John Shing-Wan Leung, a 78-year-old American citizen who also holds permanent residency in Hong Kong, has been sentenced to life in prison by a Chinese court on charges of espionage.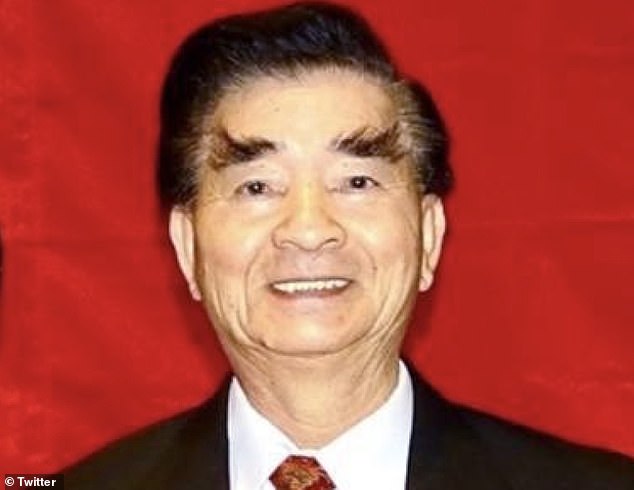 Public details about the case against Leung are scant, but according to a statement from the Intermediate People's Court in Suzhou, an eastern Chinese city, he was found guilty and sentenced to life imprisonment, with a lifetime deprivation of political rights.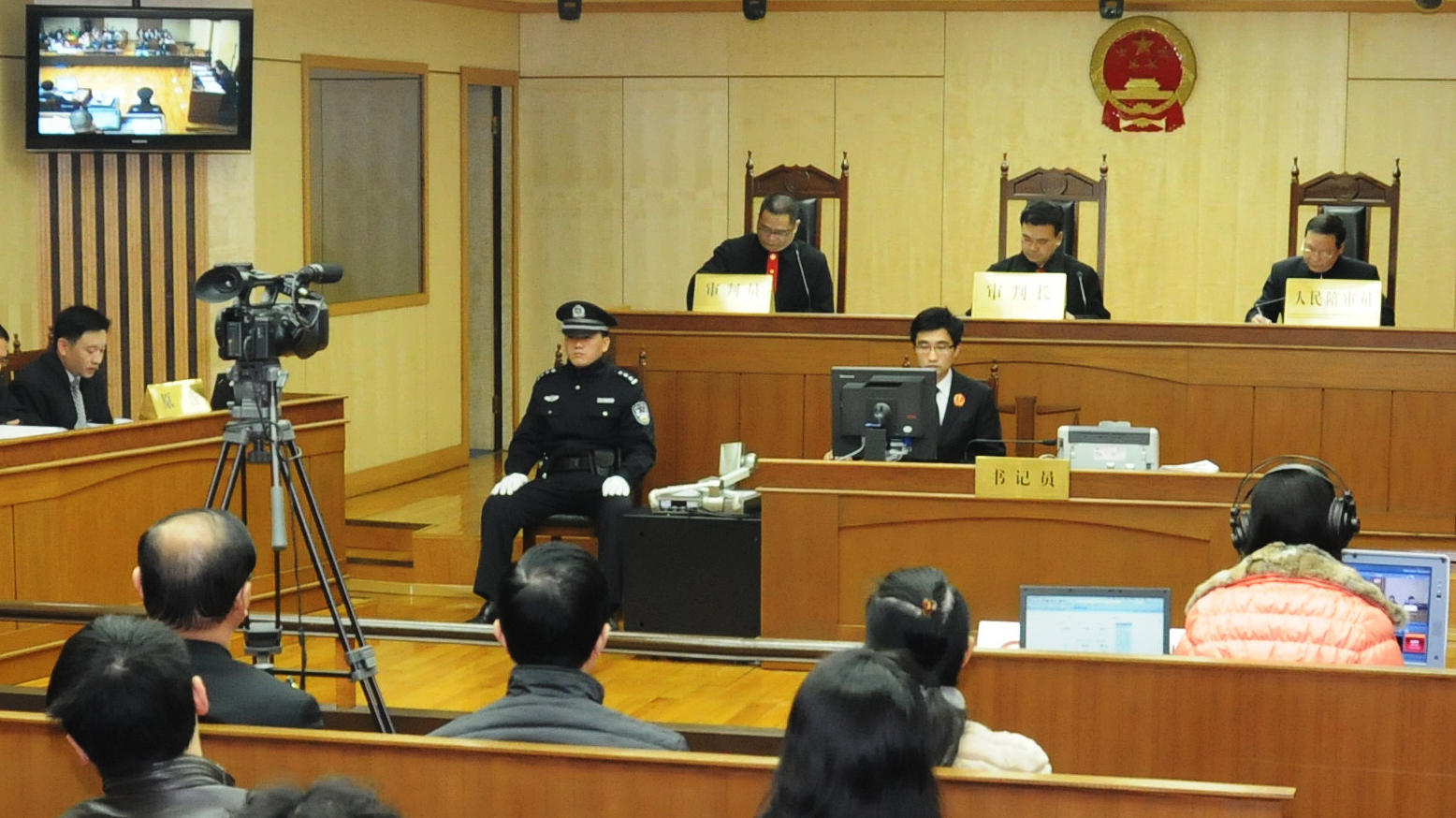 Legal action against Leung was initiated by Suzhou authorities in April 2021, as per the court's statement, but it did not clarify when he was taken into custody or where he was residing at the time of his arrest. Investigations and trials in such cases are typically conducted privately in China, with little public information shared aside from general allegations of infiltration, secret gathering, and state security threats.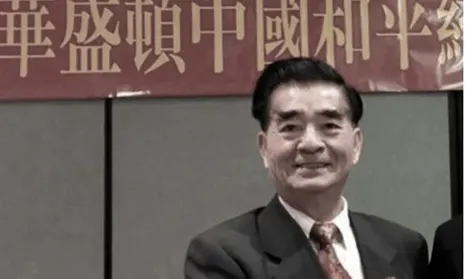 A spokesperson for the U.S. embassy in Beijing acknowledged awareness of recent reports regarding a U.S. citizen being convicted and sentenced in Suzhou. The spokesperson reiterated that the Department of State prioritizes the safety and security of U.S. citizens abroad but declined to comment further due to privacy considerations. Foreign Ministry Spokesman Wang Wenbin also declined to provide further details about the case during a regular news briefing.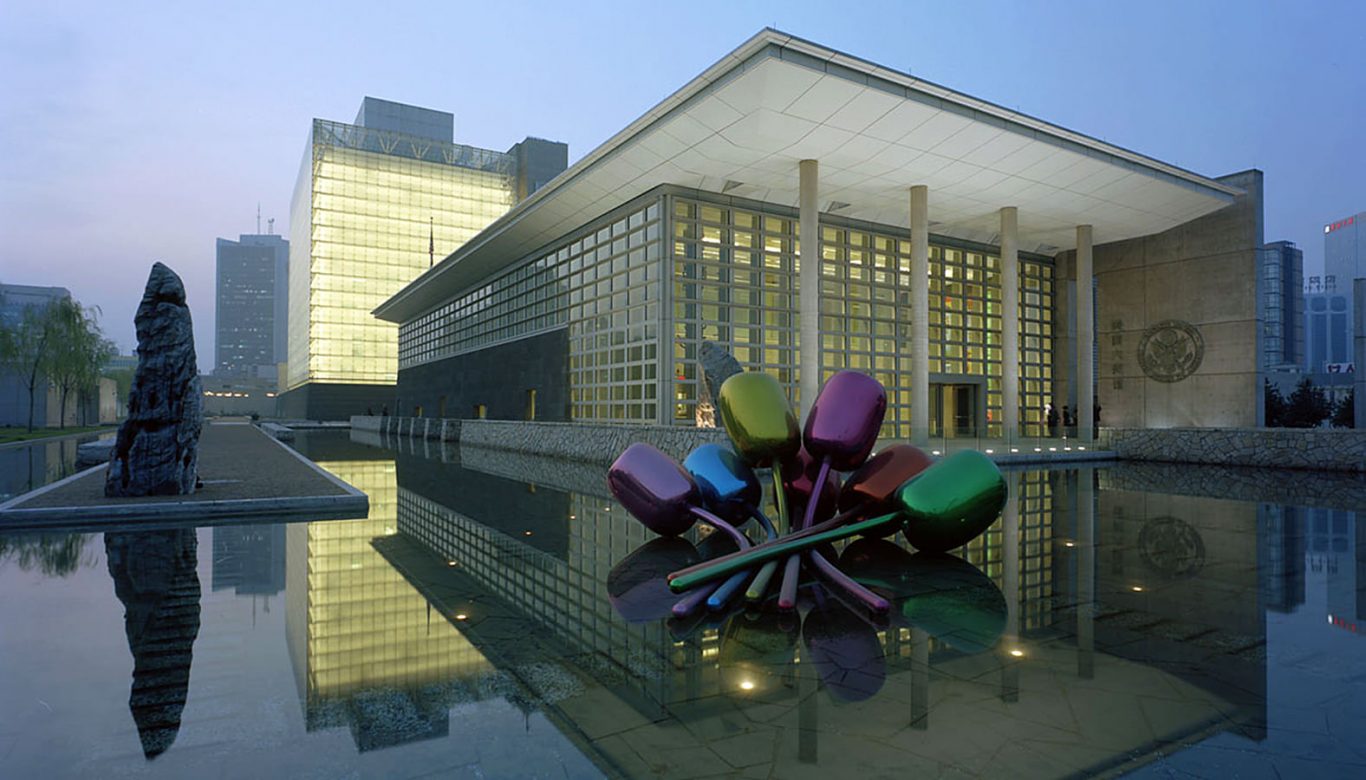 This comes in the wake of other significant espionage cases in recent years, such as the 2019 arrest of Chinese-born Australian writer Yang Jun, and the detention of Australian journalist Cheng Lei for over 1,000 days on charges of "supplying state secrets overseas."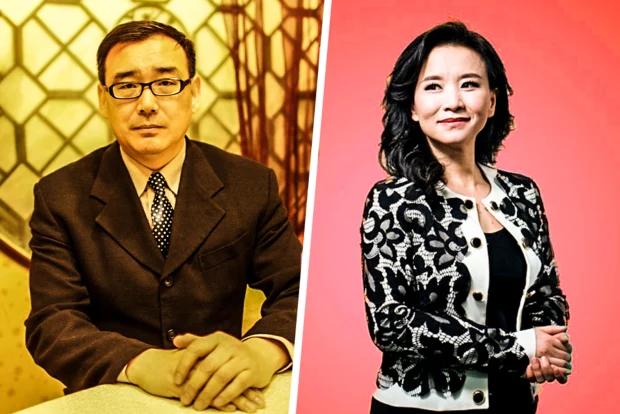 Last month, China approved an amendment to its anti-espionage law, expanding its reach by broadening the definition of spying and prohibiting the transfer of any data deemed relevant to national security by authorities. The amended law will take effect on July 1.