During a television interview on CTV's Question Period, Canada's Minister of Public Safety, Marco Mendicino, indicated there could be more "Chinese police stations" in the country.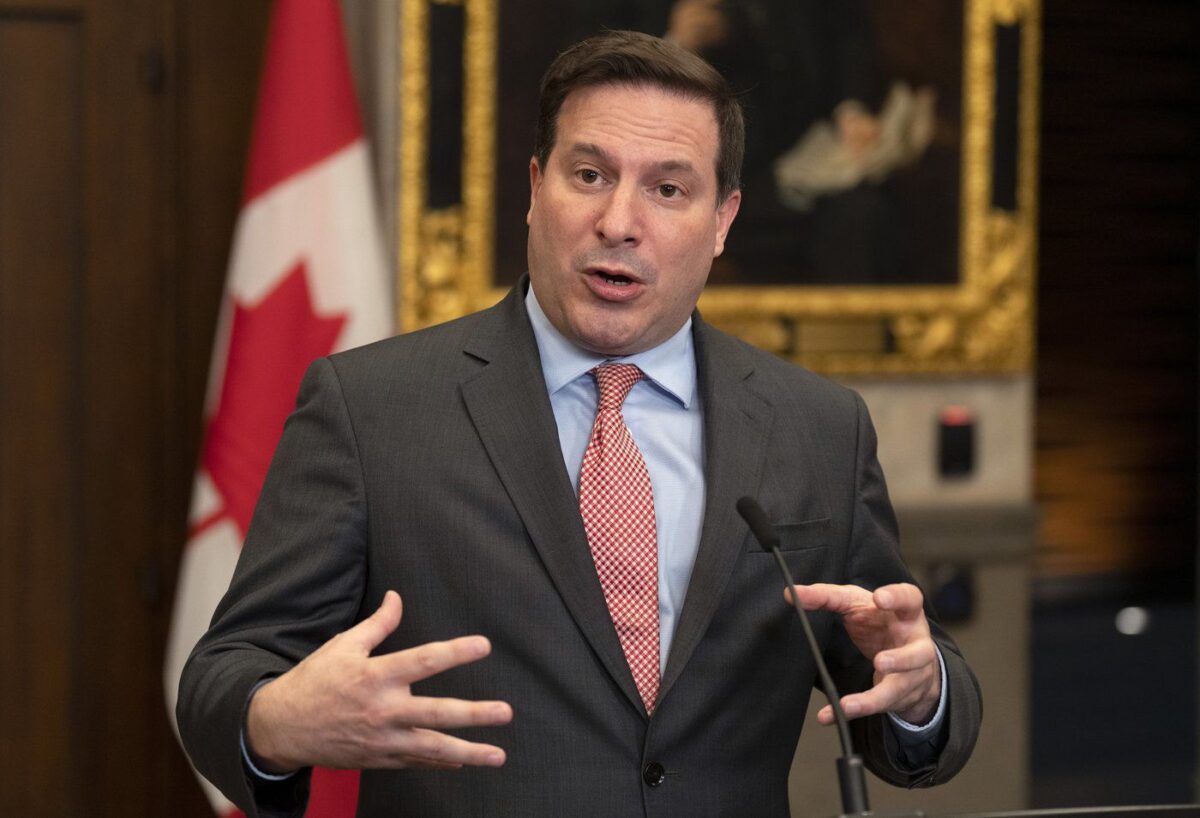 While speaking on television, Mendicino said, "I am confident that the [Royal Canadian Mounted Police] have taken concrete action to disrupt any foreign interference in relationship to those so-called police stations, and that if new police stations are popping up and so on, that they will continue to take decisive action going forward."
This development comes after Canadian police revealed an investigation into two community centers in Montreal suspected of being such covert stations. Despite assurances from the minister that all such hidden stations have been closed down, a recent report from the Canadian Press suggested that the Montreal centers were still operational. China has consistently denied any allegations of interference in Canada's affairs.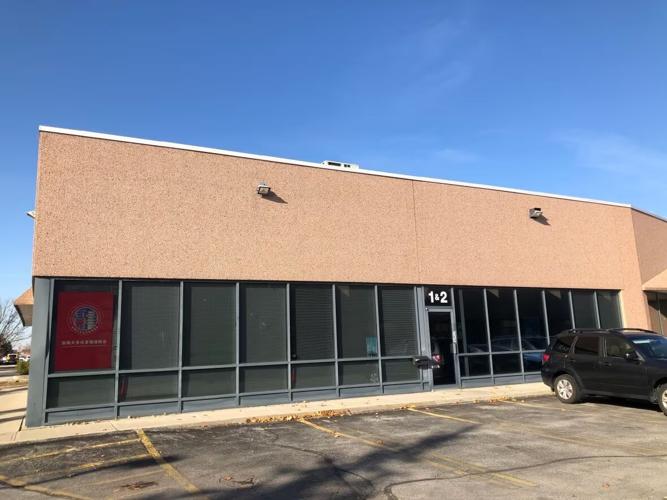 Chinese police station in Markham, Ontario
The situation has further escalated diplomatic tensions between Ottawa and Beijing, with both sides expelling diplomats. Zhao Wei, a Chinese diplomat, was expelled from Canada last week following an intelligence report accusing him of targeting a Canadian lawmaker who has been critical of China's treatment of its Uyghur Muslim population. In response, China expelled Canadian diplomat Jennifer Lynn Lalonde from Shanghai.
Pressure has been mounting on Prime Minister Justin Trudeau's government to take action against suspected Chinese interference and to launch a public inquiry. The government has responded by appointing a special investigator to delve into the matter. Despite reports from Canadian media alleging that China interfered in the country's last two elections, Beijing has consistently denied these allegations.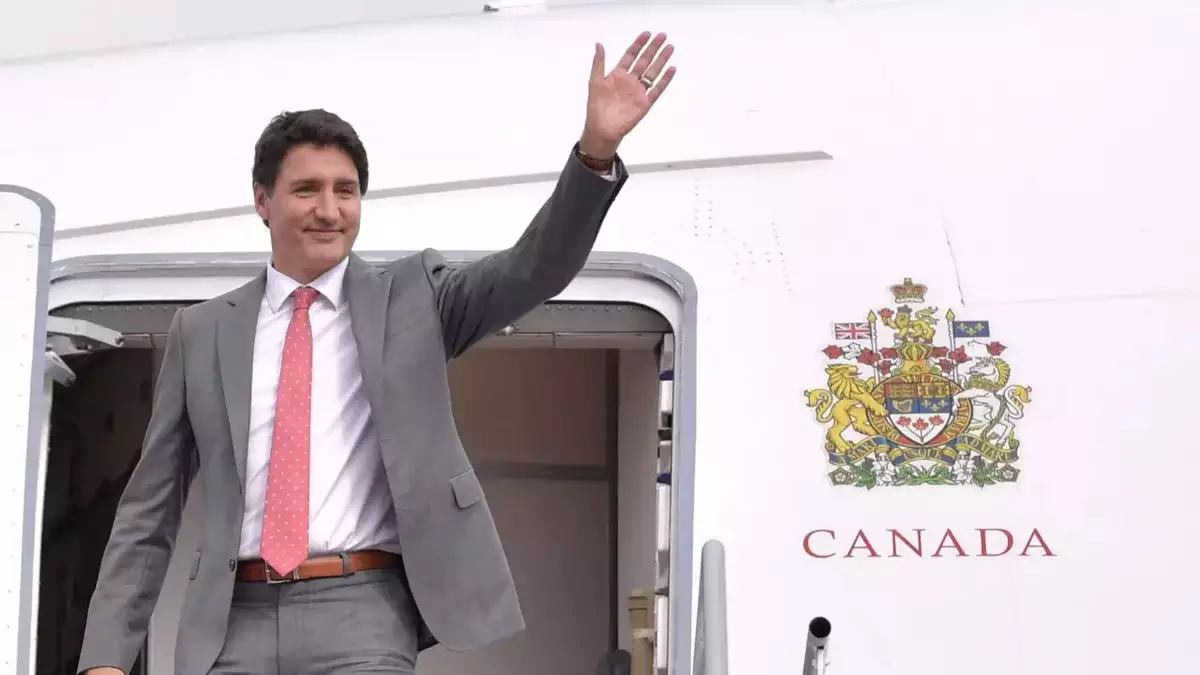 Trudeau has acknowledged that China attempted to influence the 2019 and 2021 elections, but he maintains that this did not affect the final outcome. Last week, Trudeau stated that Canada "will not be intimidated" by any retaliatory actions from China.