Trevor Jacob, a popular YouTube personality and pilot, could face up to a 20-year prison sentence following a stunt t in which he intentionally crashed his airplane to increase views on his social media channel. The incident, which occurred in November 2021, was captured in a video titled "I crashed my airplane."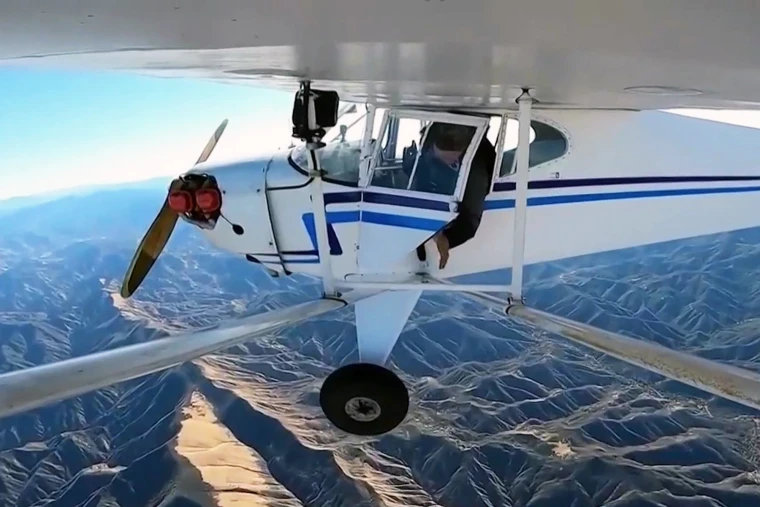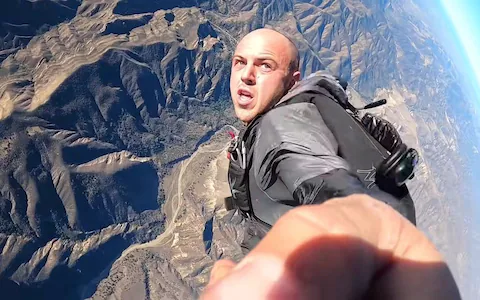 The footage shows the 29-year-old Jacob abandoning his single-engine plane mid-flight, ejecting with a selfie stick in hand and parachuting into the dense undergrowth of the Los Padres National Forest. The video, captured by several cameras installed throughout the aircraft, presents the chaotic descent of the unmanned plane into the forest and its eventual crash. Following the crash, Jacob documented his journey through the forest, appearing crestfallen upon discovering that the water he had packed was missing.The content reached nearly three million viewers and featured Jacob seemingly encountering engine difficulties while airborne over southern California.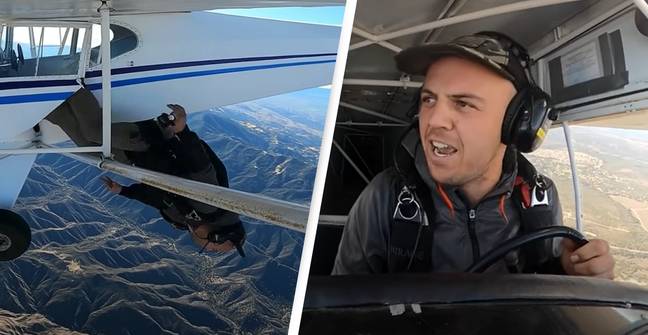 In the aftermath of the incident, both the National Transportation Safety Board and the Federal Aviation Administration (FAA) initiated an investigation into the crash. Jacob was instructed to preserve the wreckage of the plane. However, according to a plea agreement filed in Los Angeles, Jacob, alongside a friend, used a helicopter to extract the wreckage from the forest two weeks after the incident. Additionally, they retrieved data from the on-board cameras that had been scattered in the crash.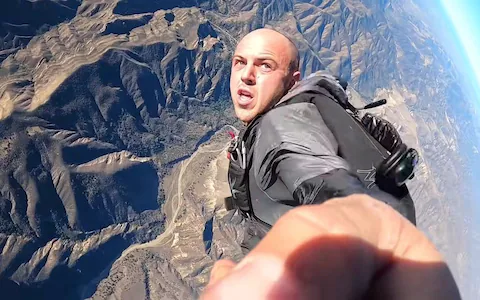 Subsequently, Jacob disassembled the plane into smaller components and discarded the pieces in trash bins in and around Lompoc City Airport. In response to his actions, the FAA, the regulatory body overseeing aviation in the United States, revoked Jacob's pilot's license in April 2022.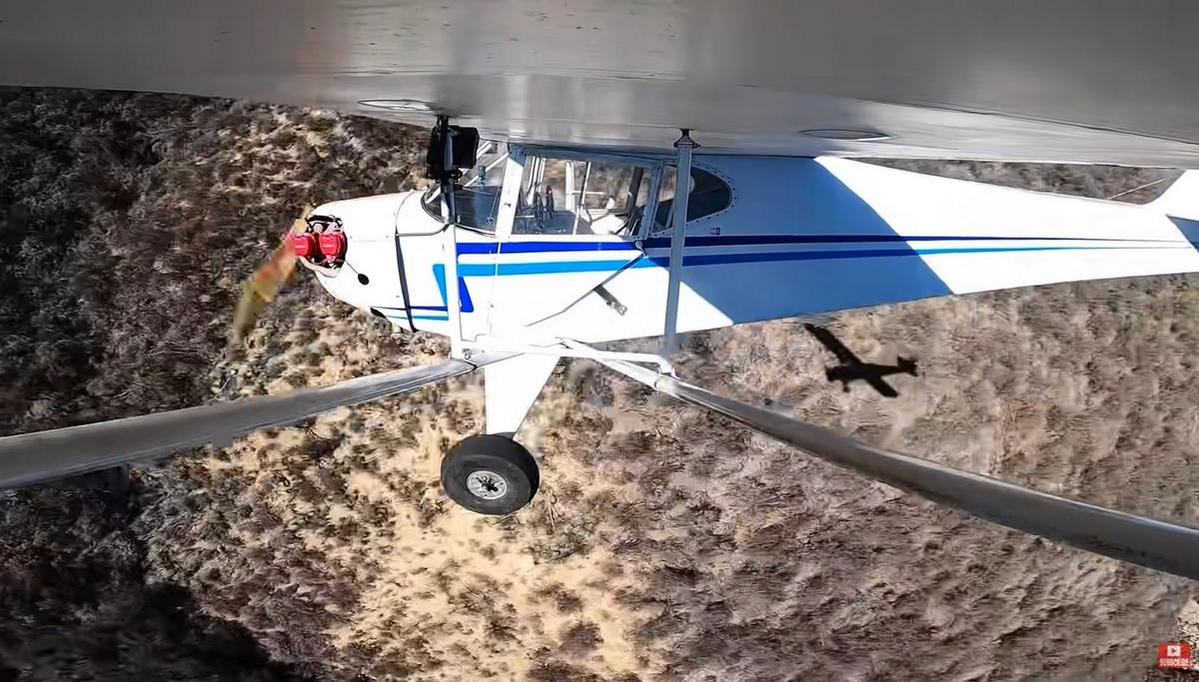 Jacob admitted in his plea agreement that he aimed to hinder federal investigators by disposing of the wreckage. He also admitted to creating the video to generate revenue through a sponsorship with a wallet company. A statement from the Department of Justice revealed that "Jacob further admitted he lied to federal investigators when he submitted an aircraft accident incident report that falsely indicated that the aircraft experienced a full loss of power approximately 35 minutes after takeoff."
Jacob has agreed to plead guilty to one count of destruction and concealment with the intent to obstruct a federal investigation. This crime carries a maximum statutory sentence of 20 years in federal prison.