Kemal Kilicdaroglu, the chief electoral opponent of Turkish President Tayyip Erdogan, has issued an admonition to Russia, implicating it in the dissemination of counterfeit content on social media ahead of the impending election.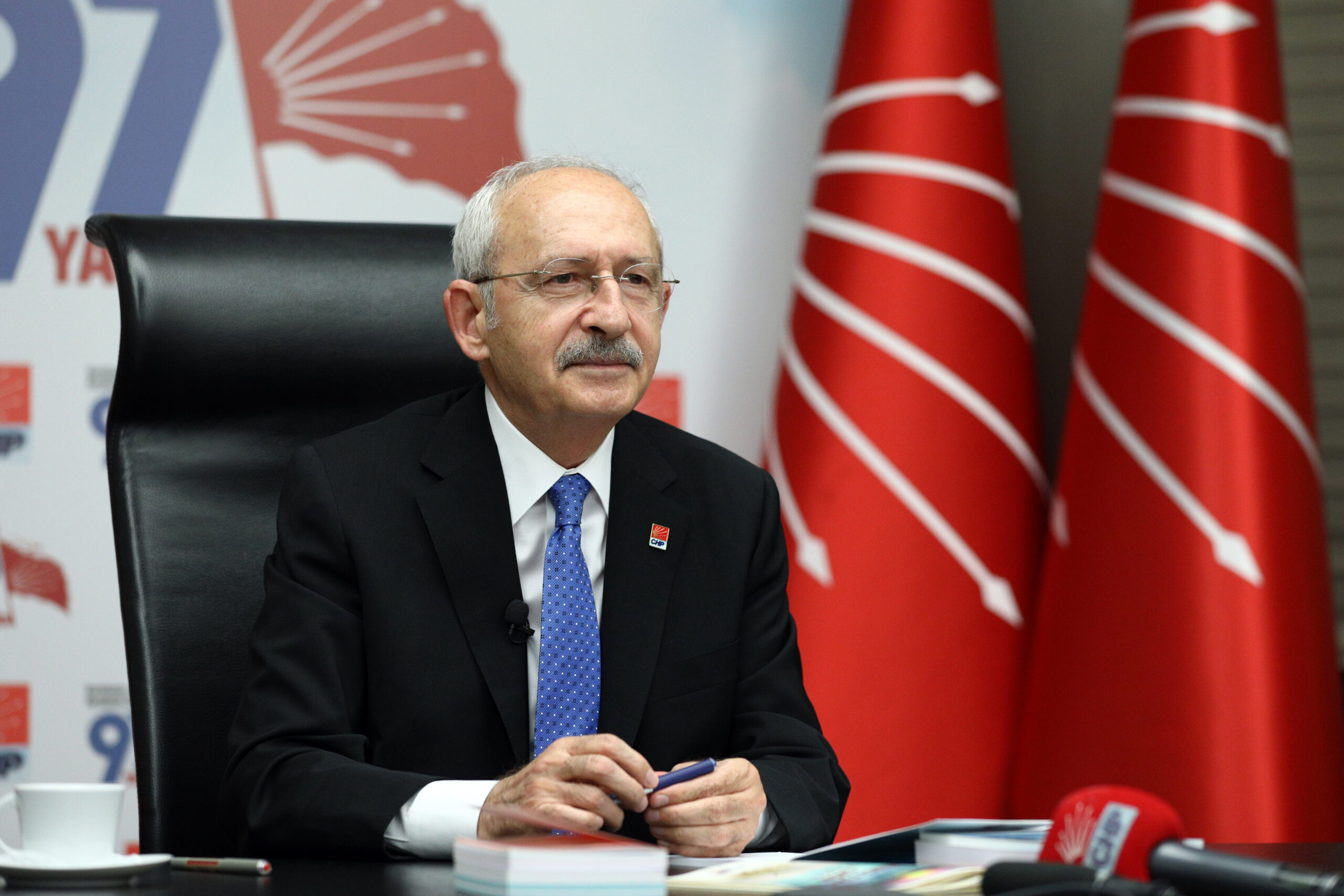 Kilicdaroglu, who is showing a marginal lead over Erdogan as per opinion polls, did not clarify which specific content he was pointing to.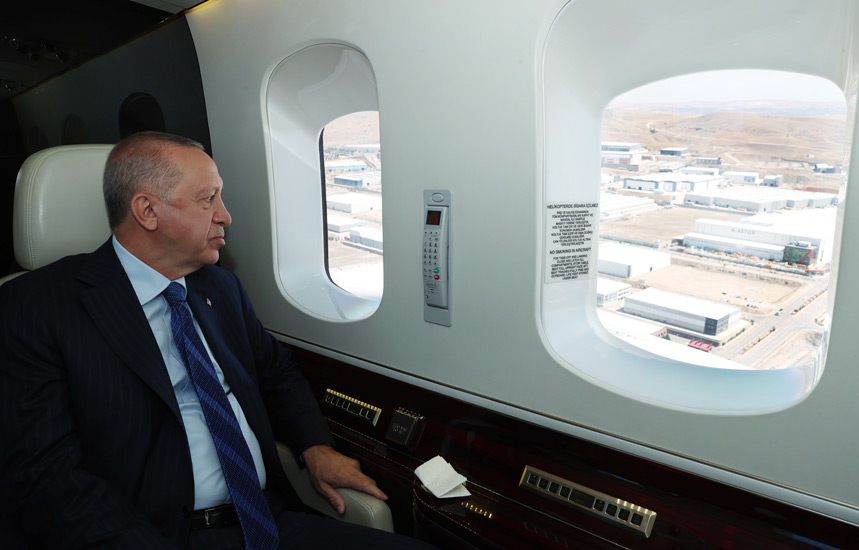 The major electoral competitor called out Russia, Turkey's ally, for disseminating "montages, plots, deep fake content" in Turkey. He expressed his concerns via Twitter in both Russian and Turkish, saying, "If you want to continue our friendship after May 15, withdraw your hand from the Turkish state. We are still in favor of cooperation and friendship." As of this moment, there has been no response from Russian officials.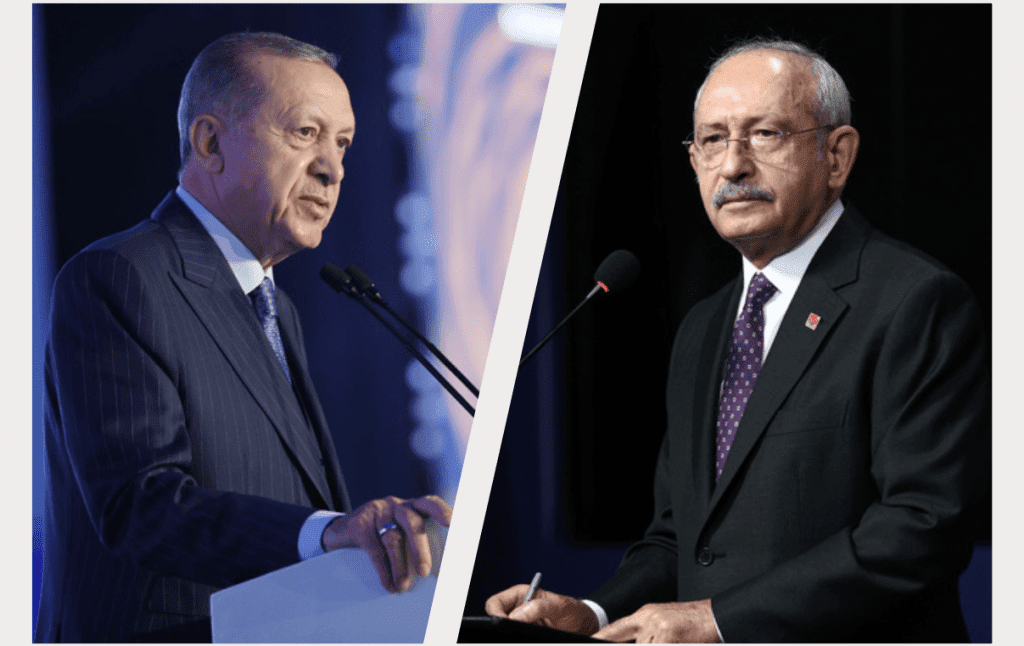 The relationship between Moscow and Ankara is an important one, with Russia being Turkey's primary energy provider. The leaders of both nations, Putin and Erdogan, frequently engage in discussions on a range of topics, including energy and the ongoing conflicts in Ukraine and Syria. The current electoral campaign has been tense, with members from both the Erdogan and Kilicdaroglu sides expressing grievances about online allegations.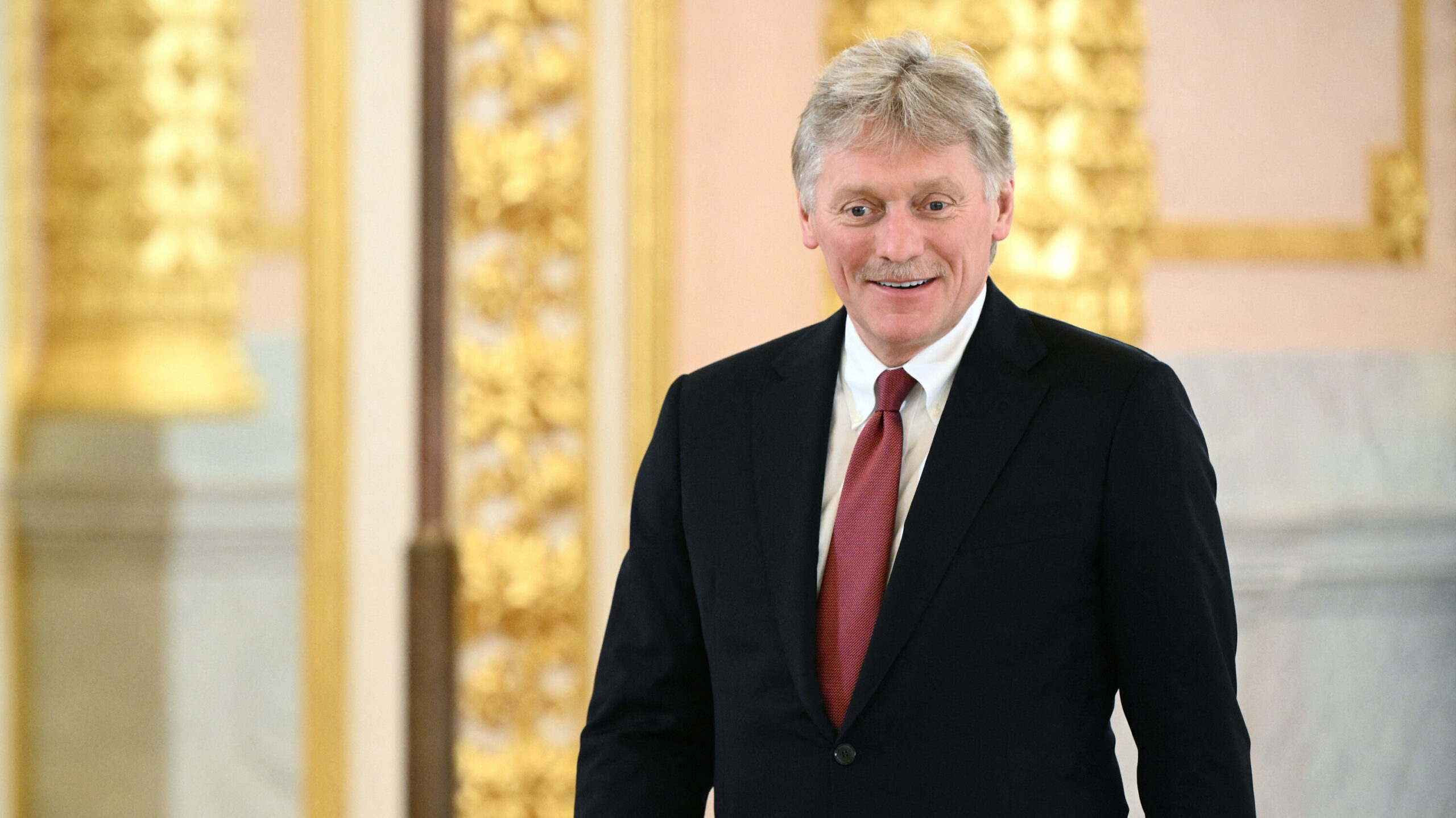 In response to the allegations of interference in the upcoming Turkish presidential election, Kremlin spokesman Dmitry Peskov vehemently denied them, labeling them as fabrications from "liars." Peskov emphasized the value Russia places on its bilateral relationship with Turkey, stating, "We officially declare that there is no question of any interference. If anyone has provided such information to Mr. Kilicdaroglu, they are liars."