Yevgeny Prigozhin, the leader of the Russian mercenary group Wagner, has expressed concern that Russian forces are facing the "worst scenario" in the vicinity of Bakhmut due to significant territorial losses.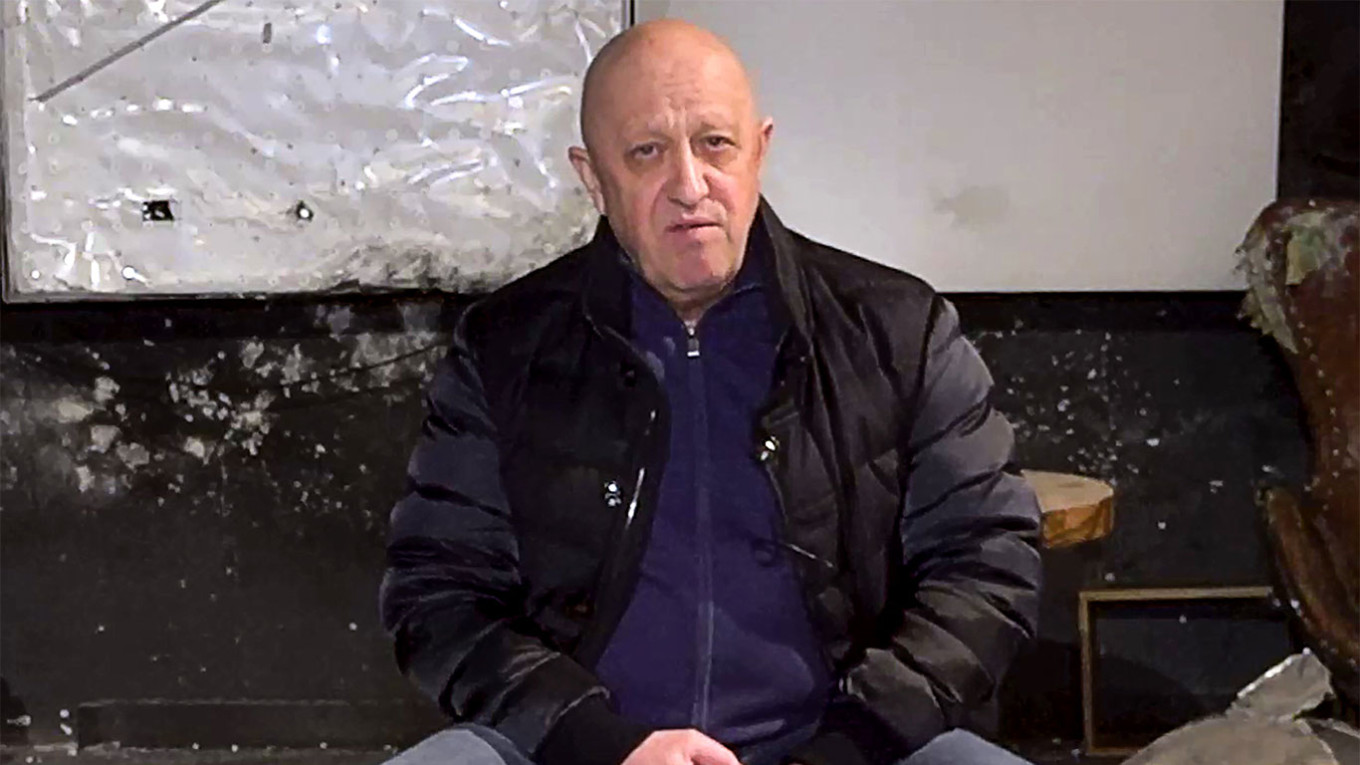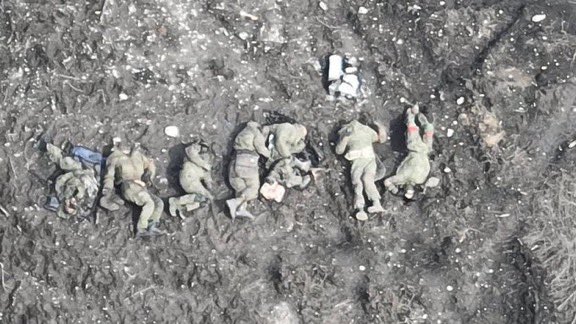 Prigozhin voiced his concern in an audio message, stating that the circumstances on the flanks are unfolding as per the most pessimistic forecasts. He expressed deep frustration over the loss of territories, which were painstakingly captured over many months, often at the cost of the lives of his comrades. These areas, he stated, are now being relinquished seemingly without resistance by those assigned to secure the flanks.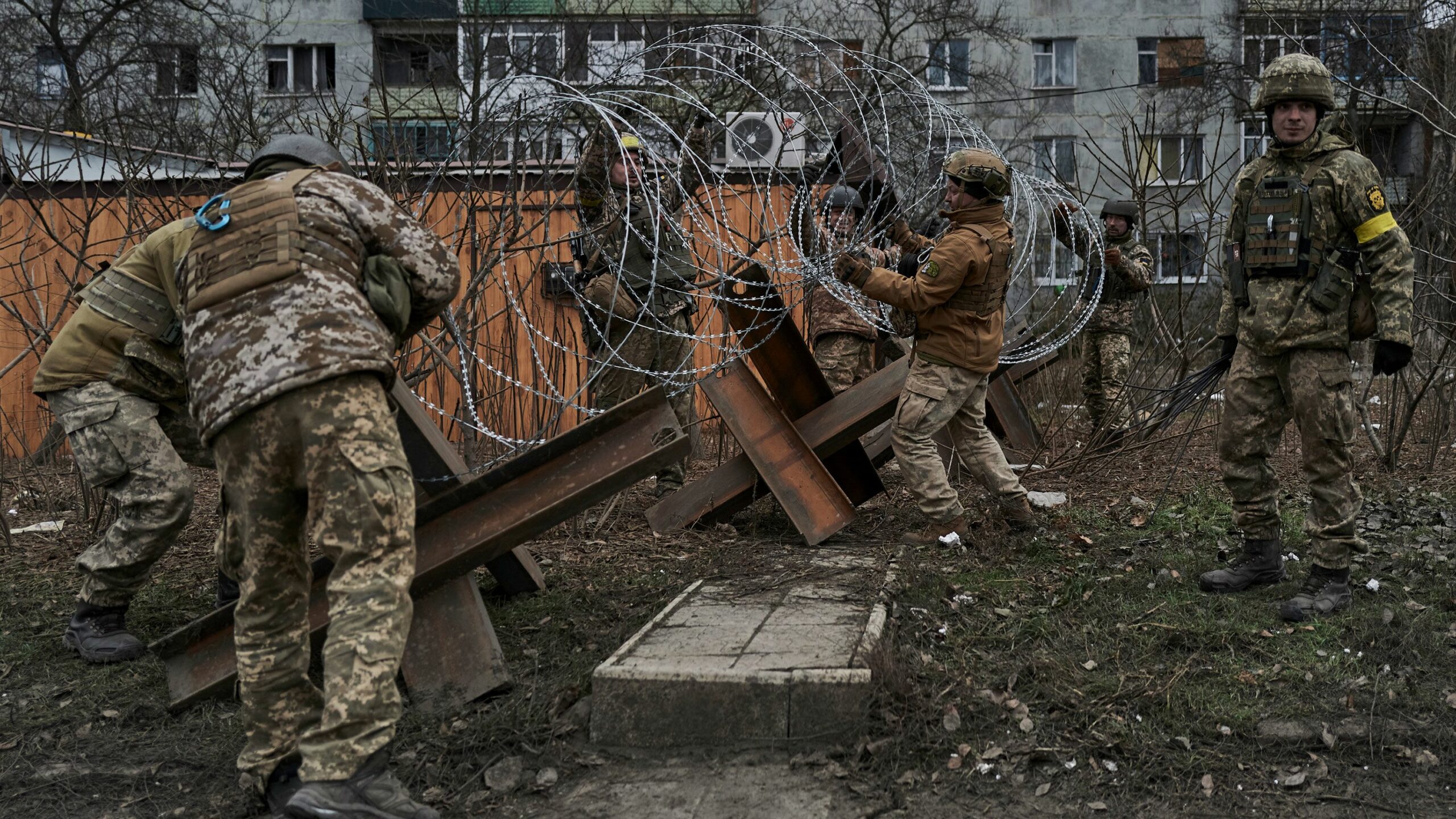 Emphasizing the severity of the situation, Prigozhin argued that the responsibility of safeguarding Wagner's flanks near Bakhmut, the epicenter of the longest and most brutal conflict of the war, lies with the regular Russian forces.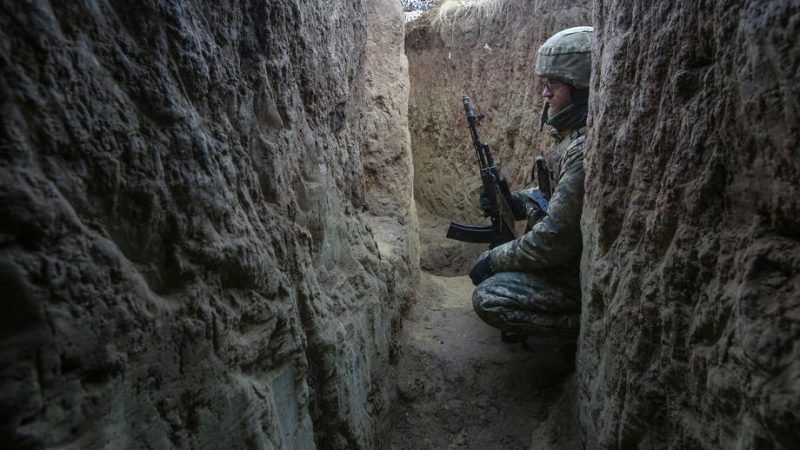 In an earlier statement, Russia's defense ministry claimed that its paratroopers were providing support to an advance on the city's western side and had managed to restrict the movements of the Ukrainian army units positioned on the flanks. This statement seems to be in direct contrast with Prigozhin's claims, suggesting a possible lack of coherence in the Russian forces' approach to the conflict.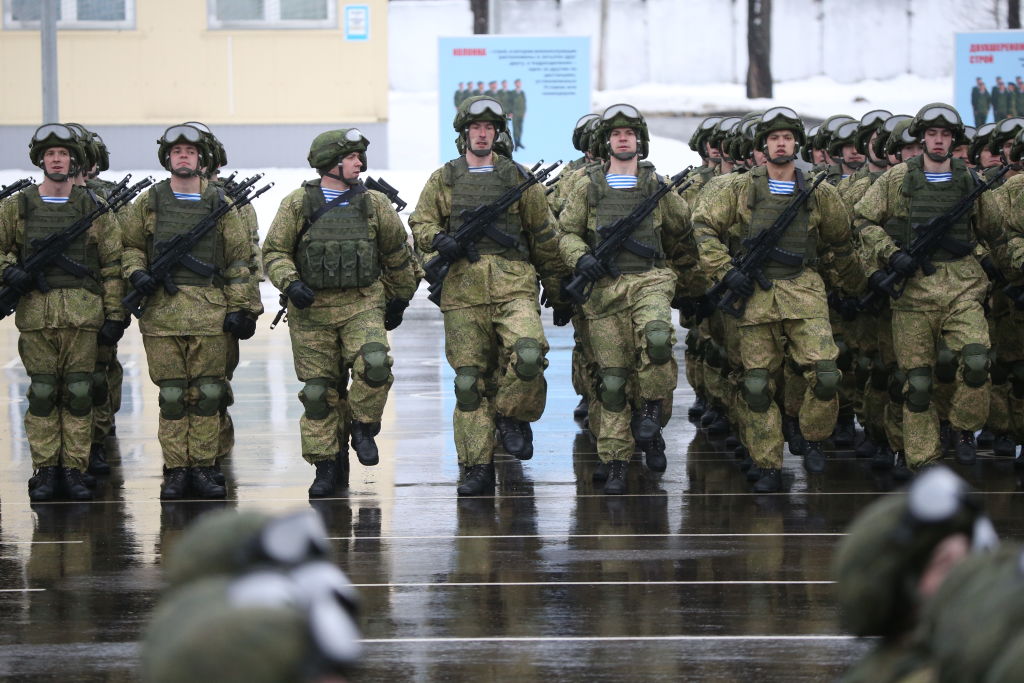 Despite the apparent setbacks, Prigozhin confirmed that his fighters were positioned just 625 meters away from the western outskirts of Bakhmut.