The U.S. Department of Homeland Security (DHS) conducted raids on a factory and sales office belonging to Chinese solar panel manufacturer Jinko Solar Holding Co Ltd this week.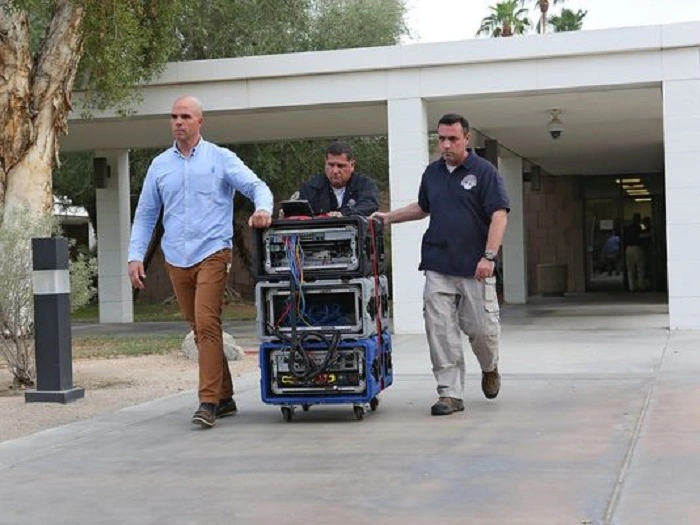 On Wednesday, Mike Meares, a spokesperson for the Homeland Security Investigations arm of DHS, confirmed that search warrants were executed in Florida and California on May 9 in relation to "an ongoing federal investigation." Jinko Solar, headquartered in Shanghai, operates a solar panel factory in Jacksonville, Florida, and a sales and operations office in San Francisco.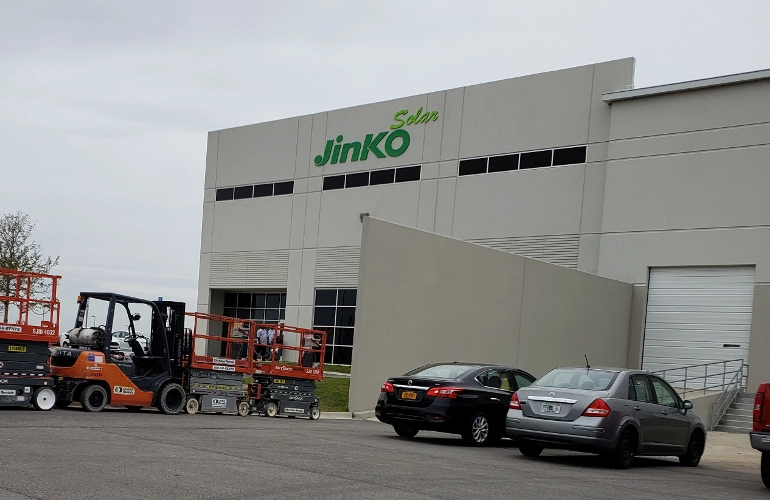 While Meares did not provide further information about the investigation, Jinko Solar, through a spokesperson, stated that its business was functioning normally, and the company was "engaging constructively" with the relevant agencies to comprehend the nature of the inquiry.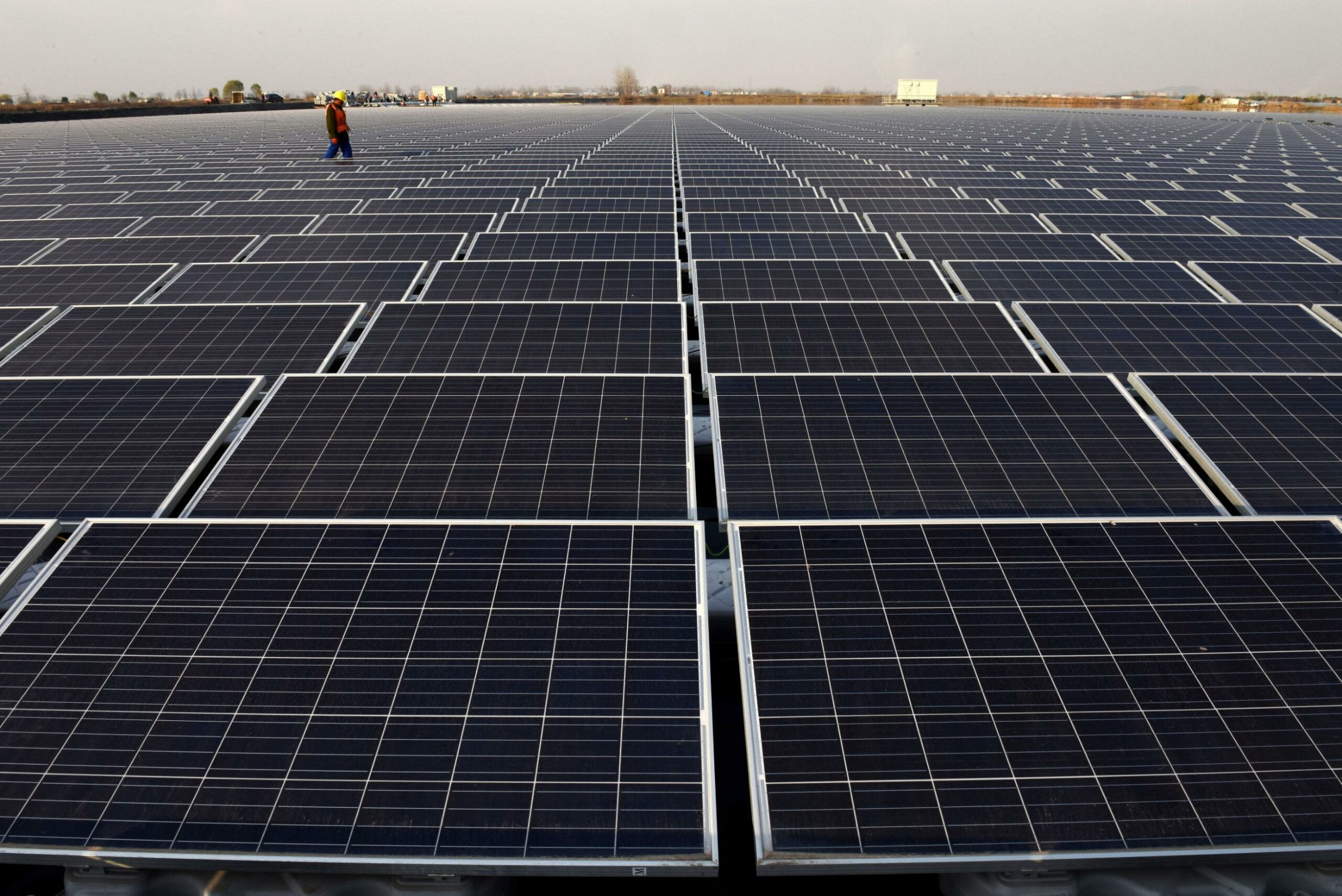 The spokesperson emphasized Jinko Solar's commitment to maintaining the highest ethical standards and adhering to the laws and regulations of the countries in which it operates, including the United States.