US Representative George Santos has been arrested on federal charges, including fraud, money laundering, and theft of public funds. The 34-year-old Republican faces a 13-count indictment that was unsealed on Wednesday.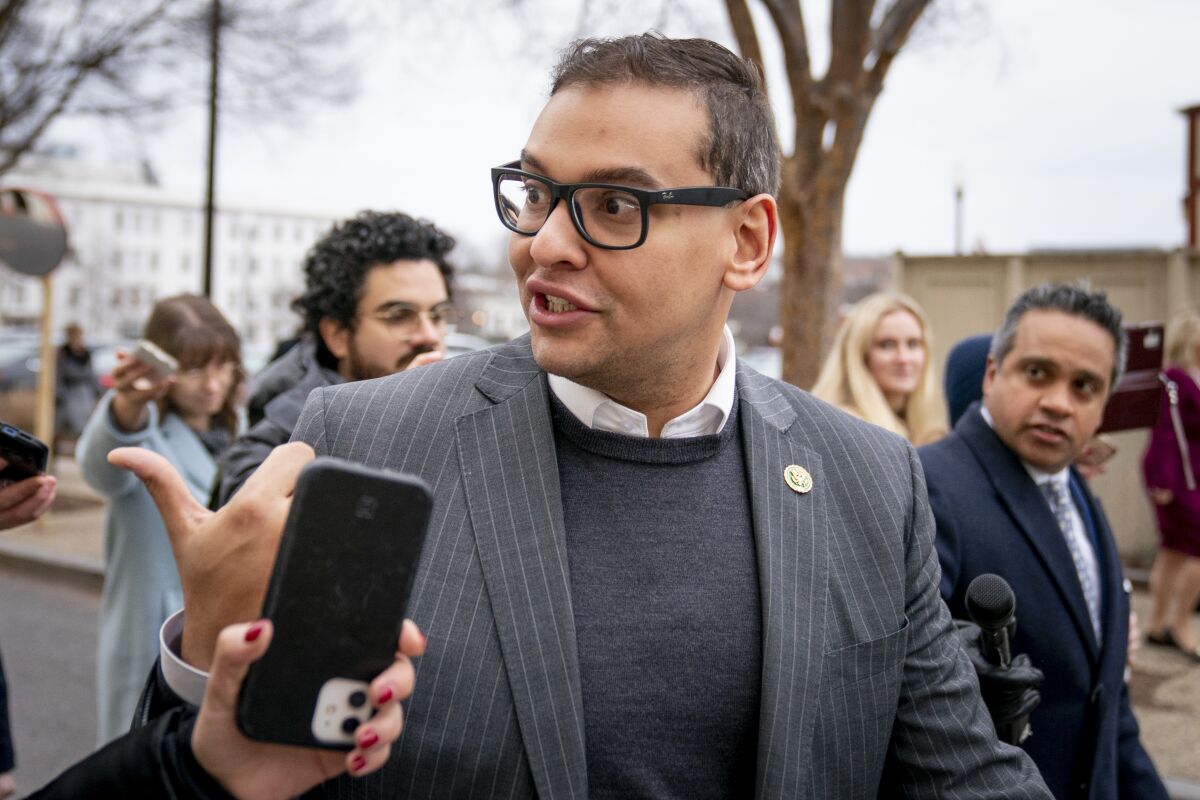 Santos is accused of defrauding potential political supporters, laundering funds for personal expenses, and unlawfully receiving unemployment benefits while employed. Additionally, he allegedly made false statements to the House of Representatives regarding his assets, income, and liabilities.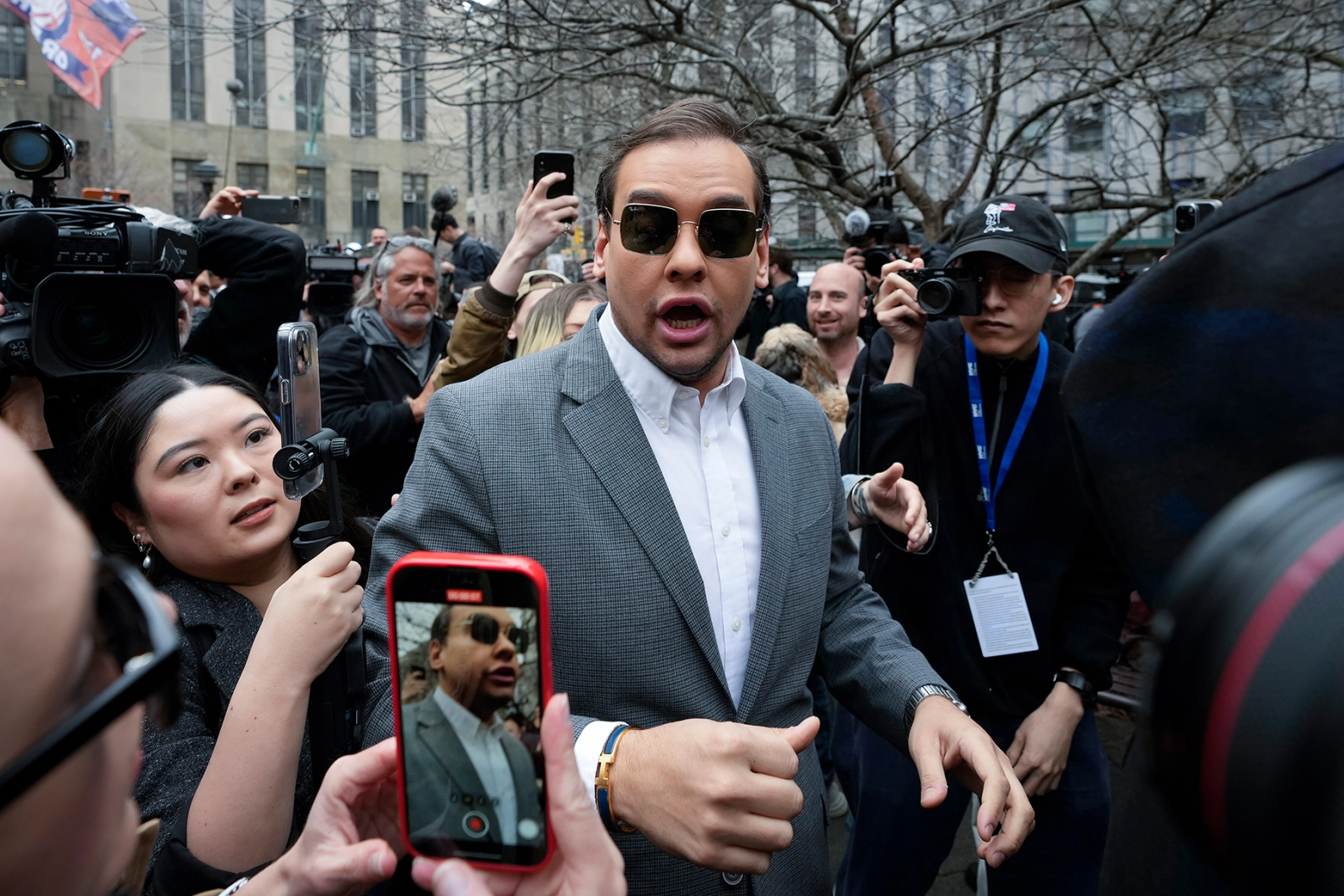 Breon Peace, the US attorney for the Eastern District of New York, emphasized the severity of the allegations in a statement, saying that Santos relied on "repeated dishonesty and deception to ascend to the halls of Congress and enrich himself." Peace added that Santos misused political contributions, wrongfully applied for unemployment benefits, and lied to the House of Representatives.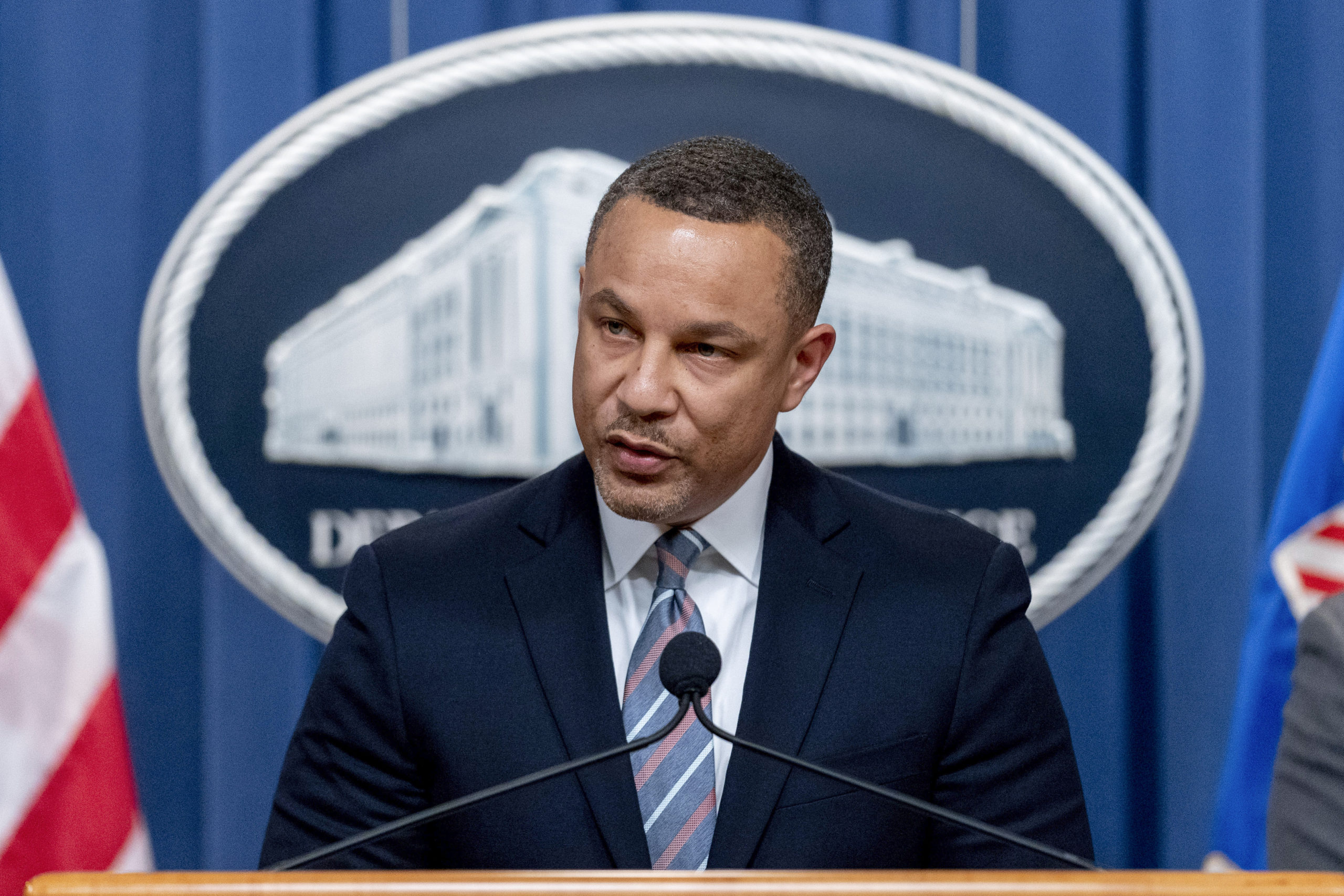 Congressman Santos office has declined to comment on the matter, referring all questions to his legal counsel (which has not put out a statement).
This development comes as House Republicans, who currently hold a slim 222-213 majority in the chamber, have yet to pass judgment on Santos. House Speaker Kevin McCarthy reminded reporters on Wednesday that in America, individuals are "innocent until proven guilty."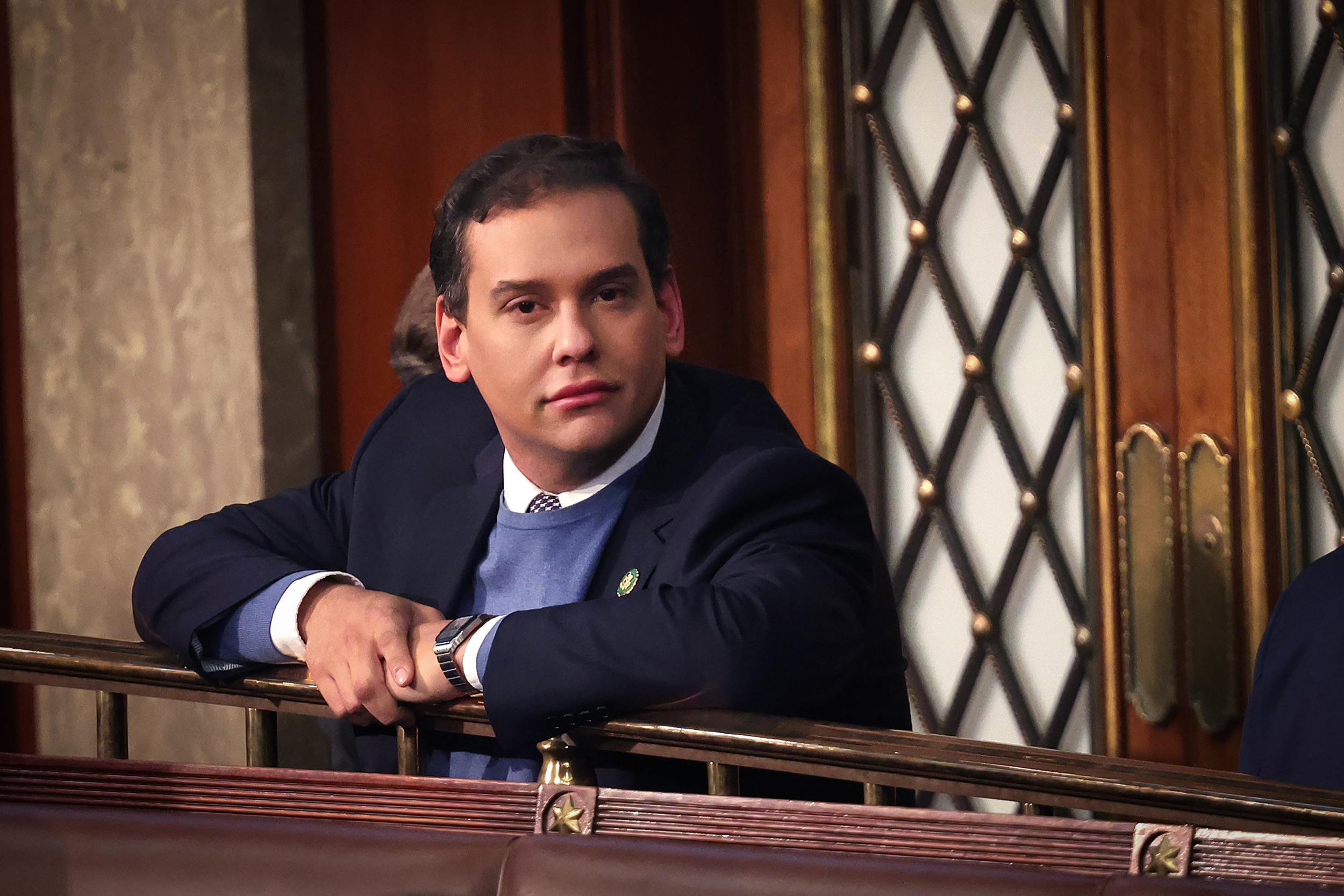 Digging Deeper:
Media outlets revealed that shortly after Santos's 2022 election to represent a wealthy Long Island district, he had fabricated numerous aspects of his personal and professional history. Among the false claims, Santos stated he had degrees from New York University and Baruch College, neither of which had any record of his attendance. He also falsely claimed to have worked at Goldman Sachs and Citigroup.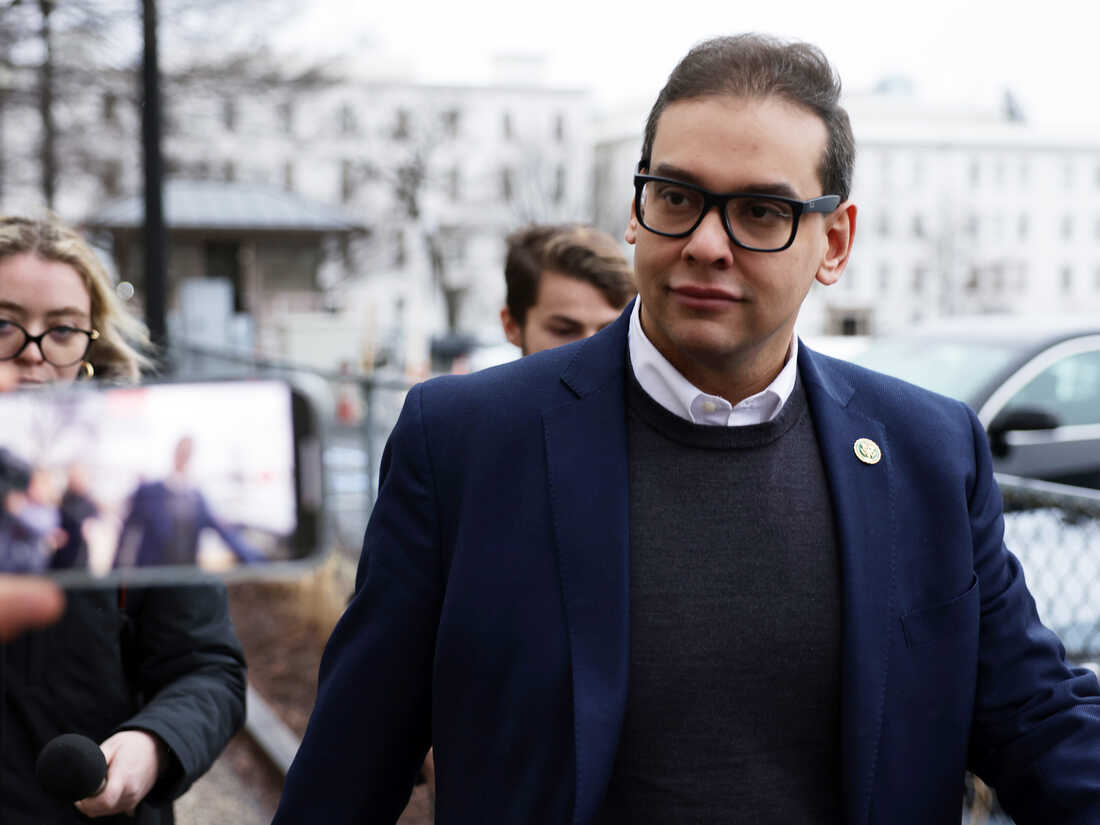 Santos additionally lied about being Jewish and having grandparents who escaped the Nazis during World War II. Furthermore, he did not disclose his previous marriage to a woman, which lasted several years until 2019, despite identifying as gay.