Following the arrest of Pakistan's former Prime Minister Imran Khan, Pakistani authorities have limited access to Twitter, Facebook, and other social media platforms in response to escalating violence in the country.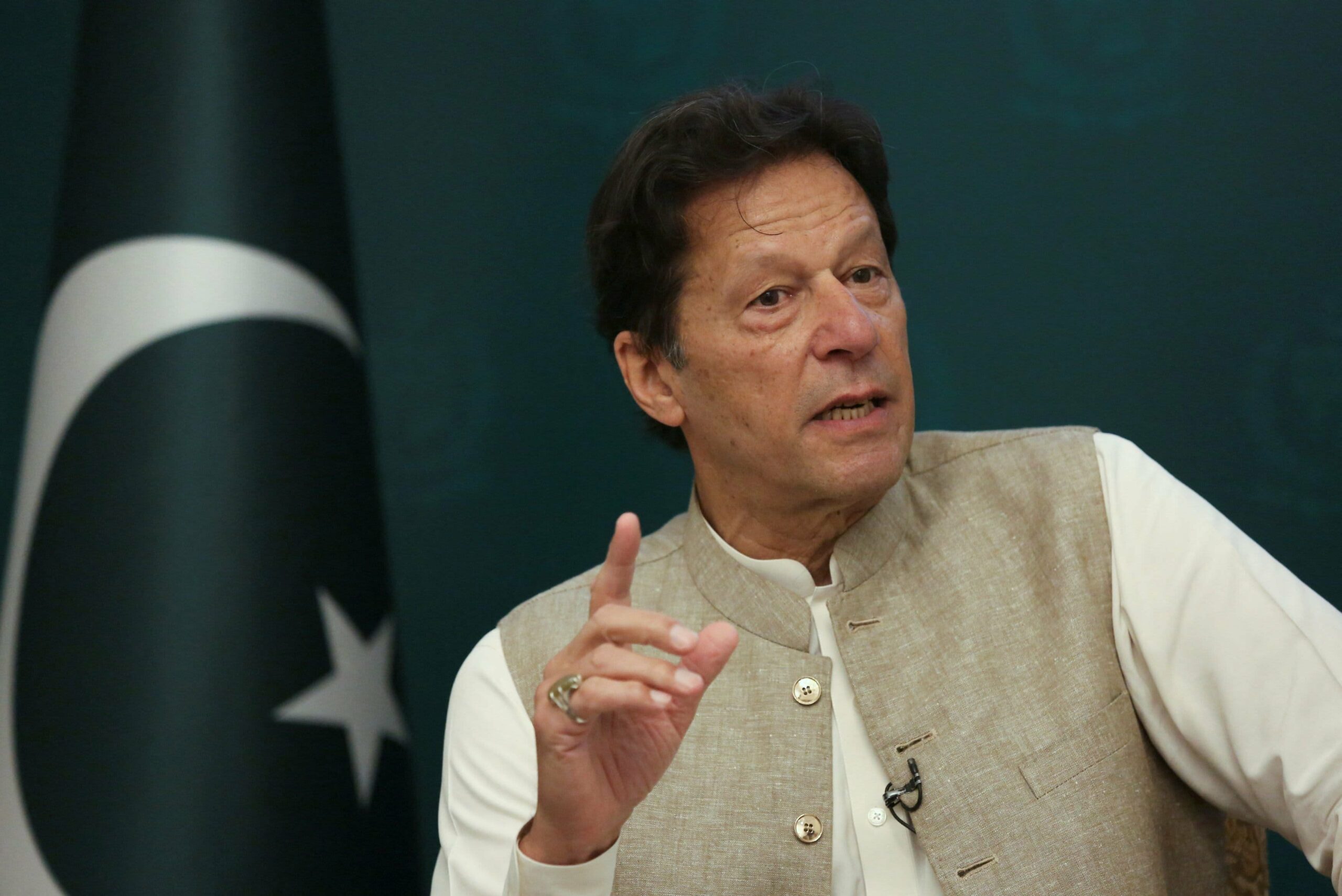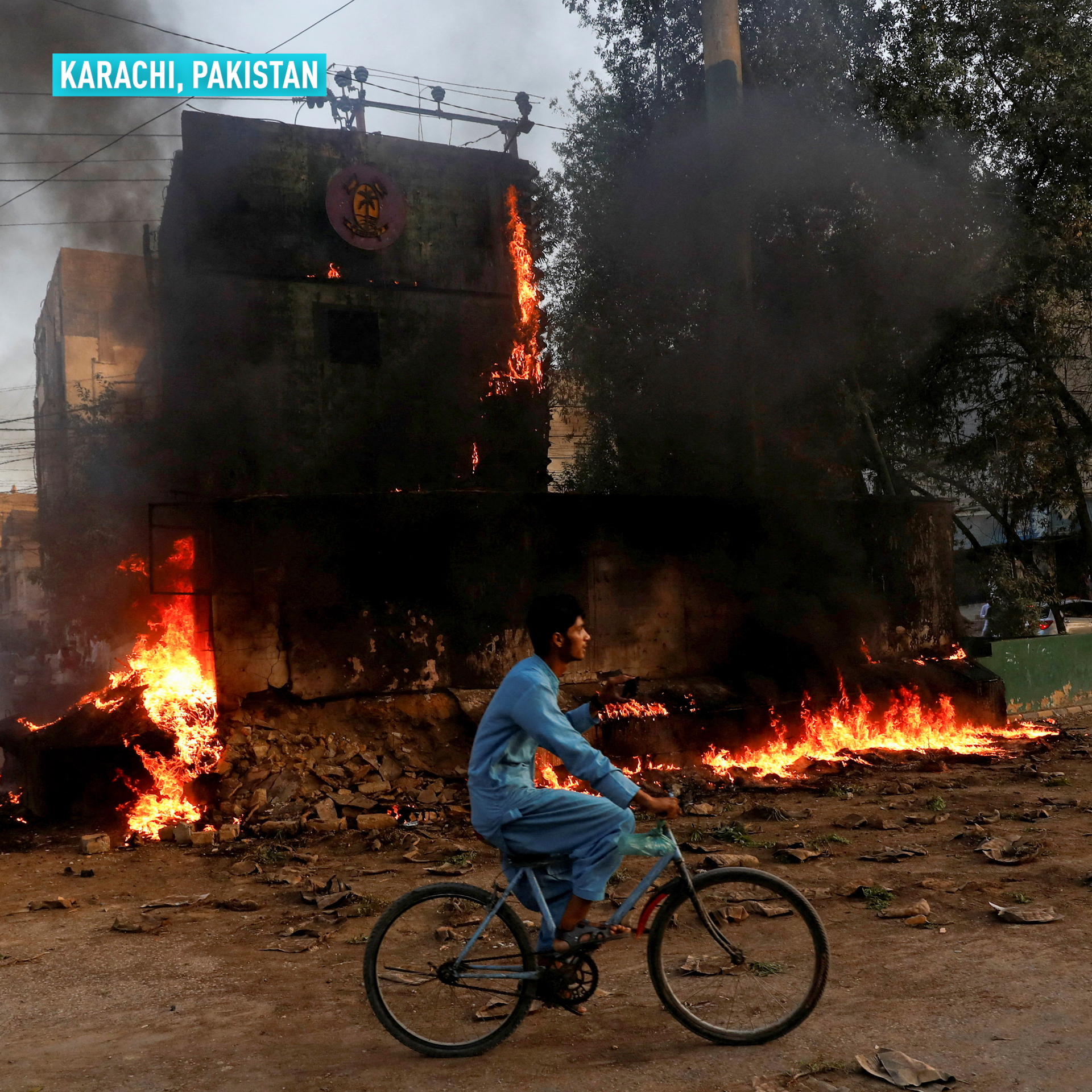 NetBlocks, a global internet monitor, reported on Tuesday that "total internet shutdowns have been observed in some regions." Amnesty International revealed that officials at Pakistan's telecommunication authority confirmed the social media blockade and suspension of internet service in Islamabad and other cities.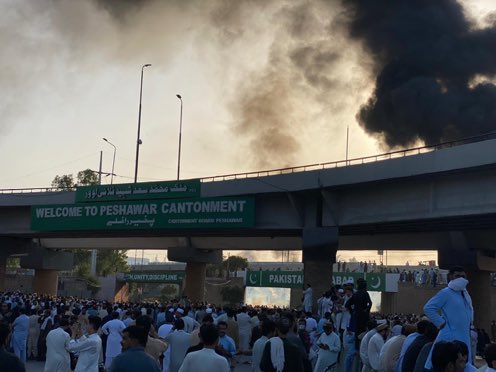 Amnesty International criticized the restrictions, stating that they limit "people's access to information and freedom of expression." The organization urged the Pakistan Telecommunications Authority and Interior Ministry to lift the ban immediately. The arrest of Imran Khan led to violent protests from his supporters, who clashed with police in several major cities.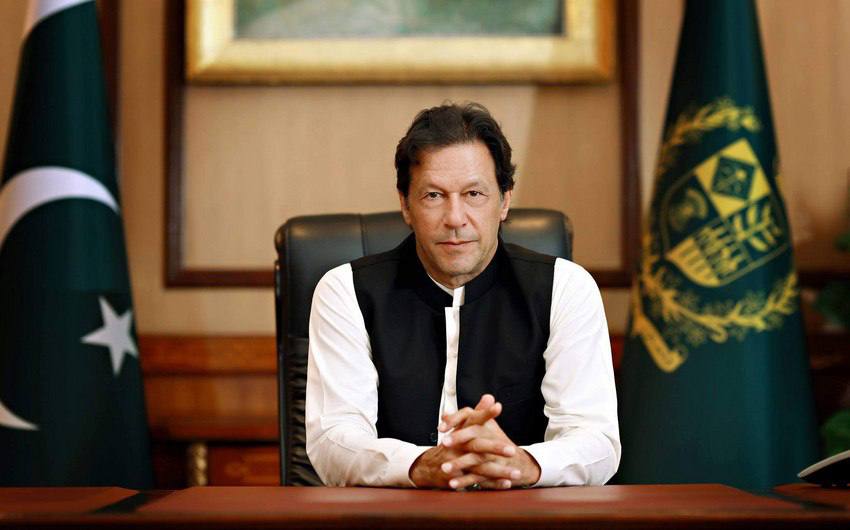 Khan is currently facing multiple corruption charges and was forcibly removed from court on Tuesday. His arrest followed a prolonged political crisis and occurred shortly after the military condemned him for accusing a senior officer of being involved in a plot to kill him. In response to Khan's arrest, some demonstrators targeted the military, attacking the residence of the corps commander in Lahore and surrounding a gate at the army's general headquarters in Rawalpindi.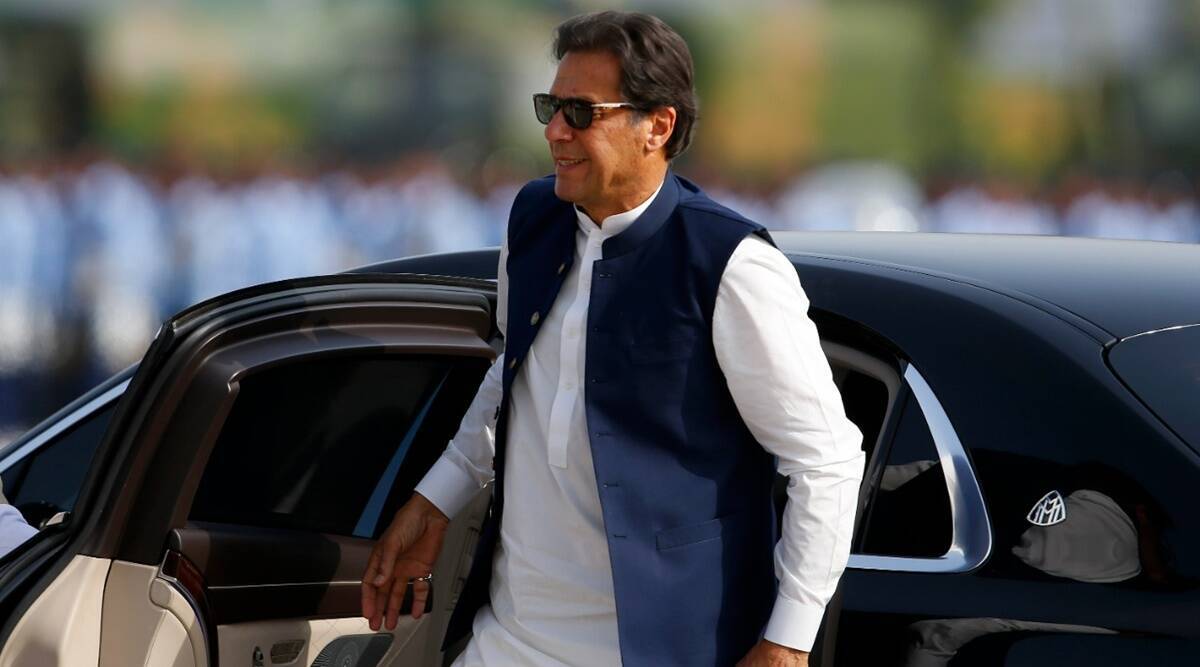 Law enforcement officers in Karachi and Lahore deployed tear gas and water cannons to disperse Khan's supporters while protesters blocked roads in Islamabad, Peshawar, and other cities. Since being removed from office, Khan has faced numerous charges— a strategy that analysts claim successive Pakistani governments have used to suppress their opponents. If convicted, Khan could be barred from holding public office, excluding him from the upcoming elections scheduled for later this year.