The Ukrainian military is casting doubt on Yevgeny Prigozhin's claims about withdrawing Wagner mercenaries from Bakhmut.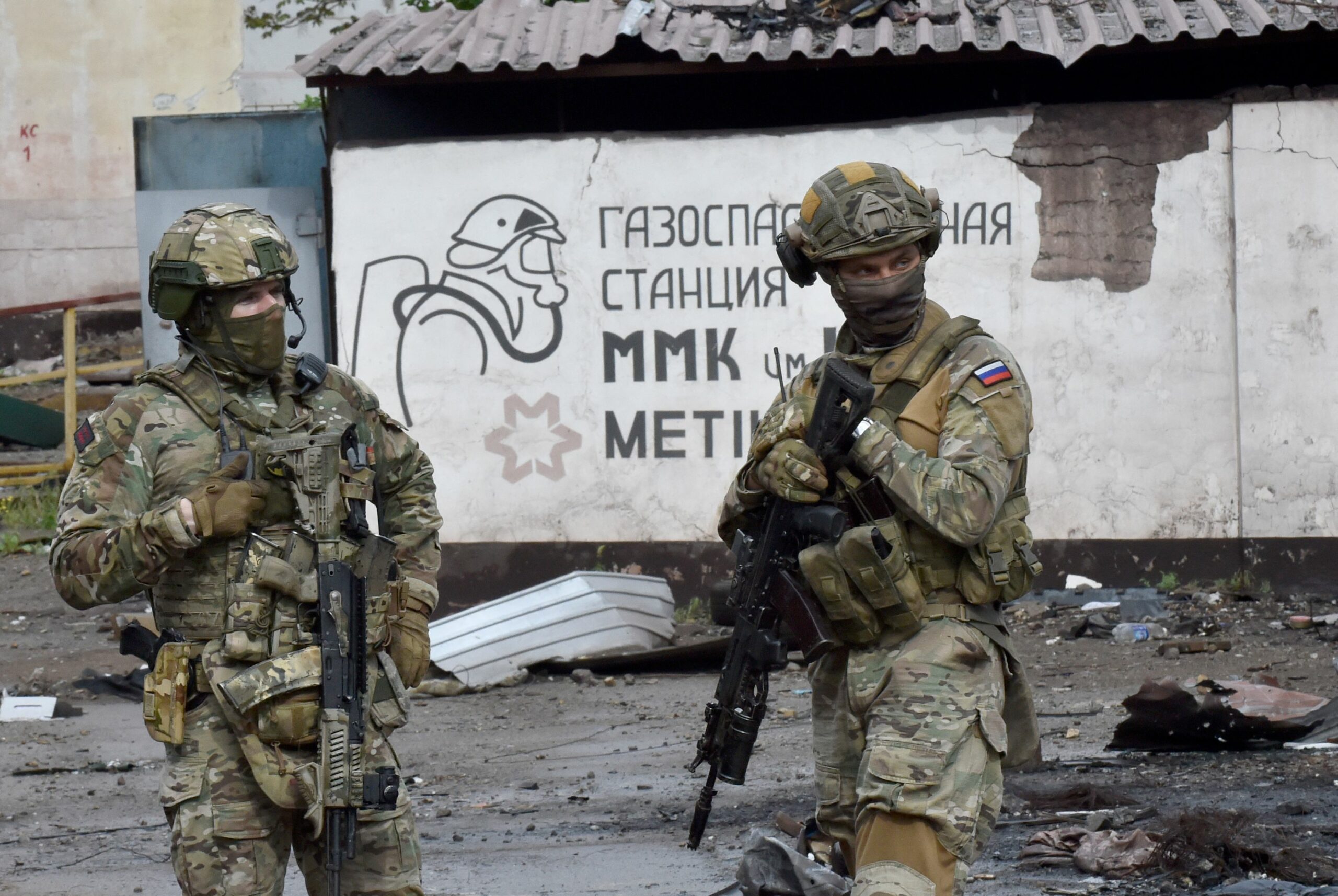 Ukrainian military intelligence representative Andriy Chernyak reported that there was no evidence of the Wagner forces preparing to withdraw from Bakhmut. In addition, the Ukrainian military contradicted Prigozhin's claim of ammunition shortage, with army spokesman Serhii Cherevatyi stating that more than 500 artillery rounds were fired in Bakhmut and its surrounding areas in a single day. Cherevatyi suggested that Prigozhin was attempting to justify the high casualties his forces were experiencing by attributing the losses to a lack of ammunition.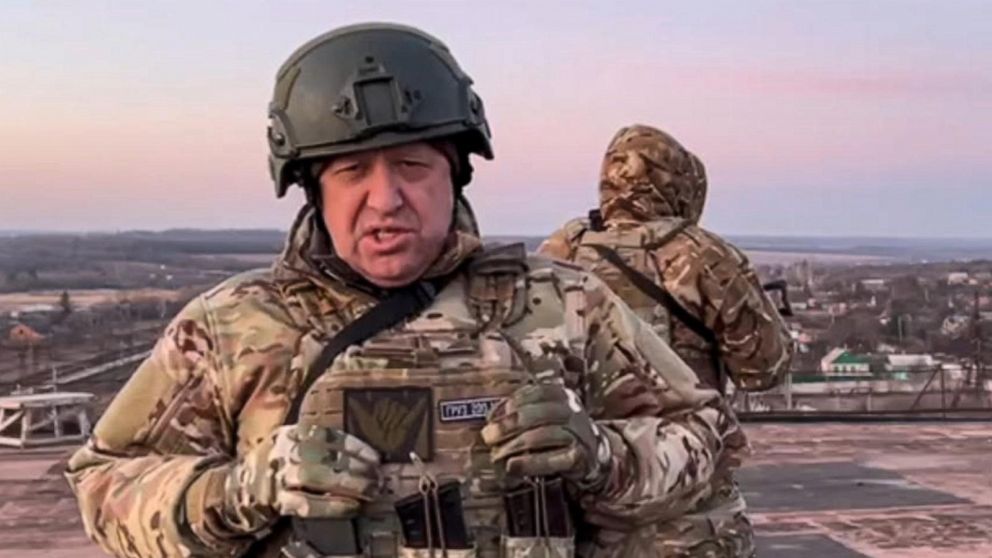 Kremlin spokesperson Dmitry Peskov refrained from commenting on Prigozhin's withdrawal threat, stating that it was a military matter. Prigozhin has been vocal in his criticism of Russian Defense Minister Sergei Shoigu and Chief of General Staff Valery Gerasimov, claiming they should bear responsibility for the numerous casualties suffered by the Wagner forces. Military analysts, however, have cautioned against taking Prigozhin's words at face value.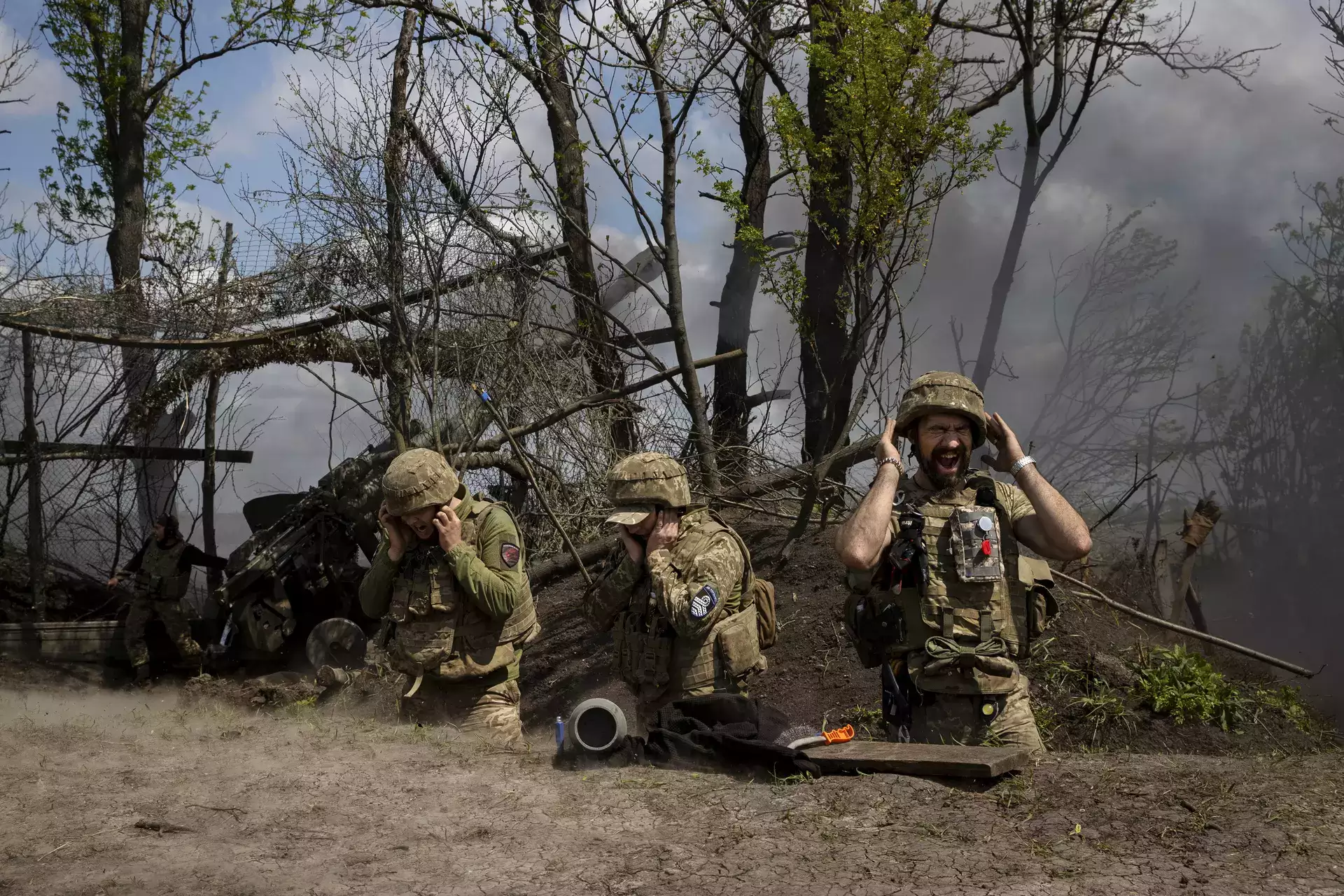 Kimberly Marten, a professor at Barnard College and Columbia University, highlighted that Prigozhin and his mercenaries are integral to Russian military intelligence and their statements cannot be trusted. Marten also noted the improbability of a military commander revealing their intentions to the enemy several days in advance.
Austrian analyst Gerhard Mangott speculated that if Prigozhin were to actually withdraw his forces, the Russian regular armed forces would be unable to swiftly assume the positions of the Wagner fighters in Bakhmut. This would provide an opportunity for the Ukrainian armed forces to reclaim parts or the entirety of the city, which would be a disaster for Russian President Vladimir Putin and Defense Minister Shoigu.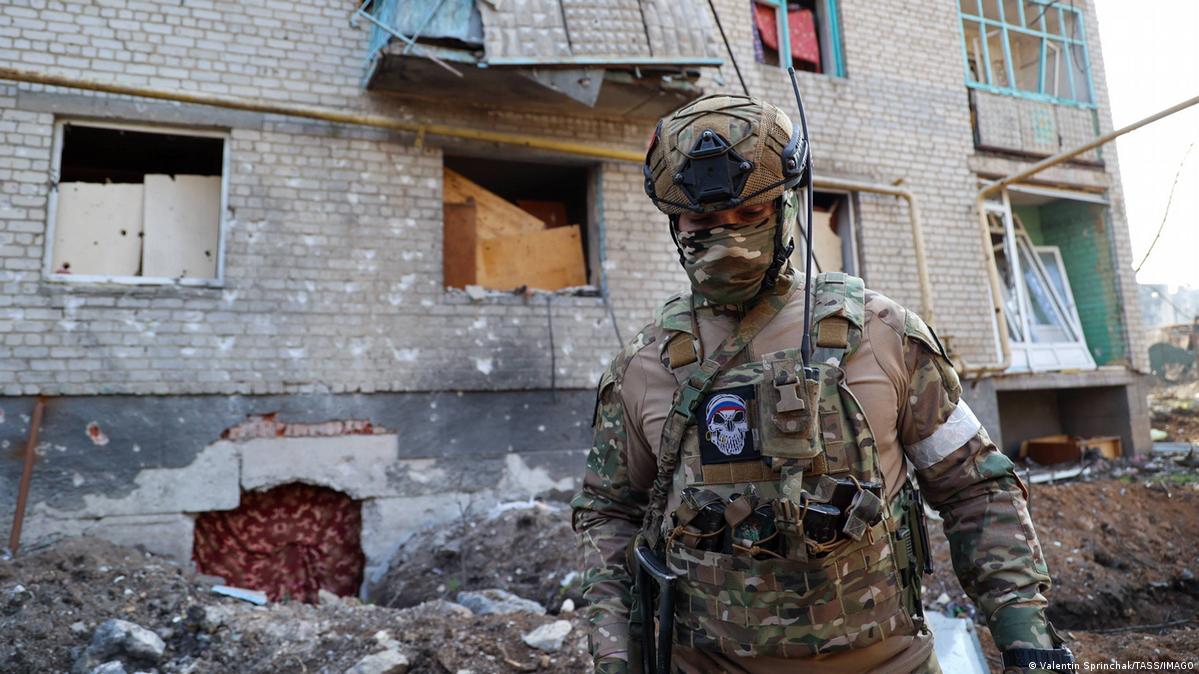 In response to Prigozhin's claims, Shoigu's ministry announced that he had ordered a top official to ensure the continuous supply of weapons and military equipment to Russian troops in Ukraine.