Texas Governor Greg Abbott announced on Monday the deployment of the Texas Tactical Border Force, a specially trained National Guard unit, to target areas along the border where migrants attempt to enter the United States illegally. This move comes in anticipation of the termination of the Title 42 policy, which allowed border agents to quickly expel migrants to Mexico, and was first implemented in March 2020 to curb the spread of coronavirus in crowded detention settings.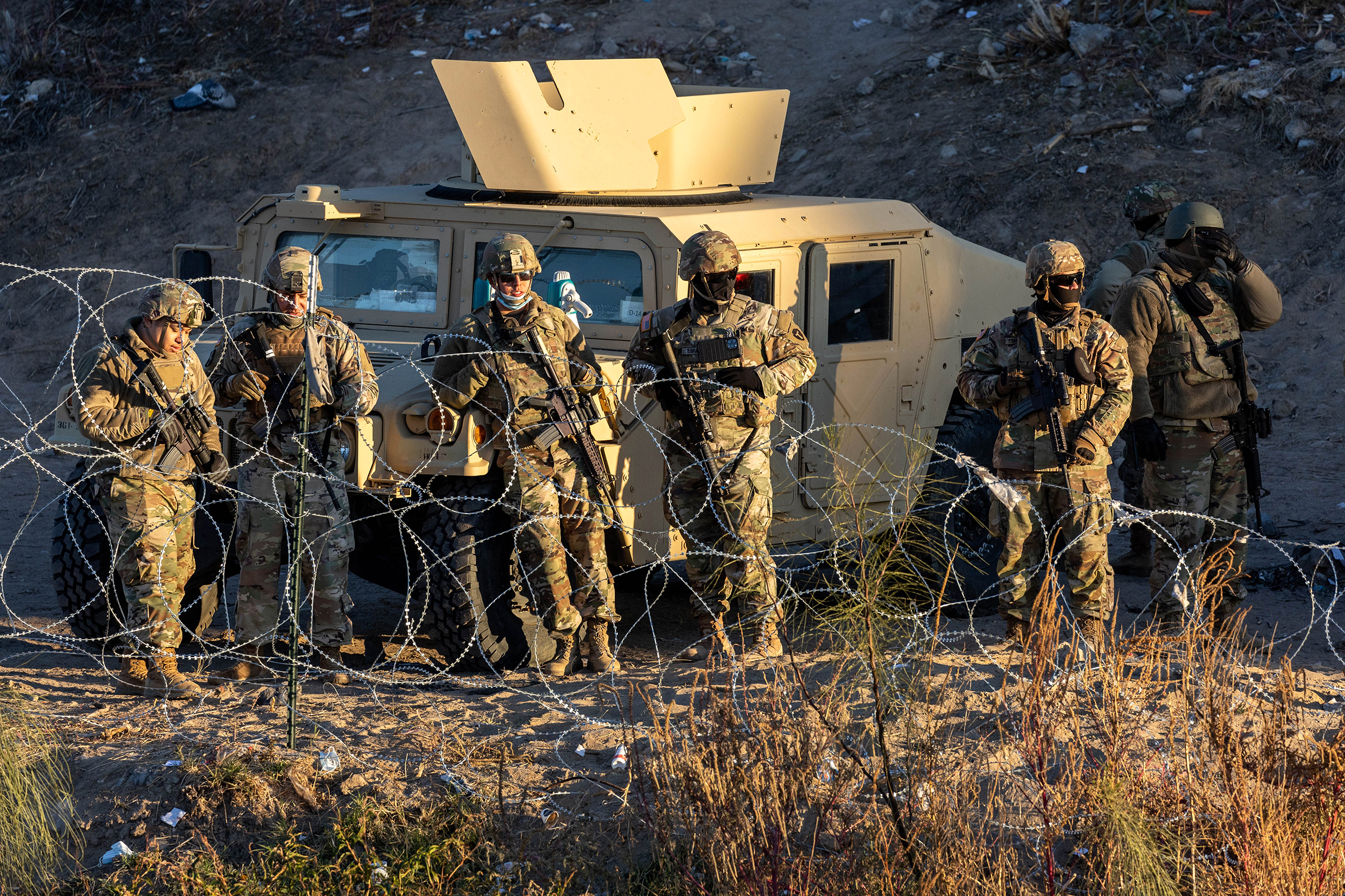 The elite National Guard team will concentrate on identifying and shutting down crossing points where surges of migrants attempt to enter Texas. Governor Abbott stated that the team will have access to aircraft, boats, night vision equipment, and riot gear.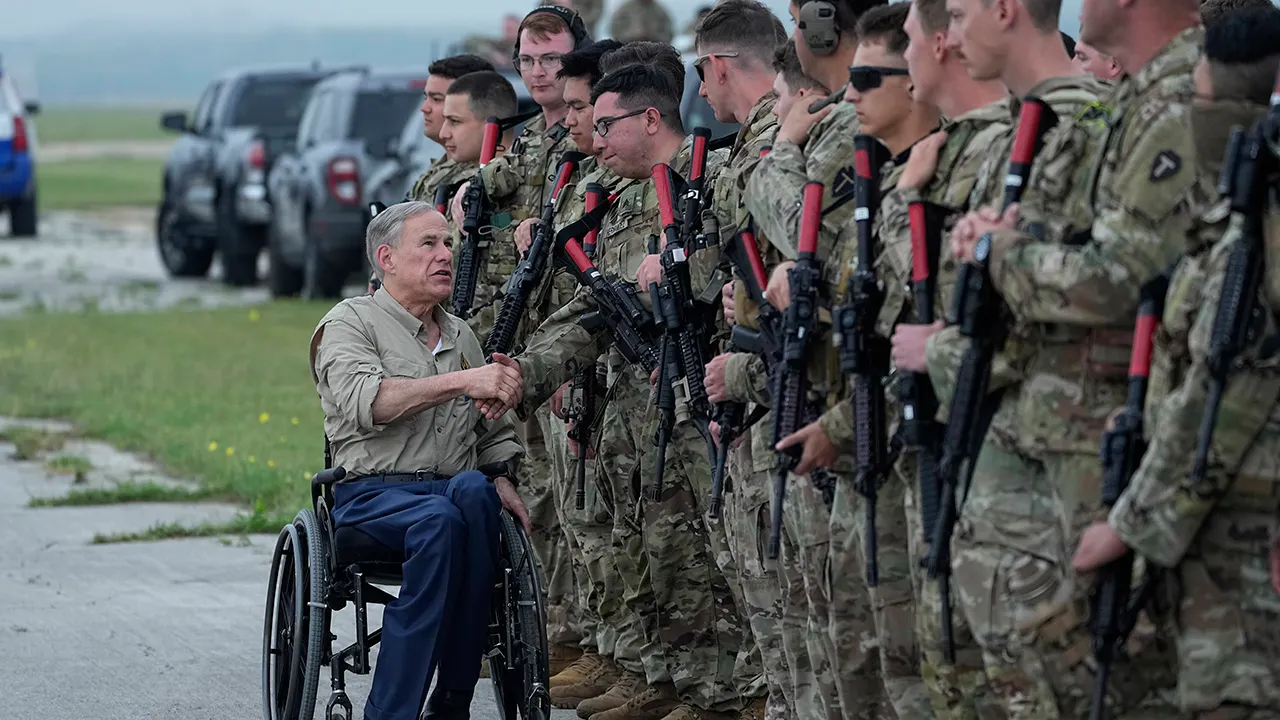 As a result of the repeal of Title 42, border arrivals are expected to increase significantly due to demand and the belief among migrants from Mexico, Central America, and Venezuela that they will be allowed to enter the United States.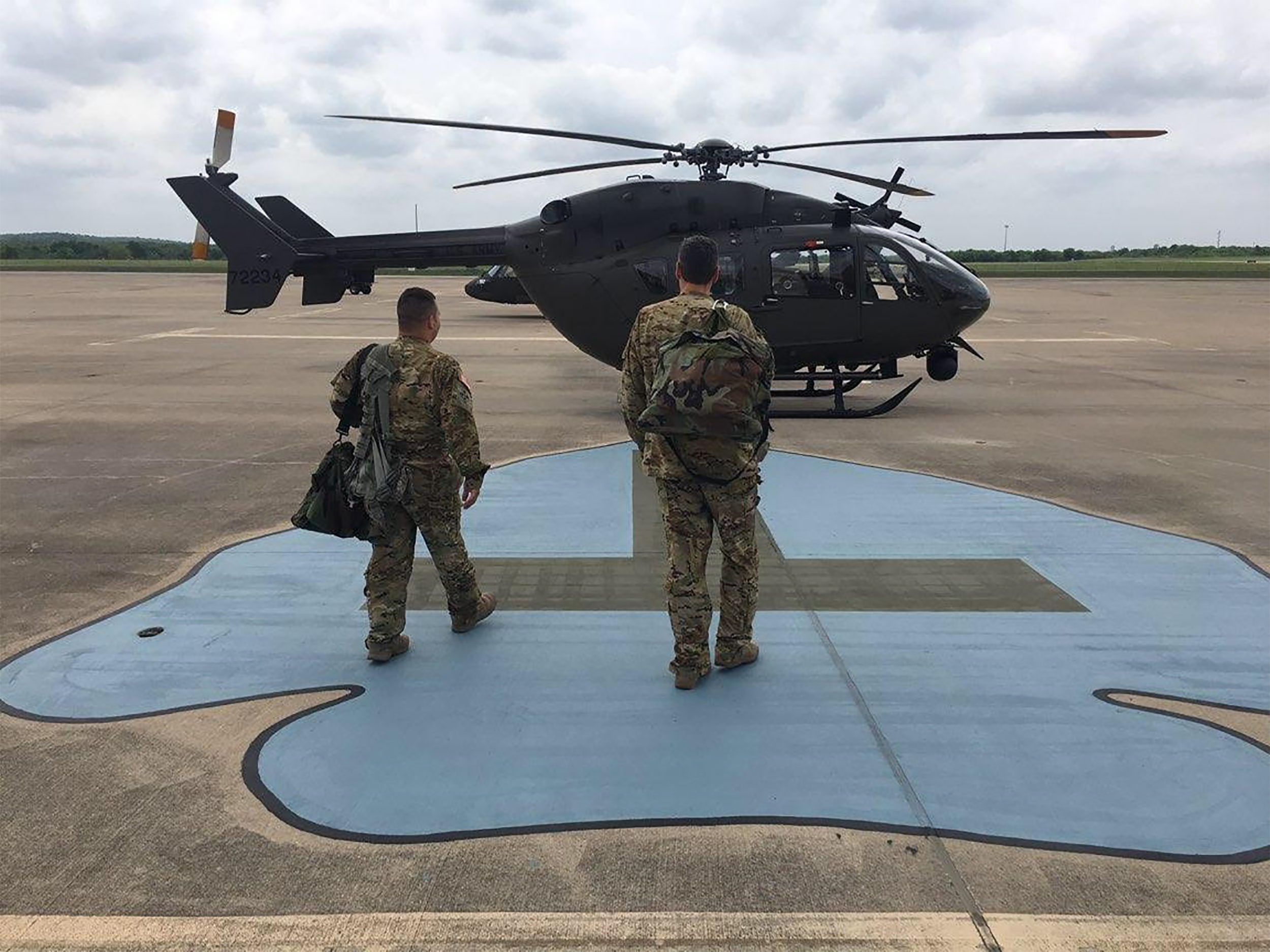 In response to the expected increase in border crossings, the Biden administration is sending an additional 1,500 troops to help secure the U.S.-Mexico border this week. Furthermore, the government plans to finalize a new rule by Thursday that would deny asylum to many migrants caught crossing the border illegally. In the meantime, Governor Abbott will continue transporting migrants from small Texas border towns to larger cities like Chicago and New York.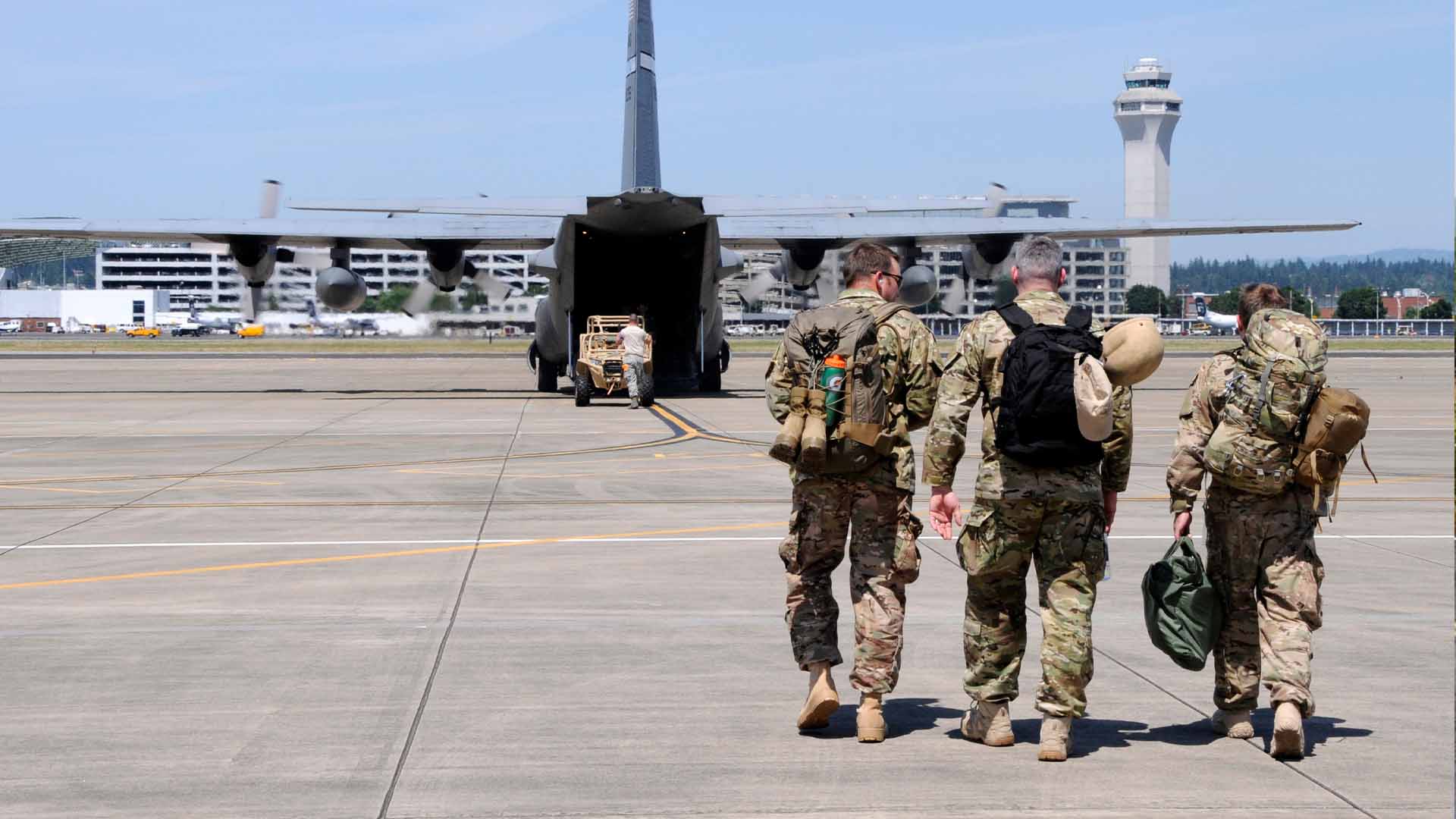 Governor Abbott is also working with state lawmakers to introduce legislation that would criminalize illegal entry into Texas from Mexico and involvement in "stash houses" for migrants who have crossed the border illegally. Another proposed measure would require a minimum 10-year jail sentence for anyone convicted of smuggling people into Texas.