The FBI announced on Friday that it is collaborating with the city of Dallas, Texas, in response to a ransomware attack that disrupted multiple public services earlier this week.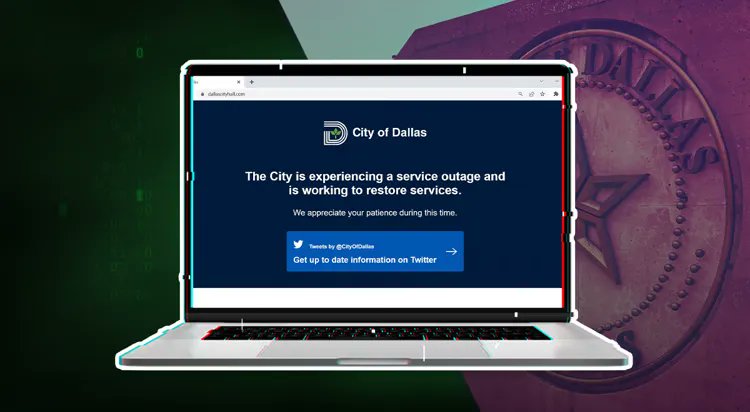 In a statement, the FBI said, "The FBI is aware of the incident and coordinating with the city of Dallas. As this is ongoing, we do not have any additional information to provide at this time."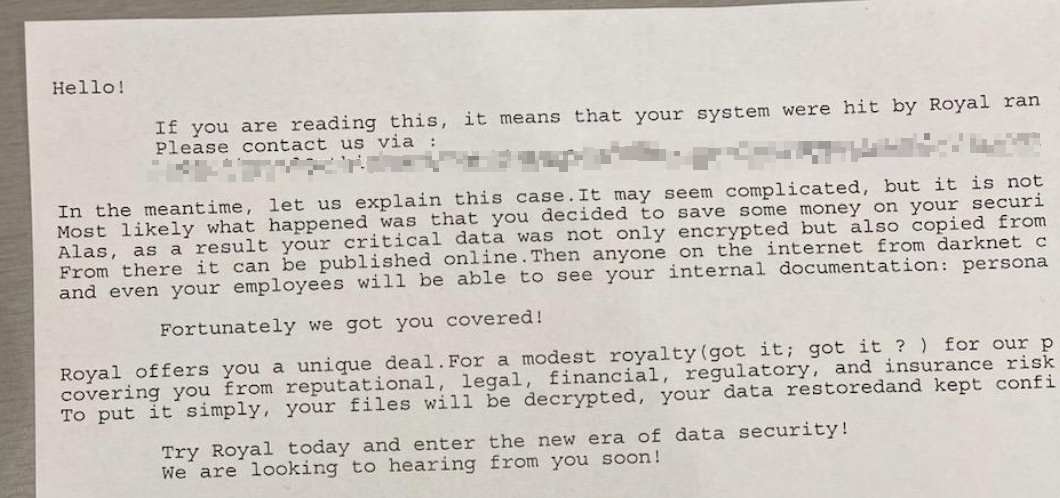 A copy of a message the hackers left officials in Dallas. 
The city of Dallas reported that courts were closed on Wednesday and Thursday, but assured that emergency services to residents remained unaffected. However, the police and fire service home pages were inaccessible on Friday, and a police spokesperson confirmed that the city's computer-aided dispatch system had been impacted.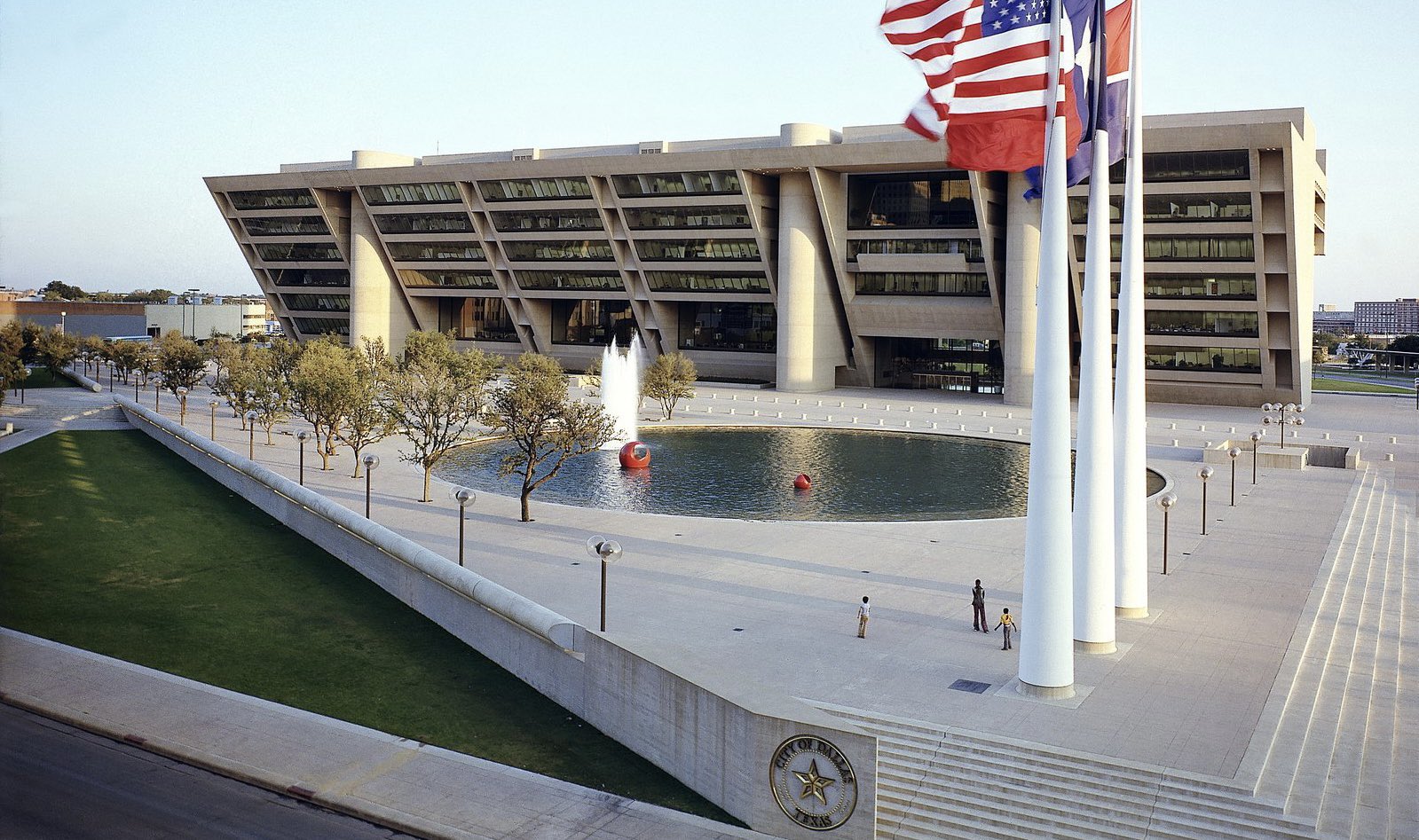 Two security researchers familiar with the incident identified the ransomware operation responsible for the Dallas hack as Royal. U.S. officials have linked this group to the Conti cybercriminal gang, which is believed to operate out of Russia and have connections to Russian intelligence.