The US State Department has announced it will not normalize relations with Syrian President Bashar al-Assad's government, despite many of Washington's Arab allies re-establishing ties with Damascus.
In a recent phone call between US Secretary of State Antony Blinken and his Jordanian counterpart, Ayman Safadi, Blinken stated that the US does not support normalization until there is genuine political progress in Syria in line with UN Security Council Resolution (UNSCR) 2254. The 2015 resolution calls for free and fair elections in Syria under UN supervision.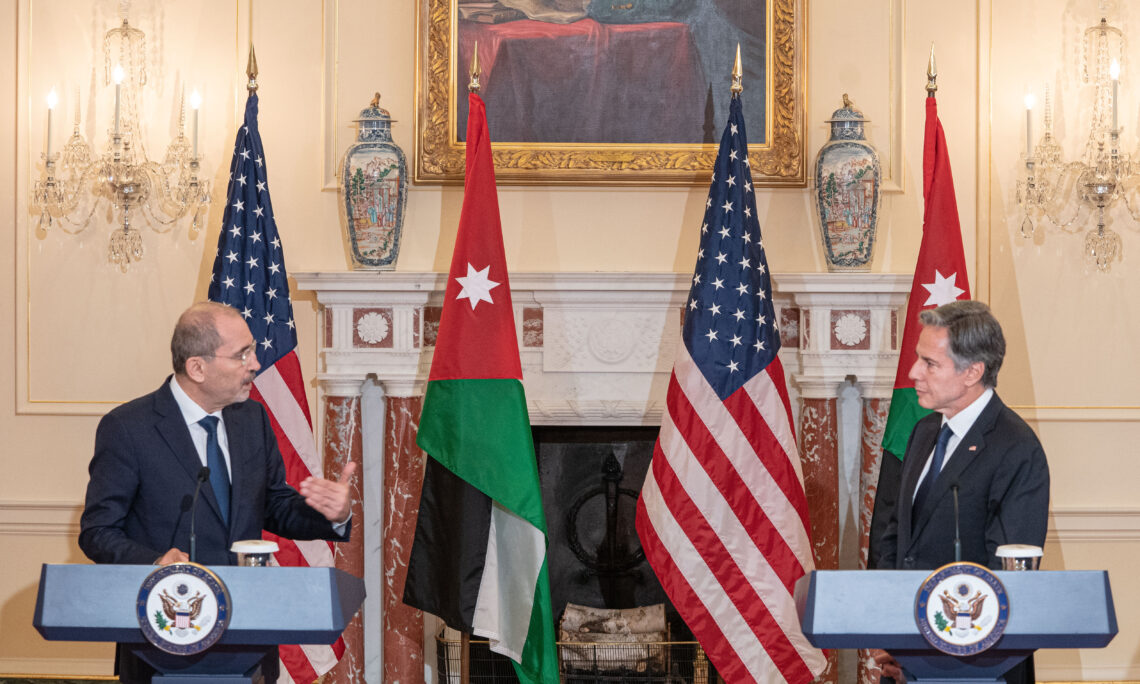 On Monday, foreign ministers from Syria, Egypt, Iraq, Saudi Arabia, and Jordan met in the Jordanian capital, Amman, to discuss bringing al-Assad's government back into the Arab fold. Syria was suspended from the Arab League in 2011 and ostracized by regional powerbrokers after its crackdown on Arab Spring protests led to a protracted war. As the Syrian government began recapturing control over portions of the war-torn country, Arab countries began moving to normalize their relations with the Syrian government.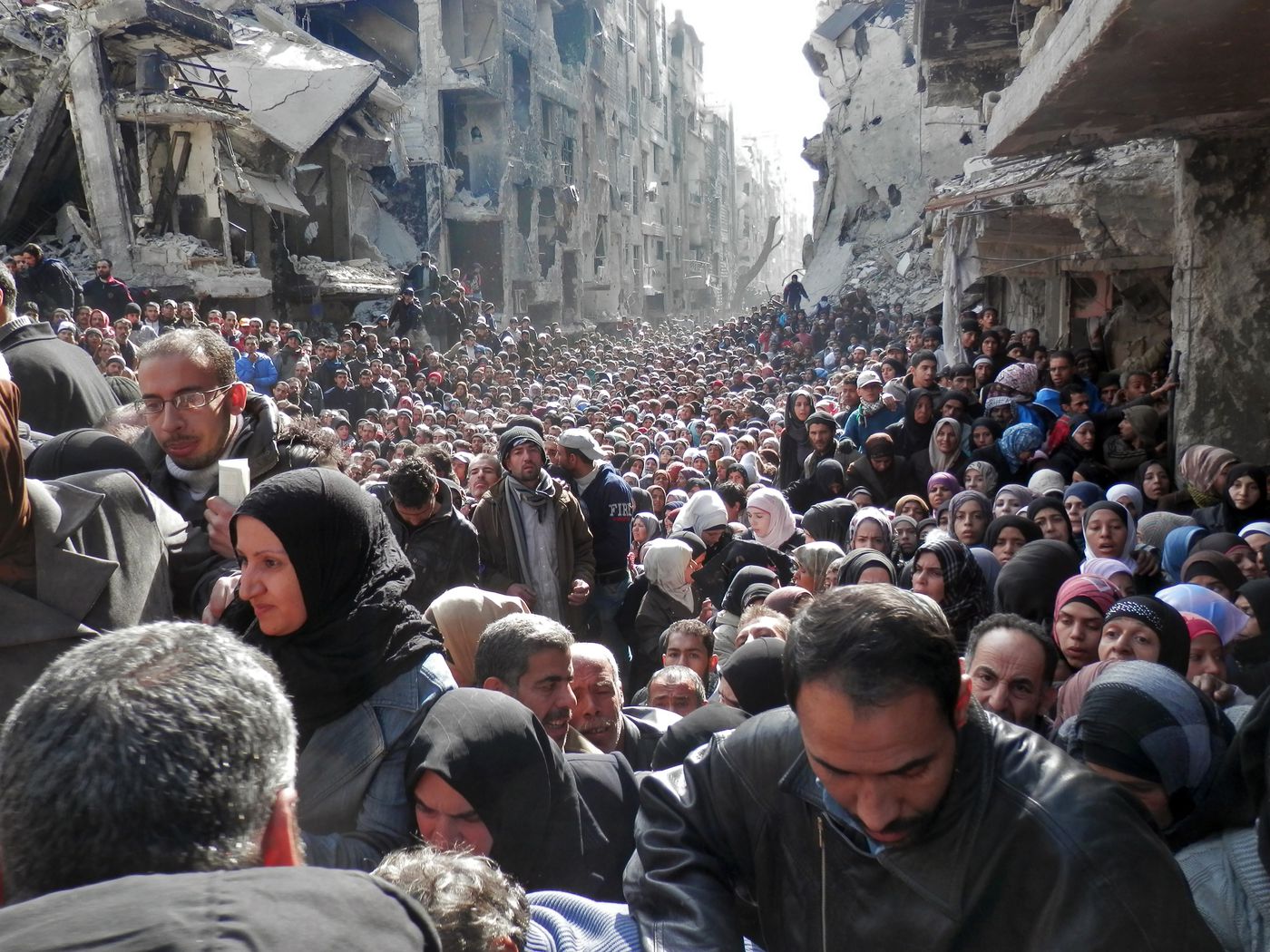 However, the US has maintained its opposition to al-Assad, insisting on an inclusive political settlement to the conflict. During the phone call, Blinken thanked Jordan for hosting refugees and emphasized that Syria must create conditions, including improved respect for human rights, to motivate refugees to return safely and voluntarily.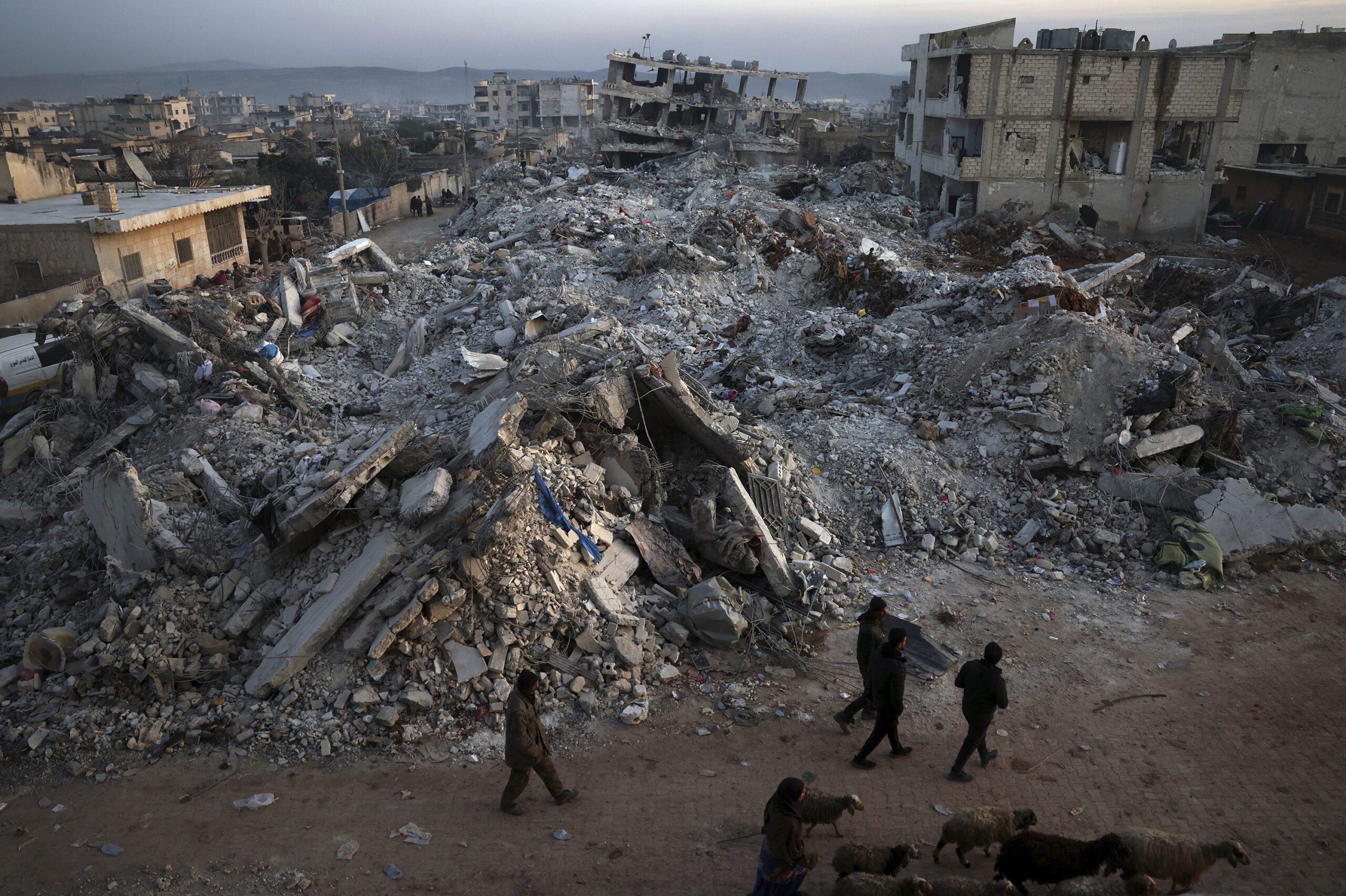 Earlier this week, Blinken revealed that the US was engaged with the Syrian government to secure the release of American journalist Austin Tice, who disappeared in Syria in 2012. Although the US does not recognize al-Assad's government as legitimate, Blinken stated, "We're extensively engaged with regard to Austin – engaged with Syria, engaged with third countries – seeking to find a way to get him home. And we're not going to relent until we do."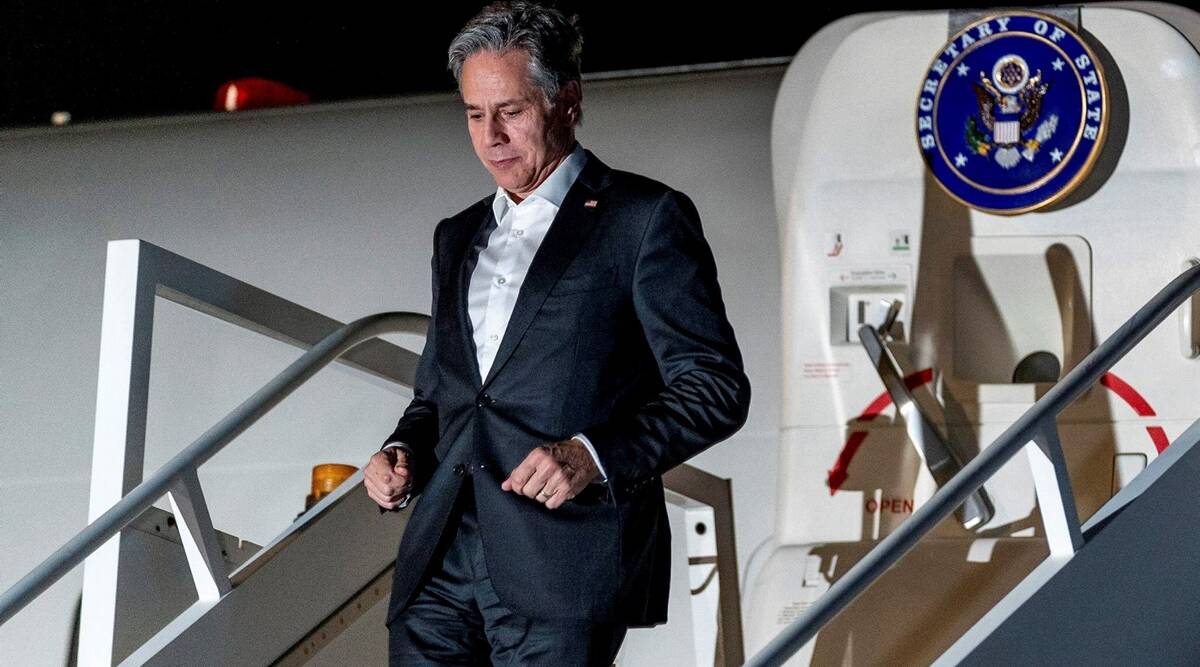 In recent months, relations between Syria and Arab countries have improved. Egypt's foreign minister visited Damascus for the first time since 2011 in February, and Saudi Arabia's top diplomat met al-Assad last month. Despite discouraging its allies from normalizing ties with Syria, the US has not penalized countries moving closer to al-Assad's government.