Yevgeny Prigozhin, leader of Russia's Wagner Group mercenary force, announced on Friday that his troops would withdraw from the Ukrainian city of Bakhmut by May 10, 2023.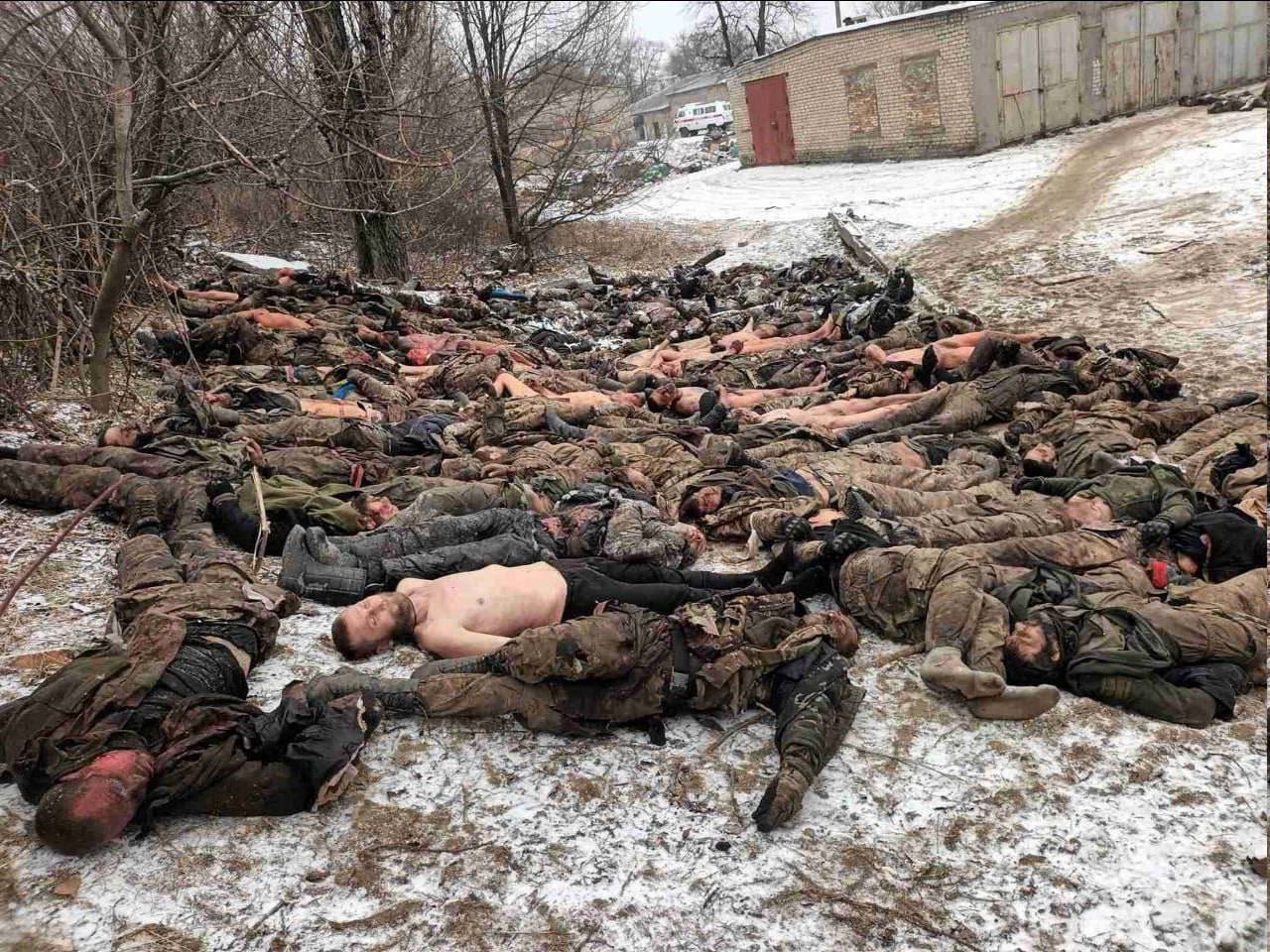 Prigozhin cited heavy losses and inadequate ammunition supplies as reasons for the withdrawal, requesting that defense chiefs deploy regular army troops to replace Wagner fighters. Prigozhin stated, "I declare on behalf of the Wagner fighters, on behalf of the Wagner command, that on May 10, 2023, we are obliged to transfer positions in the settlement of Bakhmut to units of the defense ministry and withdraw the remains of Wagner to logistics camps to lick our wounds."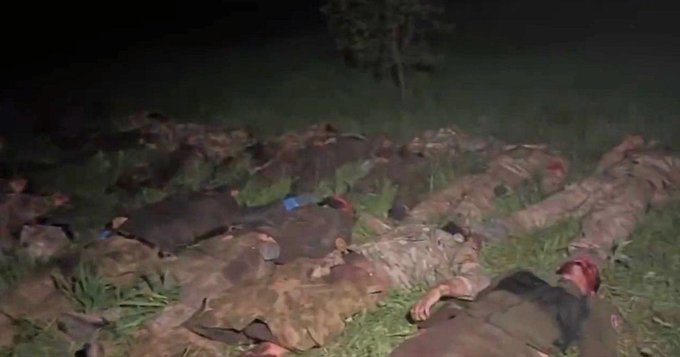 The Kremlin has not commented on the situation, and there has been no immediate reaction from the defense ministry. Bakhmut, a city that held 70,000 residents before the war, has become a symbolic location for both sides due to the intensity and duration of the fighting. Prigozhin's Wagner Group has led Russia's efforts to capture the city, and he claimed that his forces had secured all but 2.5 square kilometers of Bakhmut's 45 square kilometers.
This comes after a video released on Friday showed Prigozhin surrounded by dozens of bodies he identified as Wagner fighters. In the video, Prigozhin angrily addressed Defense Minister Sergei Shoigu and Chief of the General Staff Valery Gerasimov, with whom he has an ongoing feud with. He shouted, "We have a 70% shortage of ammunition. Shoigu! Gerasimov! Where is the fucking ammunition?"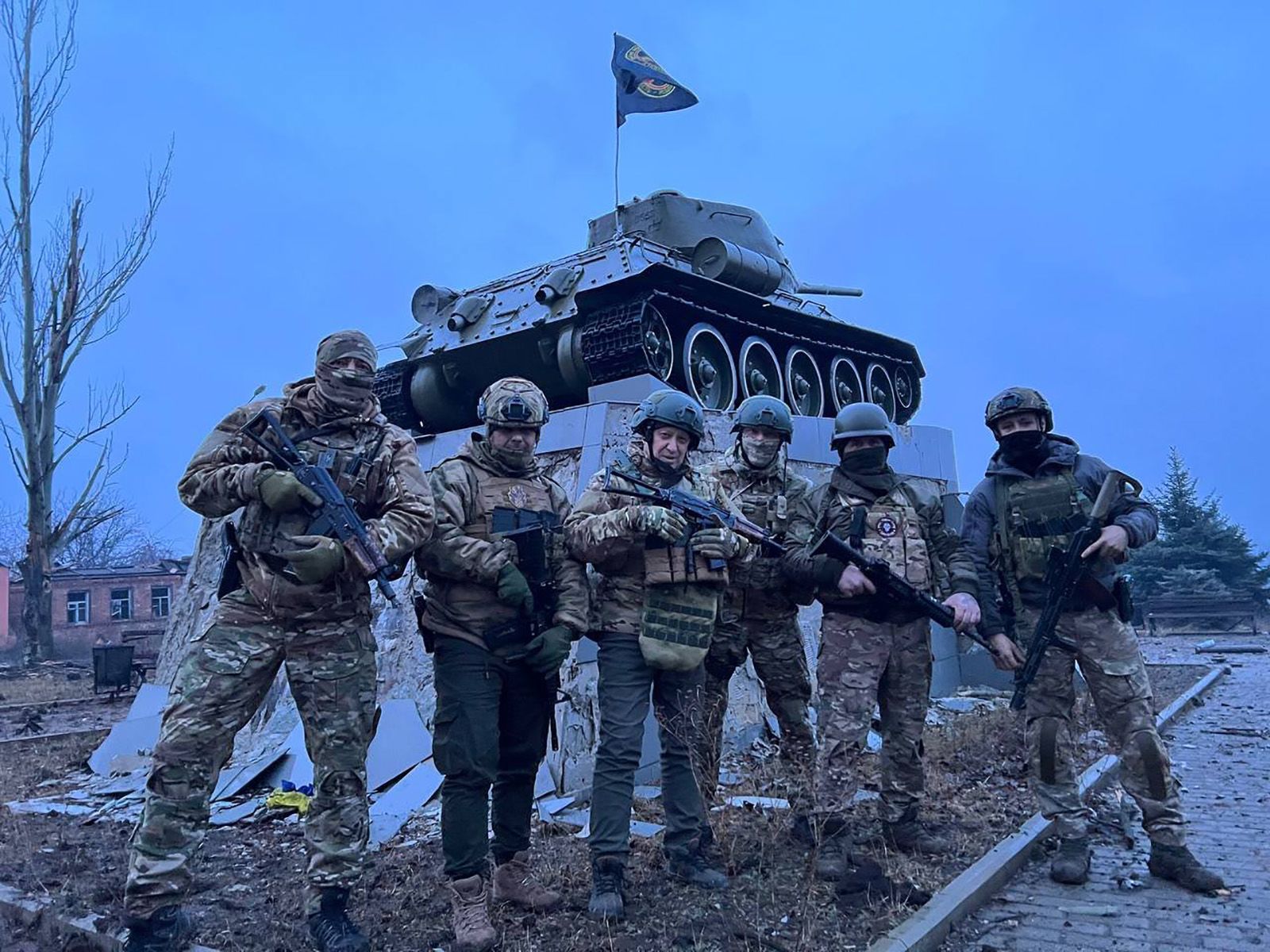 Political analyst Vladimir Pastukhov suggested that Prigozhin's actions might be an attempt to blame Russia's setbacks and losses in Ukraine on Shoigu. Pastukhov wrote, "He and Shoigu are playing a zero-sum game in which there cannot be two winners. Someone will have to answer for the mountain of corpses. And that moment is approaching." This development comes at a critical point in the war, with Ukraine expected to launch a counter-offensive soon.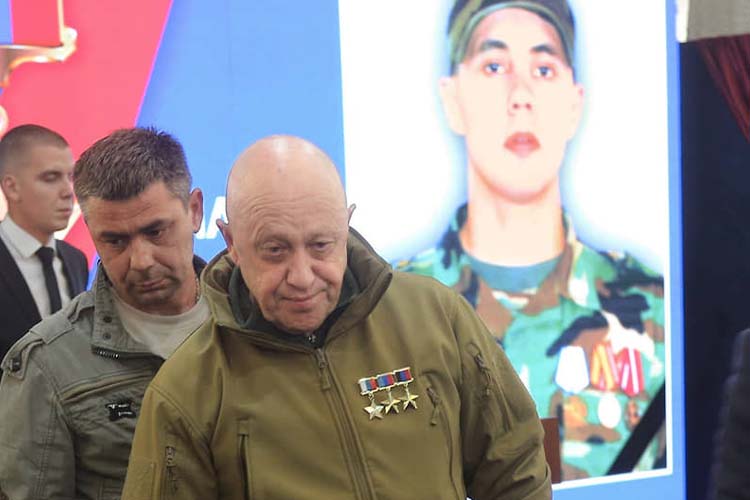 Prigozhin's announcement also follows Moscow's recent accusations that Ukraine sent drones to the Kremlin in an attempt to assassinate President Vladimir Putin. Kyiv denied the allegations, and the United States dismissed claims that it was involved as "lies". Former Putin speechwriter Abbas Gallyamov said Putin might have to intervene in the Prigozhin standoff to demonstrate decisiveness, as such episodes could become destabilizing.