The White House has announced that Rochelle Walensky will be stepping down as the director of the Centers for Disease Control and Prevention (CDC).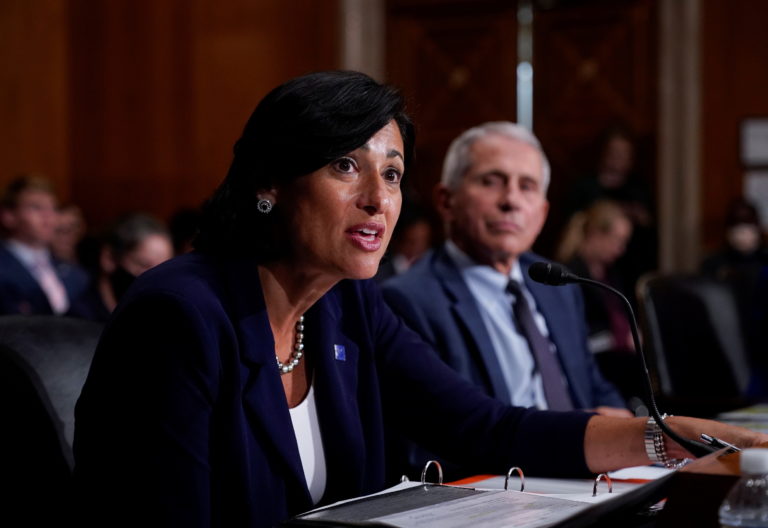 President Biden praised Walensky in a statement, saying, "Dr. Walensky has saved lives with her steadfast and unwavering focus on the health of every American. As Director of the CDC, she led a complex organization on the frontlines of a once-in-a-generation pandemic with honesty and integrity. She marshaled our finest scientists and public health experts to turn the tide on the urgent crises we've faced. Dr. Walensky leaves CDC a stronger institution, better positioned to confront health threats and protect Americans. We have all benefited from her service and dedication to public health, and I wish her the best in her next chapter."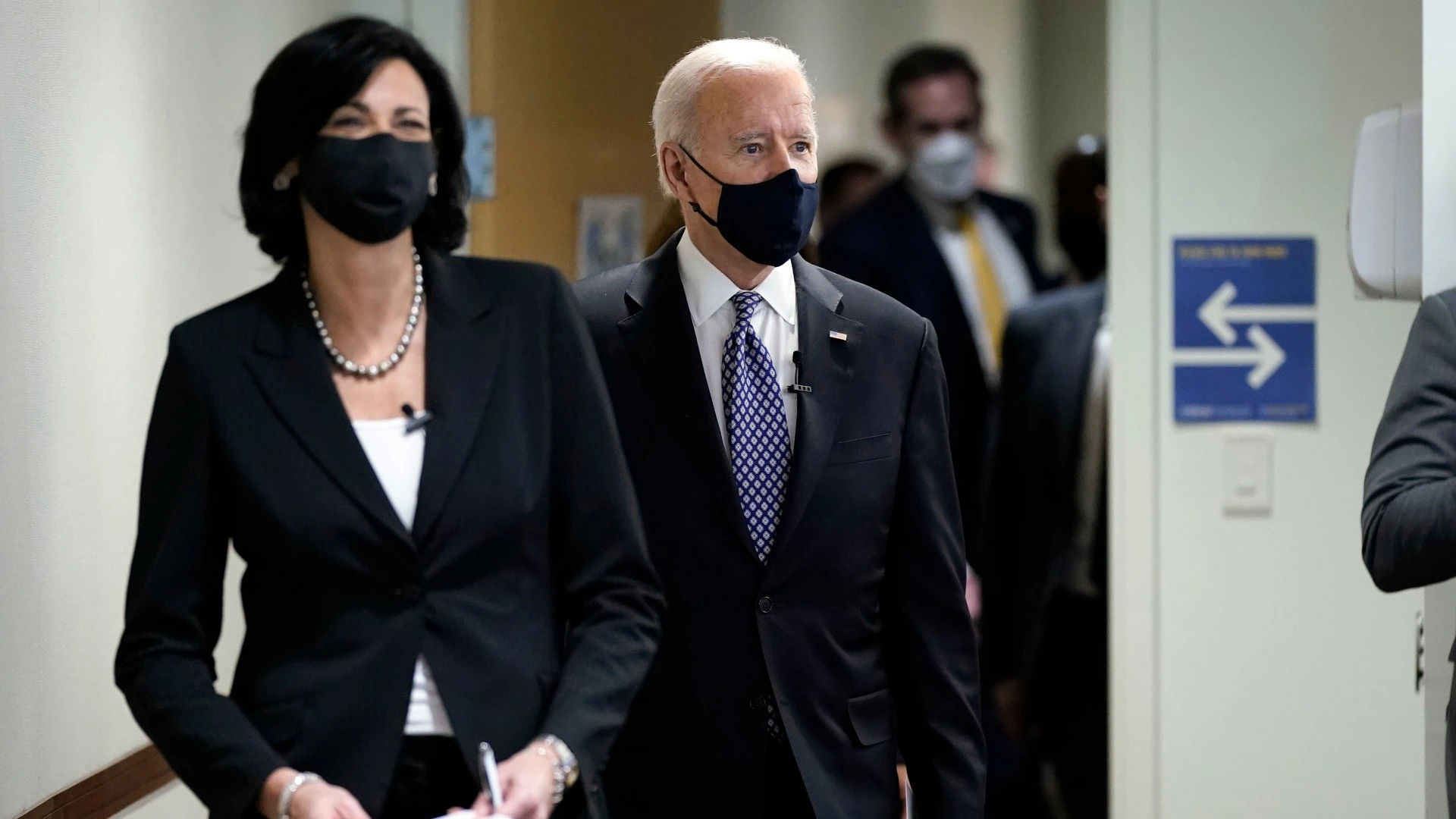 Walensky led the CDC during the rollout of COVID-19 vaccines, guiding messaging on vaccination efforts and updating recommendations on testing, masking, and vaccine dosages. However, as vaccination rates increased and pandemic restrictions eased, the CDC faced criticism for its communication of new information to the public. For instance, the agency was criticized for quickly changing mask guidelines for fully vaccinated individuals in May 2021, when many Americans were still not vaccinated.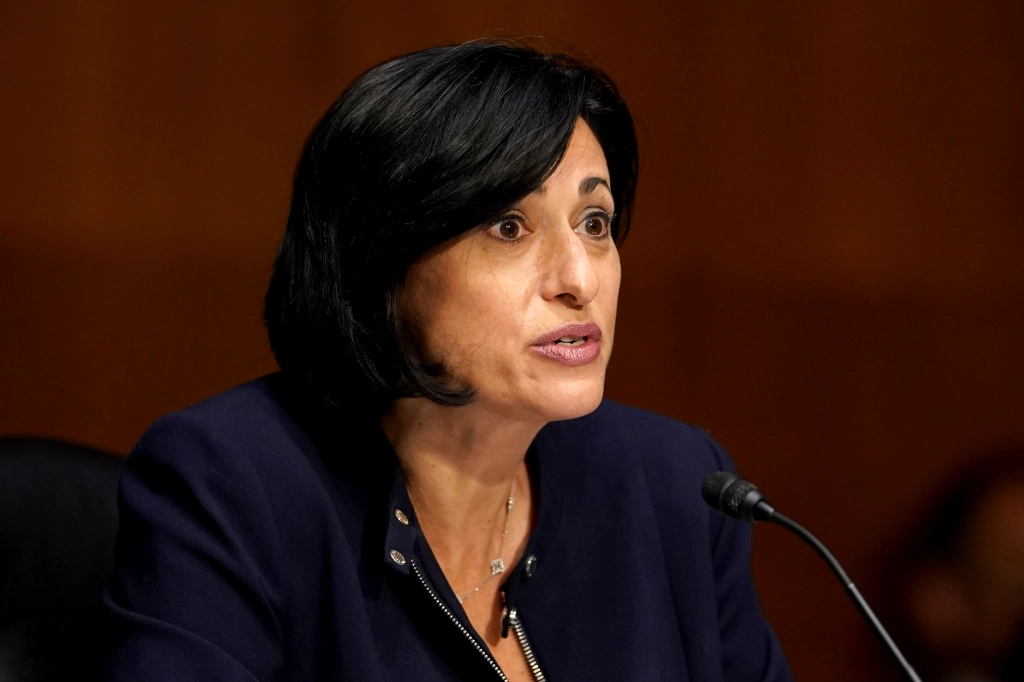 Towards the end of 2021, the CDC updated isolation guidelines for infected individuals, reducing the isolation period from 10 to 5 days without requiring a negative test result for ending the isolation. This decision led to confusion and criticism from public health experts. In response to these challenges, Walensky announced a reorganization of the CDC in January, which included the creation of new offices and a change in reporting structures among CDC officials.