A suspect in a mass shooting incident in the small town of Cleveland, southeastern Texas, was apprehended by law enforcement after a week-long manhunt.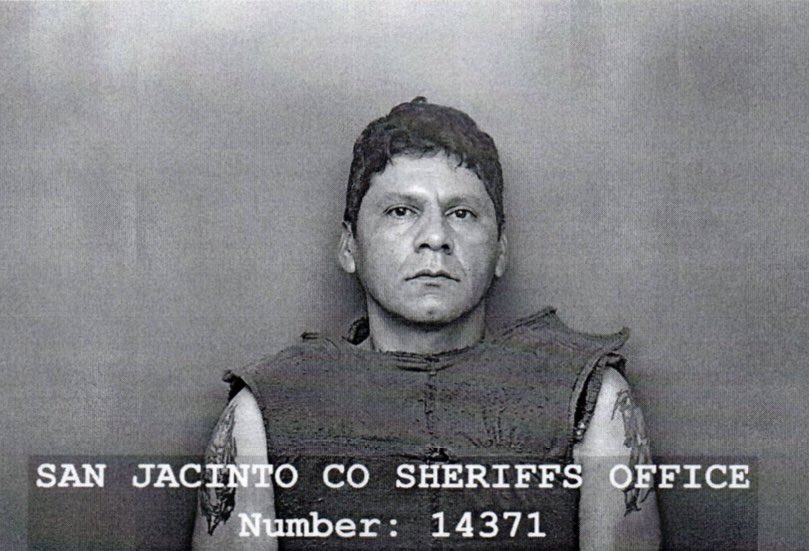 Francisco Oropesa, a 38-year-old illegal immigrant from Mexico, had been evading authorities since the crime took place on Friday. He is accused of murdering five neighbors who had requested him to cease firing his semiautomatic rifle in his yard, as the noise was disturbing a sleeping infant.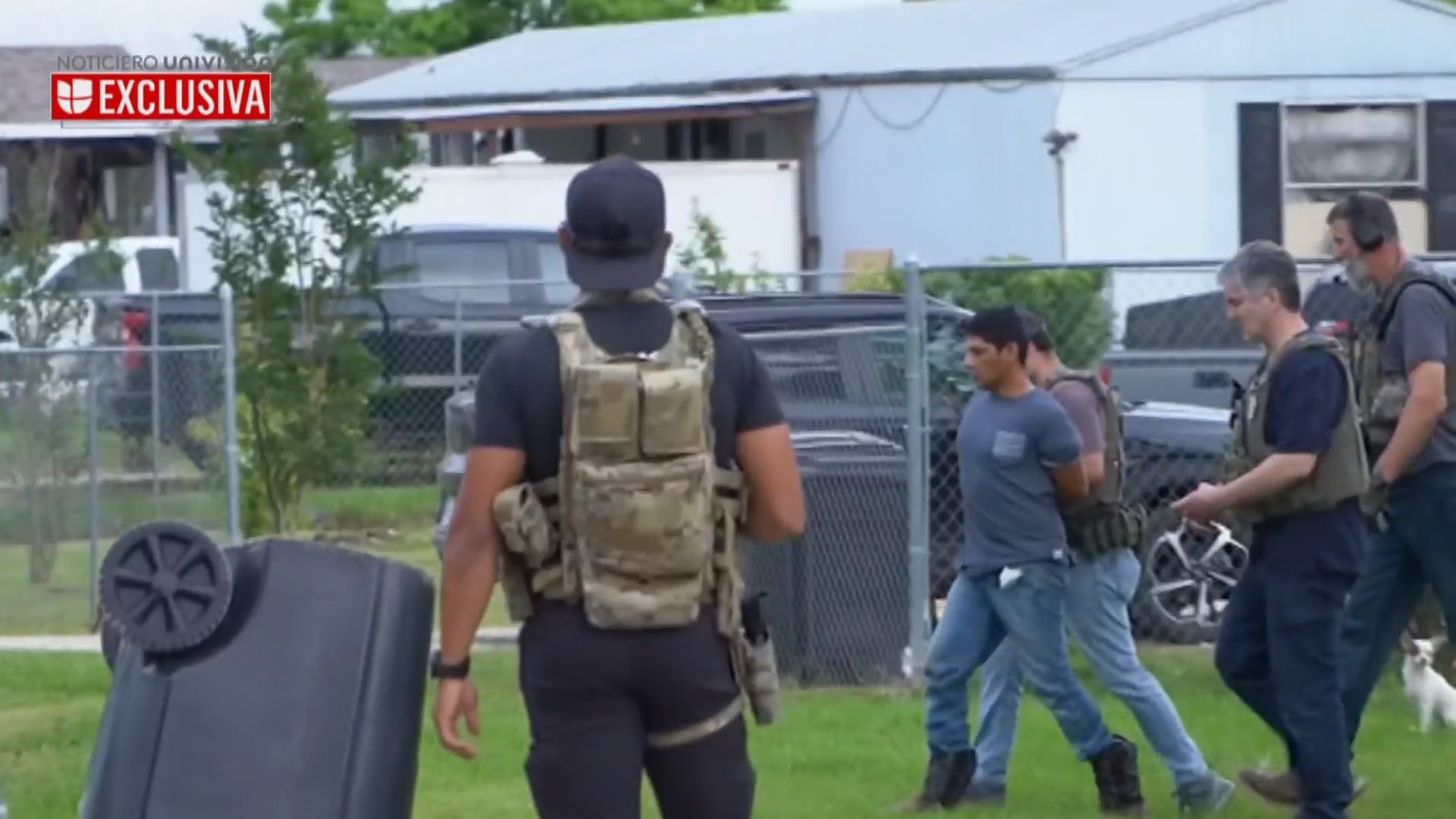 San Jacinto County Sheriff Greg Capers announced the capture at a press conference on Tuesday night, revealing that Oropesa was found hiding in a closet beneath a pile of laundry. The victim's ages ranged from eight to 31 years old, and several other residents were critically injured, suffering multiple gunshot wounds. To aid in the search for Oropesa, authorities mobilized hundreds of officers and offered a reward of $80,000 for information leading to his arrest.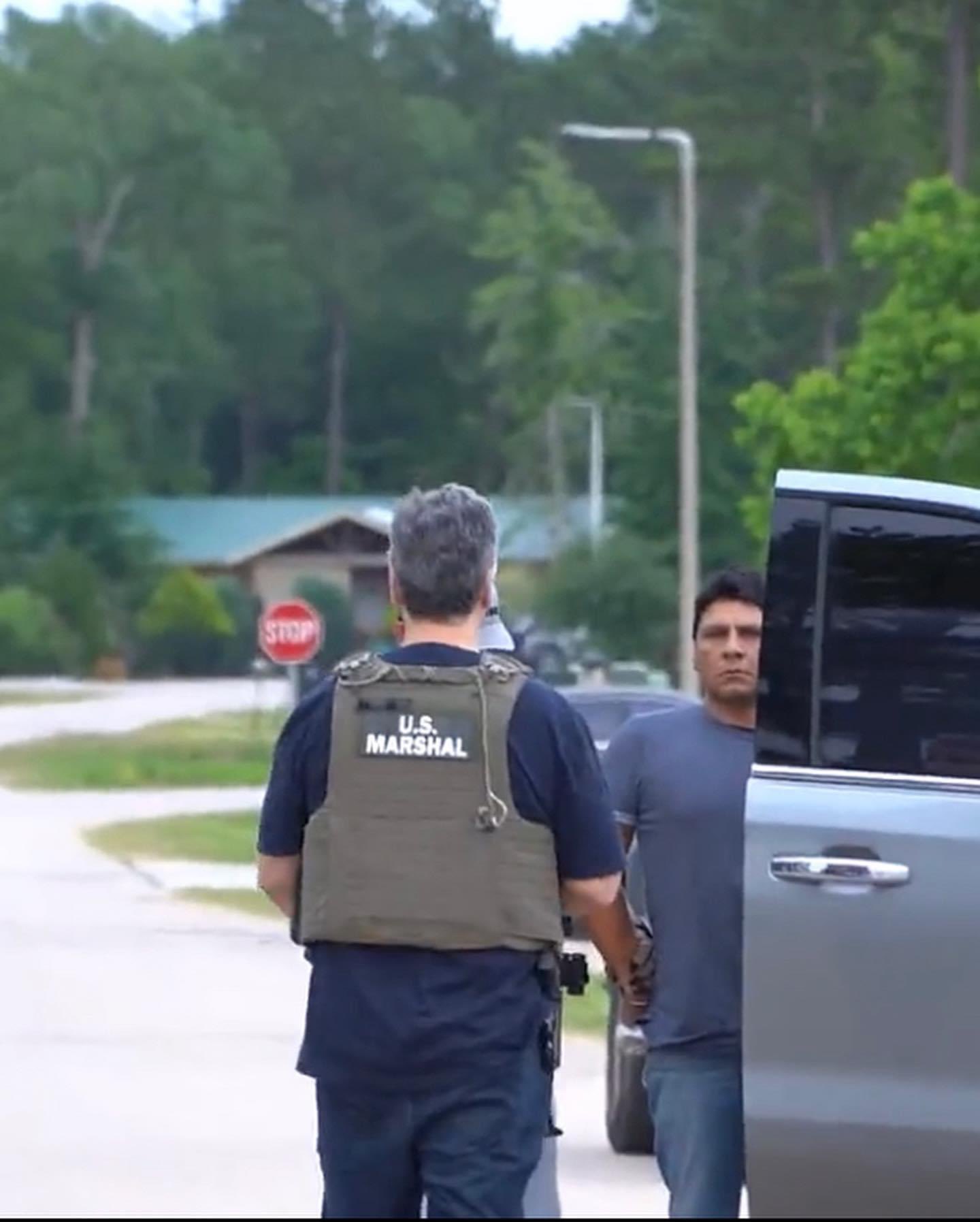 FBI special agent Jimmy Paul credited an anonymous tipster for providing the crucial information that led to Oropesa's capture. The suspect was arrested north of Houston at approximately 6:45 pm (23:45 GMT) on Tuesday. Paul expressed gratitude to the individual who displayed "courage and bravery" in reporting the suspect's location.
The event occurred on the night of April 28 when Oropesa reportedly forced his way into a neighbor's residence and began shooting, killing five of the ten occupants, including an eight-year-old boy. The majority of the victims had been shot in the head. Though they all originated from Honduras and resided in the home, they were not all related, according to the police.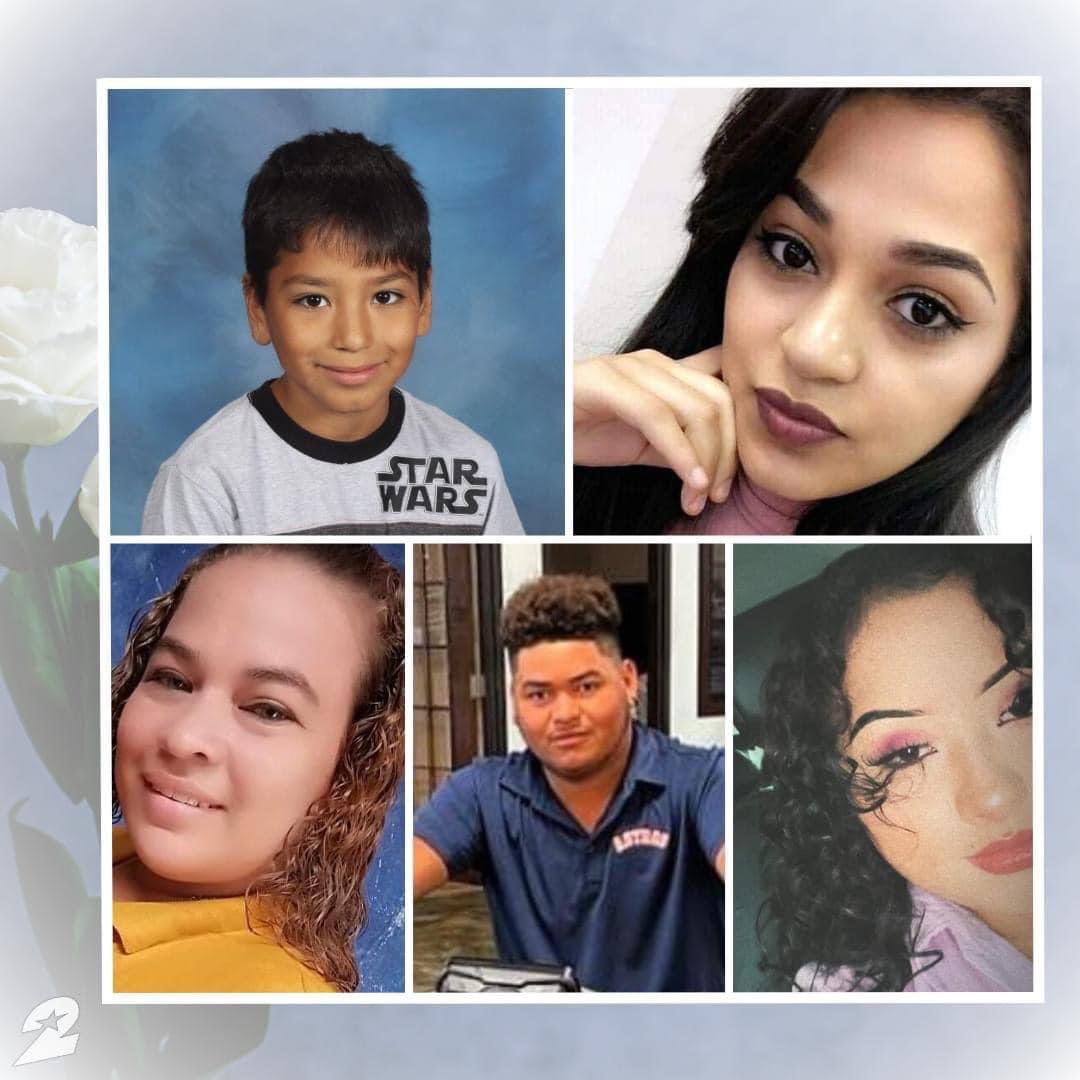 The slain individuals have been identified as Sonia Argentina Guzman, 25; Diana Velazquez Alvarado, 21; Julisa Molina Rivera, 31; Jose Jonathan Casarez, 18; and Daniel Enrique Laso, 8.