The U.S. Postal Service (USPS) has announced that the expected delivery date for next-generation delivery vehicles has been pushed back to June 2024, a delay of nine months from the original schedule.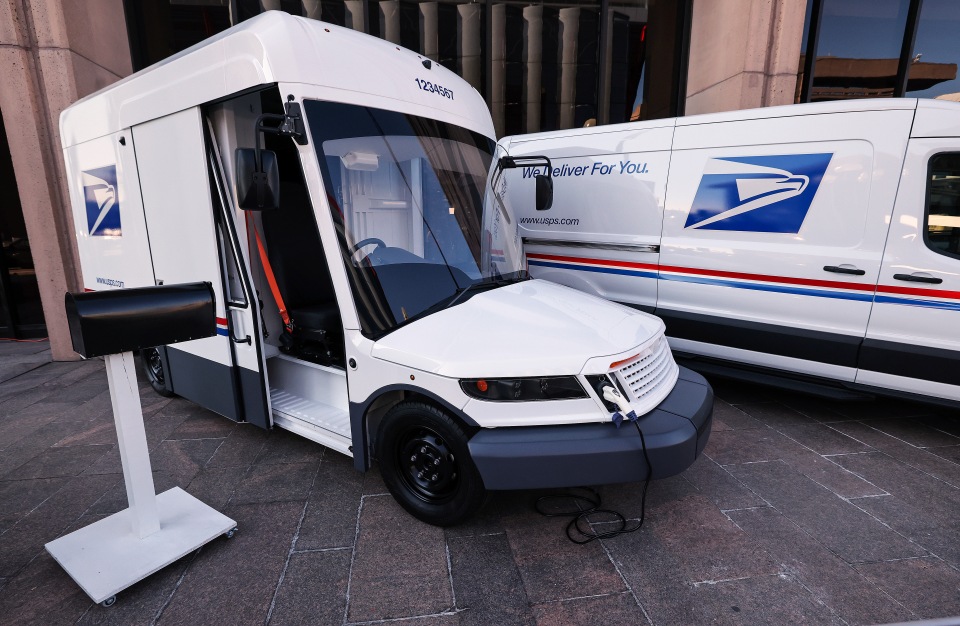 This comes after the USPS placed an initial order worth $2.98 billion for 50,000 next-generation vehicles from Oshkosh Corp, with the initial expectation of receiving the vehicles by October 2023. The delay was disclosed in a court filing on Monday.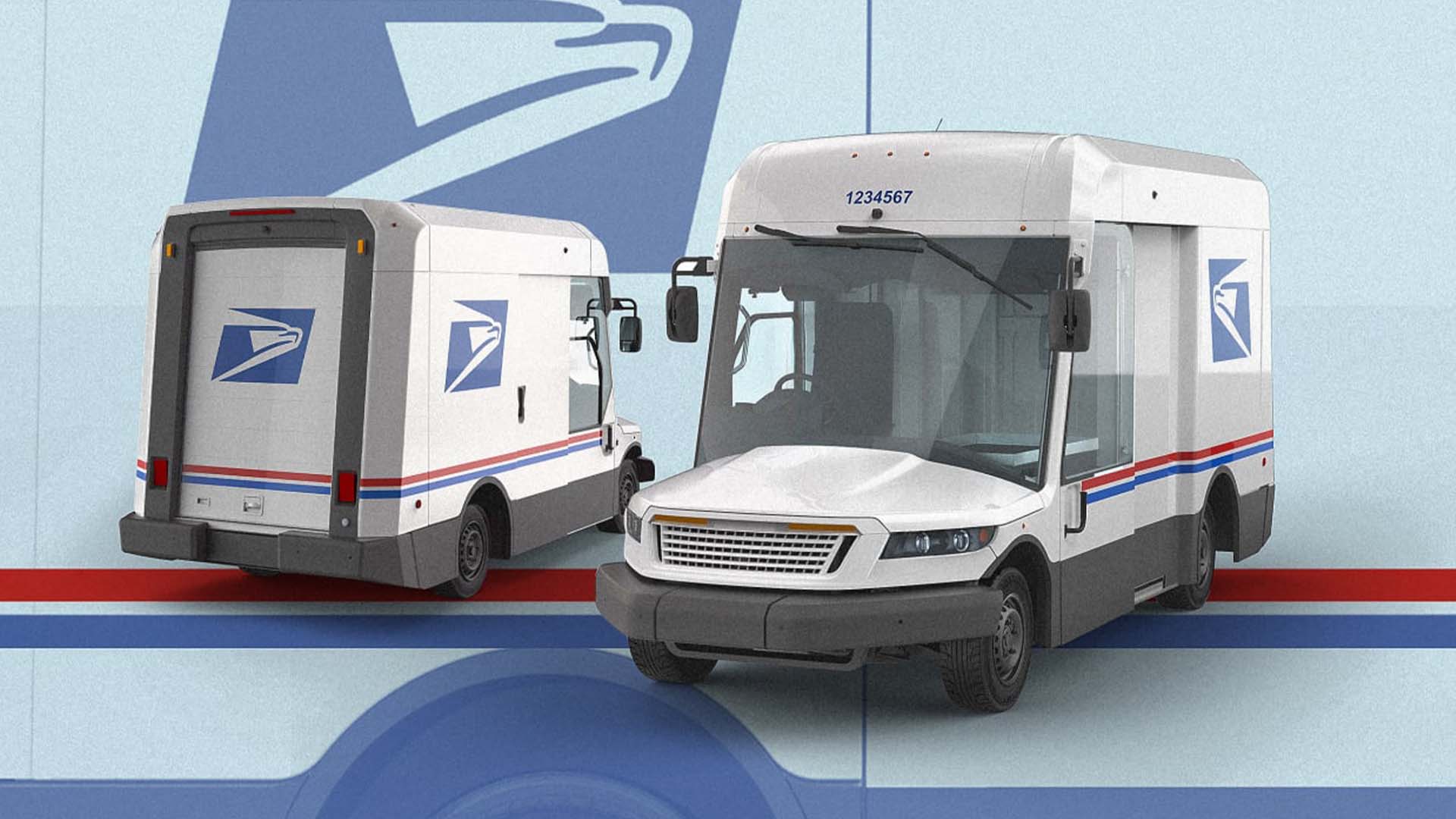 In response to a lawsuit filed by 16 states and environmental groups in April 2022, the USPS stated that it would submit a supplemental environmental impact statement to modify its next-generation delivery vehicle (NGDV) acquisition program by June 30. The lawsuit aimed to halt USPS's plan to purchase primarily gas-powered NGDVs, alleging that the agency failed to comply with environmental regulations.
The USPS initially awarded Oshkosh a $482 million contract in February 2021, with the possibility of ordering up to 165,000 vehicles over a decade in a deal worth $6 billion or more. The new vehicles are intended to replace older USPS models that lack modern safety features, such as airbags and air conditioning.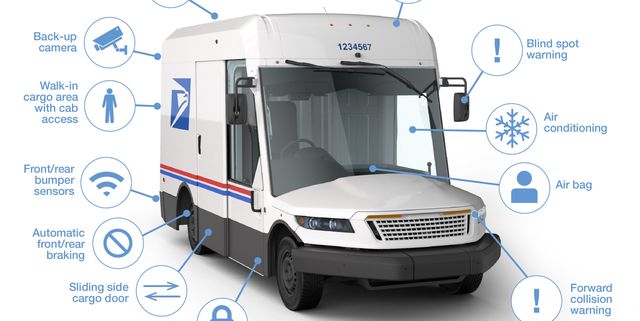 In December, the USPS announced its intention to more than double the planned purchases of electric delivery vehicles (EVs), reversing an earlier plan to buy almost entirely gasoline-powered vehicles. Now, the USPS aims to acquire at least 66,000 EVs through 2028, including a minimum of 45,000 out of 60,000 Oshkosh-built NGDVs. Additionally, the USPS plans to purchase 9,250 Ford E-Transit EVs and an equal number of gasoline-powered models from Stellantis, starting later this year.
As part of a $430 billion climate bill, Congress allocated $3 billion to the USPS in August for the acquisition of EVs and charging infrastructure. The White House stated that the USPS would use $1.7 billion for charging infrastructure, with plans to purchase 14,000 charging stations announced in February.