The U.S. government will deploy 1,500 additional active-duty troops to the southern border in anticipation of an increased number of asylum-seeking migrants illegally entering the United States.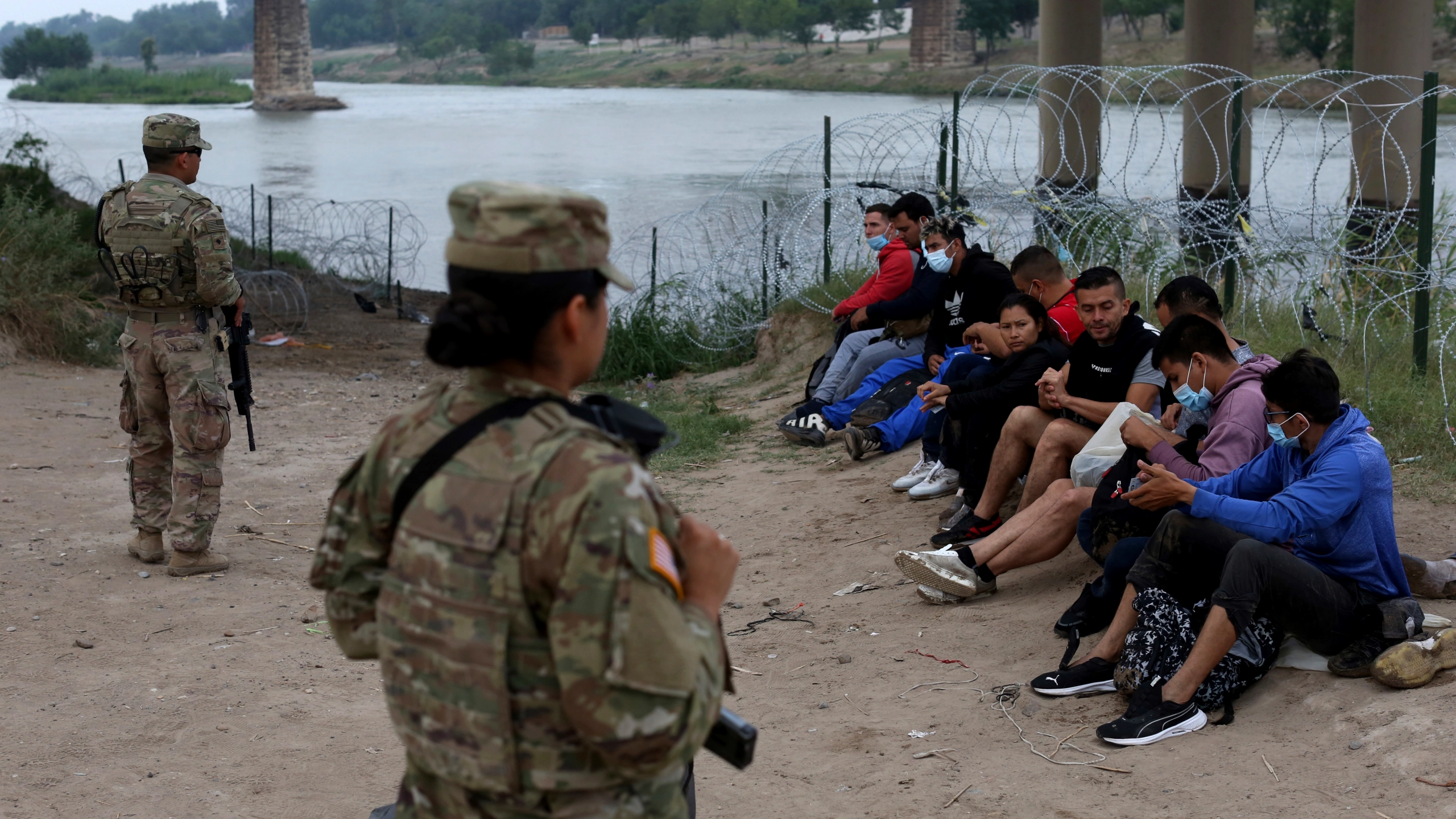 This action is in response to the impending expiration of Title 42 on May 11, a public health law that enables the U.S. to reject asylum and migration claims due to public health concerns. Some senior U.S. officials argue that the termination of Title 42 could prompt more people to seek refuge in America and attempt to cross the U.S.-Mexico border.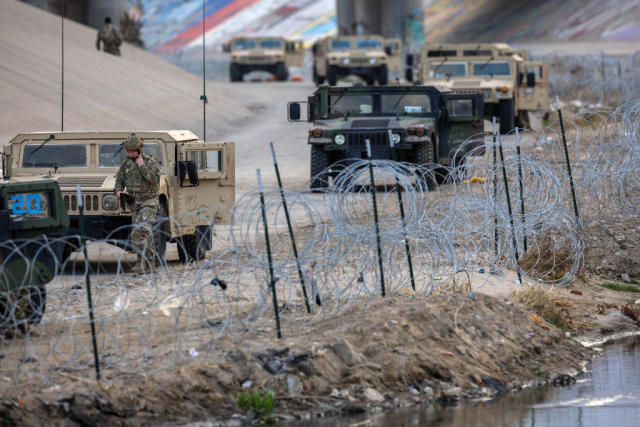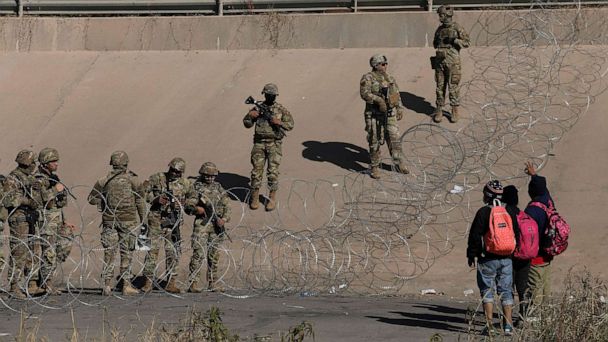 These service members, primarily from Army units, will not participate in law enforcement activities. Instead, they will be responsible for monitoring and administrative tasks, carrying arms only for self-defense purposes. This will enable Border Patrol agents to focus on processing migrant claims. The additional troops are being sent to address requests from the Department of Homeland Security and will fill "critical capability gaps" such as detection and monitoring, data entry, and warehouse support for up to 90 days. After this period, military reservists or contractors will take over these responsibilities.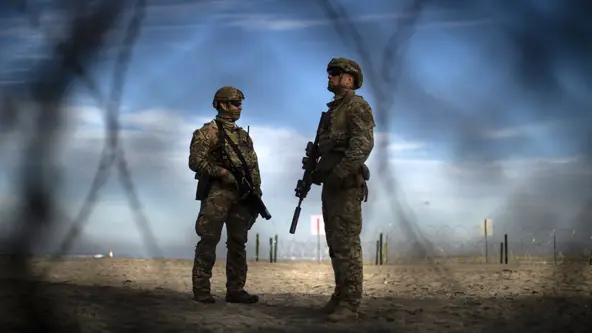 Defense Secretary Lloyd Austin approved the DHS request, sending the troops to join 2,500 National Guard soldiers already assisting law enforcement at the border. These National Guard troops are deployed in active-duty status, which means their mission is federally funded rather than by their respective states. Their assistance includes detection and monitoring tasks, which are in line with the new deployment of active-duty soldiers.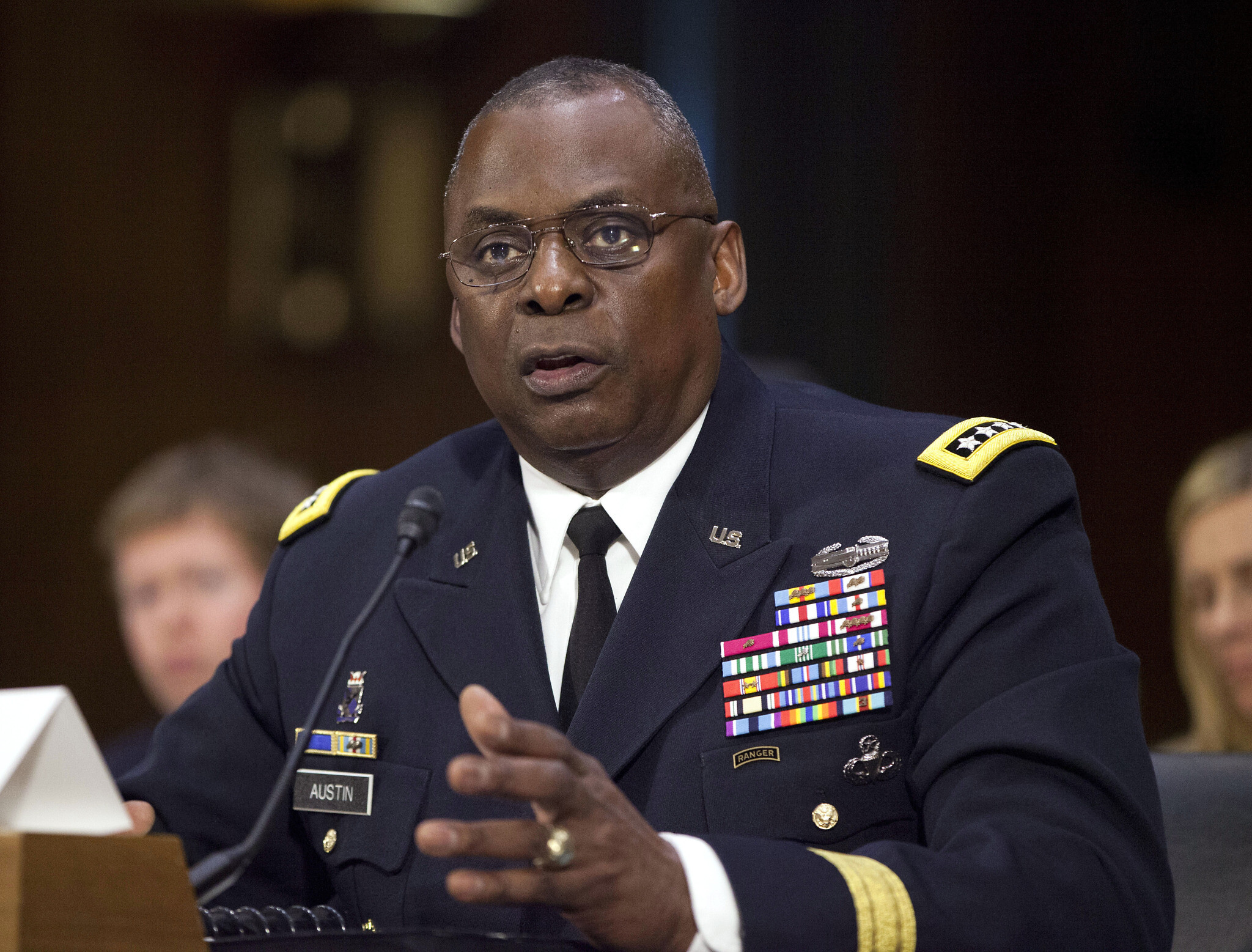 This comes a week after President Joe Biden signed an executive order permitting the use of active-duty forces to combat drug trafficking at the southern border. This essentially pre-approved the mission before the DHS requested assistance from the Pentagon.