Nurses in England initiated a walkout on Monday, impacting critical services for the first time as part of an ongoing dispute with the government over pay and conditions.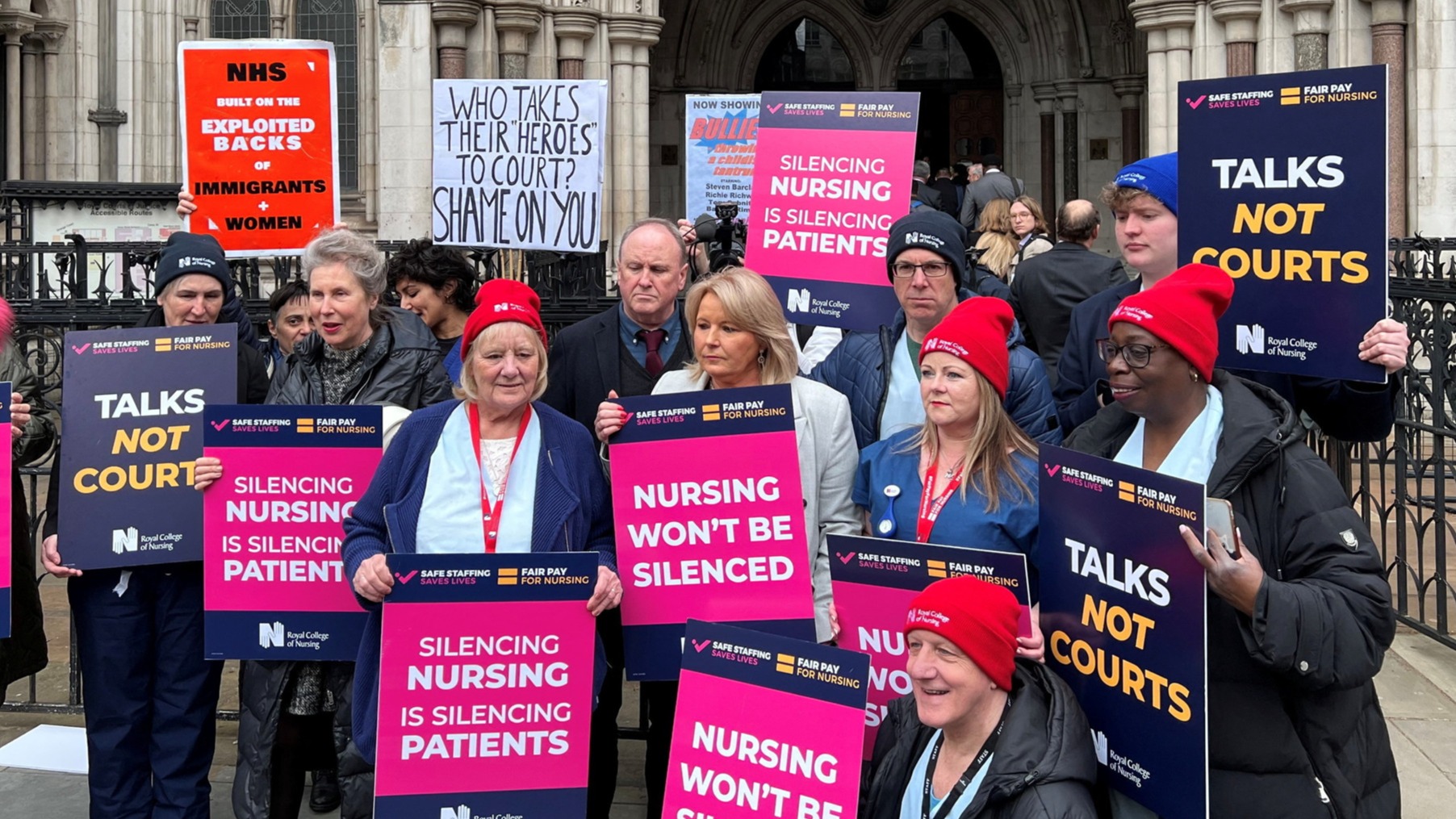 The 28-hour strike, which began at 8 pm on Sunday, follows the Royal College of Nursing (RCN) members' vote to reject a 5 percent government pay increase offer earlier this month. In contrast, British healthcare and ambulance workers from the GMB trade union and Unison accepted a government pay offer, which included a one-time payment equivalent to 2 percent of salaries for the 2022-23 financial year and a 5 percent pay rise for 2023-24. The latest walkout comes amid several strikes across the public and private sectors over the past year, mainly caused by increased levels of inflation.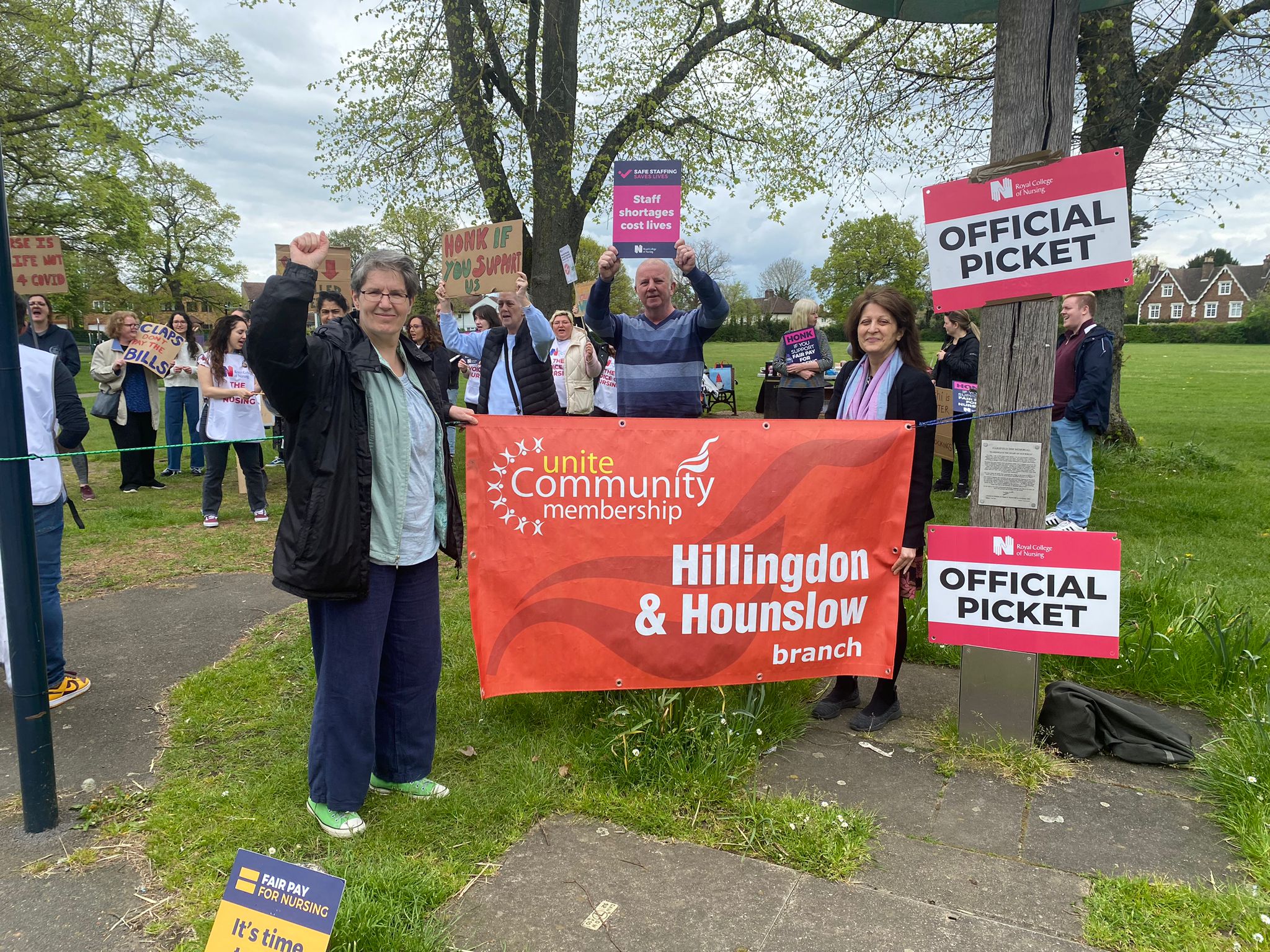 This is the first time areas such as intensive care, chemotherapy, and dialysis have been affected, with some exemptions agreed upon. In previous walkouts, these services had been excluded.RCN General Secretary Pat Cullen urged Health Minister Steve Barclay to "come back around the table and put a better offer on the table." Speaking to Sky News broadcaster, Cullen emphasized the need to pay nurses decently and urged the NHS to address the nursing crisis throughout the system. She warned that without a resolution, nurses would have no choice but to continue their strike action.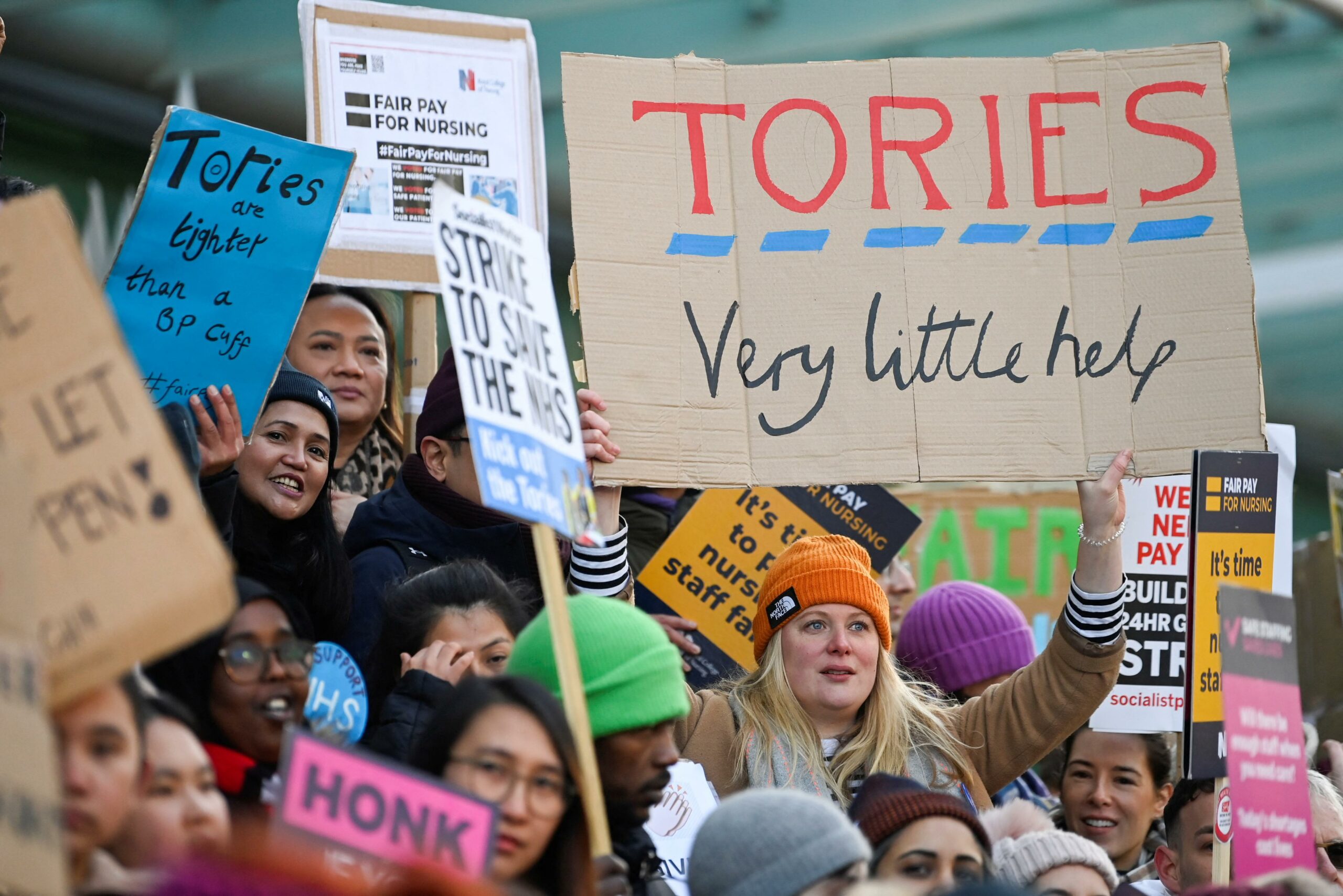 However, Barclay called the RCN's decision to proceed with the walkout "hugely disappointing," citing the government's "fair and reasonable offer on pay." Prime Minister Rishi Sunak has argued that significant pay raises are unaffordable and could exacerbate inflation.
Doctors have also staged strike actions, demanding a 35 percent pay increase. Their most recent four-day stoppage earlier this month highlighted the argument that pandemic backlogs and staff shortages have dramatically increased workloads, putting patients at risk.