Kenyan pathologists have started autopsies on over 100 bodies associated with a religious cult, whose leader allegedly instructed followers to starve themselves to death in order to be the first to enter heaven.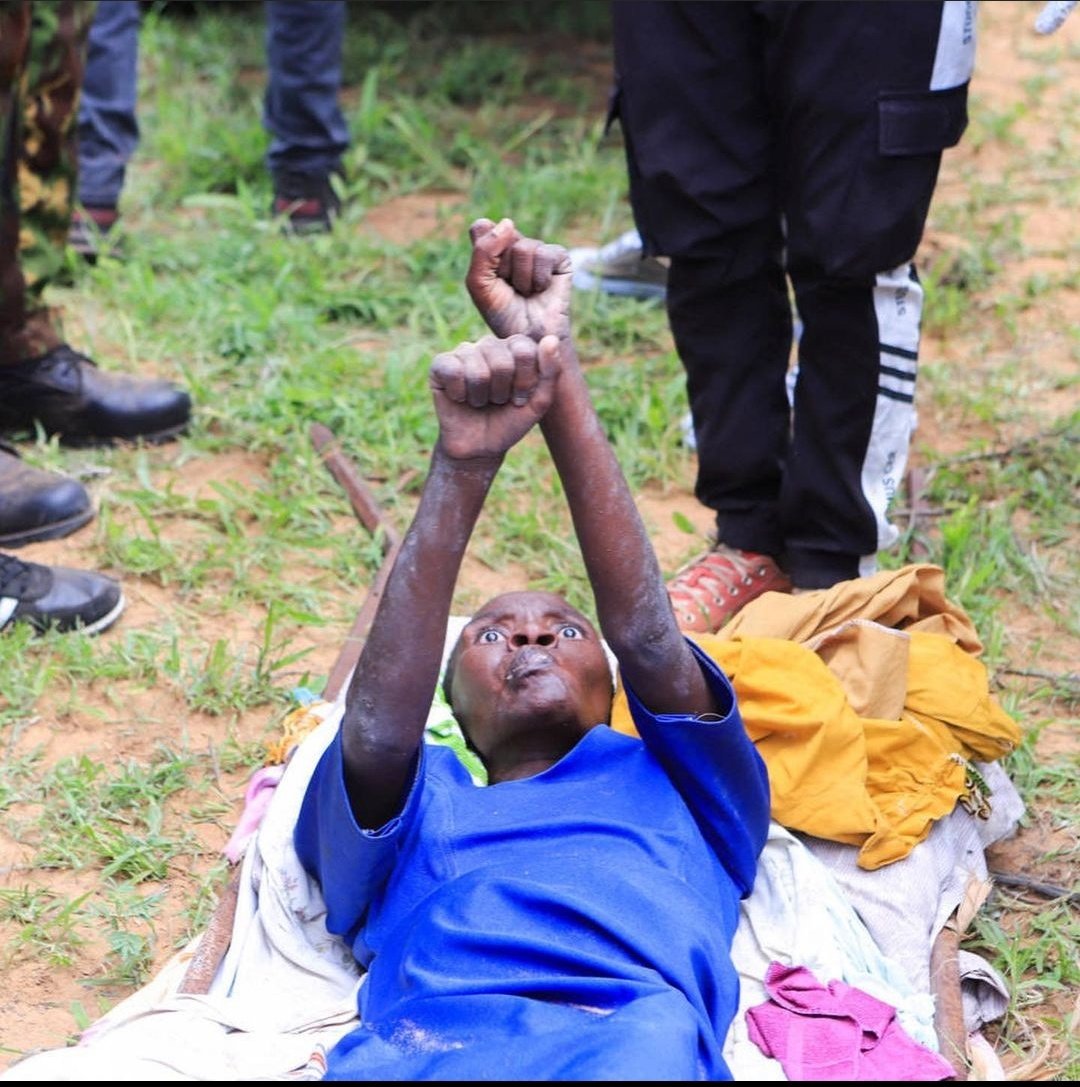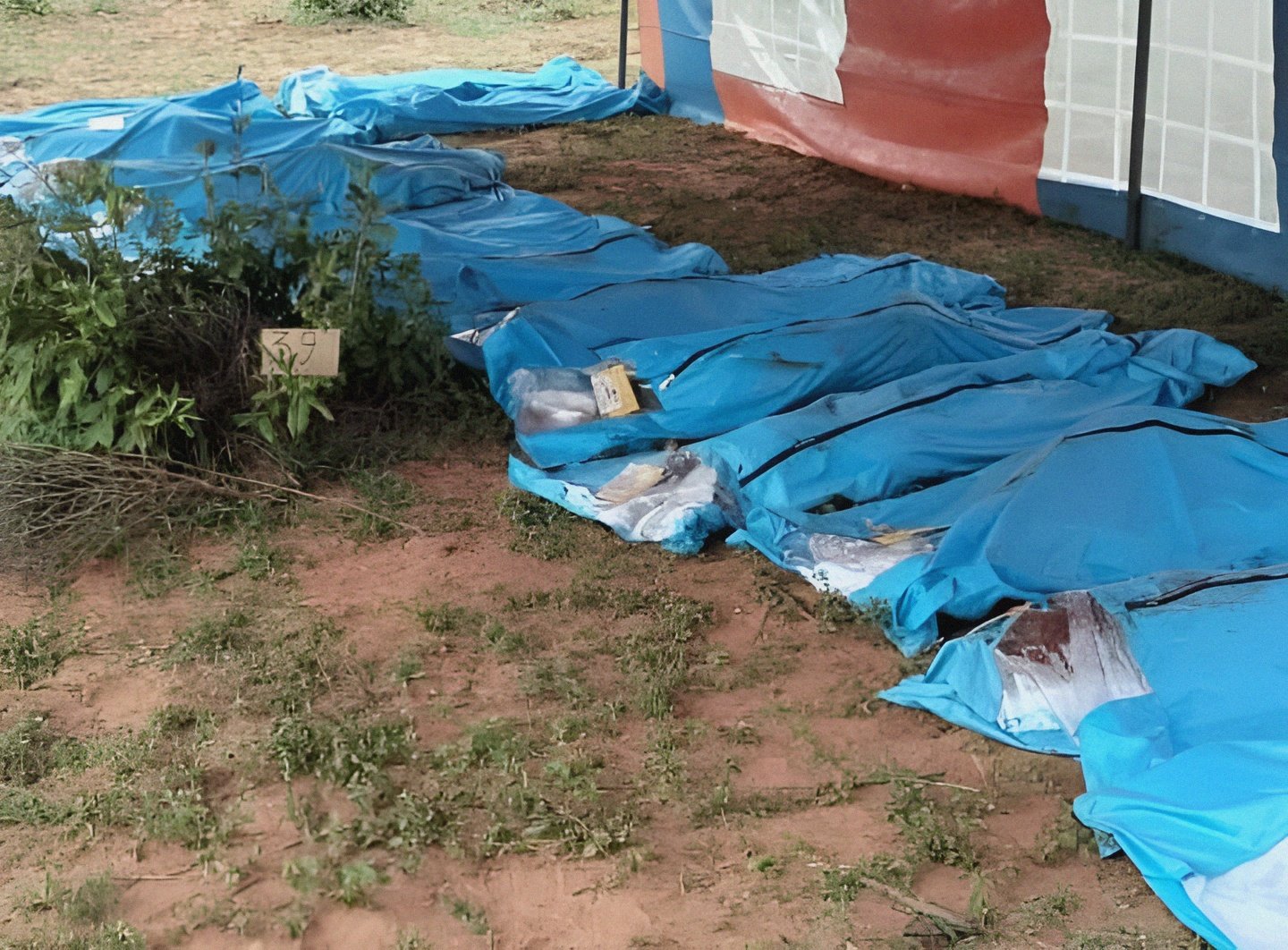 The Good News International Church, located in eastern Kenya's Shakahola Forest, has seen 109 known fatalities. Since April 21, authorities have recovered 101 bodies from shallow graves, while eight cult members were discovered alive but later died. A total of 44 people have been rescued so far.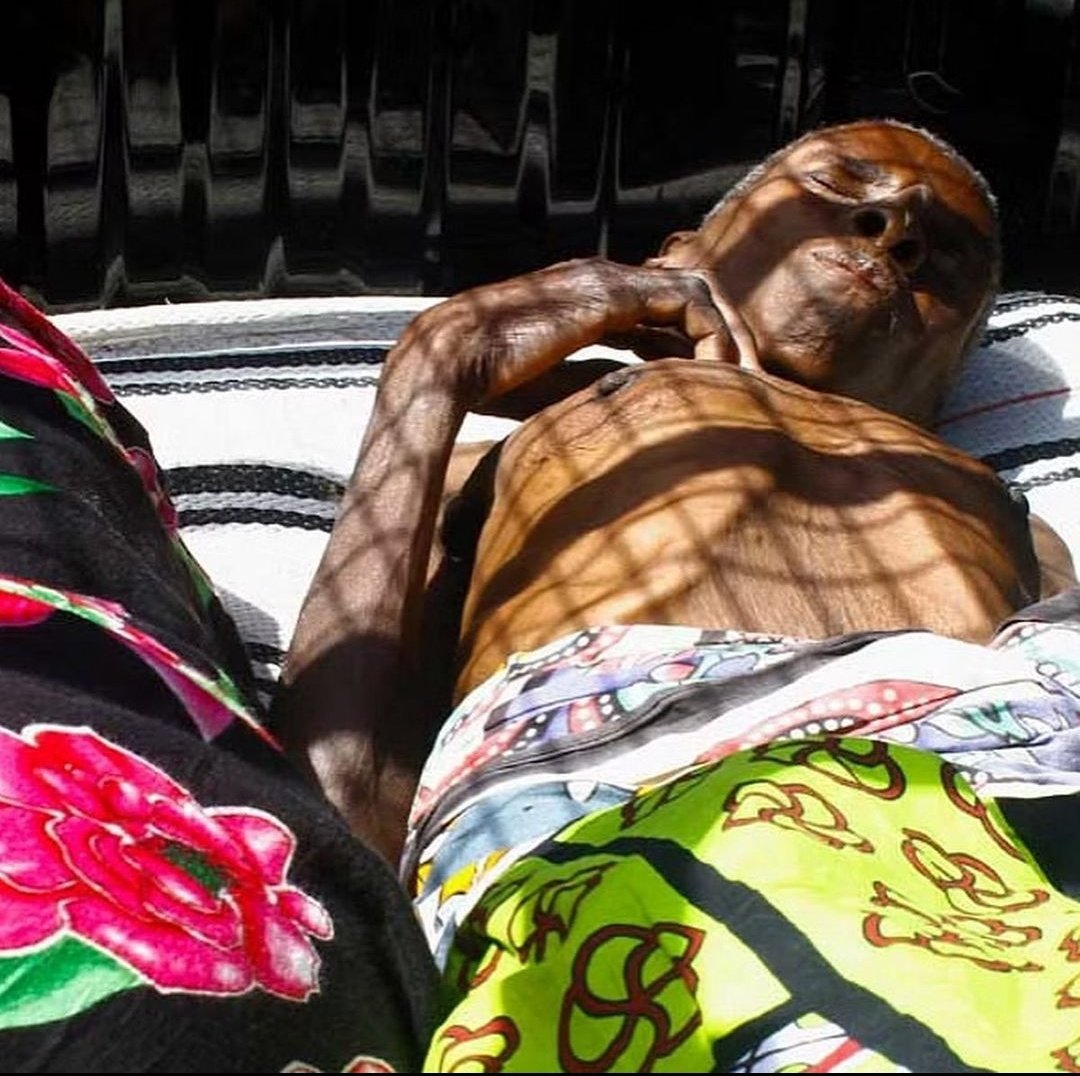 Most of the recovered bodies are children, according to Interior Minister Kithure Kindiki. Chief Government Pathologist Johansen Oduor, who leads the postmortem examinations, announced at a news conference on Monday that teams would conduct autopsies. The government is collecting DNA samples from individuals with missing relatives, with the matching process expected to take at least a month.
The autopsies will investigate all possibilities, including the presence of missing organs in some bodies. The deaths constitute one of the most severe cult-related deaths in recent history, and the Kenyan Red Cross anticipates the toll will increase as over 300 people have been reported missing. Government officials are referring to the harrowing discovery as the Shakahola Forest Massacre.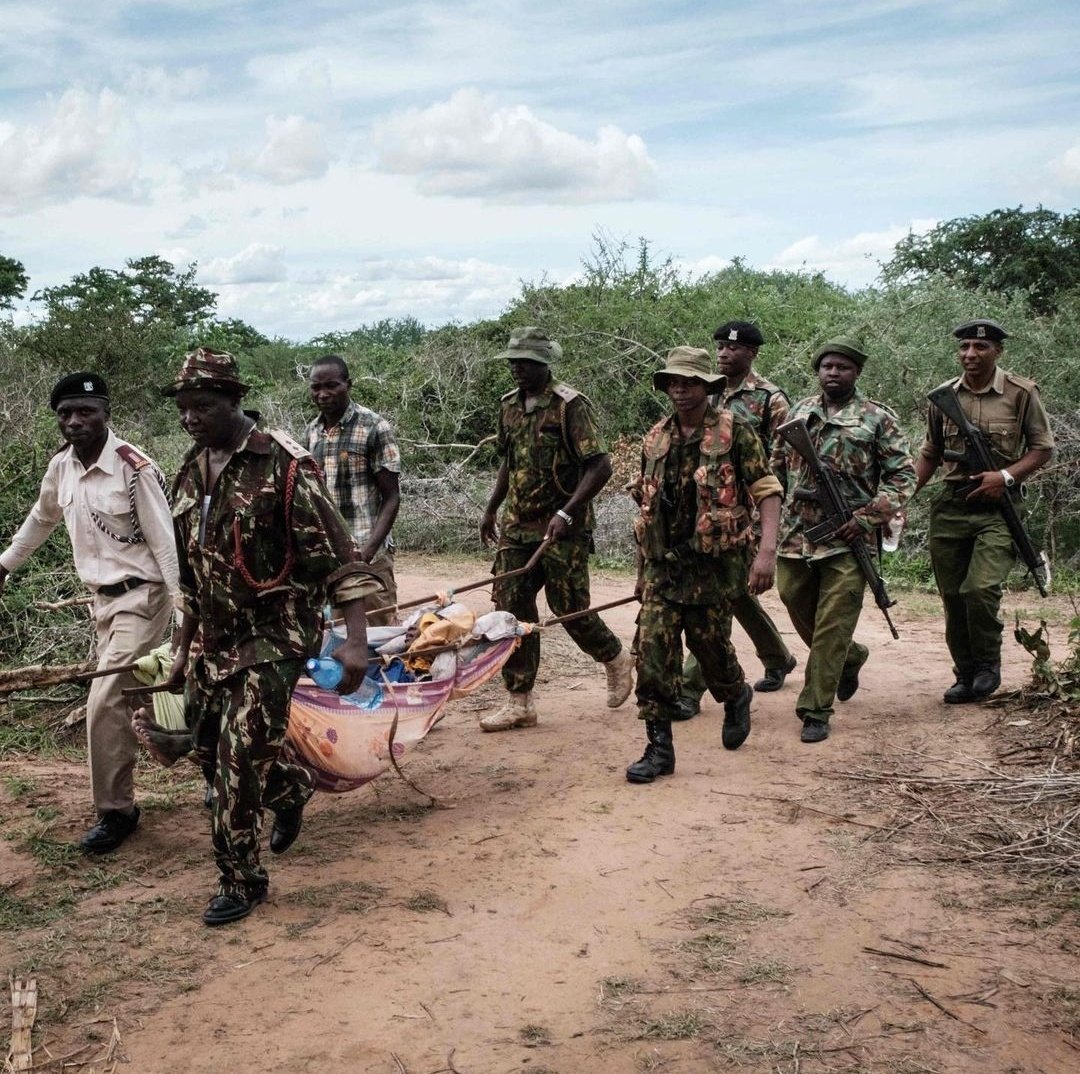 Hussein Khalid, a member of rights group Haki Africa, which alerted the police to the church's actions, told AFP news agency that he believes some church members are still hiding in the nearby forest, evading authorities. Khalid urged the government to deploy soldiers to assist in the search before more believers starved themselves to death.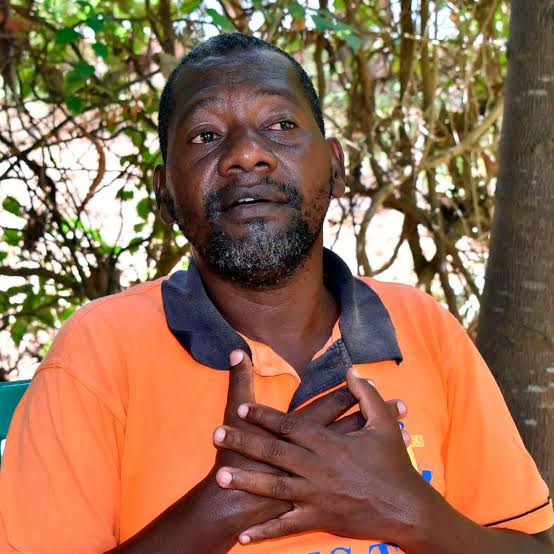 Cult leader Paul Mackenzie has been in police custody since April 14, along with 14 cult members. Local media reports suggest he is refusing food and water.