The Allied Pilots Association (APA), representing 15,000 American Airlines pilots, announced on Monday that its members have approved a strike mandate, with the busy summer travel season just around the corner.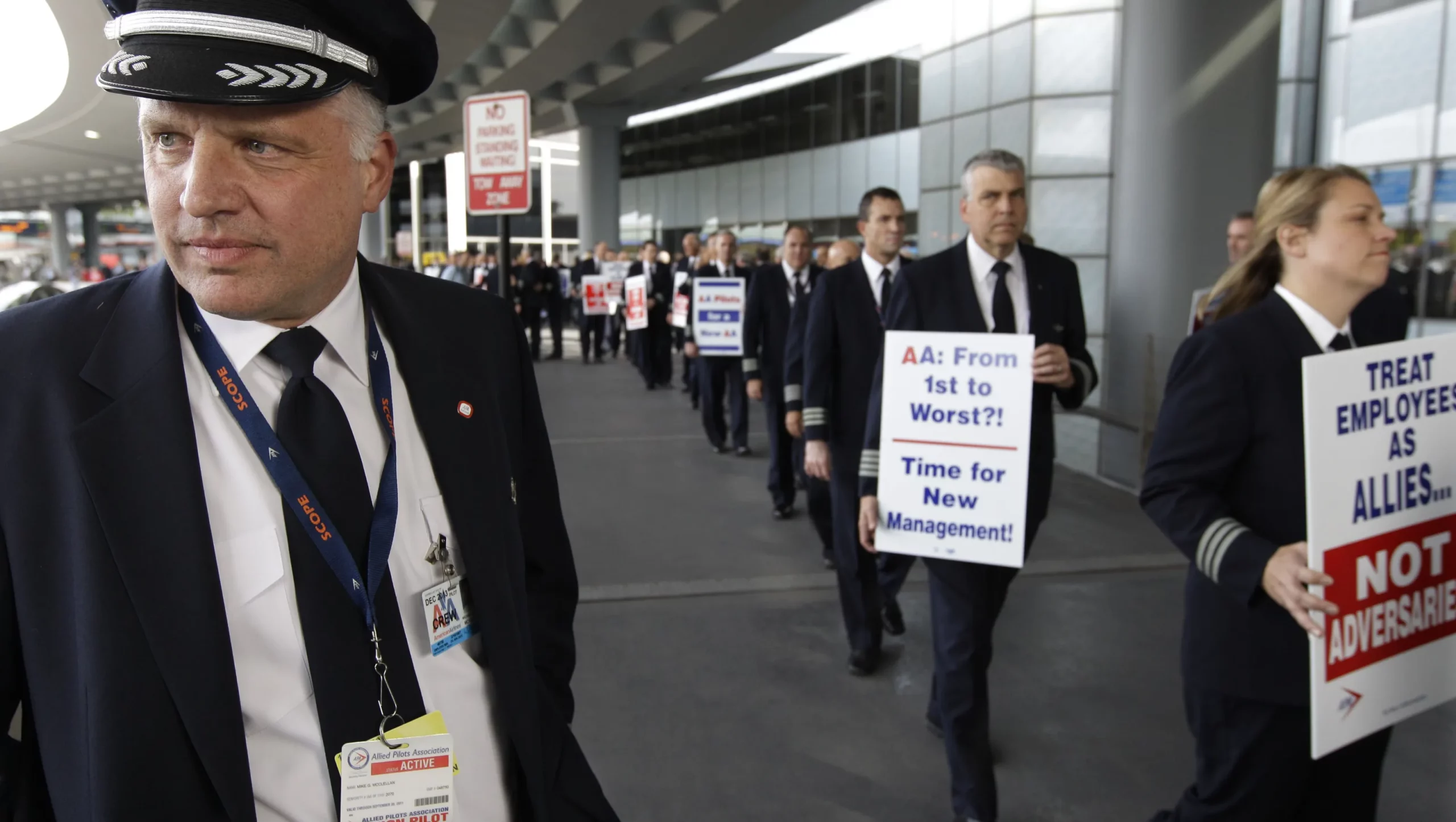 In April, the APA held a strike authorization vote to pressure the Texas-based airline for better working conditions and higher salaries, even as both parties neared an agreement in principle. The union revealed in a statement that over 96% of APA members participated in the vote, with over 99% voting in favor of authorizing the strike.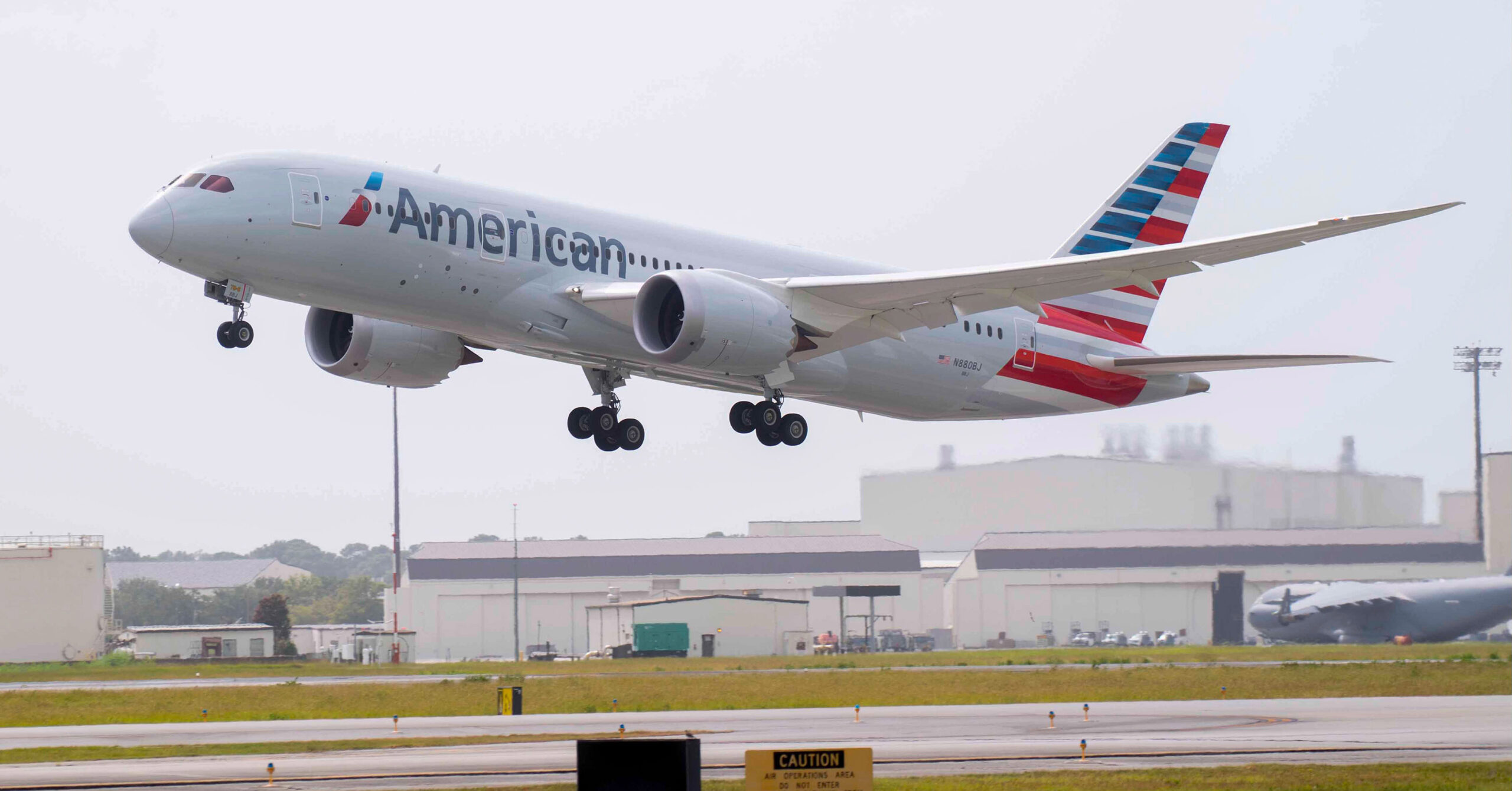 American Airlines expressed optimism regarding the ongoing negotiations, stating, "We remain confident that an agreement for our pilots is within reach and can be finalized quickly. The finish line is in sight." The airline's pilots last received a pay increase in 2019. The carrier's CEO has mentioned being prepared to match the pay rates and profit-sharing formula provided by Delta in its new contract.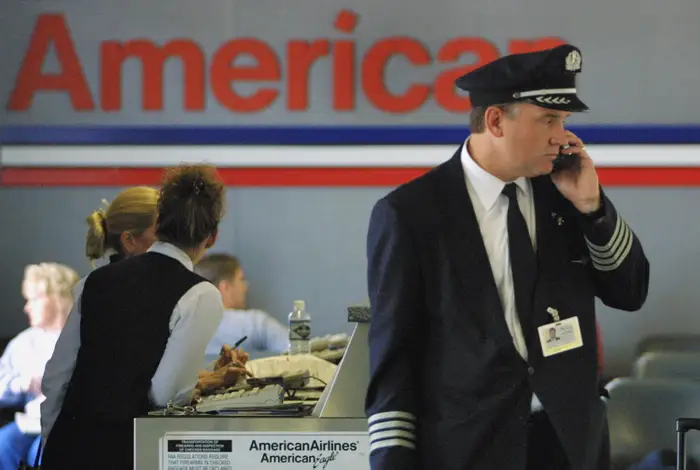 In response, the APA announced that its members would participate in informational picketing from 11 a.m. to 1 p.m. local time at all ten of American Airlines' major hubs, including Boston (BOS) and Los Angeles (LAX).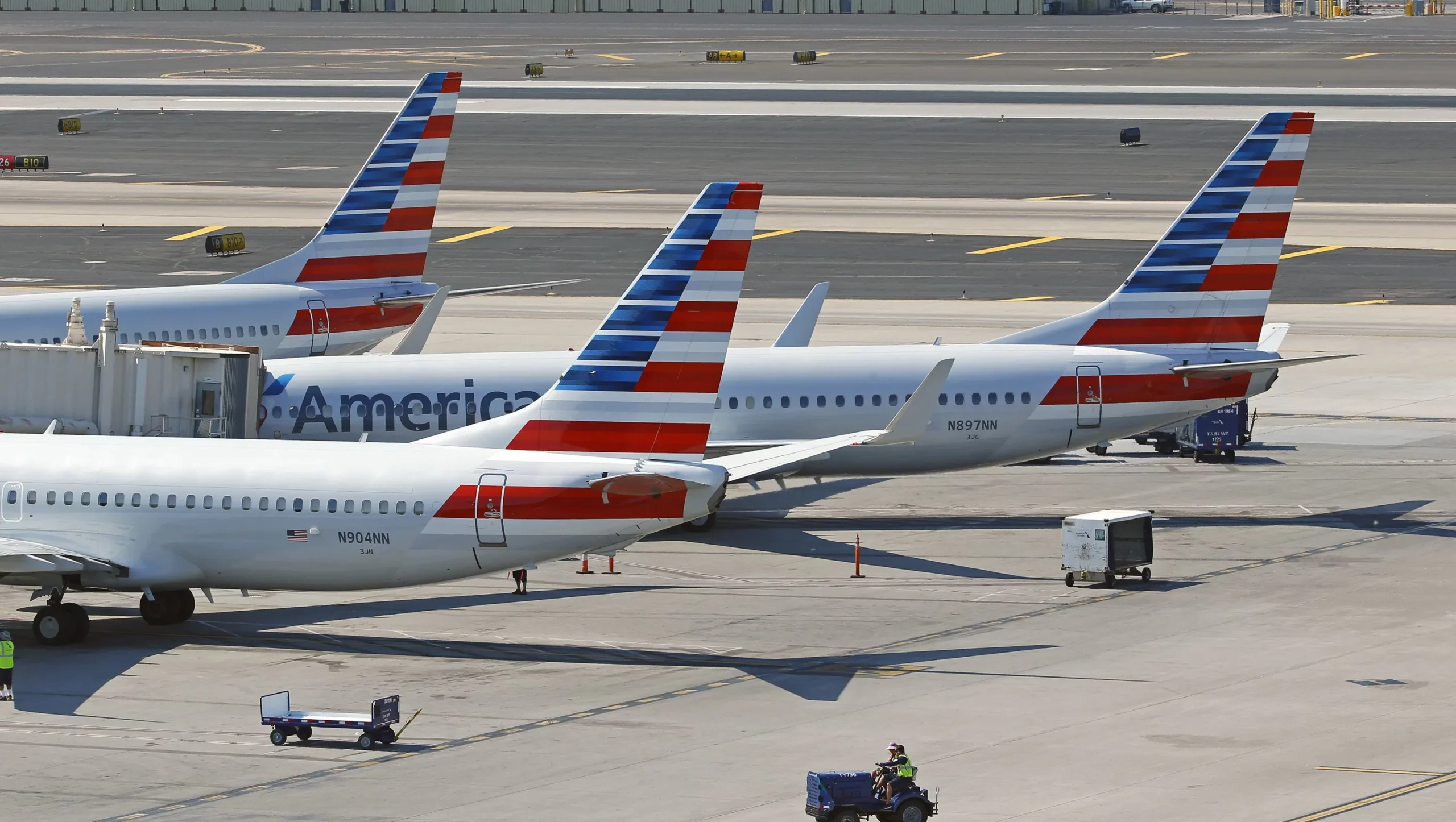 Despite the vote, the likelihood of an actual labor disruption remains low due to the complex labor process in the United States, which makes it difficult for airline workers to strike.