Survivors and local residents of a village in Burkina Faso have accused the country's security forces of committing a massacre on April 20th, which resulted in the deaths of 136 individuals, including women and infants.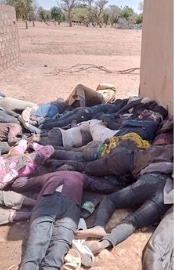 Belem Lassane, a child who survived the attack, recounted the terrifying events and described how the assailants demanded identification from villagers before indiscriminately opening fire and killing them. Following this, the attackers went on to destroy homes and persist in their ruthless assault on the community.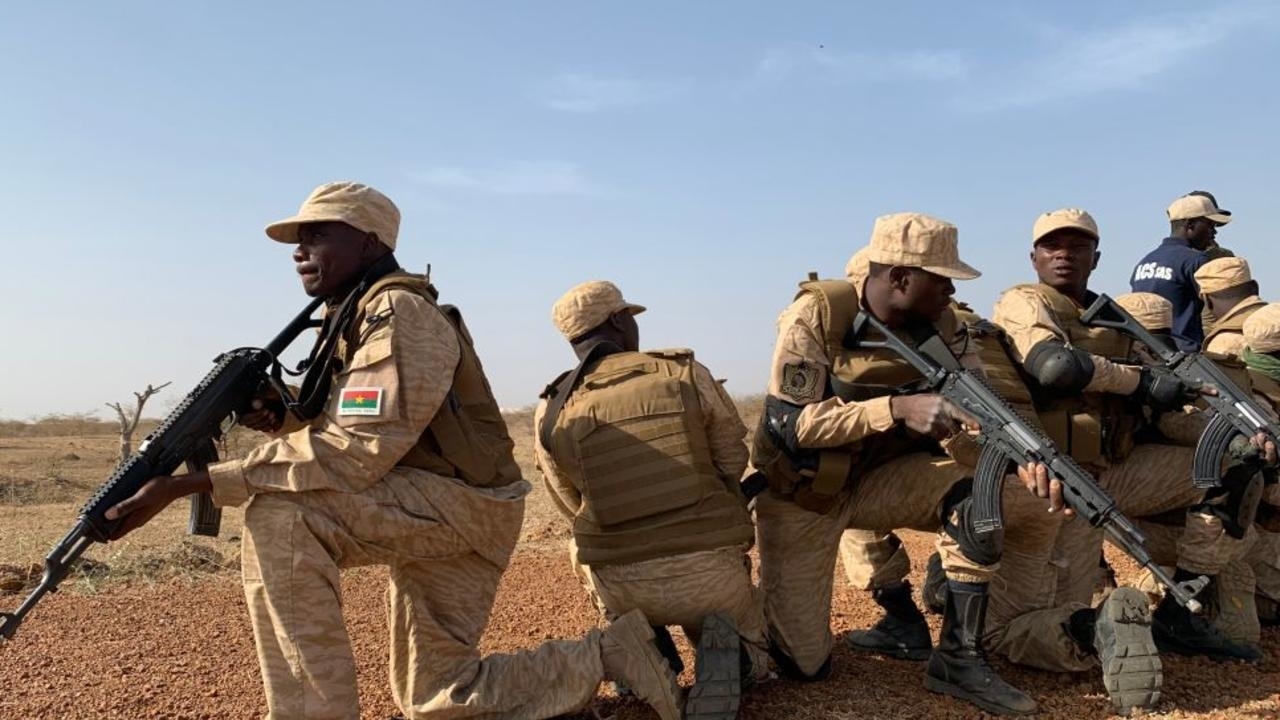 A prosecutor has initiated an investigation into the massacre that occurred in the northern village of Karma and its surrounding area. Reports have emerged claiming that individuals dressed in Burkinabe armed forces uniforms were responsible for the deaths of approximately 60 civilians. The Collective against Impunity and Stigmatisation of Communities (CISC) reported that their teams had documented 136 casualties in Karma, including 50 women and 21 children, some of whom were infants less than a month old. Additionally, the NGO stated that 11 individuals were killed in nearby areas on the same day.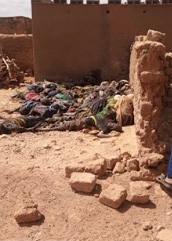 The attack has been labeled one of the worst on civilians in Burkina Faso, as the nation grapples with armed militants linked to al-Qaeda and the Islamic State. This has led to condemnation and demands for an investigation by the United Nations Human Rights Office. Burkina Faso is among several West African countries struggling with an Islamist insurgency that has spread from neighboring Mali over the past ten years, resulting in the deaths of thousands and the displacement of over two million people.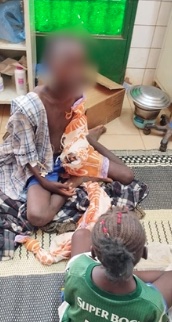 CISC head Daouda Diallo reported that the attackers in Karma had gathered civilians in groups, instructing armed men to "kill everyone." Amidst the large-scale offensive launched by the military government to reclaim territory controlled by armed groups, confusion has arisen regarding the security and defense forces' responsibility for the massacre.
Survivors and residents of Karma and its surrounding areas are adamant that the security and defense forces bear responsibility for the massacre. In a statement, they asserted, "We, population and survivors of the events of Karma and surroundings, have no doubt that it is the security and defence forces that are responsible for this carnage. We are not fooled, we know our security and defence forces well."