House Speaker Kevin McCarthy urged Israel to closely examine Chinese investments within its borders, cautioning Jerusalem that Beijing's intentions resemble those of "thieves."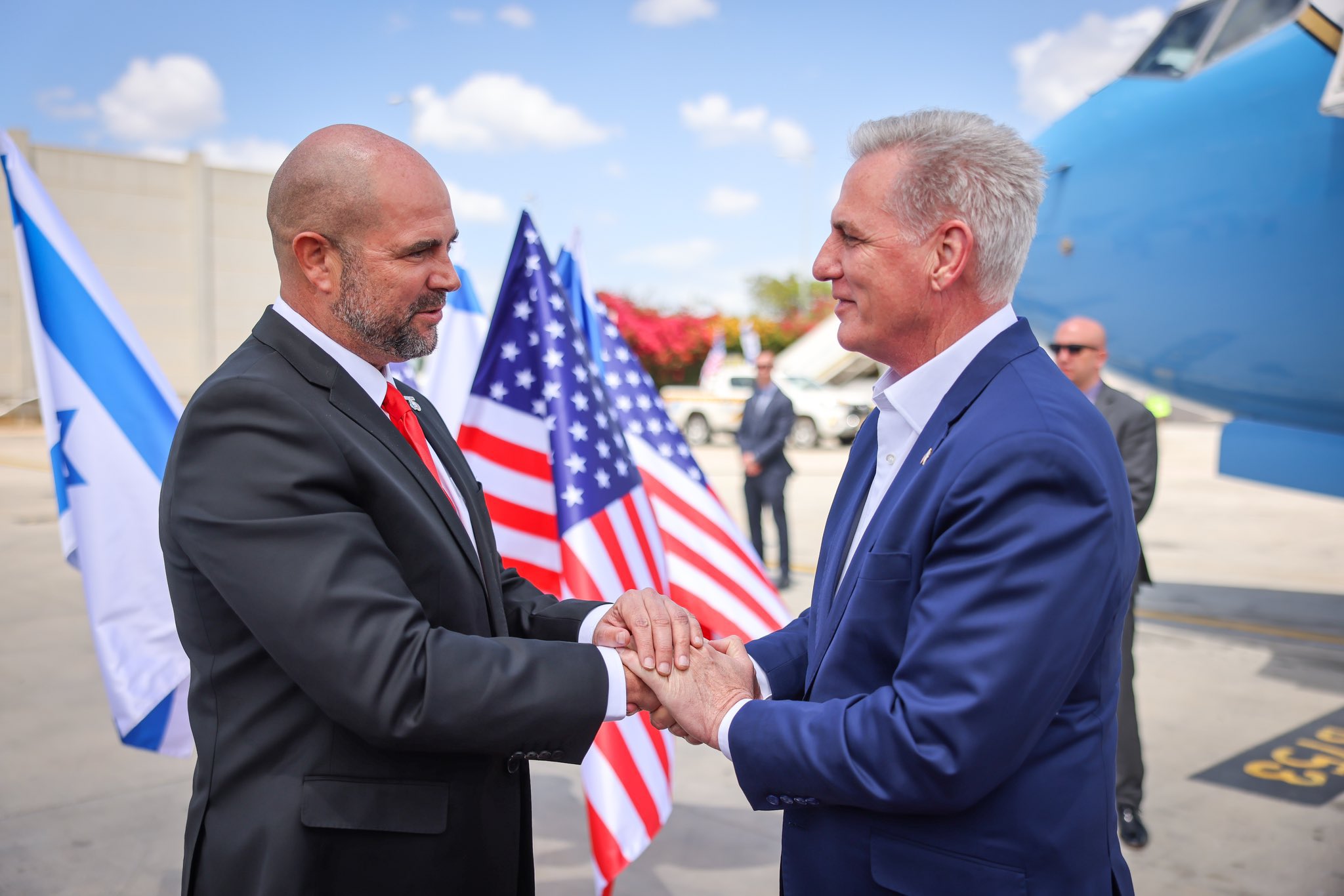 Speaking before Israel's parliament in a historic address, McCarthy brought up the delicate matter of Israel's ties with China, an issue the U.S. has long cautioned could negatively impact the relationship between Washington and Jerusalem.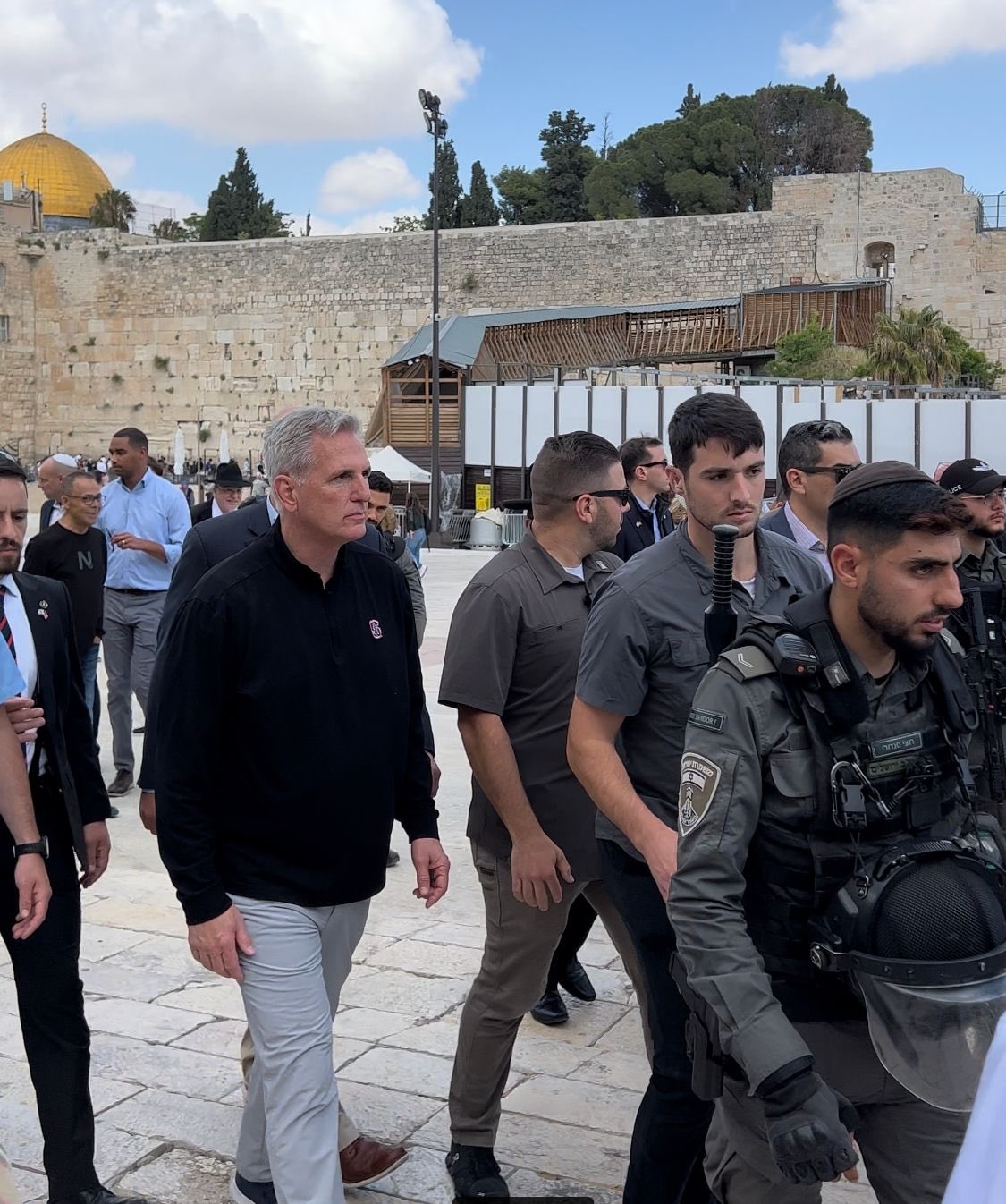 McCarthy emphasized the need for Israel to bolster its scrutiny of Chinese investment in the country. In 2019, under pressure from the U.S., Jerusalem implemented a foreign investment oversight mechanism in response to concerns that Beijing was gaining influence in crucial areas of Israel's infrastructure and technology sector. McCarthy warned against the deceptive nature of the Chinese Communist Party, saying, "While the [Chinese Communist Party] may disguise itself as promoters of innovation, in truth, they act like thieves. We must not allow them to steal our technology."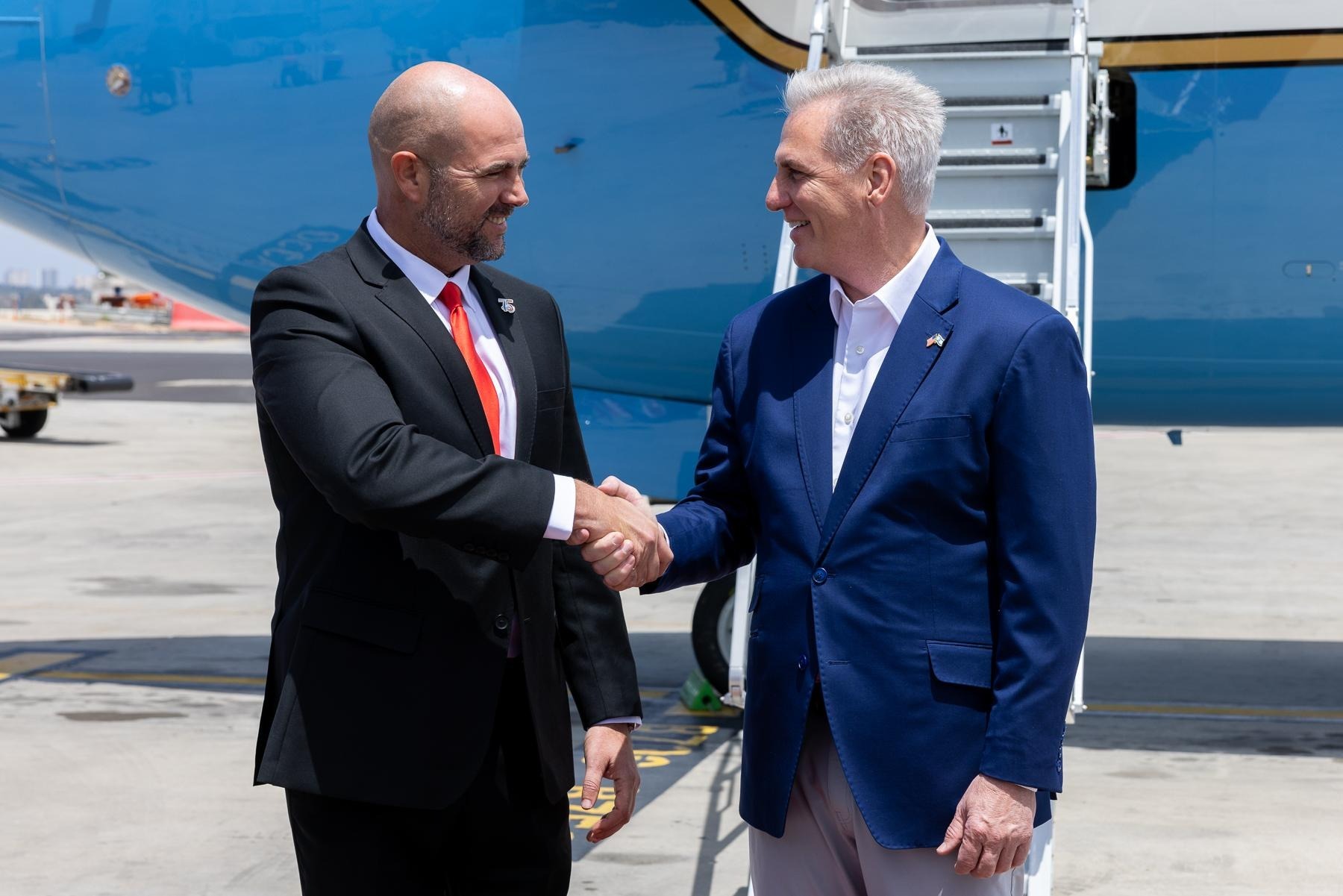 The House Speaker commended Israel for implementing a review process for foreign investments and encouraged the country to further strengthen its oversight of foreign investment, particularly from China, building upon the steps taken in 2019. McCarthy's address to the Knesset marked only the second time a House Speaker has done so, and in his speech, he highlighted the unity between Republicans and Democrats in their support for Israel's sovereignty and security as the nation celebrated its 75th Independence Day.