Detention facilities along the US-Mexico border are facing overcrowding as an increasing number of migrants enter the United States ahead of the May 11 expiration of the Covid-era border restriction, Title 42.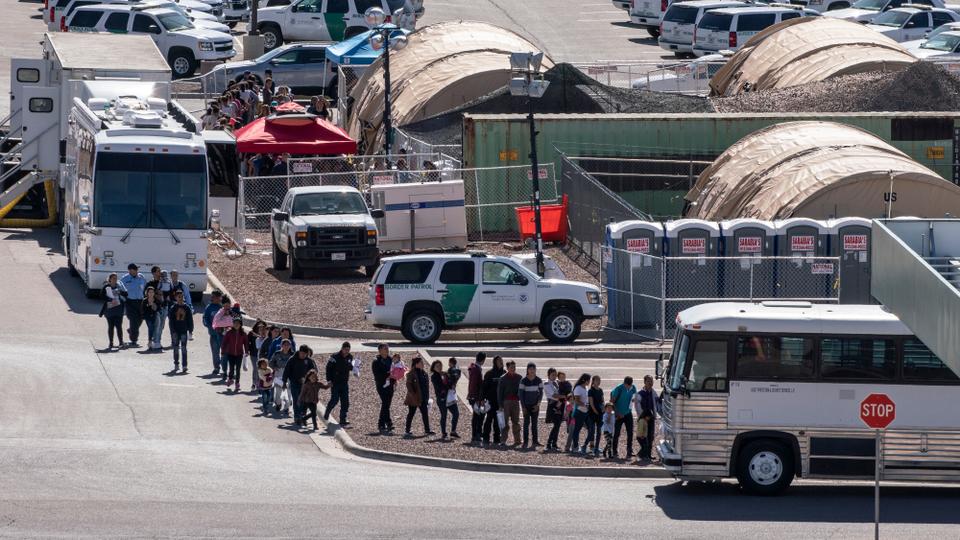 According to a Department of Homeland Security official, more than 20,500 migrants were in US Customs and Border Protection custody along the southern border as of Saturday morning. The Rio Grande Valley sector in south Texas is currently housing nearly 7,000 migrants, predominantly Venezuelans.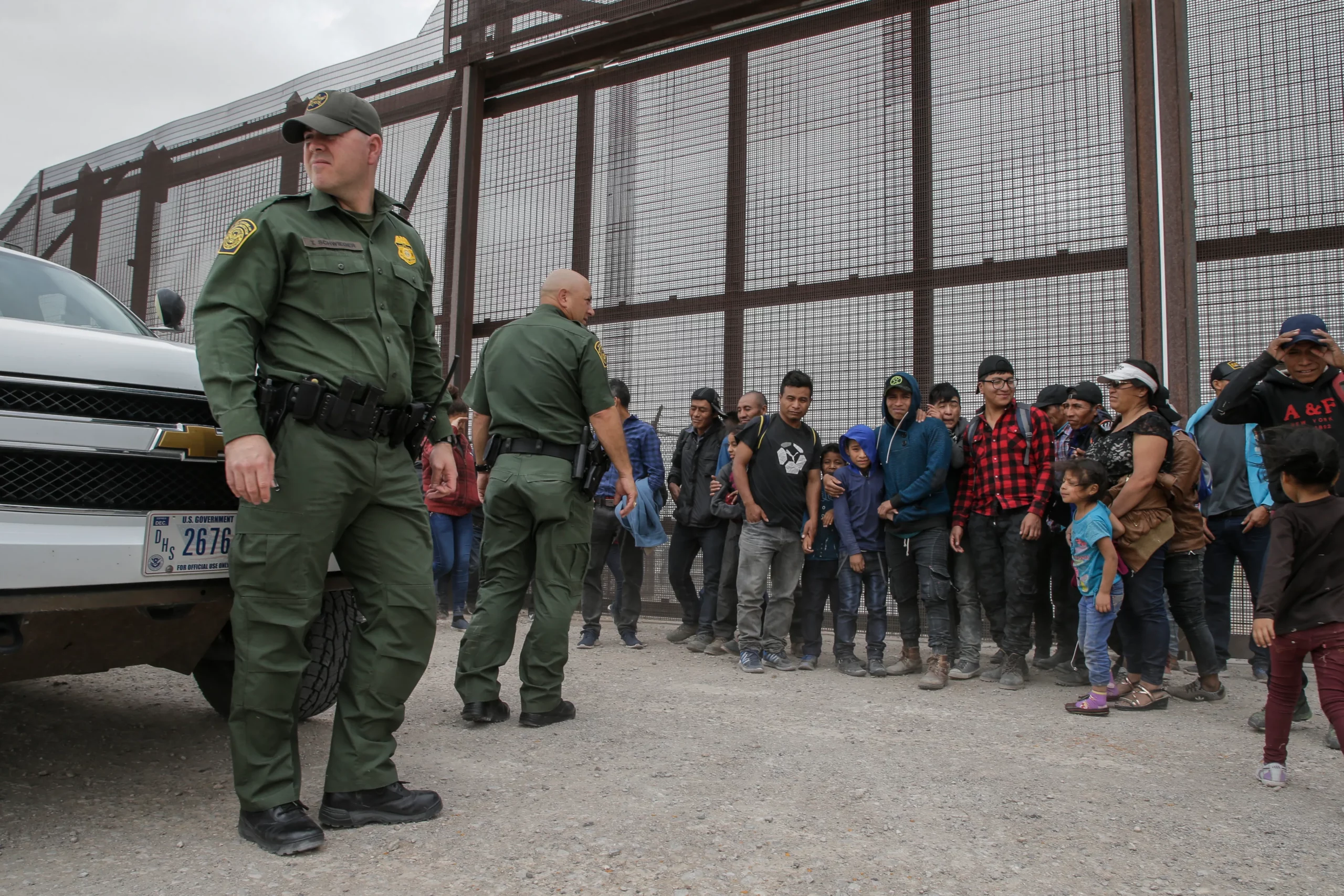 Officials have observed a surge in migrant crossings due to the anticipated expiration of Title 42, which was implemented during the coronavirus pandemic to allow swift expulsion of certain migrants. In recent days, there have been approximately 7,000 daily encounters at the southern border, a number expected to increase in the coming weeks. Gloria Chavez, Border Patrol Chief for the Rio Grande Valley Sector, reported that the holding capacity in the Rio Grande Valley is around 4,000, but as of Friday afternoon, about 7,500 migrants were in custody.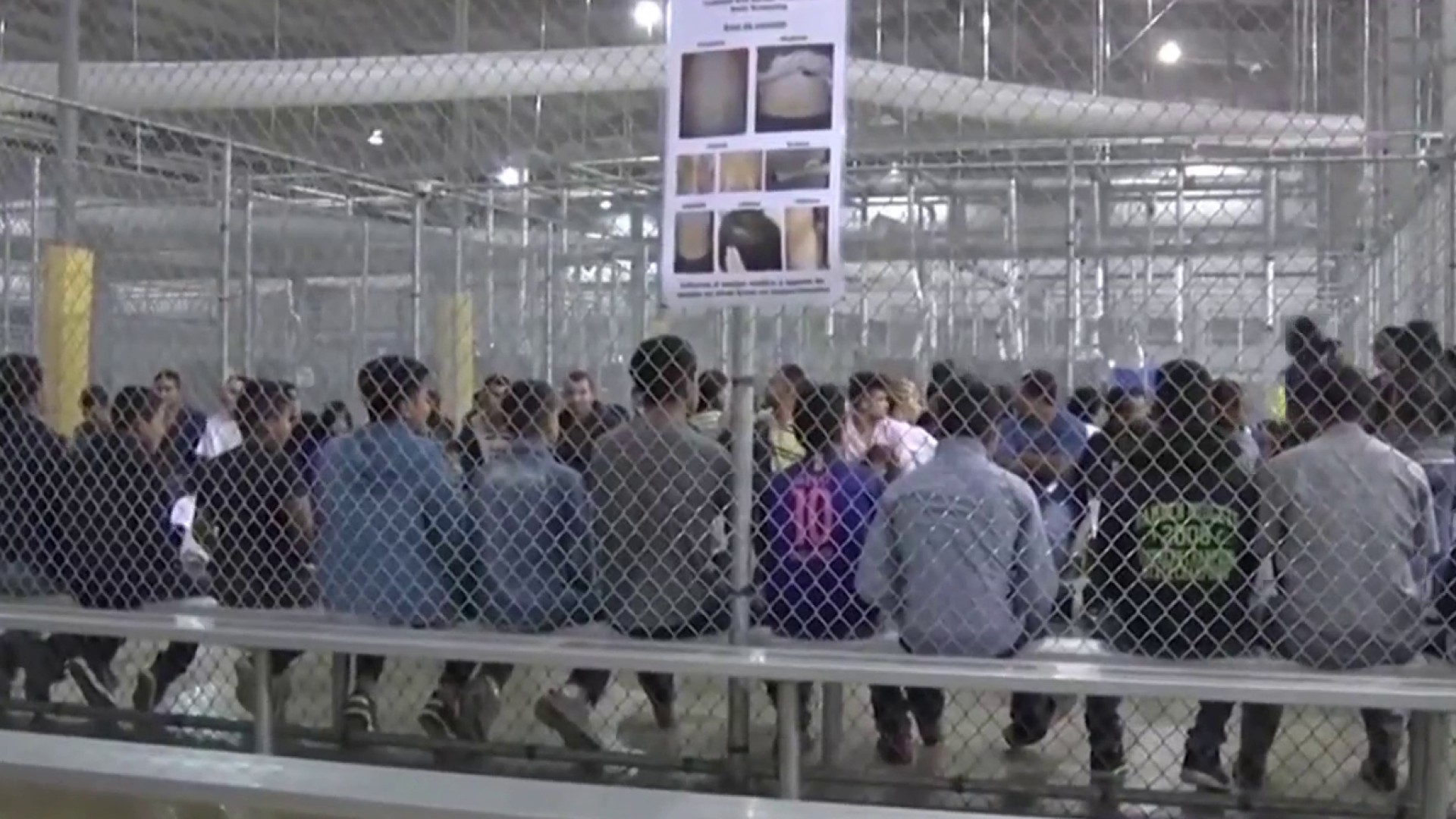 Title 42 is expected to expire when the coronavirus public health emergency ends on May 11, after which border authorities will no longer be able to quickly expel certain migrants. This will mark a return to older protocols during a time of unprecedented mass migration in the Western hemisphere, causing concerns within the Biden administration about a potential influx following the lifting of Title 42 restrictions.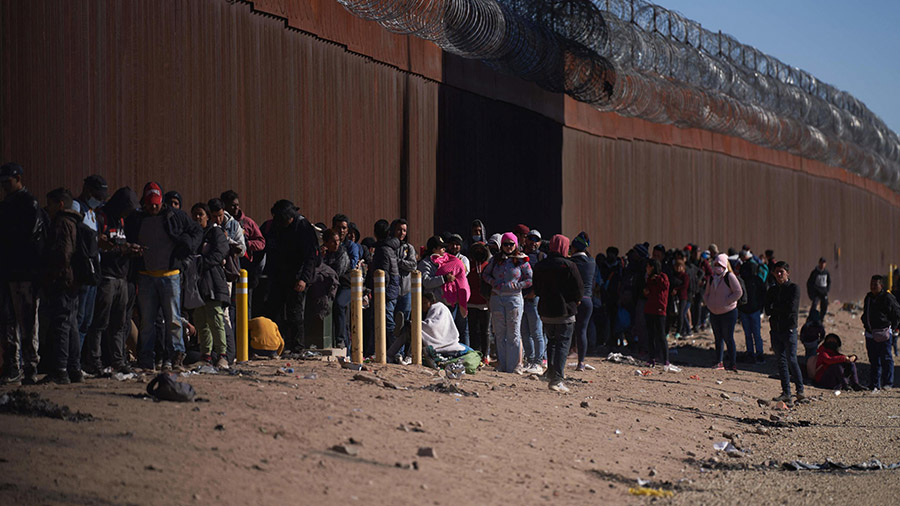 Brownsville, a city in the Rio Grande Valley sector, has declared a state of emergency due to the recent influx of migrants. Migrants, many of whom are Venezuelan, have been attempting to secure appointments through the CBP One app, which allows them to enter the US legally through a port of entry under an exception to Title 42. However, appointments are scarce and migrants are growing impatient, leading to an increased use of decompression measures by Border Patrol to manage the influx.