China has expressed its intention to cooperate with Pakistan's military to "further deepen and expand" their shared interests and protect regional peace and stability. This announcement came from the Chinese defense ministry following a meeting between Zhang Youxia, vice chairman of China's Central Military Commission, and Pakistan's army chief, General Syed Asim Munir, who is currently visiting Beijing.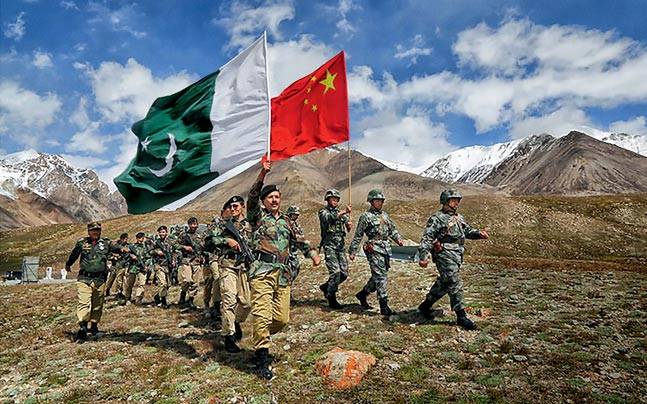 Zhang highlighted that regardless of changes in the international situation, China will always prioritize Pakistan in its neighborhood diplomacy, as the two countries are all-weather strategic cooperative partners and close friends.
During General Munir's visit, he was warmly received at the People's Liberation Army headquarters in Beijing, where he was presented with a guard of honor. According to a statement from the Inter-Services Public Relations (ISPR), the two military commanders discussed mutual security interests and military cooperation. They also stressed the importance of maintaining peace and stability in the region, as well as enhancing military-to-military cooperation. Munir is expected to attend additional meetings with Chinese military officials during his four-day visit in order to strengthen relations between the two militaries.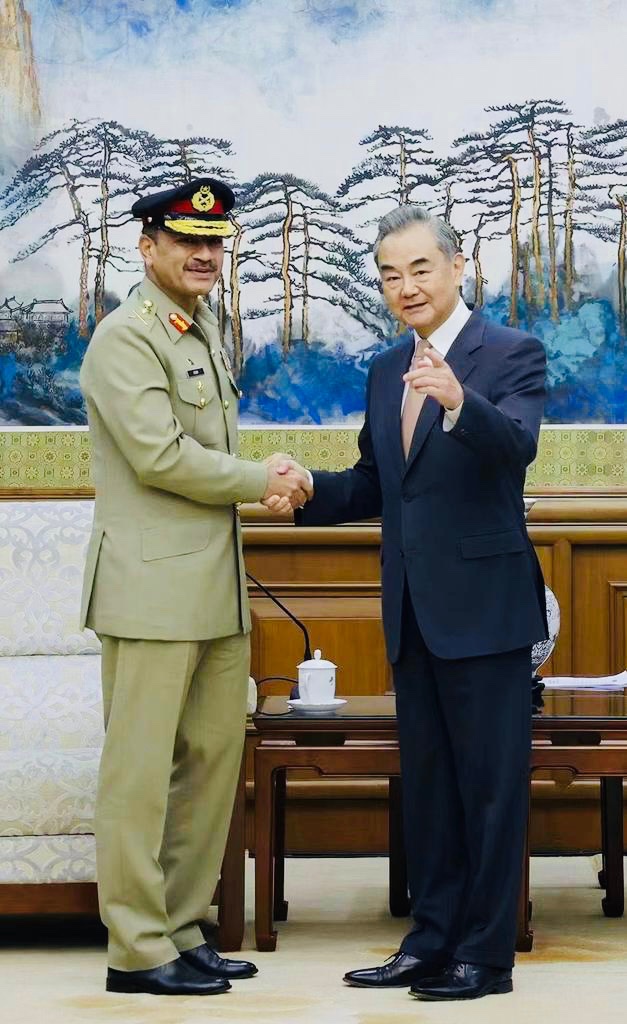 Muhammad Faisal, a foreign policy analyst based in Islamabad, noted that General Munir's visit is especially significant given the ongoing political, economic, and security crises in Pakistan. He explained that Pakistan's reliance on China for economic stability and regional security coordination has increased due to financial challenges, a resurgence of terrorism, and India-centric issues. Both Pakistan and China have unresolved border disputes with India, which pose a threat to regional security.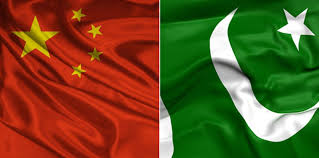 Digging Deeper:
China has invested $60 billion in the China-Pakistan Economic Corridor (CPEC) project, making it Pakistan's primary economic and defense partner. Pakistan currently owes nearly $30 billion, or 23% of its total debt, to China. As Islamabad struggles to secure a much-needed $1.1 billion loan program with the International Monetary Fund (IMF), it has turned to its allies, particularly China, for assistance in rolling over some of its existing loans. Faisal noted that while the Pakistani military remains engaged with China on regional security, economic issues have become a central focus in meetings between the two nations' military commanders.
Despite China's ongoing economic support for Pakistan, several attacks on Chinese nationals and facilities have been carried out by armed groups in Pakistan in recent years. Chinese authorities have repeatedly requested protection for their citizens amid escalating violence in the country. Faisal emphasized that the safety and security of Chinese nationals remain a top concern for Beijing in light of the resurgence of violence in Pakistan, and that General Munir's assurances will be taken seriously.