The conflict between Sudan's rival military forces, the Sudanese army and the paramilitary Rapid Support Forces (RSF), continues into its third week, with both sides accusing each other of violating the ceasefire.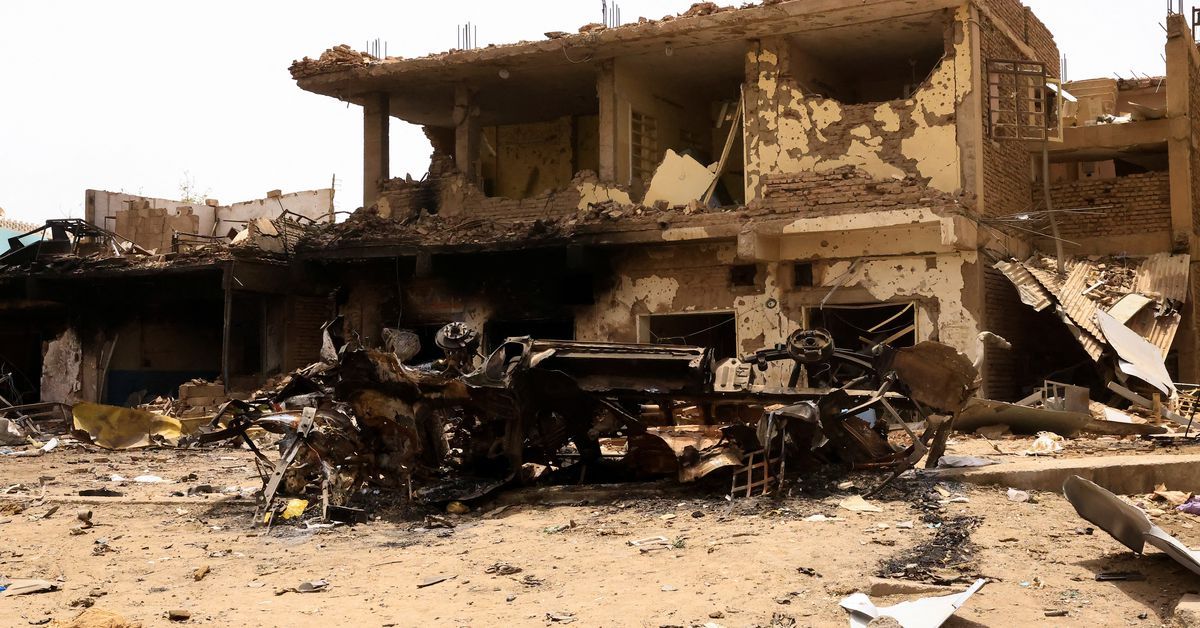 According to humanitarian organizations, hundreds have been killed and thousands injured since the power struggle began on April 15. Despite ongoing fighting throughout previous ceasefires, both sides have agreed to extend the current ceasefire for another 72 hours, responding to international, regional, and local appeals.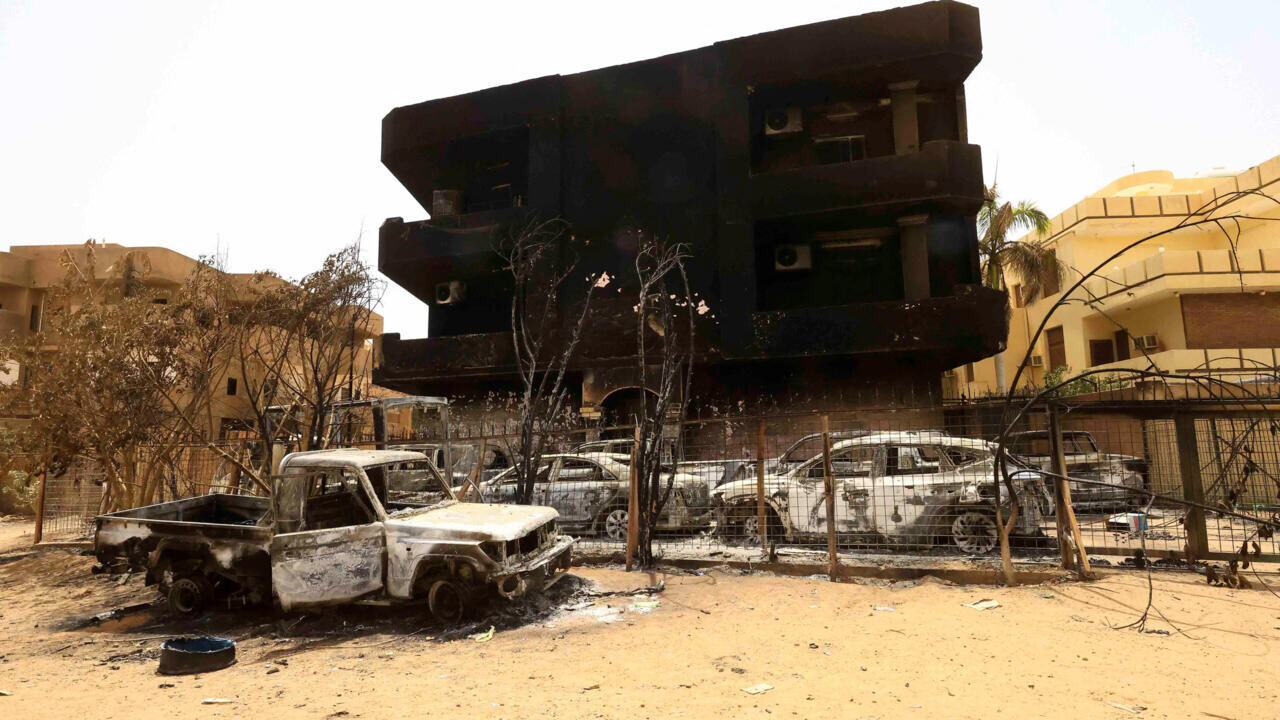 In Khartoum, the situation appeared relatively calm on Sunday morning after the army and the RSF engaged in heavy clashes the previous night. Both sides reported attacks on each other's forces. To strengthen its position, the army deployed the Central Reserve Police in southern Khartoum to protect markets and properties from looting. This police force, with experience from conflicts in Darfur and the Nuba Mountains, was sanctioned by the United States in March 2022 for using excessive force against protestors.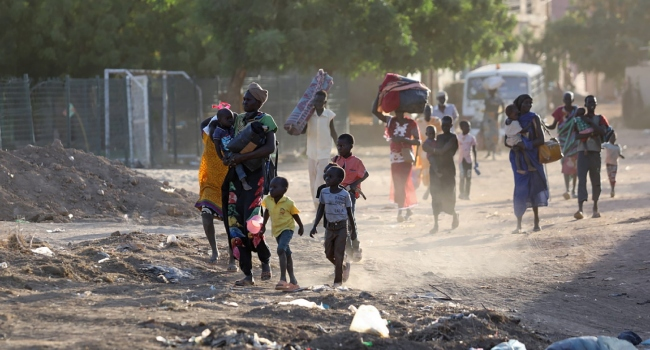 As fighting continues, tens of thousands of people have fled across Sudan's borders, causing regional instability and prompting foreign governments to evacuate their citizens. The United States dispatched a navy ship for its citizens, while Britain arranged an additional evacuation flight from Port Sudan. However, Canada halted its evacuation flights due to dangerous conditions.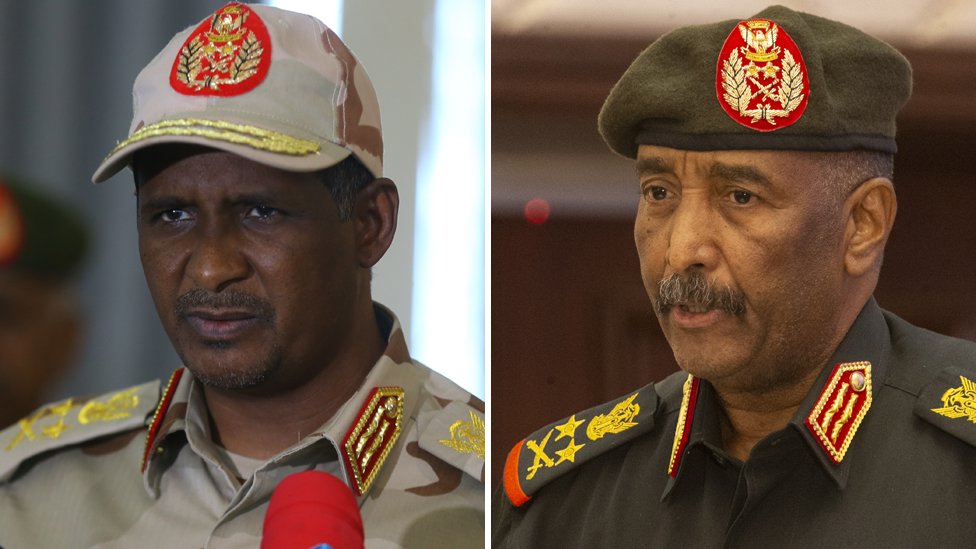 Negotiations between the warring factions remain uncertain. UN special representative in Sudan, Volker Perthes, said that while direct negotiations have not yet taken place, preparations for talks are underway with the involvement of regional and international countries. Perthes expressed hope for a direct meeting between the sides to establish an organized ceasefire with a monitoring mechanism. However, Sudanese army leader General Abdel Fattah al-Burhan and RSF chief General Mohamed Hamdan Dagalo have not shown willingness to engage in dialogue with each other.