Pope Francis has confirmed that the Vatican is engaged in a peace mission to end the war between Russia and Ukraine.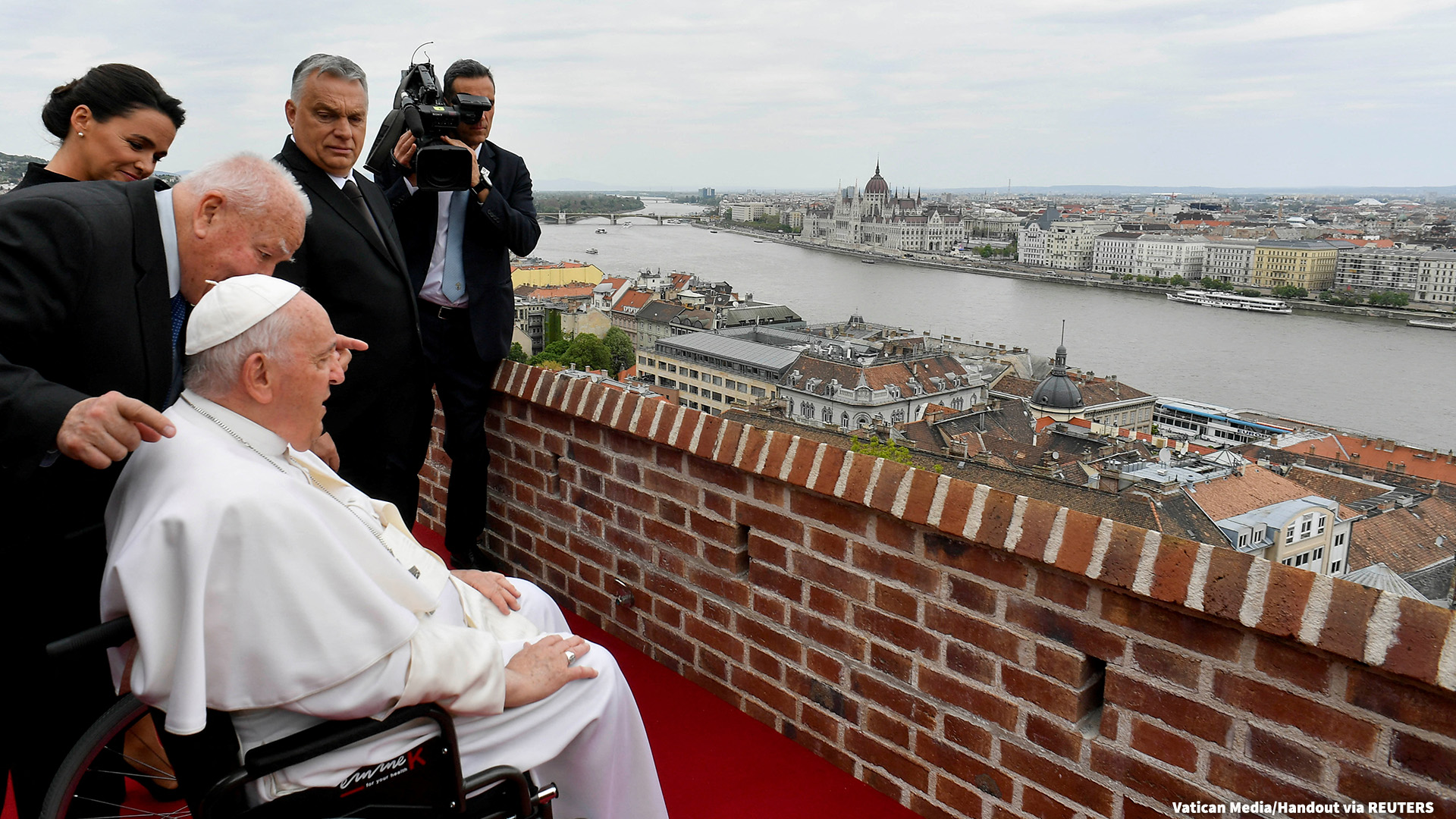 Speaking to reporters during a flight home after a three-day visit to Hungary, the pope said, "I am willing to do everything that has to be done. There is a mission in course now but it is not yet public. When it is public, I will reveal it." He emphasized the importance of open channels for achieving peace and acknowledged the difficulty of the task.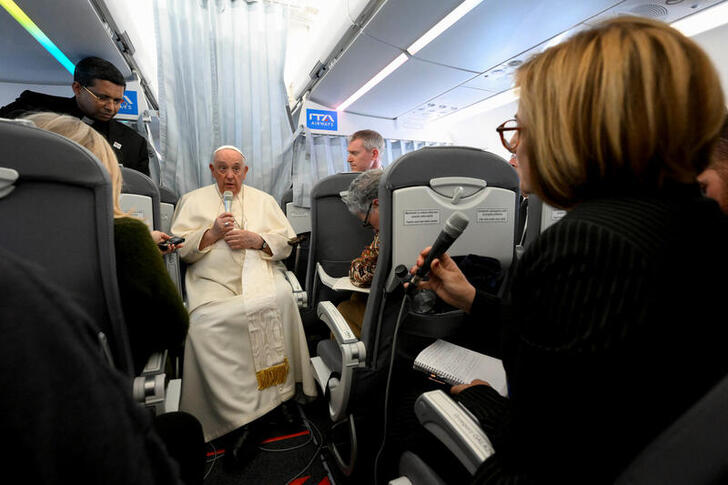 During his visit, Pope Francis discussed the situation in Ukraine with Hungarian Prime Minister Viktor Orban and Metropolitan Hilarion, a representative of the Russian Orthodox Church in Budapest. He has been advocating for peace in Ukraine since Russia's invasion in February 2022 and has repeatedly expressed his desire to act as a broker between Kyiv and Moscow, though his efforts have not yet yielded results. Ukrainian Prime Minister Denys Shmyhal met with the pope at the Vatican on Thursday to discuss a "peace formula" proposed by Ukrainian President Volodymyr Zelenskiy and invited the pontiff to visit Kyiv.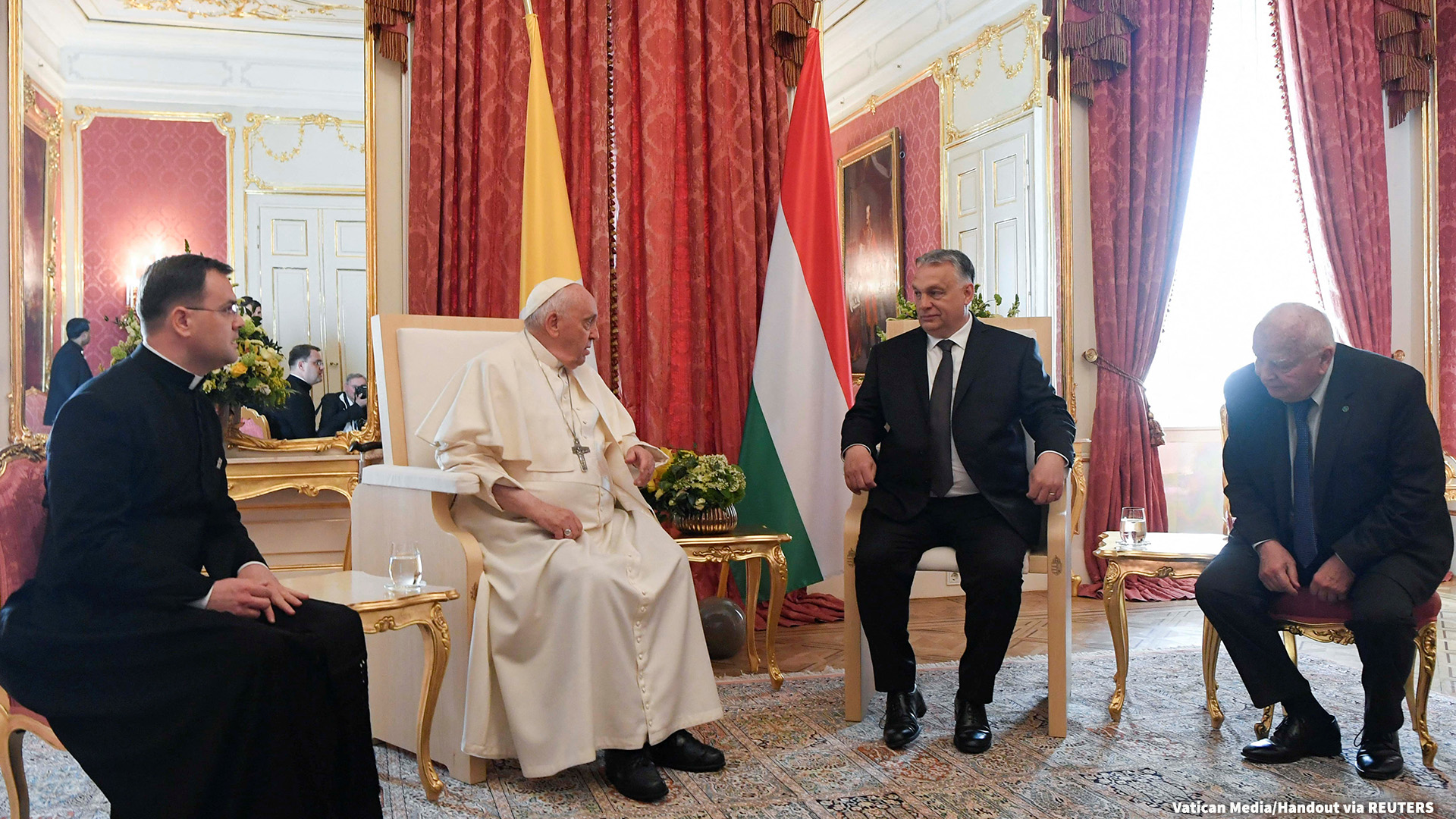 The pope has previously mentioned his intention to visit both Kyiv and Moscow as part of a peace mission. The ongoing war in Ukraine has resulted in tens of thousands of deaths, millions of displaced people, and widespread destruction. In addition to addressing the peace mission, Pope Francis also discussed his health, detailing a recent hospitalization for pneumonia in late March. He expressed gratitude for his recovery and said his body responded well to treatment.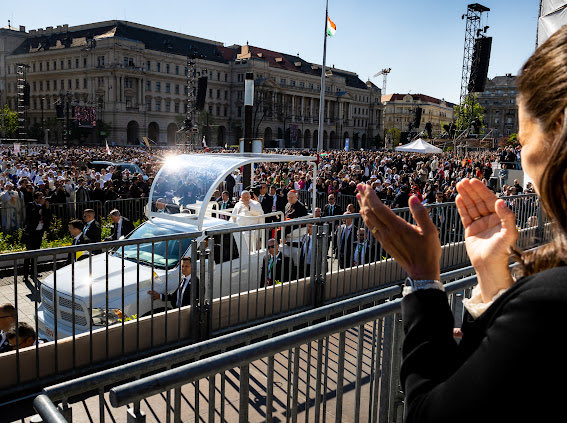 Despite his recent health issues, Pope Francis confirmed that there are no changes to his plans to visit Lisbon in August for an international youth gathering and to make separate trips to Marseilles and Mongolia.