A shooting in Cleveland, Texas, has left five individuals, including an 8-year-old child, dead after they asked their neighbor to stop shooting a semiautomatic rifle in his front yard because it was disturbing their baby.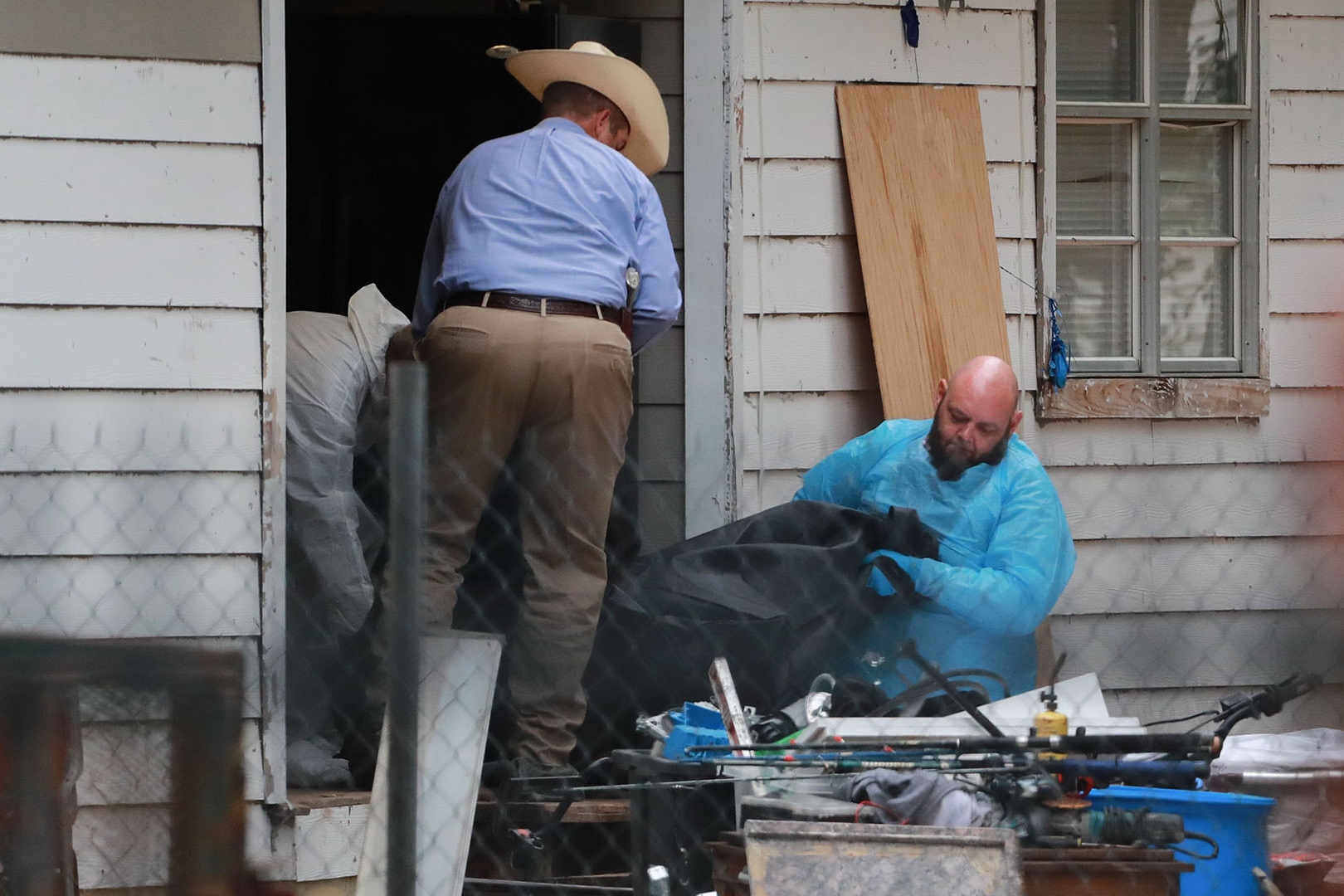 The suspect, who used an AR-15-style rifle, was still being sought by police as of Saturday. San Jacinto County Sheriff Greg Capers reported that Francisco Oropeza, 38, had been charged with five counts of murder and was being pursued in a nearby wooded area with the help of dogs, men on horseback, and drones.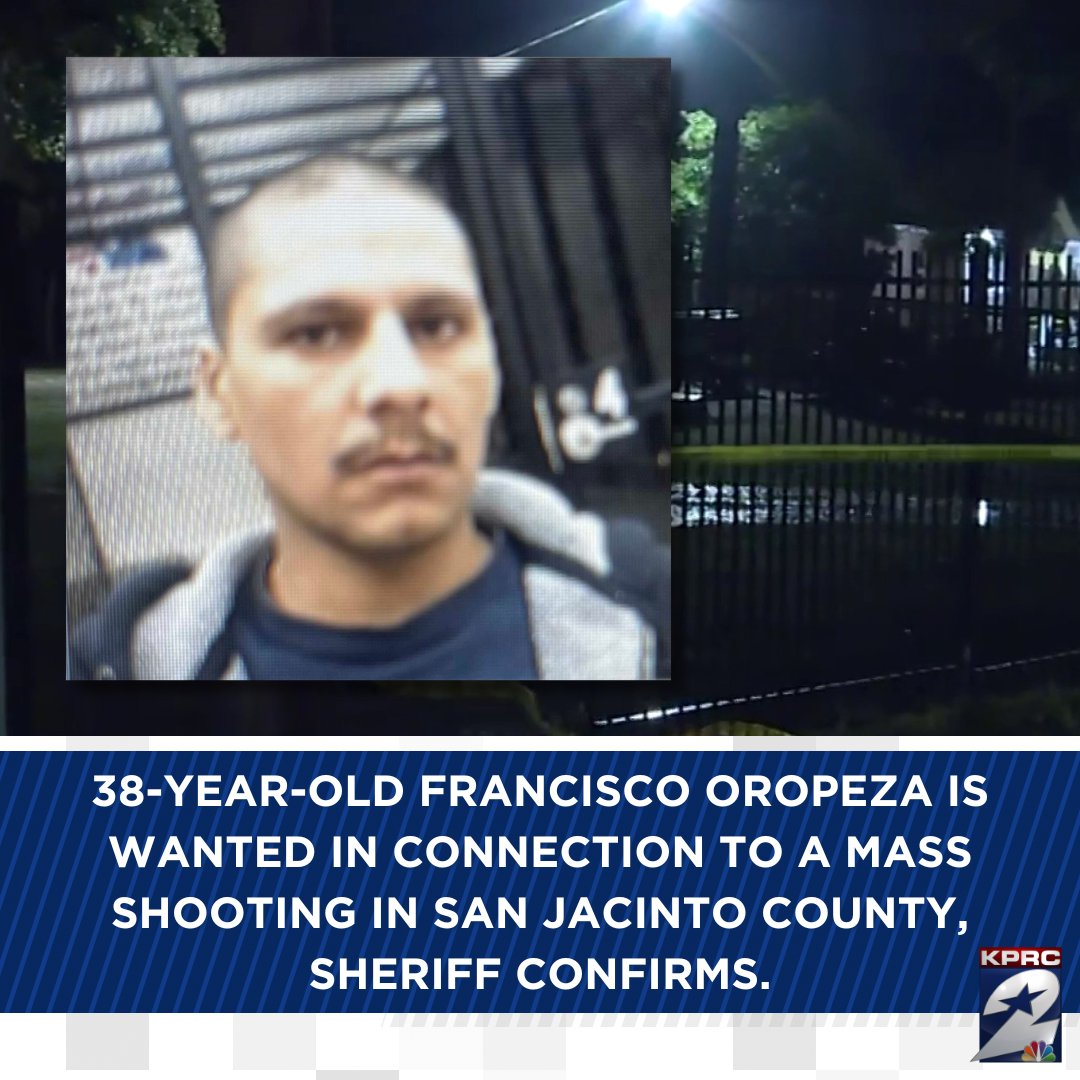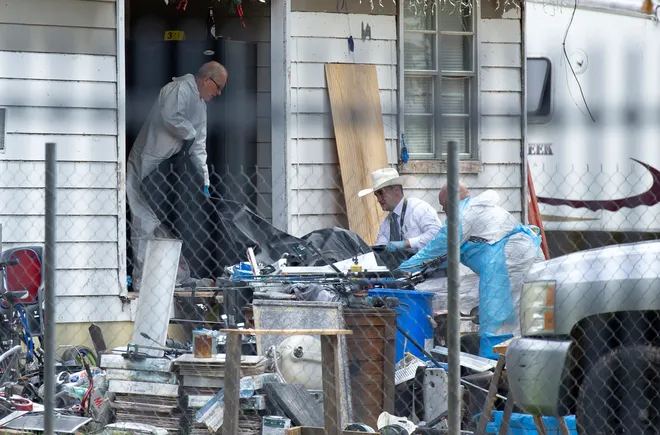 Sheriff Capers' office received a harassment call from Cleveland at around 11:31 p.m. local time, and upon arriving at the scene, they discovered several victims who had been shot. A total of ten people were in the house when the gunman entered and began shooting, with five of them surviving the incident. All of the victims were from Honduras, according to police, but their names have not been disclosed by officials.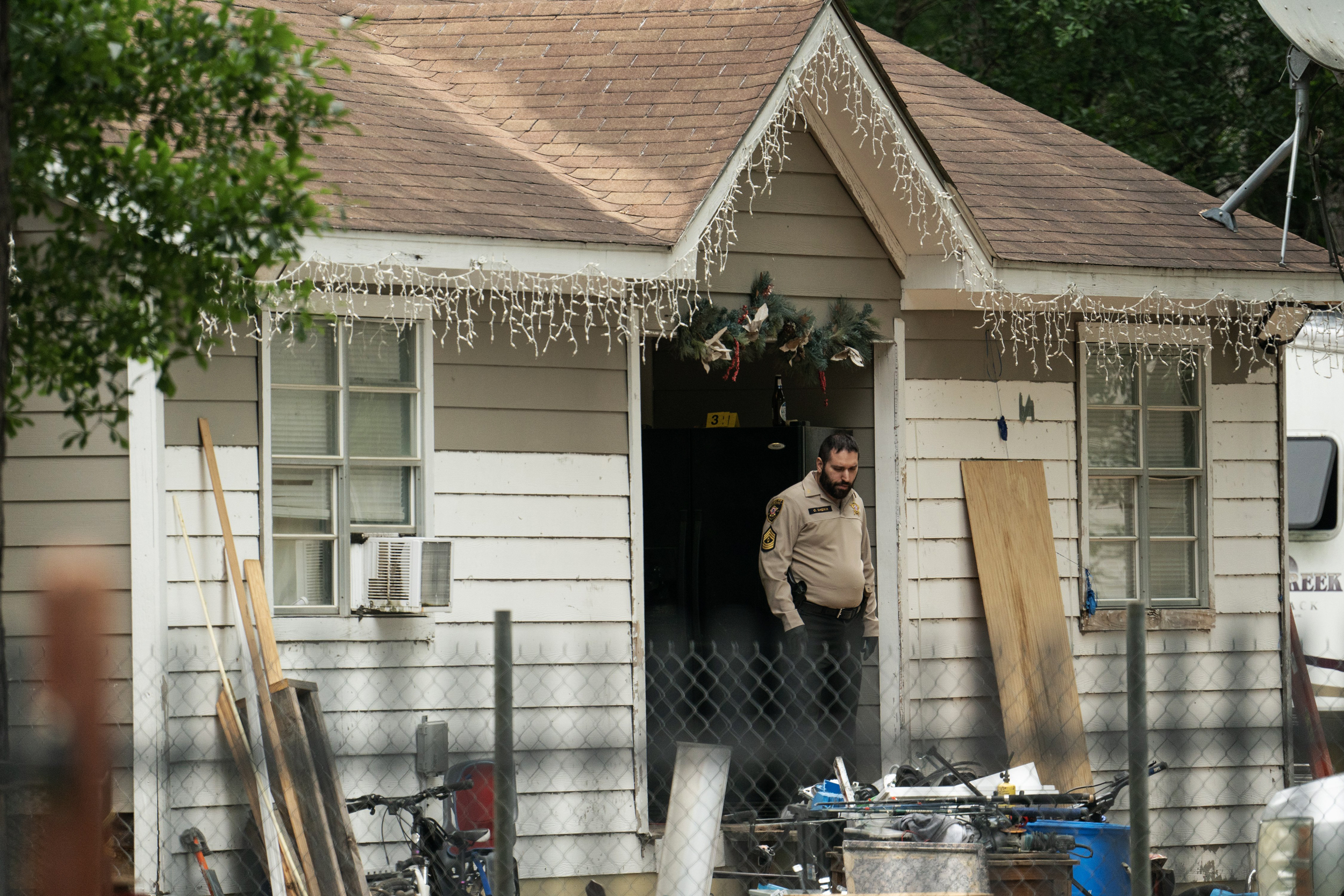 According to the Sheriff's department, the suspect started shooting rounds in his yard on Friday night, prompting some of the victims to confront him. After both parties returned to their houses, the shooter reloaded his magazine and entered the victims' home, where he began shooting.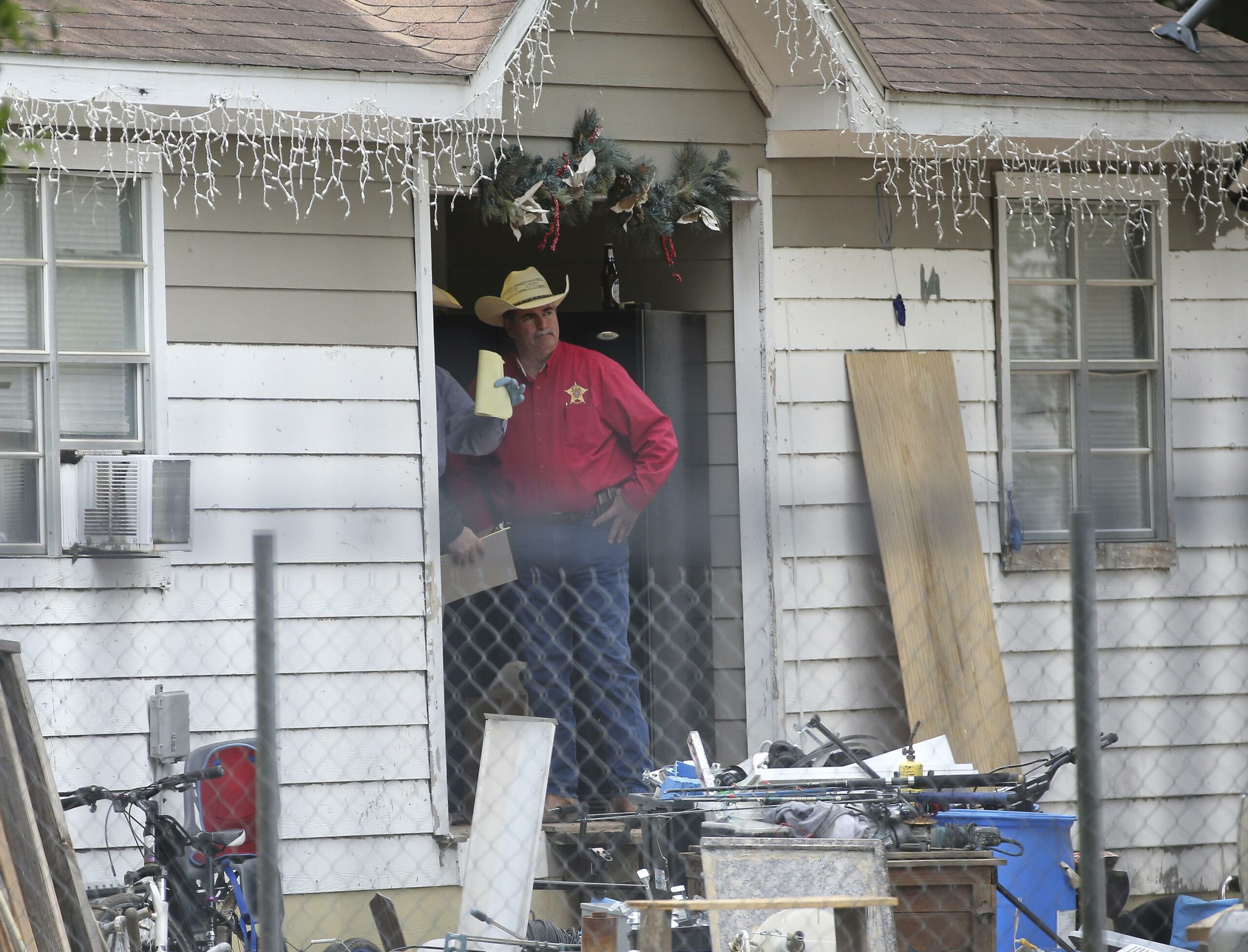 Enrique Reina, the foreign minister of Honduras, stated that the Honduran consulate was in contact with Texas authorities. He demanded on Twitter that "the full weight of the law be applied against the person responsible for this crime."