British American Tobacco Plc (BAT) has agreed to pay over $635 million to US authorities after a subsidiary pleaded guilty to charges of conspiring to violate American sanctions by selling tobacco products to North Korea and committing bank fraud.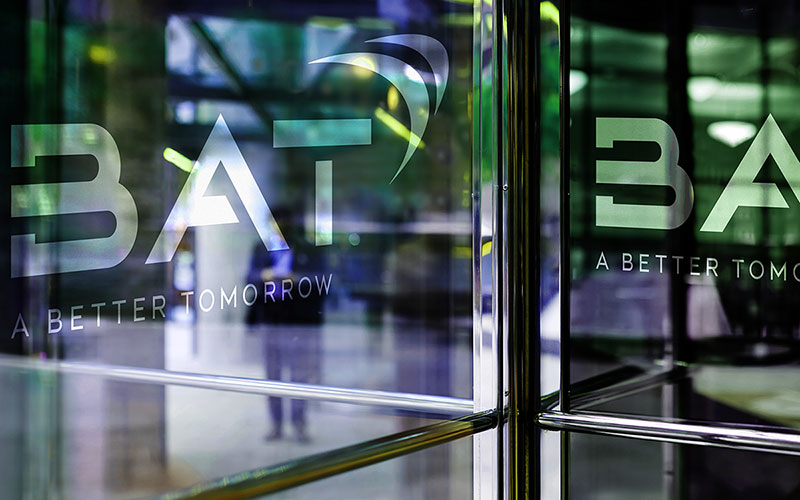 The tobacco sales to North Korea occurred between 2007 and 2017, according to both BAT and the Department of Justice.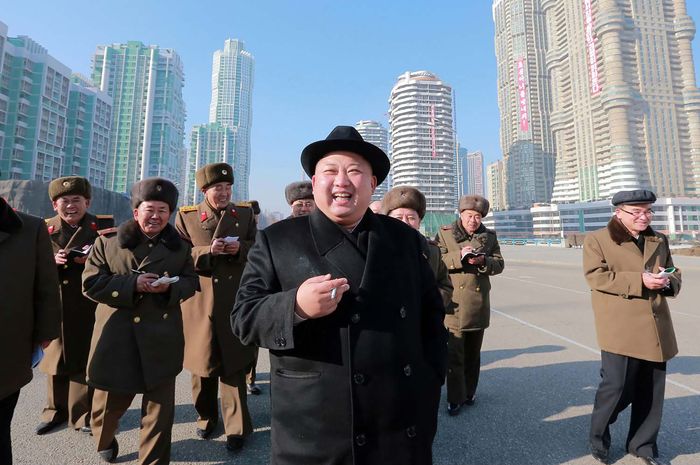 Matthew Olsen, Assistant Attorney General of the Department of Justice's National Security Division, warned companies of the consequences of such actions at a news conference, stating that this case and others like it "serve as a warning shot." Olsen also mentioned that the case represents the "single largest North Korea sanctions penalty" in Department of Justice history. BAT, the world's second-largest tobacco group, produces well-known cigarette brands such as Lucky Strike and Dunhill.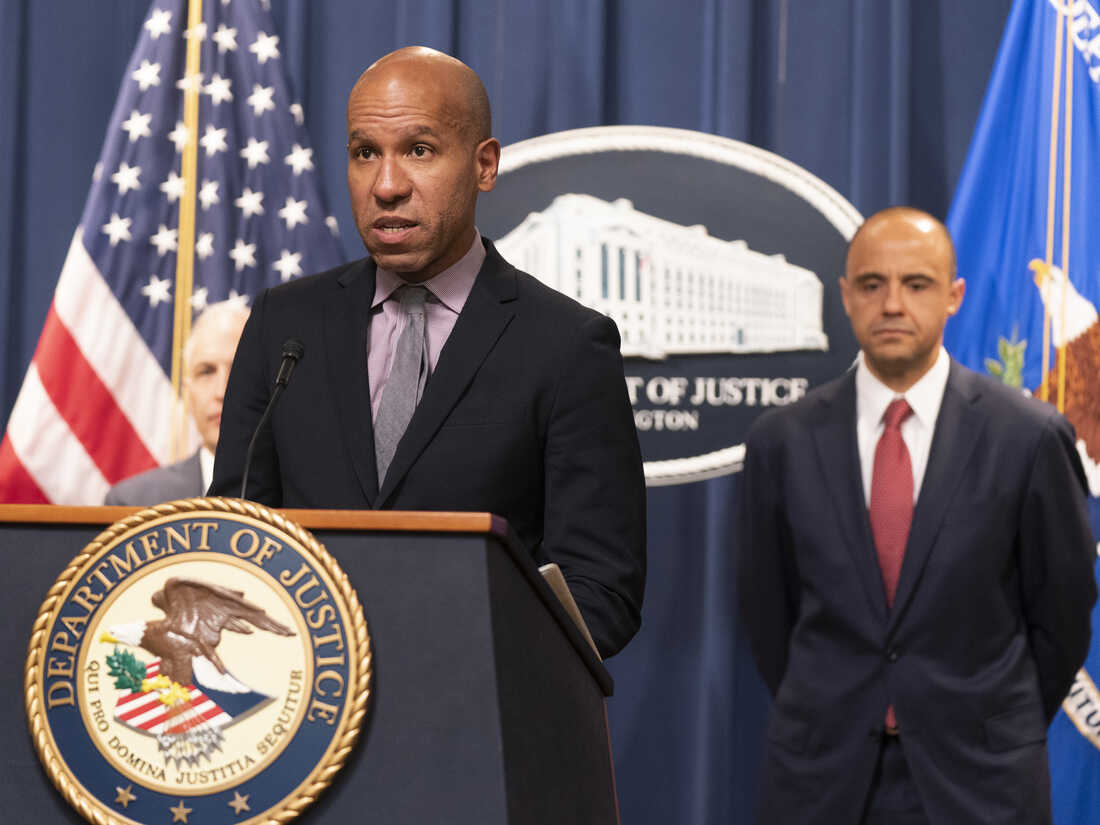 In its 2019 annual report, BAT acknowledged operations in countries subject to various sanctions, including Iran and Cuba, and the associated risk of "significant financial costs." The company has now entered a deferred prosecution agreement with the Department of Justice, while BAT Marketing Singapore, an indirect subsidiary, has pleaded guilty. BAT also reached a separate civil settlement with the US Treasury's Office of Foreign Assets Control. The total payment of $635.2 million covers all three cases.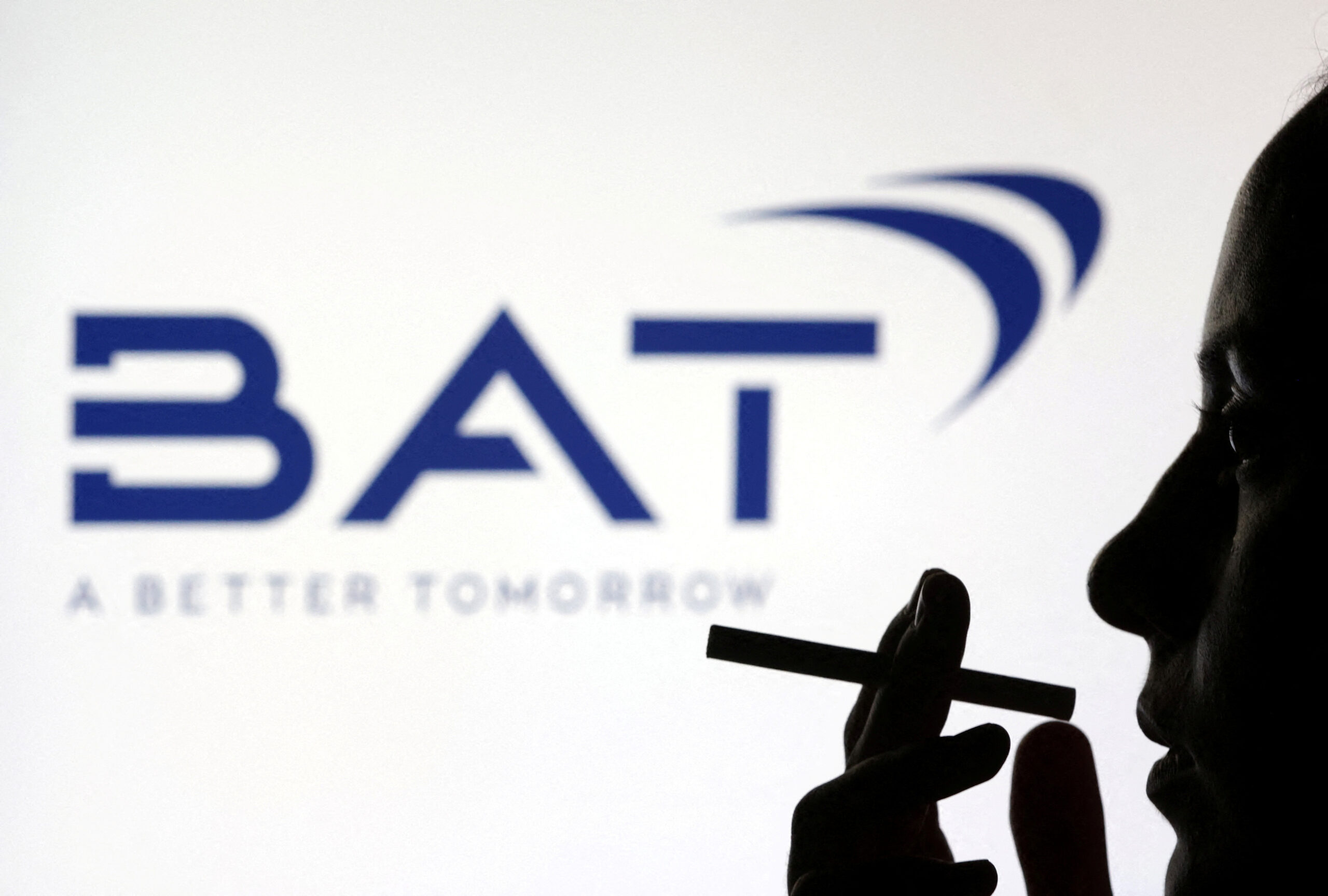 BAT CEO Jack Bowles expressed regret for the misconduct in a statement, acknowledging that the company "fell short of the highest standards rightly expected of us." According to a court filing, the Department of Justice claimed that the company also conspired to defraud financial institutions to process transactions for North Korean entities.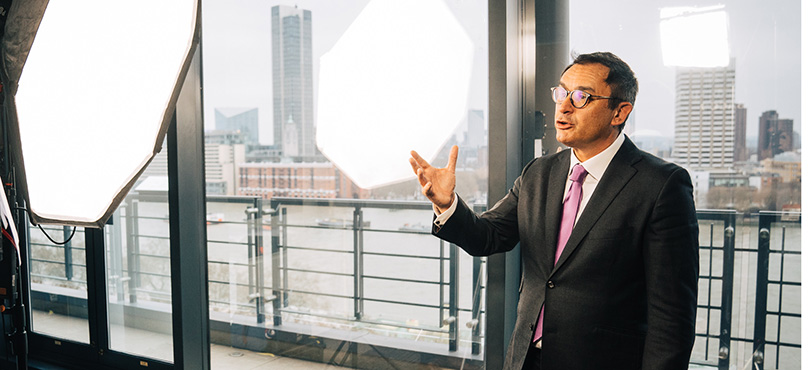 In addition to BAT's settlement, the Department of Justice also revealed criminal charges against North Korean banker Sim Hyon Sop, and Chinese facilitators Qin Guoming and Han Linlin, for their involvement in a "multi-year scheme to facilitate the sale of tobacco to North Korea."
The Department of Justice claims that from 2009 to 2019, they purchased leaf tobacco for North Korean state-owned cigarette manufacturers and falsified documents to deceive US banks into processing at least 310 transactions worth $74 million, which would have been blocked due to sanctions.