President Joe Biden and South Korean President Yoon Suk Yeol have warned that if North Korea were to launch a nuclear attack, it would be met with a devastating nuclear response, ultimately resulting in the collapse of the regime in Pyongyang.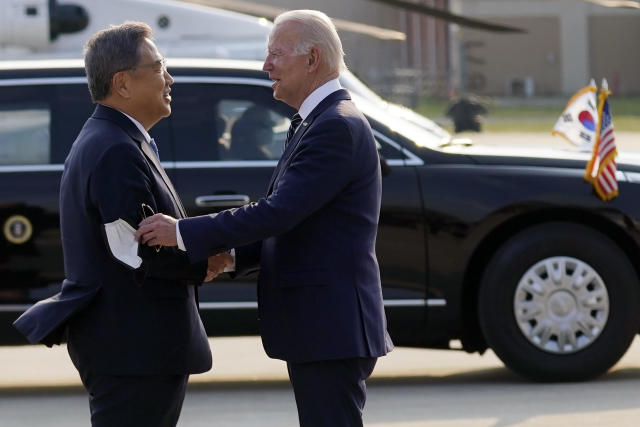 This warning came during a joint press conference following talks at the White House, marking only the second state visit during Biden's presidency. The two leaders highlighted that the US security shield for South Korea is being bolstered in the face of the nuclear-armed North's aggressive missile tests.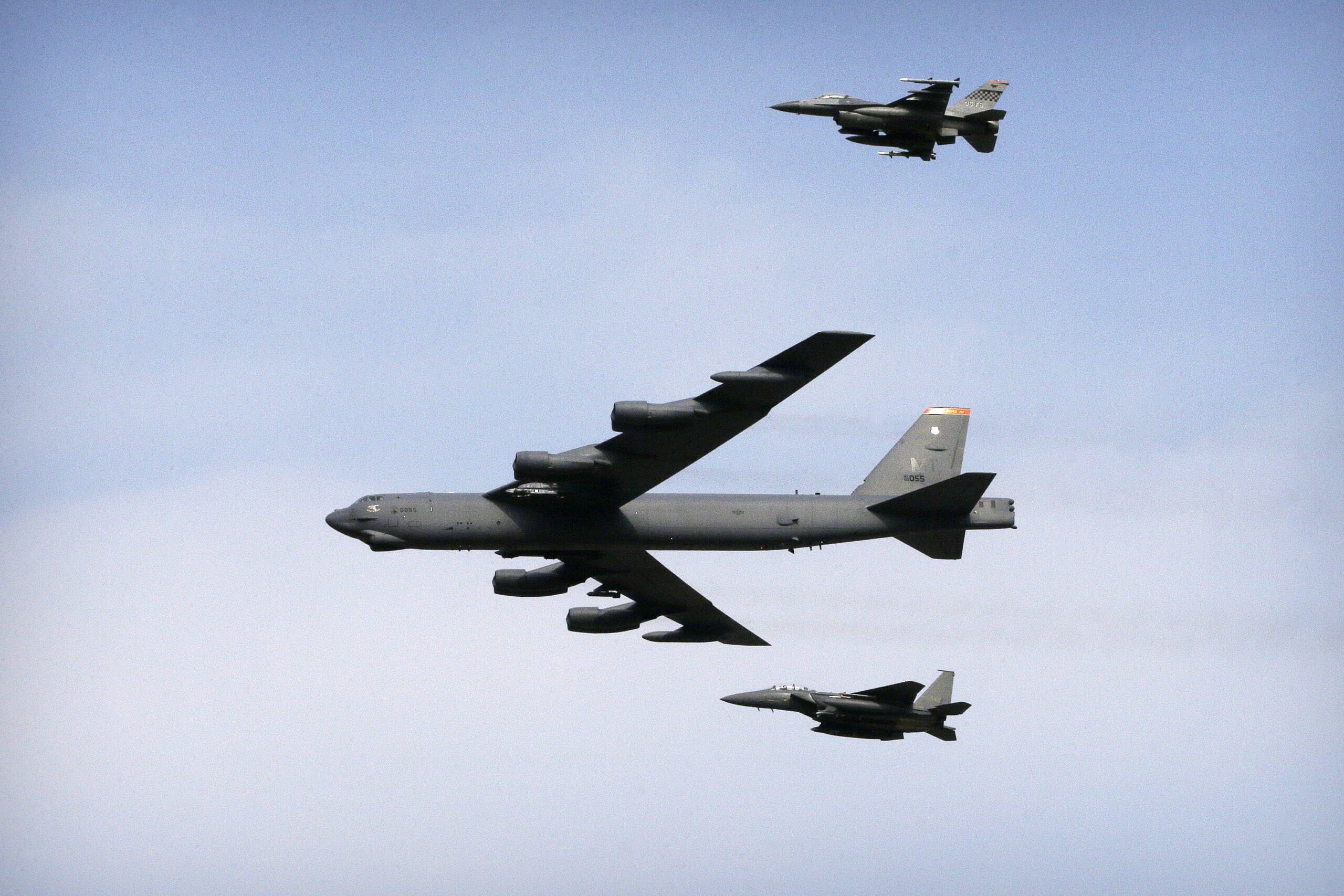 President Biden stated, "A nuclear attack by North Korea against the United States or its allies… will result in the end of whatever regime were to take such an action." Yoon emphasized that his priority was peace through the "superiority of overwhelming forces and not a false peace based on the goodwill of the other side." The leaders agreed that in the event of a North Korean nuclear attack, the US and South Korea would "respond swiftly, overwhelmingly and decisively using the full force of the alliance including US nuclear weapons."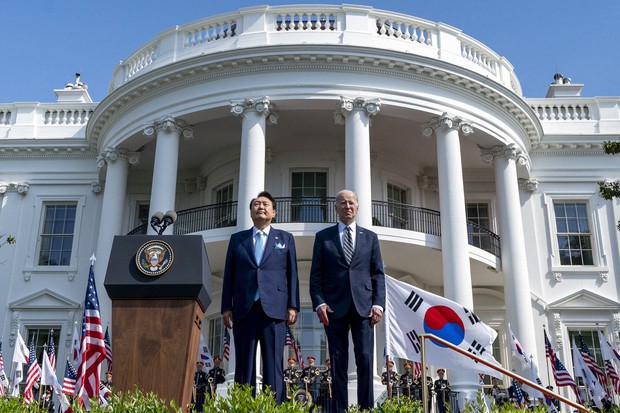 Yoon and Biden released the Washington Declaration, which strengthens the US nuclear umbrella over South Korea, a nation increasingly concerned about North Korea's hostile actions. Yoon said, "President Biden has reaffirmed his ironclad commitment to extended deterrence towards the Republic of Korea."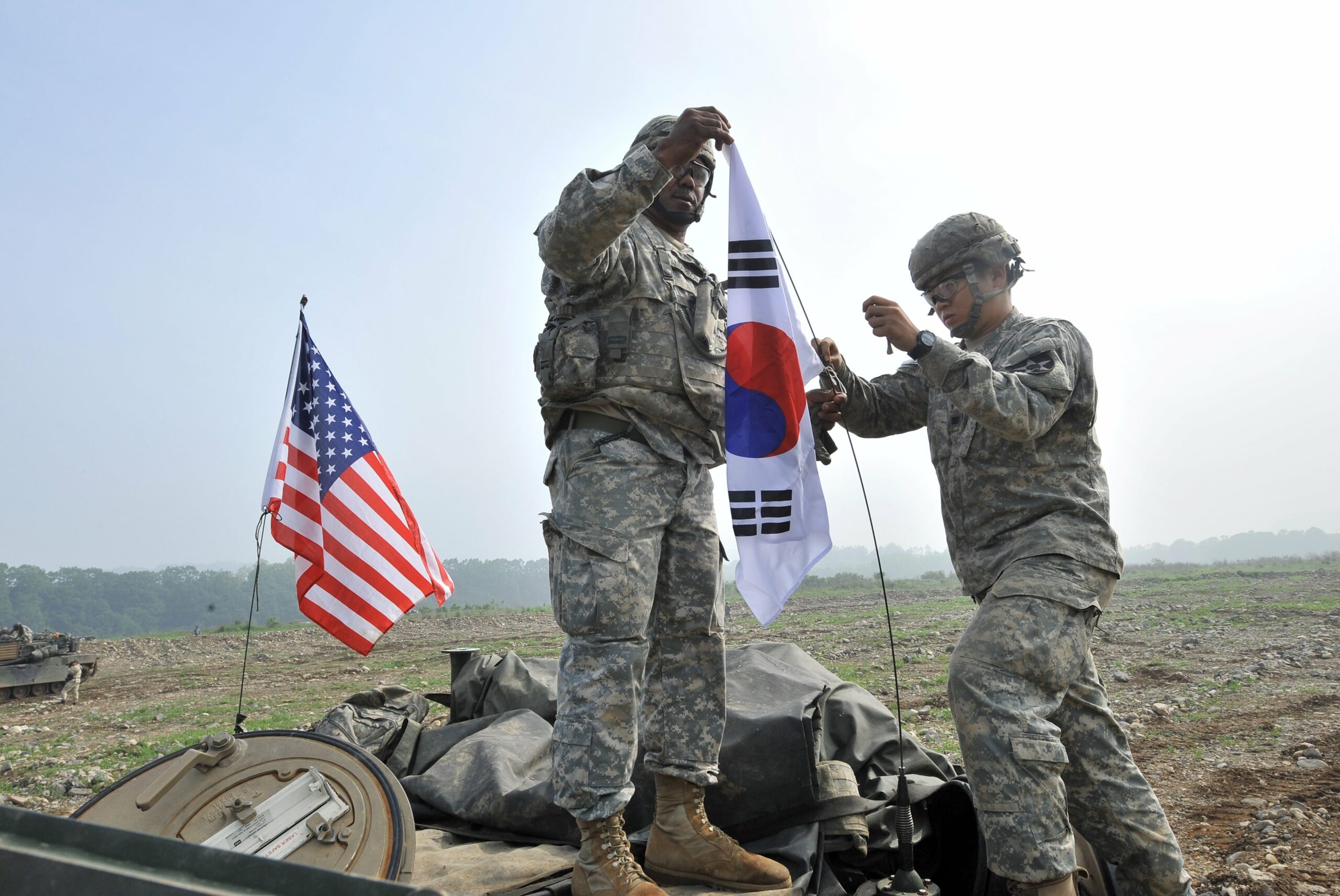 Digging Deeper:
A senior US official, speaking on condition of anonymity, compared the new arrangement to Washington's defense of Europe against the Soviet Union during the Cold War. However, US officials emphasized that there are no plans to station nuclear weapons in South Korea. In the declaration, Seoul also reiterated its commitment not to seek its own nuclear arsenal. Initial steps will involve "regular deployment of strategic assets, including a US nuclear ballistic submarine visit to South Korea, which has not happened since the early 1980s," according to a US official.
The US has taken measures to preemptively ease potential tensions with Beijing over the more robust military stance. A US official said, "We are briefing the Chinese in advance and laying out very clearly our rationale for why we are taking these steps," but added that the Biden administration is "disappointed that China has been unprepared to use its influence" on North Korea. Yoon will address a joint session of Congress on Thursday and have lunch with US Vice President Kamala Harris and Secretary of State Antony Blinken.