The US Department of Justice has charged Sim Hyon Sop, a North Korean Foreign Trade Bank representative, with alleged involvement in laundering cryptocurrency stolen for Pyongyang.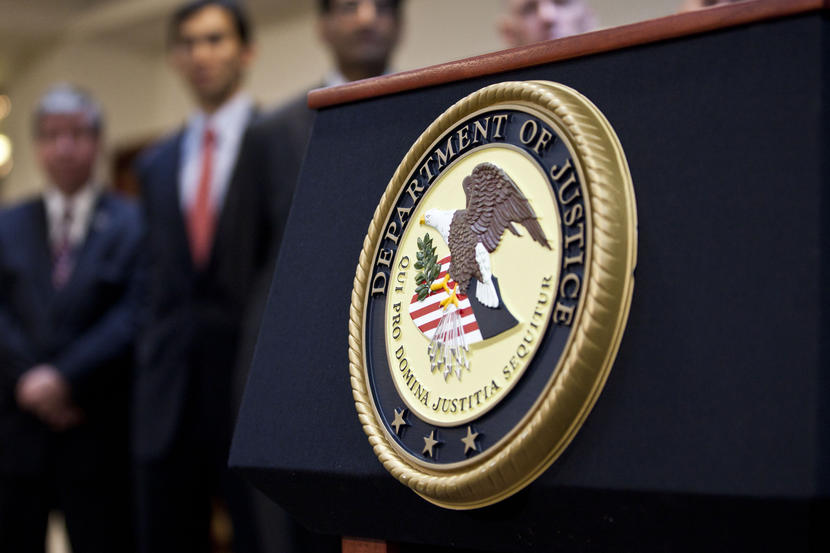 Sim is accused of conspiring with cryptocurrency traders to utilize stolen funds for purchasing goods for North Korea. Additionally, he is charged with collaborating with North Korean IT workers to generate revenue through illegal employment at US blockchain firms.
Assistant Attorney General Kenneth A Polite, Jr., stated that these charges are a response to North Korean operatives' innovative attempts to evade sanctions by exploiting virtual assets and targeting virtual currency companies for theft.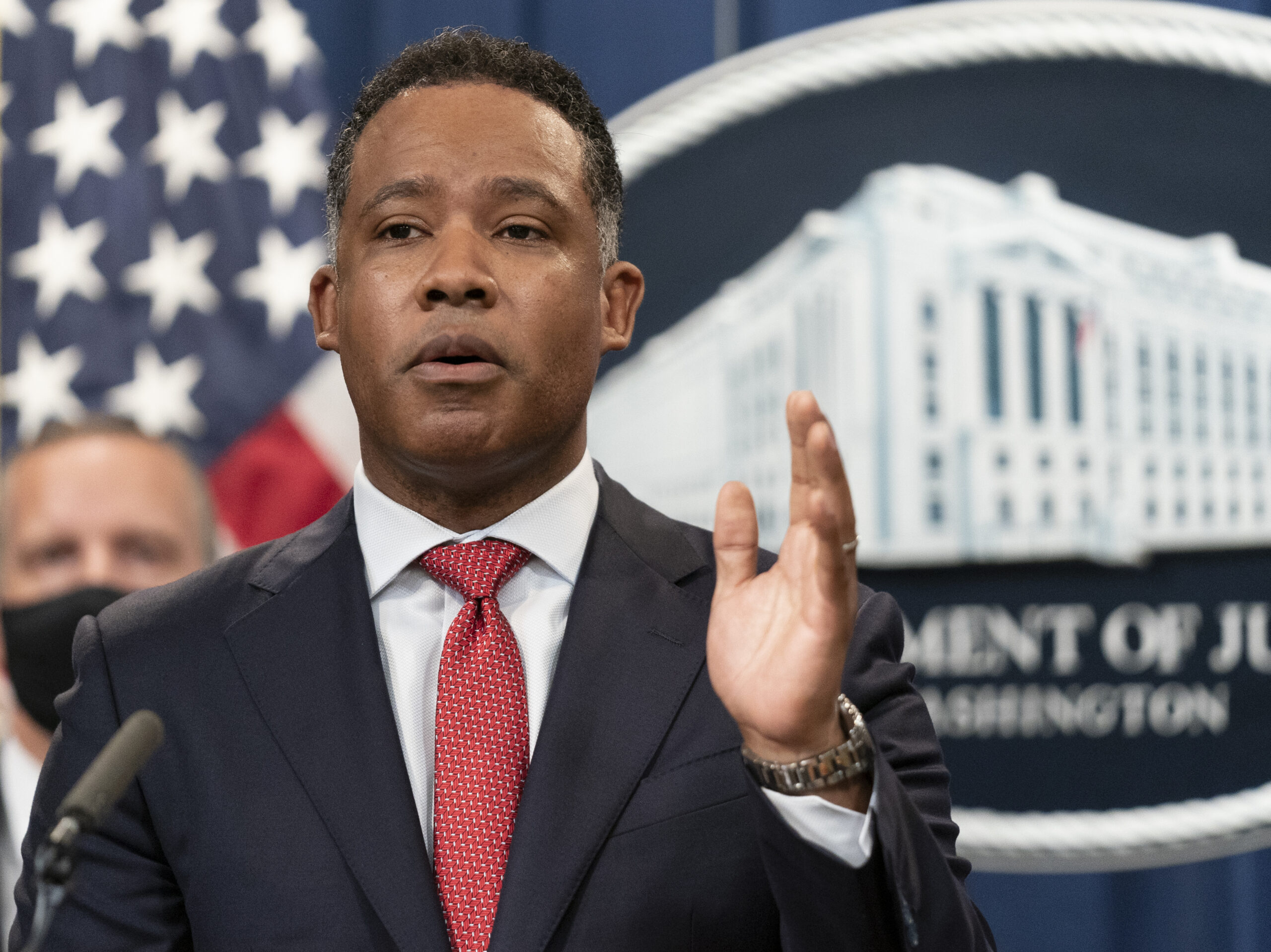 Alongside Sim, Chinese national Wu Huihui was charged with operating an unlicensed money transmitting business for his alleged involvement in the money laundering scheme. However, neither individual is expected to face trial soon, as China and North Korea typically do not extradite criminal suspects to the US.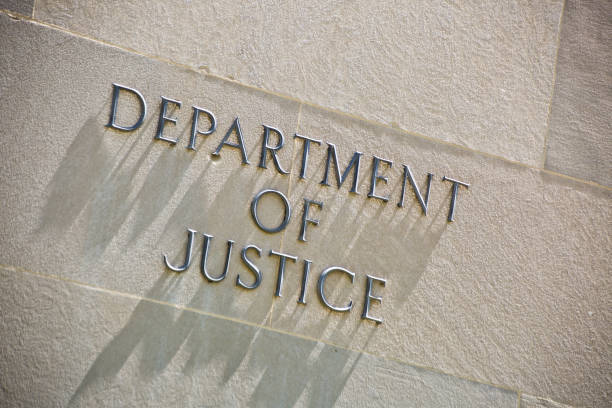 In a separate move, the US Department of Treasury announced sanctions against Sim, Wu, and Hong Kong passport holder Cheng Hung Man for providing support to Pyongyang through "illicit financing and malicious cyber activity." Under Secretary of the Treasury for Terrorism and Financial Intelligence Brian E Nelson emphasized the commitment of the United States and its partners to safeguard the international financial system and prevent its use in North Korea's destabilizing activities.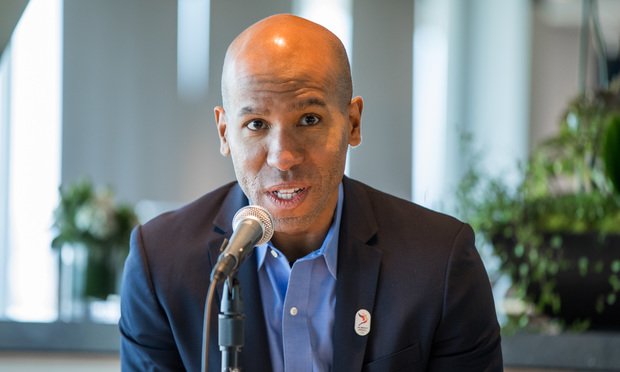 This comes as North Korea has accelerated its development of nuclear weapons and missiles under leader Kim Jong Un, despite international sanctions and criticism. Last year, the country declared its status as a nuclear-armed state "irreversible." Sanctions monitors have reported that Pyongyang has conducted numerous cyber thefts to fund its nuclear and missile programs.
According to an annual report submitted to the UN Security Council last month, North Korea stole a record $630 million to $1 billion worth of virtual assets in 2022.