Two prominent Iranian actresses, Katayoun Riahi and Pantea Bahram, have been charged for not wearing headscarves, as Iranian authorities escalate their efforts to enforce the country's compulsory hijab laws.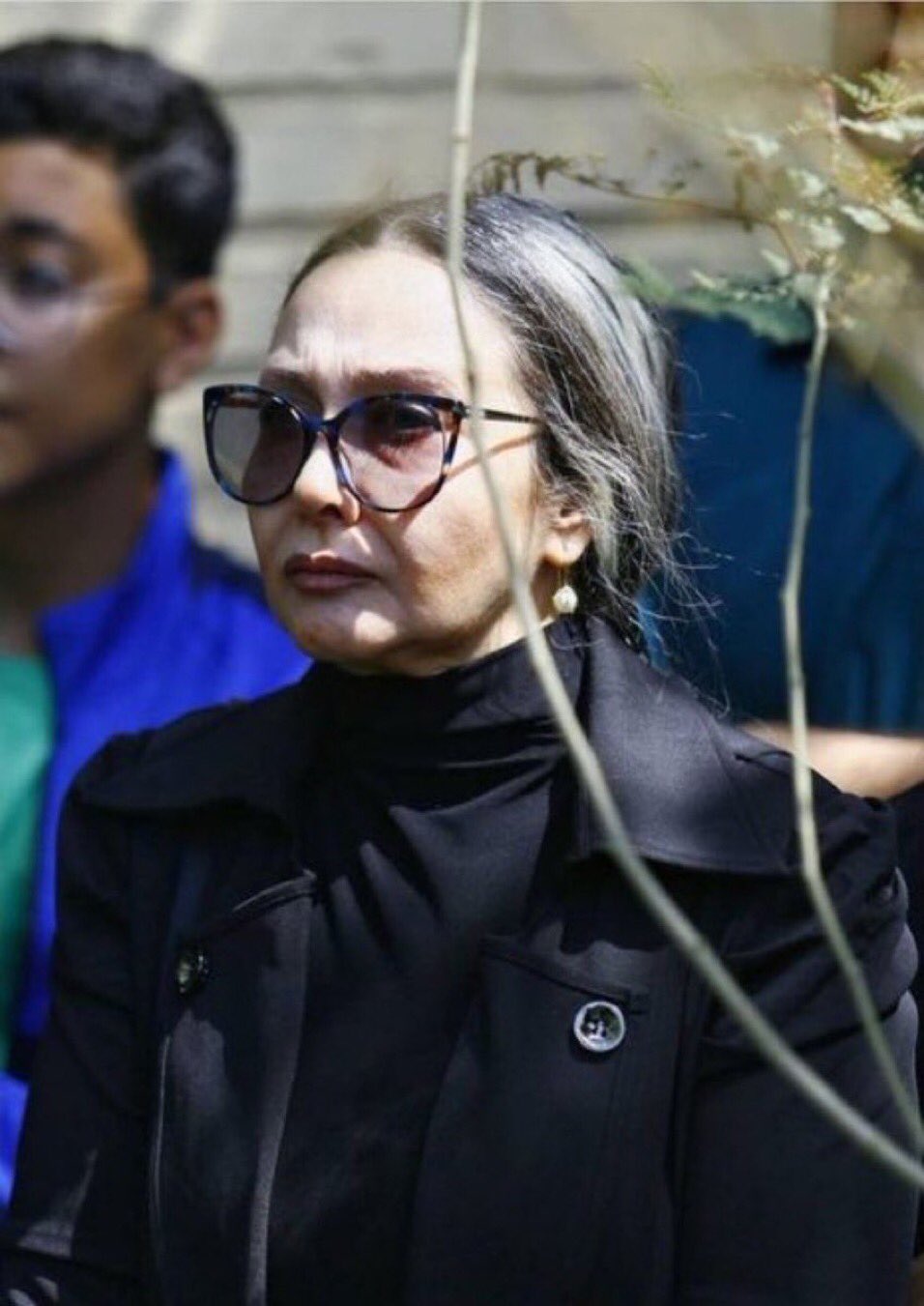 State media reported on Tuesday that Tehran police referred the actresses to the judiciary for "the crime of removing their hijab in public and publishing its images in the virtual space." If prosecuted, Riahi and Bahram could face fines or imprisonment.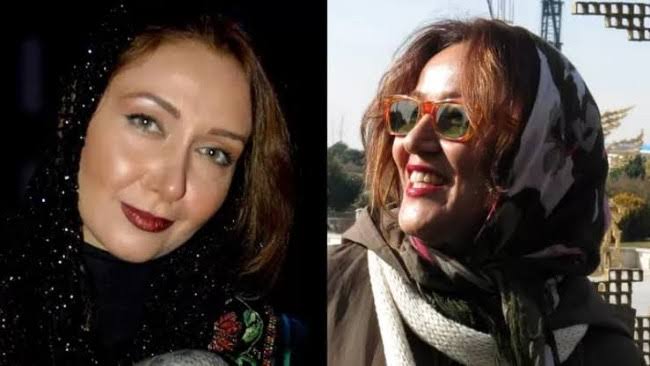 Photos of Bahram, aged 53, attending a film screening without a headscarf went viral last week. In November, Riahi, 61, was arrested on suspicion of "collusion against national security and propaganda against the establishment" after she posted a photo of herself without a headscarf online, supporting nationwide protests that began in September.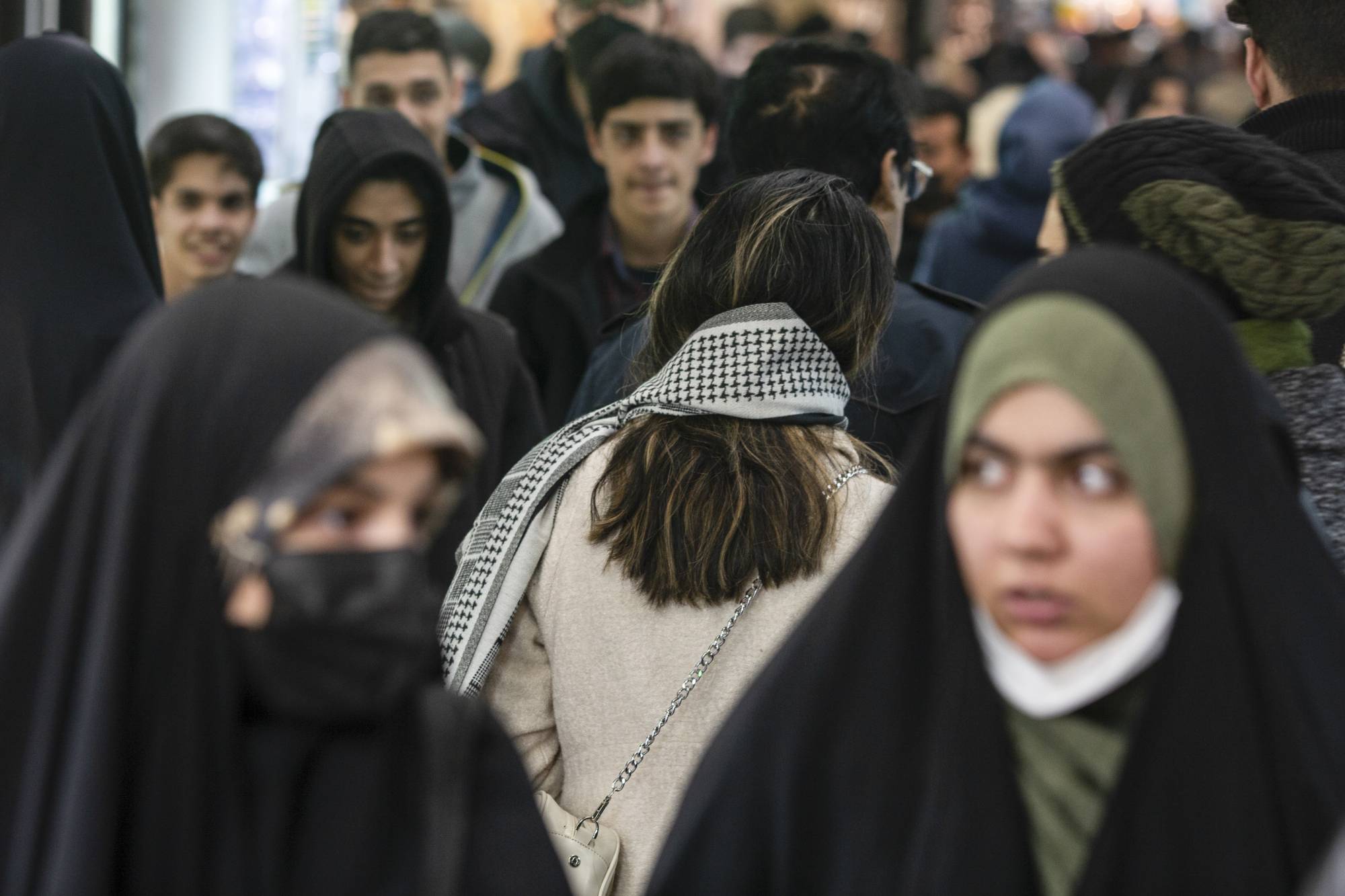 These protests were sparked by the death of 22-year-old Mahsa Amini, who was arrested by Iran's "morality police" for allegedly violating hijab laws established after the 1979 Islamic Revolution. During the demonstrations, other well-known actresses, such as Taraneh Alidoosti, removed their headscarves in solidarity and were subsequently arrested, garnering international support. Since the protests, an increasing number of women in Iran have stopped wearing mandatory hijabs. Women without headscarves have become more common in public spaces throughout Tehran and other cities. Although authorities had previously shown restraint in confronting women in public over the past few months, a significant shift has occurred recently.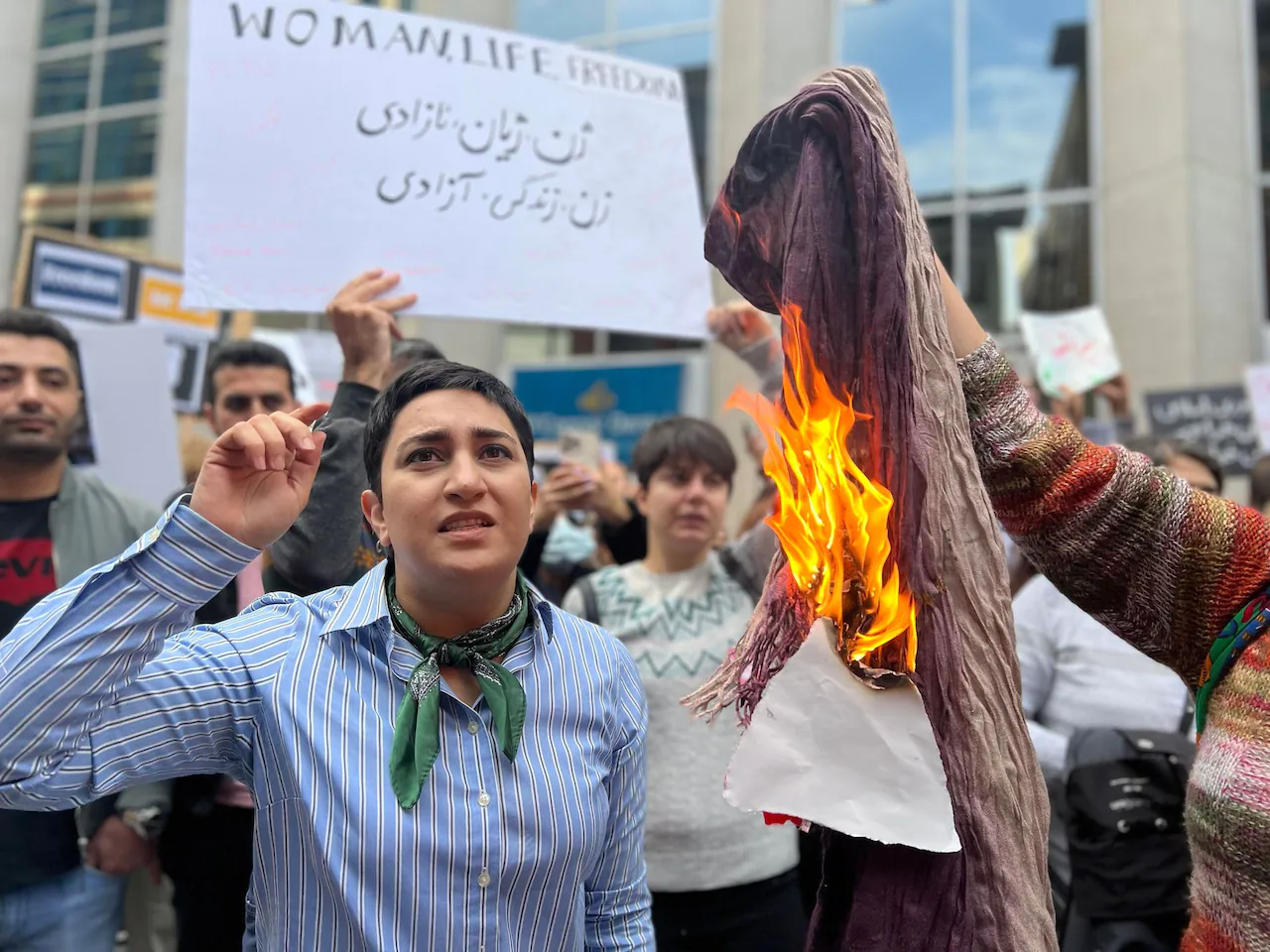 In January, police chief Ahmadreza Radan was appointed by Supreme Leader Ayatollah Ali Khamenei and vowed to "seriously" address hijab rule violations, which are central to the Iranian government's ideology. Following Radan's promise to use "smart" cameras to identify violators and crack down on businesses serving women not wearing hijabs, dozens of businesses have been closed.
On Tuesday, the state-affiliated Tasnim news website reported that the Opal Shopping Centre in western Tehran, where young women without headscarves are frequently seen, could be entirely shut down if board members continue to ignore warnings. The website also noted that restaurants owned by celebrities, including actors and athletes, have received warnings and may face closure.