China and Singapore are set to conduct a joint military exercise this week, marking their first combined drills since 2021. This comes as Beijing seeks to strengthen its defense and security ties with Southeast Asia, a region that has long-standing alliances with the United States.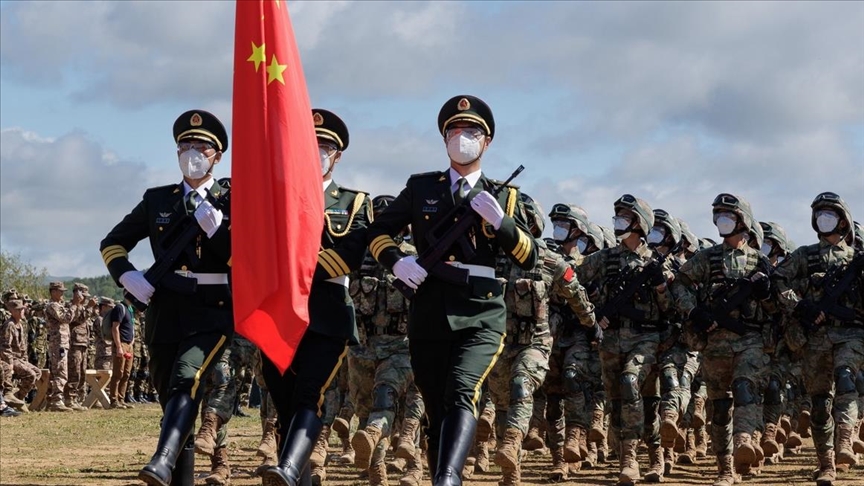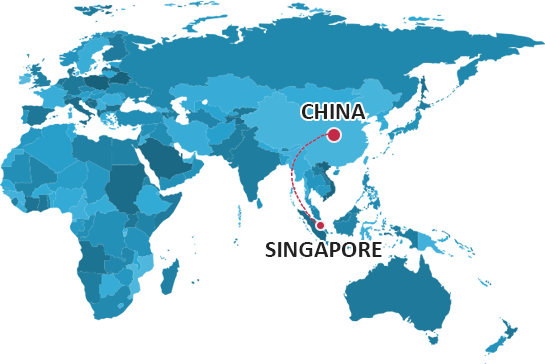 The Chinese defense ministry announced on its website that the joint maritime exercise will take place from late April to early May, with the Chinese navy deploying a missile-bearing frigate, the Yulin, and a mine-hunting ship, the Chibi. The specific location of the exercise, however, was not disclosed. This follows the upgrade of a bilateral defense pact between China and Singapore in 2019, which expanded the scope of their military exercises to include cooperation among their army, navy, and air force. The two countries previously held a combined drill in international waters at the southern tip of the South China Sea two years ago.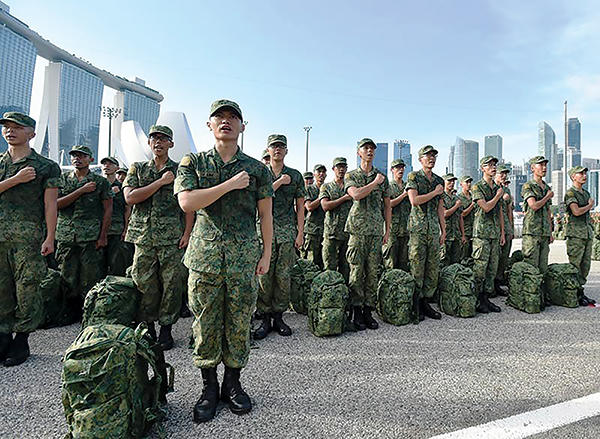 As China and Singapore deepen their military cooperation, tensions in the South China Sea continue to escalate. The area, which covers 3.5 million square km (1.4 million square miles), is frequently traversed by Western navies, including U.S. vessels conducting freedom of navigation operations. These activities have been a source of irritation for China, which claims nearly all of the South China Sea despite an international ruling against its claim.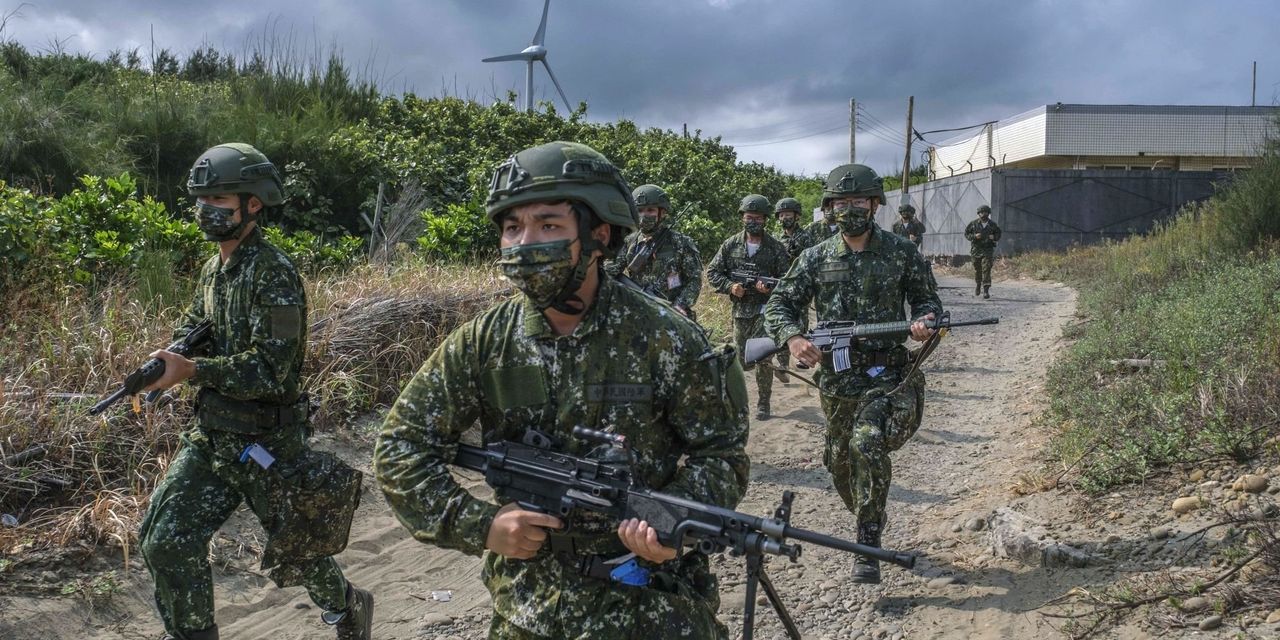 Last August, the United States conducted an expanded Super Garuda Shield exercise with Indonesia, which for the first time included Singapore, Japan, and Australia. Concurrently, China engaged in joint air force drills with Thailand, named Falcon Strike 2022. Both countries maintained that these exercises, held in northeast Thailand near the Laos border, were defensive in nature.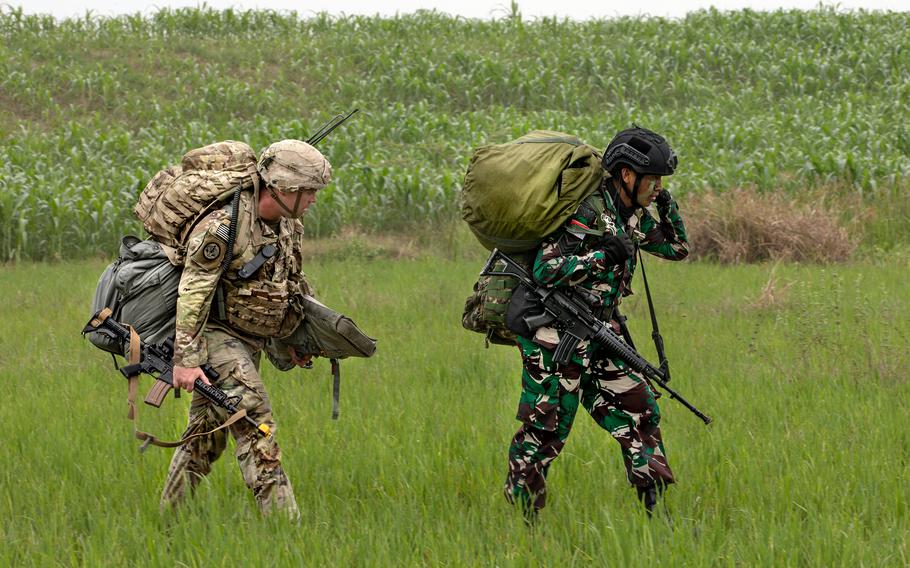 China's growing military engagement in Southeast Asia is anticipated to challenge the influence that the United States has built with countries such as Singapore and Indonesia in the coming years. This development comes amid heightened tensions in the Taiwan Strait, which were exacerbated by former U.S. House Speaker Nancy Pelosi's visit to Taiwan, a democratically governed territory that China claims as its own.