U.S. officials have confirmed that all American government personnel, as well as a small number of diplomatic staff from other countries, have been evacuated from the U.S. embassy in Khartoum, Sudan, due to ongoing violence in the region. The evacuation involved fewer than 100 people, according to the officials.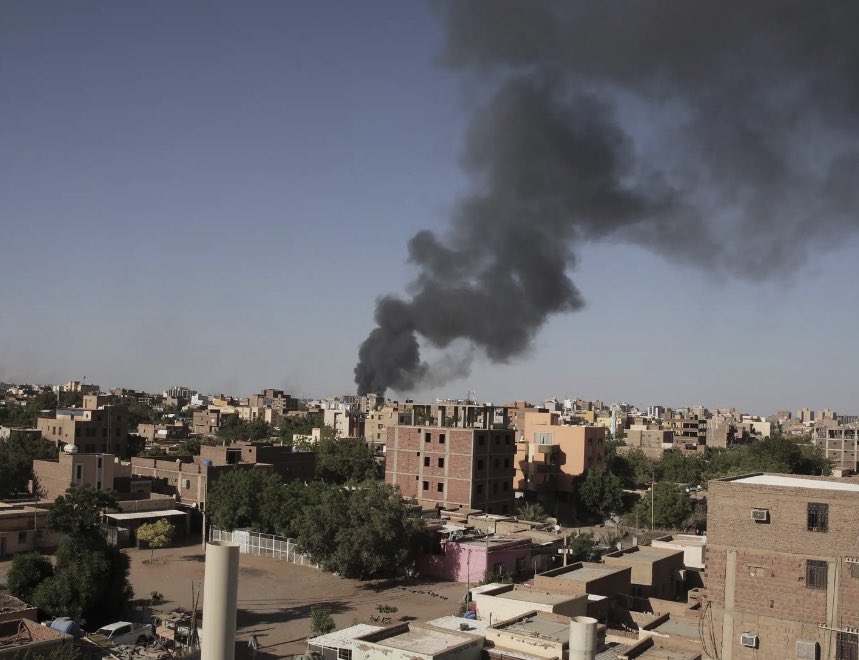 Under Secretary of State for Management John Bass confirmed that all U.S. personnel and their dependents assigned to Embassy Khartoum had been evacuated. Operations at the embassy were suspended on Saturday because of the security risks, but a significant number of local staff remain in Khartoum to support the facility.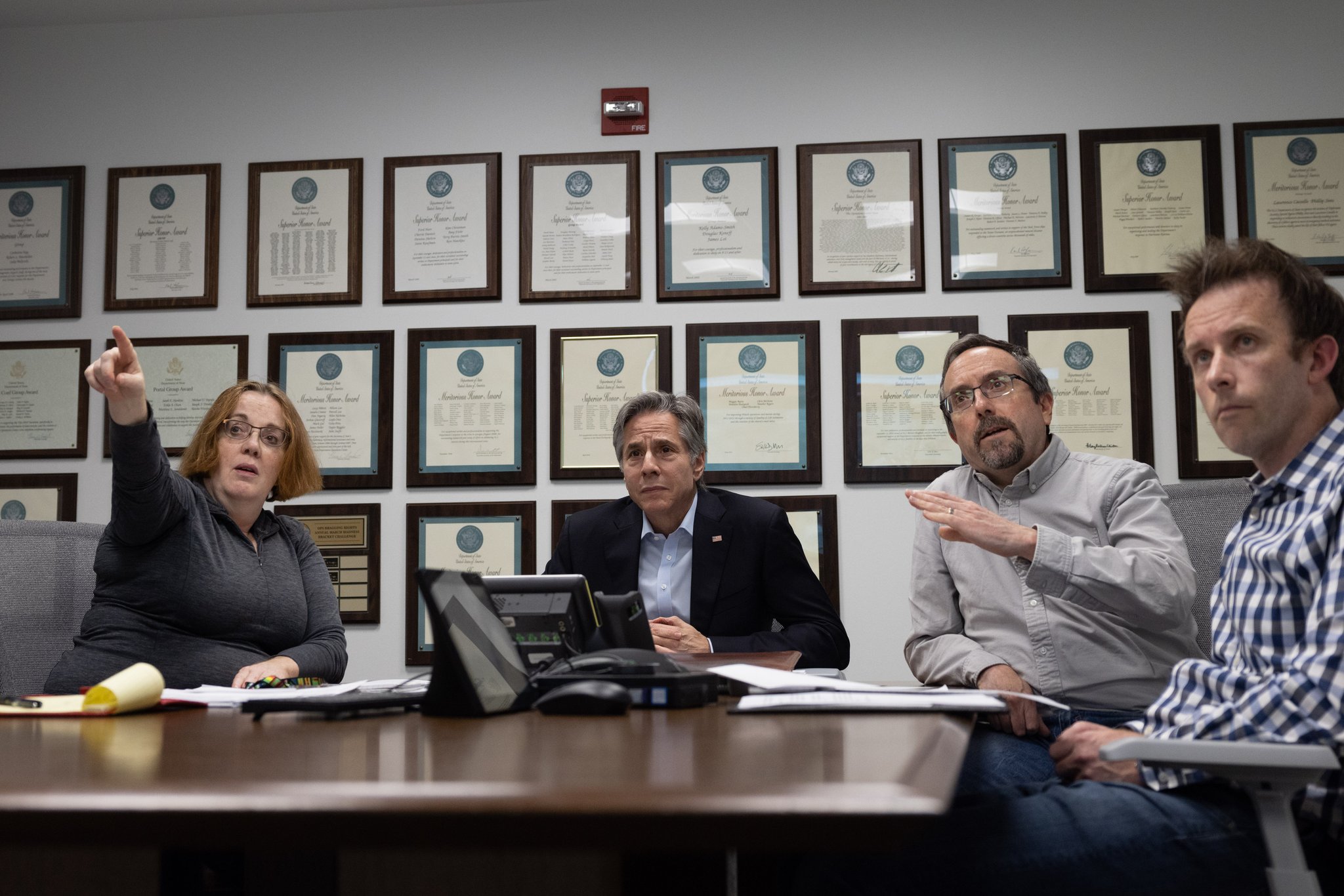 The evacuation operation, which involved just over 100 U.S. special operations forces, began at 3 p.m. (1300 GMT) on Saturday. U.S. aircraft, including three MH-47 Chinook transport helicopters, took off from a base in Djibouti, refueled in Ethiopia, and then continued to Khartoum. The U.S. forces spent only an hour on the ground in Sudan before departing, encountering no armed resistance from the warring factions during the operation. Lieutenant General Douglas Sims, director of operations at the military's Joint Staff, confirmed that the mission was carried out without incident.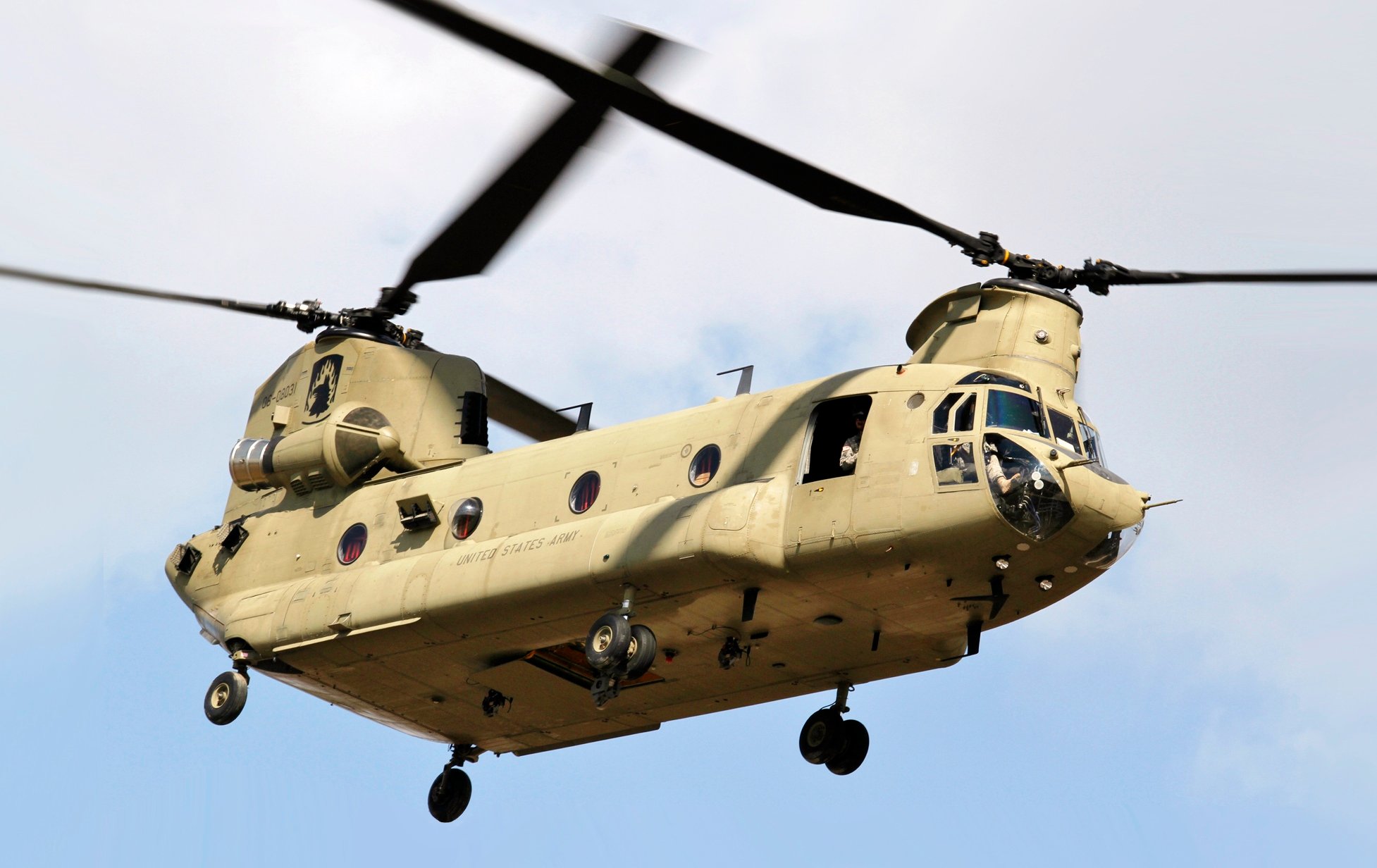 Bass noted that the U.S. does not expect the security situation in Sudan to improve in the near term and that no U.S. government-led evacuation of American citizens in the country is currently planned. However, the U.S. military is considering options to provide assistance for Americans exiting Sudan, without conducting a full-scale evacuation like the one that occurred in Afghanistan in 2021. Assistant Secretary of Defense Chris Maier explained that the military might employ drone or satellite imagery to detect threats for Americans traveling on routes out of Sudan or position naval assets at the Port of Sudan to aid Americans arriving there.