Ukraine's SBU security agency reported on Thursday that several Ukrainian soldiers are being accused of treason for disclosing information during an unauthorized mission, which allowed Russia to attack a military airfield.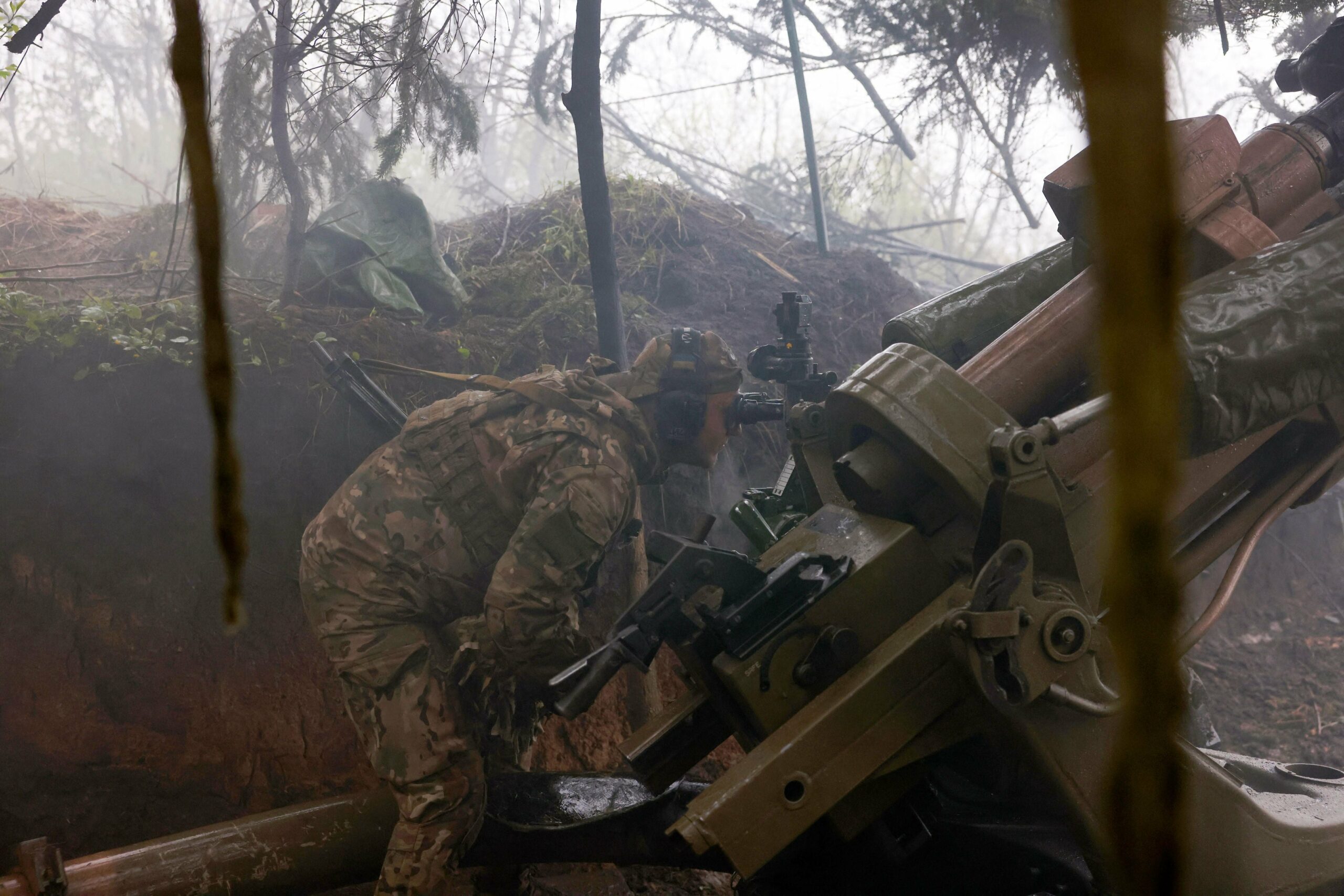 According to the SBU, the servicemen attempted to seize a Russian plane in July without coordinating with the relevant state authorities after the pilot indicated he would defect. The SBU stated that during the "special operation," the servicemen revealed information about the location of Ukrainian air force personnel and aircraft, enabling Russia to successfully execute a missile strike on the Kanatove airfield in central Ukraine. As a result, a Ukrainian commander was killed, 17 other personnel were injured, two fighter jets were destroyed, and significant damage was inflicted on the airstrip, buildings, and equipment.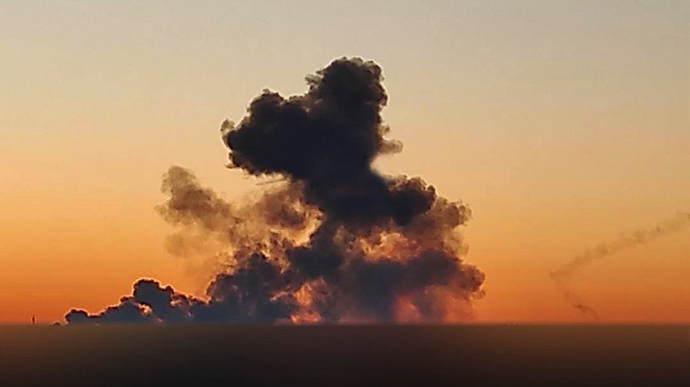 The SBU did not disclose the number of service personnel involved or their identities but confirmed that seven were accused of treason and abuse of their position. The agency explained that the airstrike occurred due to the uncoordinated actions of individual servicemen who aimed to seize a Russian Aerospace Forces plane, with the pilot supposedly agreeing to defect to Ukraine.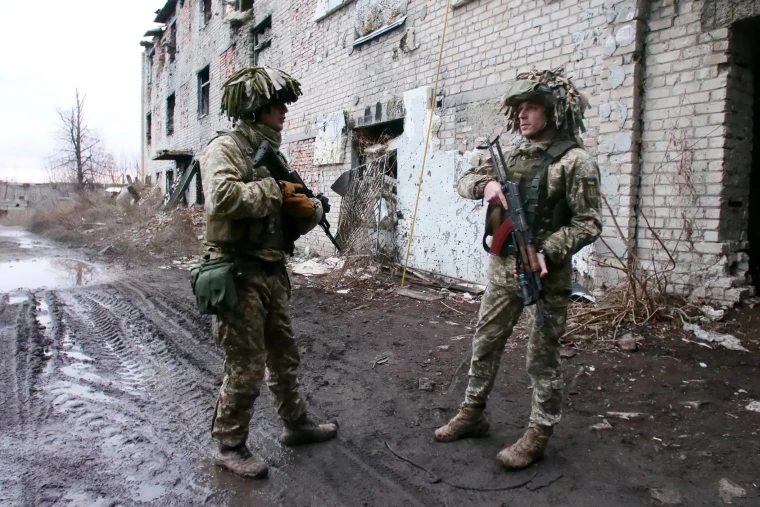 The agency also emphasized that these actions, which led to severe consequences such as the death and injury of Ukrainian  soldiers and damage to the country's defense capabilities, necessitate appropriate legal review. As of now, the accused servicemen have not been able to be reached for comment by multiple news outlets.