US Treasury Secretary Janet Yellen has expressed the country's interest in maintaining "constructive and fair" economic ties with China while protecting national security interests and countering Chinese actions against foreign competitors.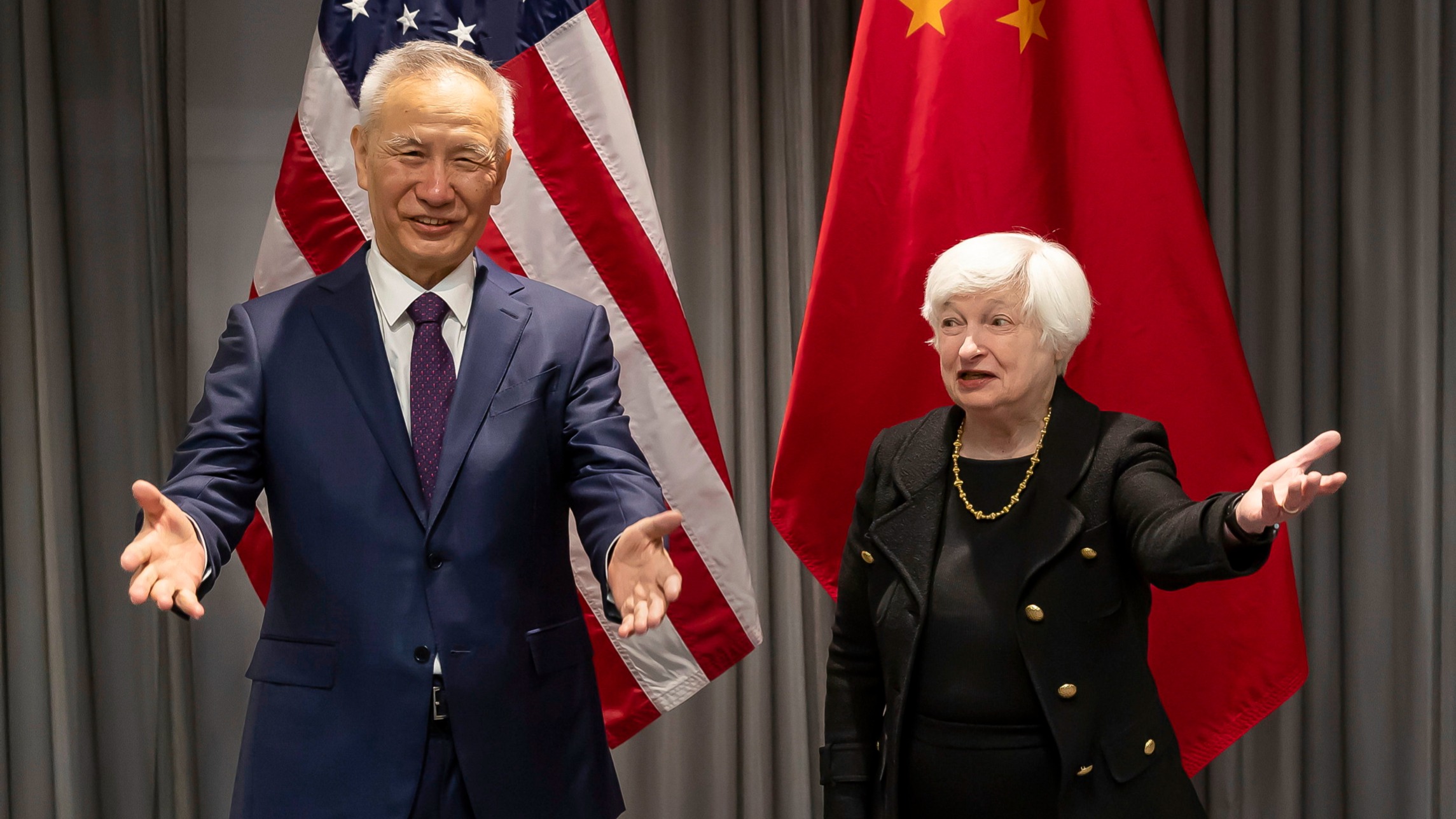 In a speech at Johns Hopkins University's School of Advanced International Studies, Yellen acknowledged the tense moment in the US-China relationship and stressed the importance of managing it responsibly. She revealed her intention to visit Beijing at an appropriate time to meet with her Chinese counterparts, although no specific details were provided.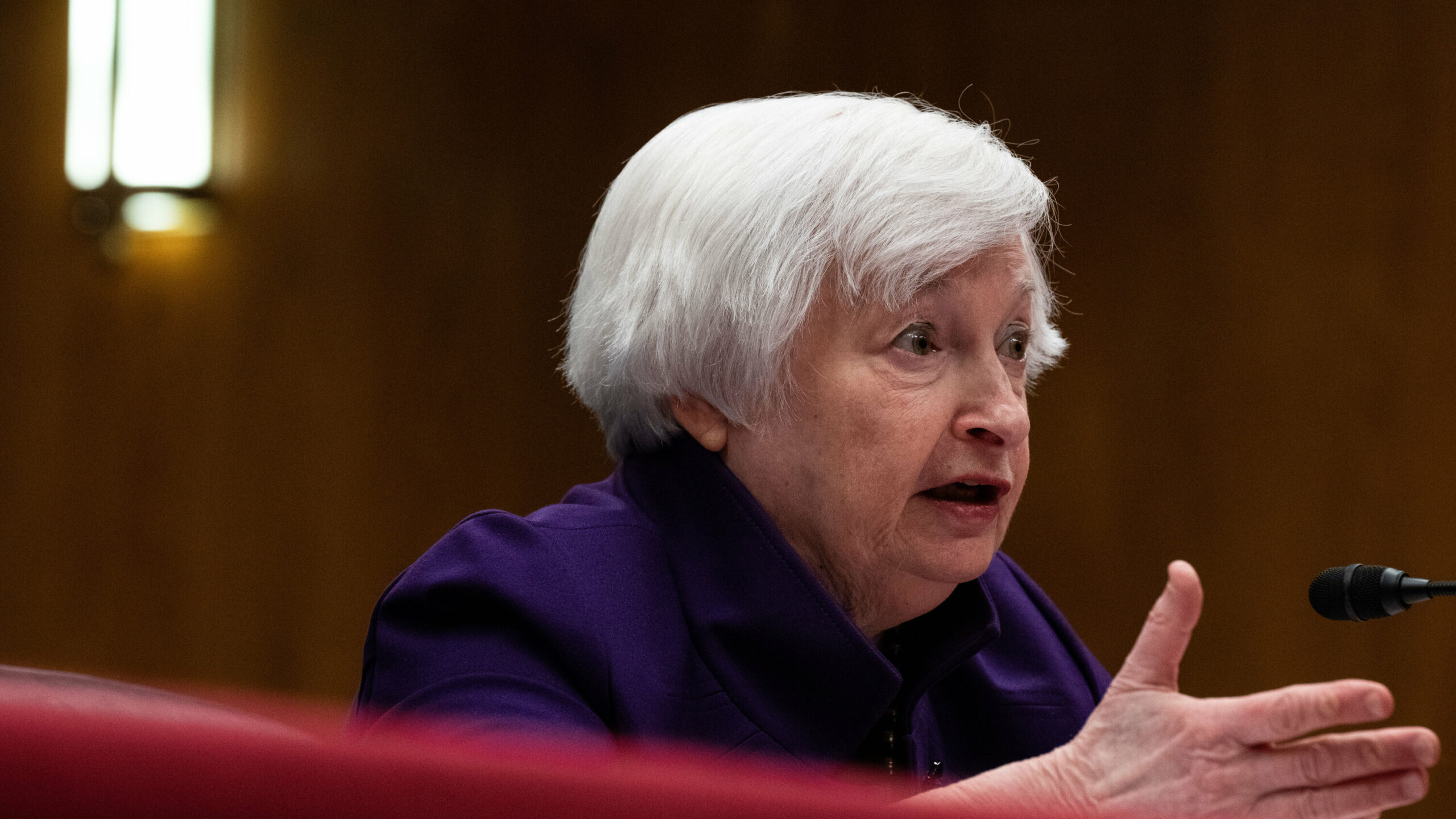 The Treasury Secretary criticized China's partnership with Russia, calling it a worrisome sign that China is not serious about ending the conflict in Ukraine. She emphasized the importance of countries refraining from providing material support or assisting Russia in evading sanctions, warning of severe consequences for violations. Yellen outlined the Biden administration's economic priorities concerning China, including securing national security interests, promoting healthy competition, and cooperating on global issues such as climate change and debt relief.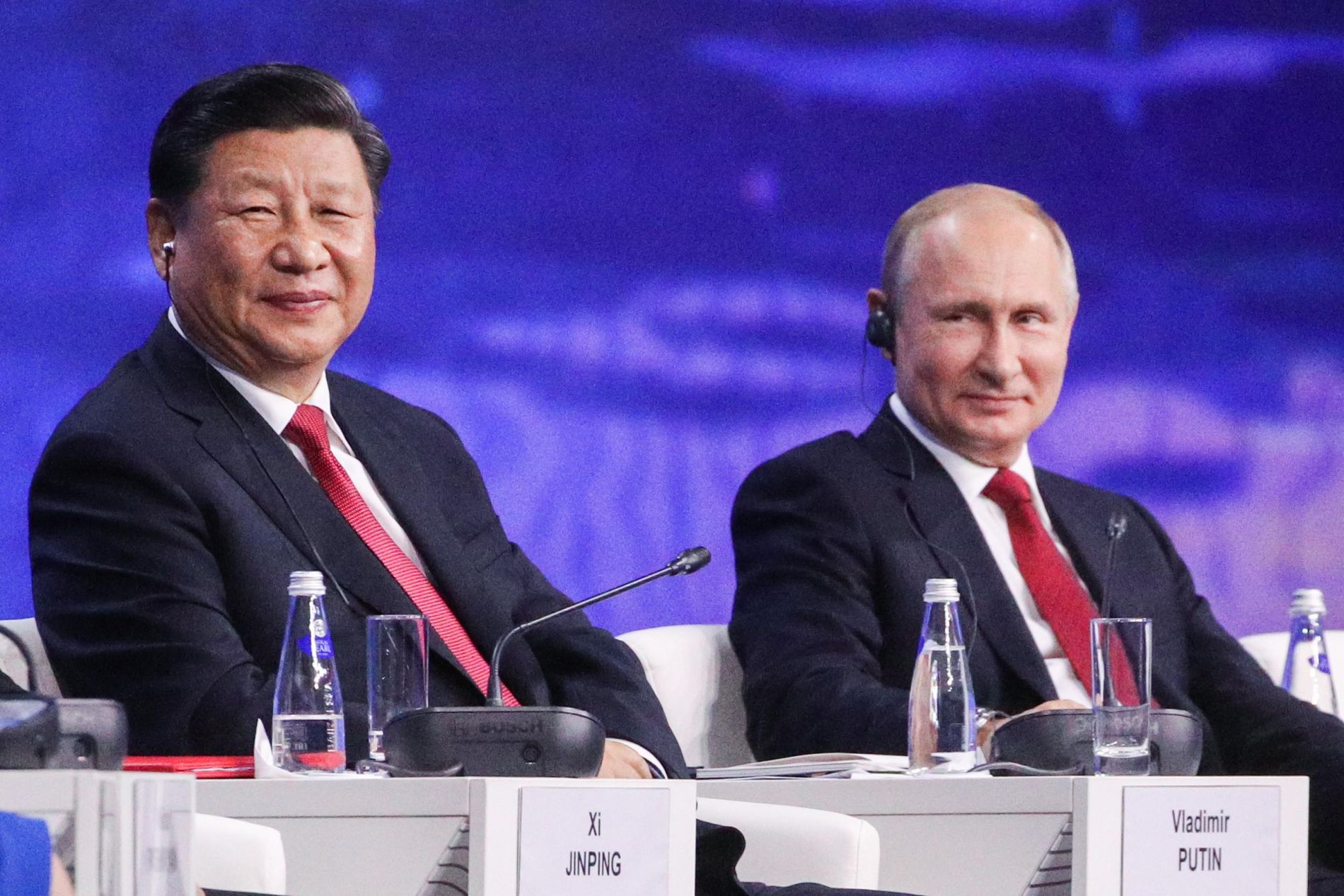 Yellen also expressed concerns about China's support for state-owned enterprises and domestic private firms to dominate foreign competitors and its aggressive efforts to acquire new knowledge, including through intellectual property theft. She asserted that the US would not compromise on national security interests and democratic values, even at the cost of economic trade-offs, and emphasized that the US's actions against China were motivated solely by these concerns.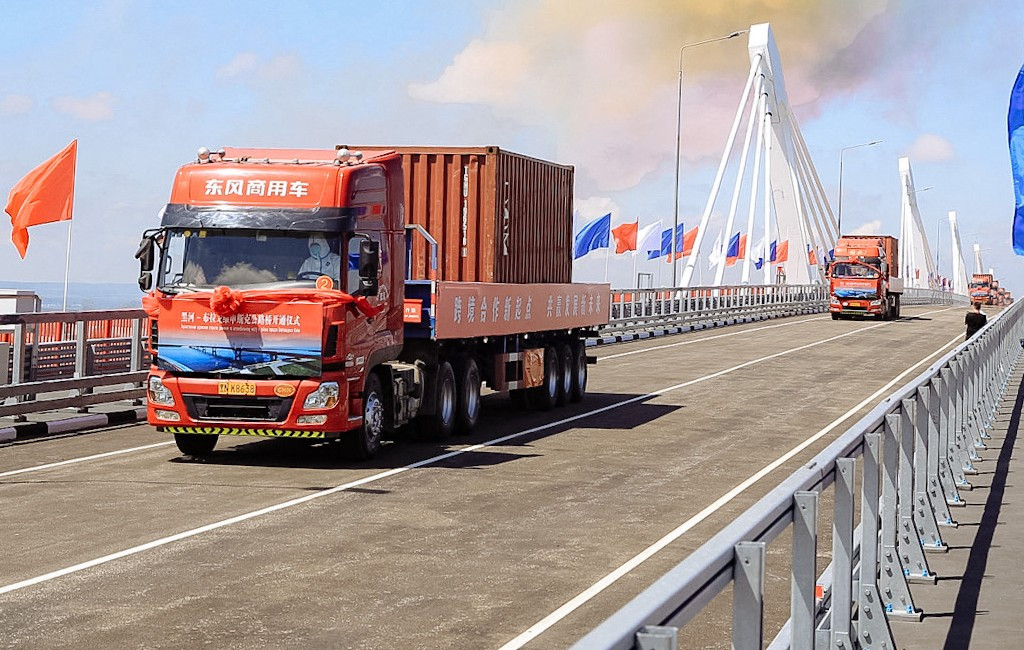 The Treasury Secretary highlighted the Biden government was not pursuing a "winner-take-all" competition, believing that healthy economic competition with fair rules could benefit both countries over time. She called on China to collaborate with the US on macroeconomic issues and urgent global challenges like climate change and debt distress, urging the country to fulfill its promise to work together on these issues as a joint duty to the world.
Yellen's remarks come amid escalating tensions between the US and China over national security issues, including Taiwan, Russia's invasion of Ukraine, growing US export bans on advanced technologies, and China's state-led industrial policies.