BuzzFeed has announced the closure of its news division and plans to cut 15% of its workforce across the company, in addition to layoffs made earlier this year.
In a memo to staff, co-founder and CEO Jonah Peretti admitted that he had overinvested in the news division, failing to recognize that the necessary financial support to sustain operations was lacking. The digital advertising industry has experienced a significant downturn this year, affecting the profitability of major tech companies and leading to a wave of layoffs. Peretti assured employees that the company is learning from its mistakes and believes that the changes are necessary steps toward building a better future.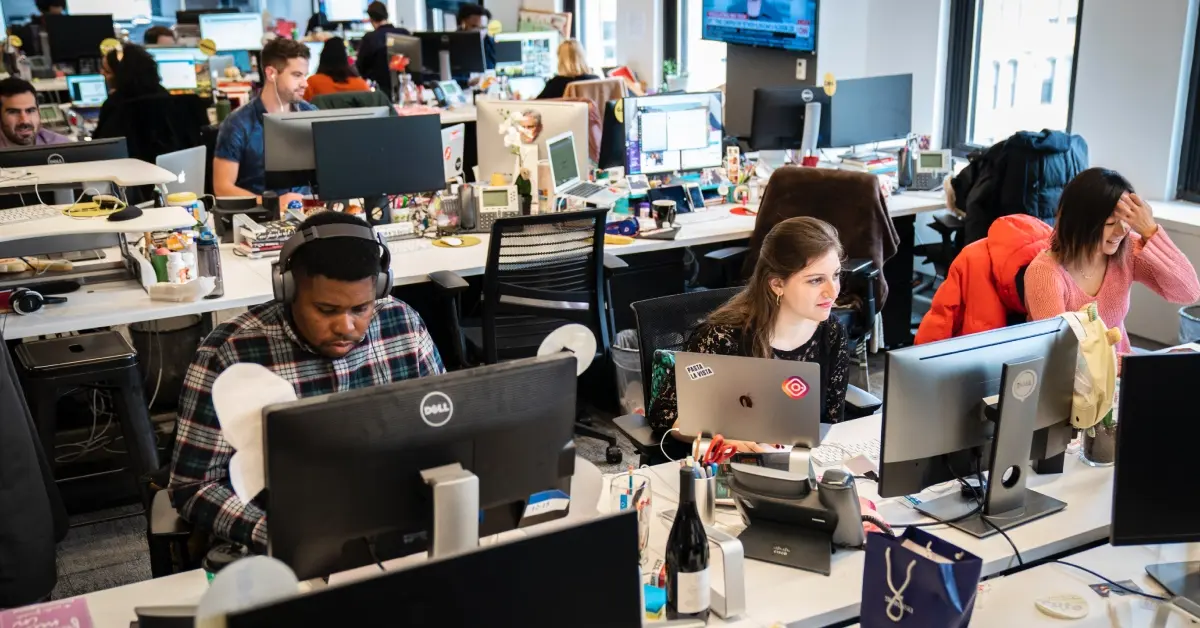 BuzzFeed's restructuring will also see the departure of Chief Operating Officer Christian Baesler and Chief Revenue Officer Edgar Hernandez. HuffPost will now be the company's only remaining news brand. Former BuzzFeed journalists have expressed their sadness at the closure of the news division, with former editor Ben Smith calling it the end of the marriage between news and social media.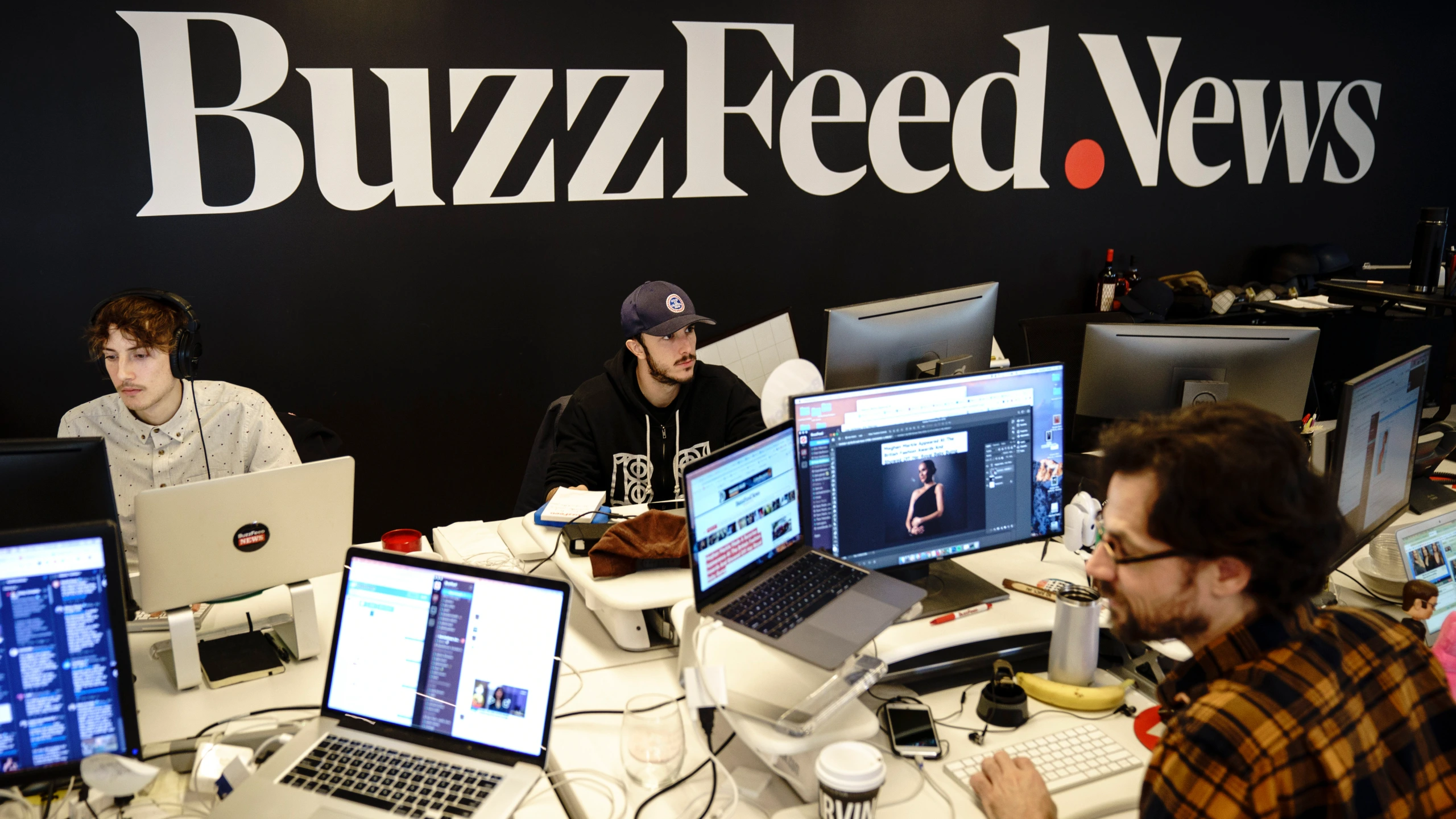 BuzzFeed has committed to preserving and making available all of the news division's work within the BuzzFeed network. The company is also ensuring that any ongoing stories will be published and promoted on BuzzFeed properties. This announcement follows the company's decision just a few months ago to cut 12% of its workforce due to worsening economic conditions.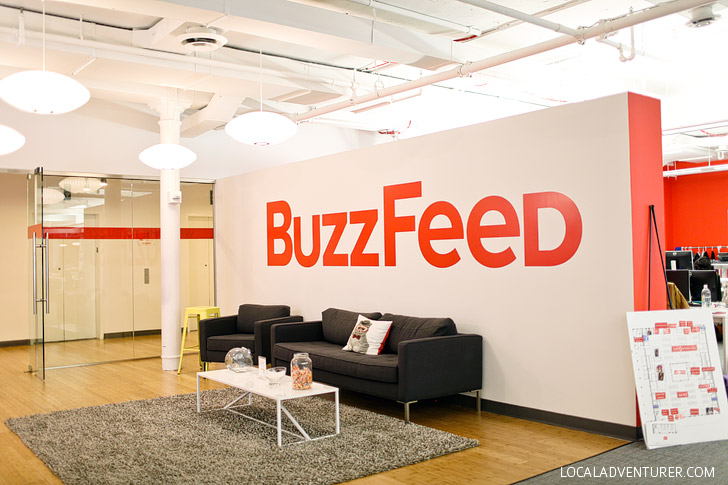 Founded in 2006, BuzzFeed initially gained popularity for its listicles and online quizzes but later emerged as a serious contender in the news business, winning a Pulitzer in 2021 for international reporting.