Fox News has settled a $787 million defamation lawsuit with Dominion Voting Systems, an election technology company that accused the network of spreading false information during its coverage of the 2020 US presidential election.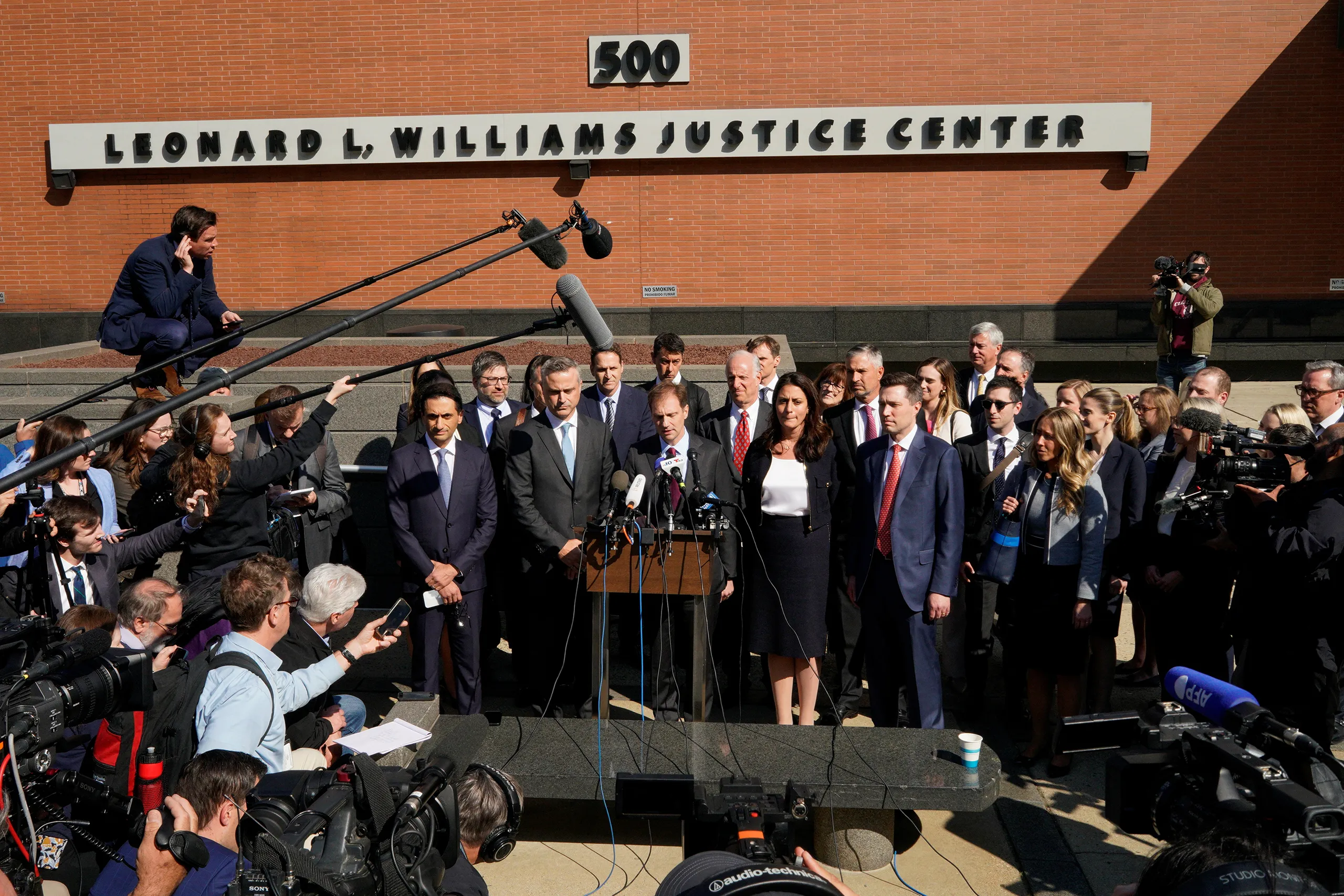 The last-minute settlement, reached just as the trial was about to begin, allows Fox News to avoid further scrutiny over its coverage of former President Donald Trump's claims of widespread election fraud.
Dominion filed the lawsuit in 2021, alleging that Fox News knowingly aired falsehoods about the company's voting machines to boost viewership. Although Fox News has maintained that it was merely reporting on Trump's allegations and that its coverage was protected under constitutional free speech rights, the settlement with Dominion suggests otherwise. Dominion CEO John Poulos stated that Fox had admitted to lying about his company.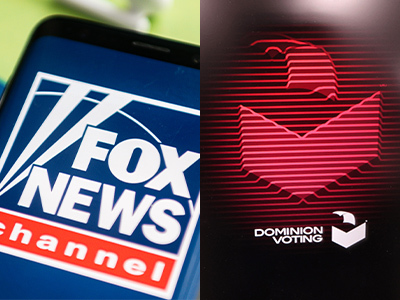 Fox News acknowledged the court's earlier ruling that certain claims made by the network's anchors about Dominion were false. In a statement, the network expressed hope that resolving the dispute amicably would allow the country to move forward from the issue. The settlement also spares network owner Rupert Murdoch and high-profile hosts such as Tucker Carlson and Sean Hannity from having to provide potentially damaging testimony.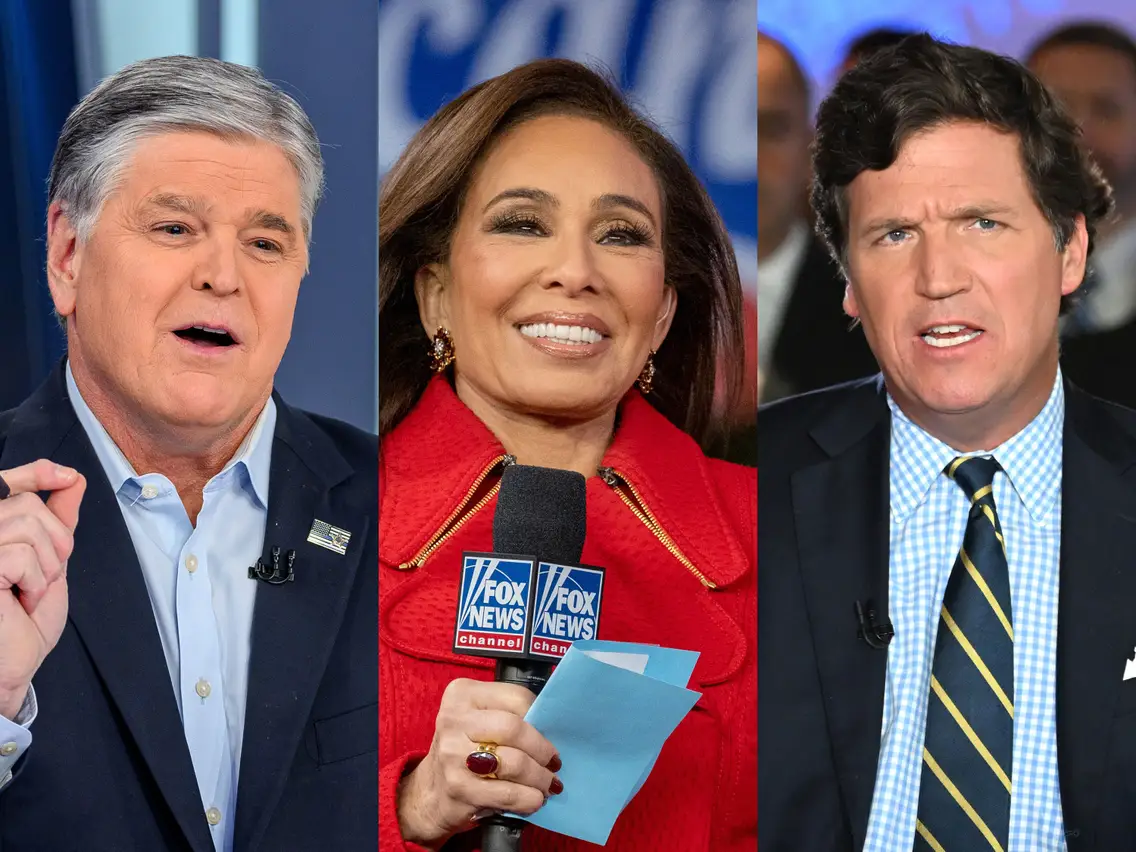 Pre-trial revelations have caused criticism of Fox News, with filings exposing private disapproval of Trump's claims and the former president himself by television personalities and executives who appeared to support him on air. Murdoch reportedly described the voter fraud claims as "damaging" and "really crazy stuff."
Dominion's lawsuit claimed that Fox News was aware of the truth and knowingly used its platform to promote a false story. Fox News, in response, accused Dominion of cherry-picking and misrepresenting quotes.