US authorities have taken sweeping action against the four sons of infamous Mexican drug lord El Chapo, known as the "Chapitos," as well as individuals linked to Chinese chemical firms, in an effort to combat fentanyl trafficking.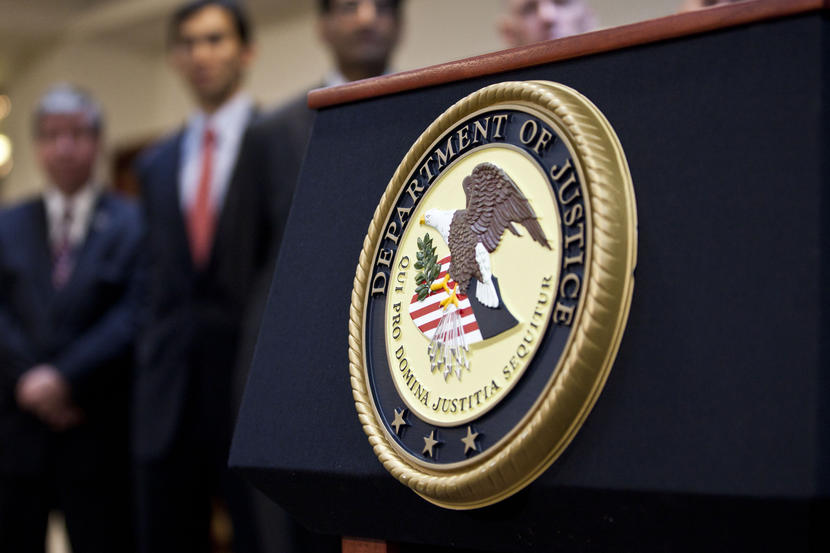 US Attorney General Merrick Garland referred to the drug enterprise operated by the Mexican Sinaloa Cartel as the "largest, most violent, and most prolific fentanyl trafficking operation in the world." Deputy Attorney General Lisa Monaco stated that the indictments target every aspect of the cartel's network in a "relentless campaign to disrupt the production, the distribution, the trafficking of fentanyl."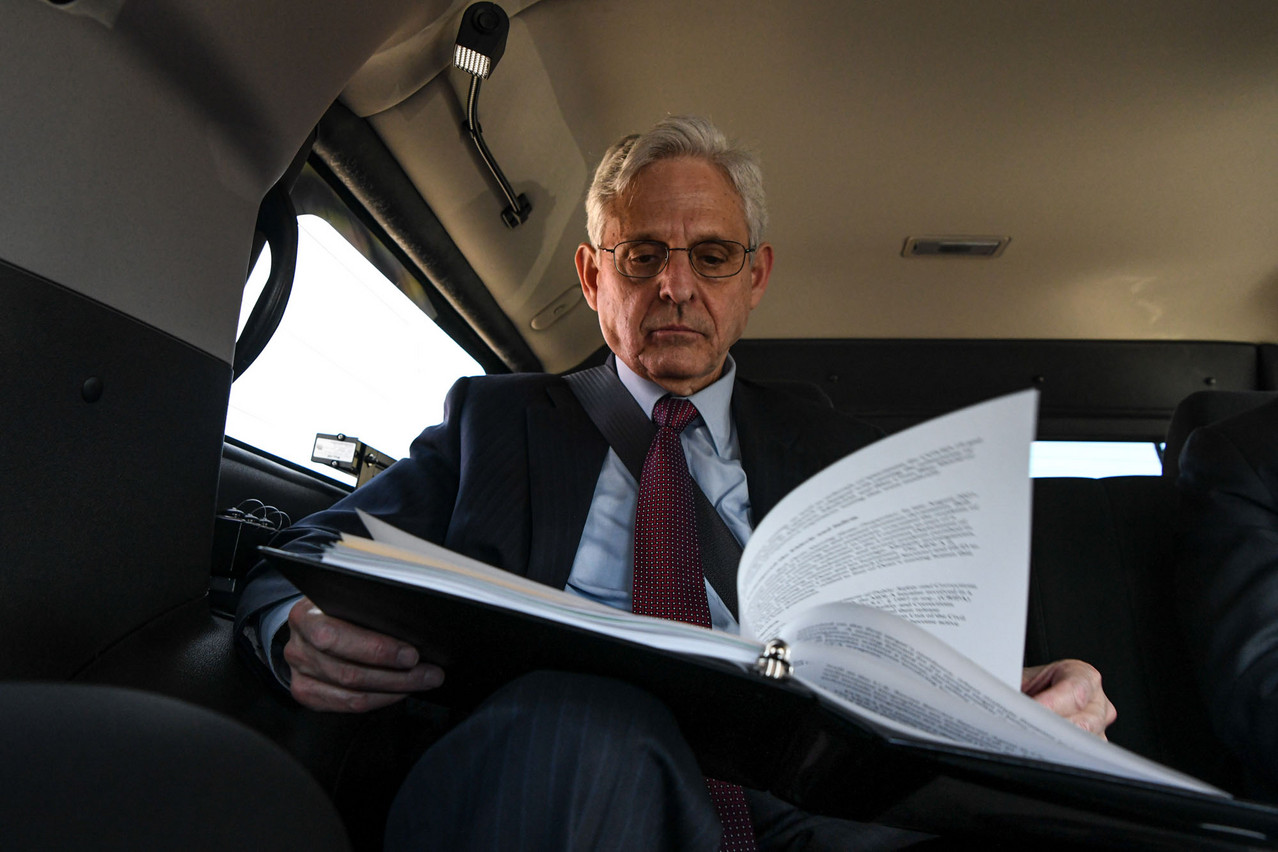 The Sinaloa cartel is currently led by Ivan Guzman Salazar, Alfredo Guzman Salazar, Joaquin Guzman Lopez, and Ovidio Guzman Lopez – all sons of the notorious Joaquin Guzman Loera, also known as "El Chapo," who is serving a life sentence in the US. Ivan, Alfredo, and Joaquin are still at large, while Ovidio was arrested in January by Mexican authorities and awaits extradition to the US. In total, 28 individuals were charged with fentanyl trafficking, weapons, and money offenses across three federal jurisdictions: the Southern District of New York, the Northern District of Illinois, and the District of Columbia.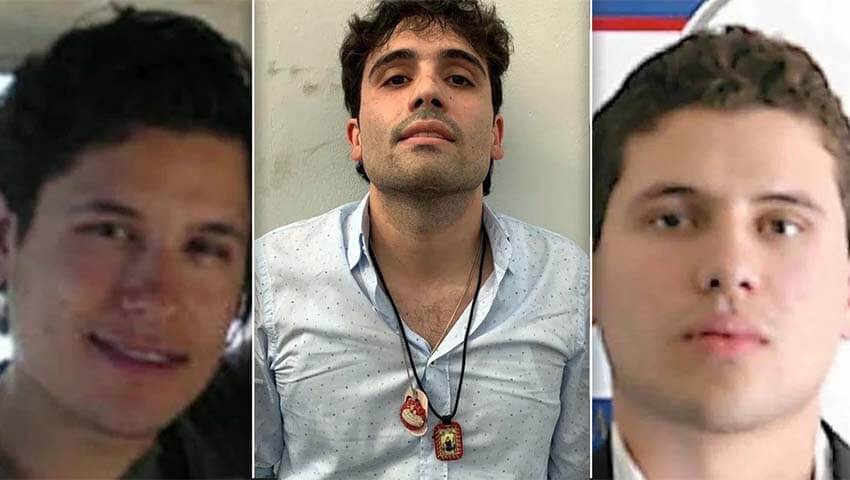 US Drug Enforcement Agency Administrator Anne Milgram, speaking at a news conference, explained that the Sinaloa cartel expanded into fentanyl trafficking under El Chapo's sons. Milgram attributed the massive influx of fentanyl into the United States and the loss of hundreds of thousands of American lives to the Chapitos' operations. Fentanyl has fueled an opioid epidemic, with fatal overdoses surging by about 94% between 2019 and 2021, making it the leading cause of death for Americans aged 18 to 49.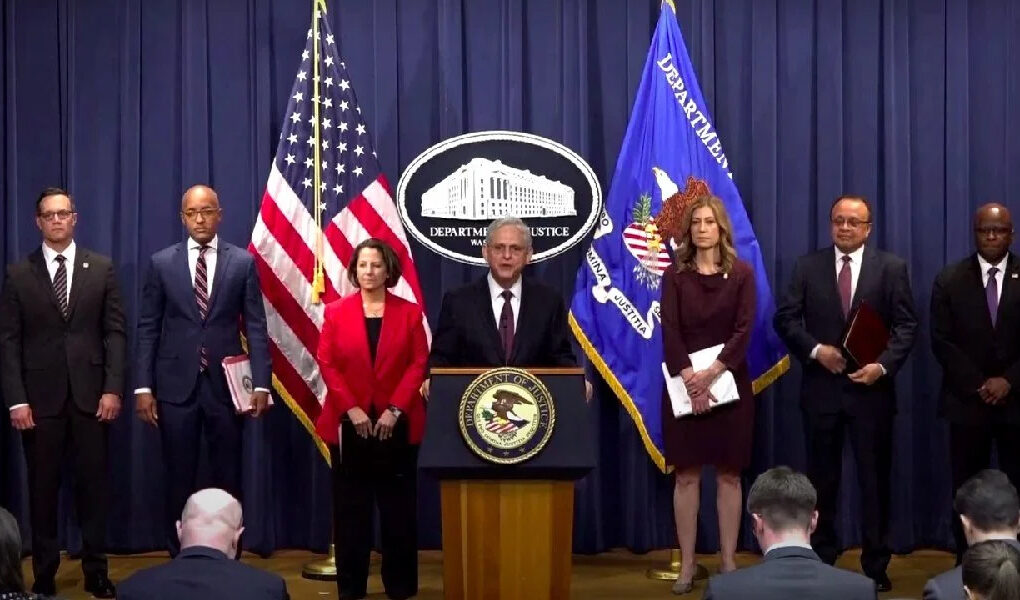 Milgram further elaborated on the brutal tactics employed by the Chapitos to increase business and addiction rates in the US. These tactics included mixing fentanyl with other drugs such as cocaine, heroin, or illegal methamphetamines, and disguising it as prescription pills. Milgram highlighted the extreme violence used by the Chapitos, such as feeding enemies to tigers alive, electrocuting, waterboarding, and executing them with high-caliber weapons.
In conjunction with the DOJ indictments, the Department of State announced rewards of up to $56 million for information leading to the capture of the accused. Simultaneously, the Department of the Treasury imposed sanctions on Chinese firms and individuals identified as chemical suppliers to fentanyl producers. The sanctions targeted two China-based firms for their involvement in the proliferation of illicit drugs or their means of production, as well as Guatemala-based broker Ana Gabriela Rubio Zea, who was also charged in the DOJ indictment.