Japan, South Korea, and the United States have collectively decided to strengthen their security cooperation in light of the increasing threats from North Korea, which recently tested its first-ever solid-fuel intercontinental ballistic missile (ICBM).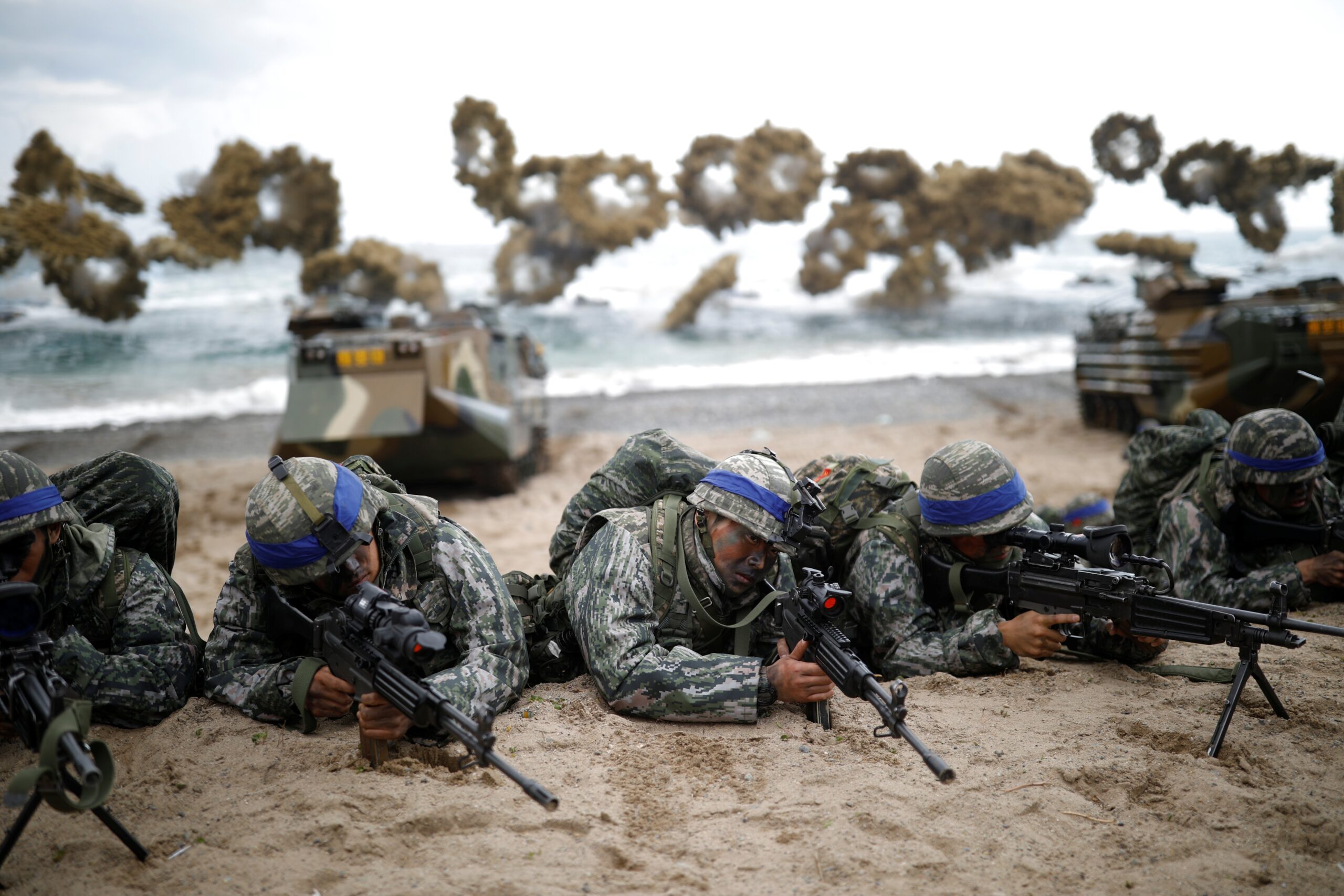 Defense officials from the three nations convened to discuss regular missile defense exercises, anti-submarine exercises, and the resumption of trilateral exercises as a means to deter and respond to North Korea's nuclear and missile threats.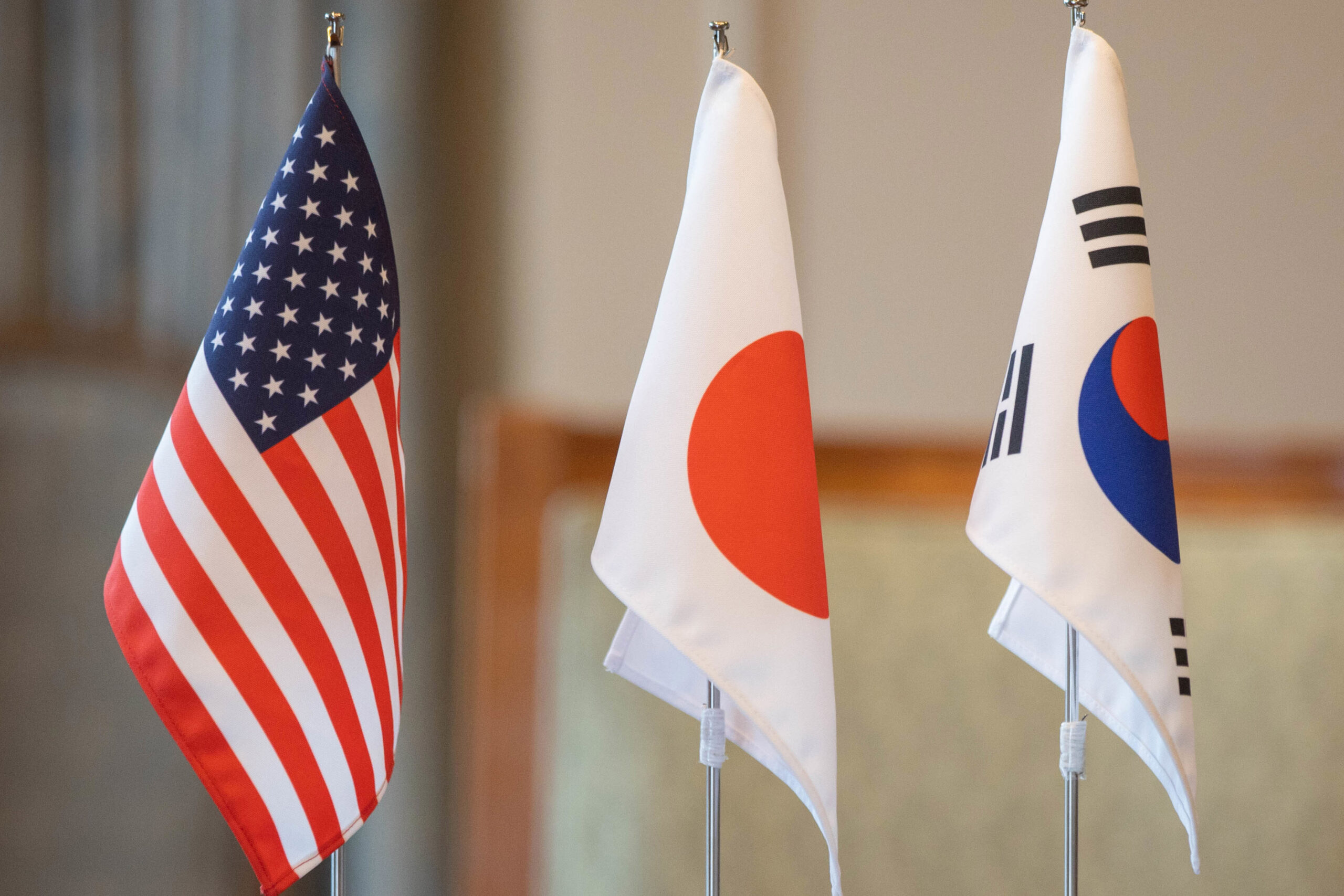 In a joint statement released after the 13th Defense Trilateral Talks in Washington, DC, the countries strongly condemned North Korea's repeated violations of United Nations Security Council resolutions, including its continuous nuclear and missile provocations and illicit ship-to-ship transfers. The statement urged Pyongyang to cease all destabilizing activities immediately and warned that any nuclear test would be met with a resolute international response.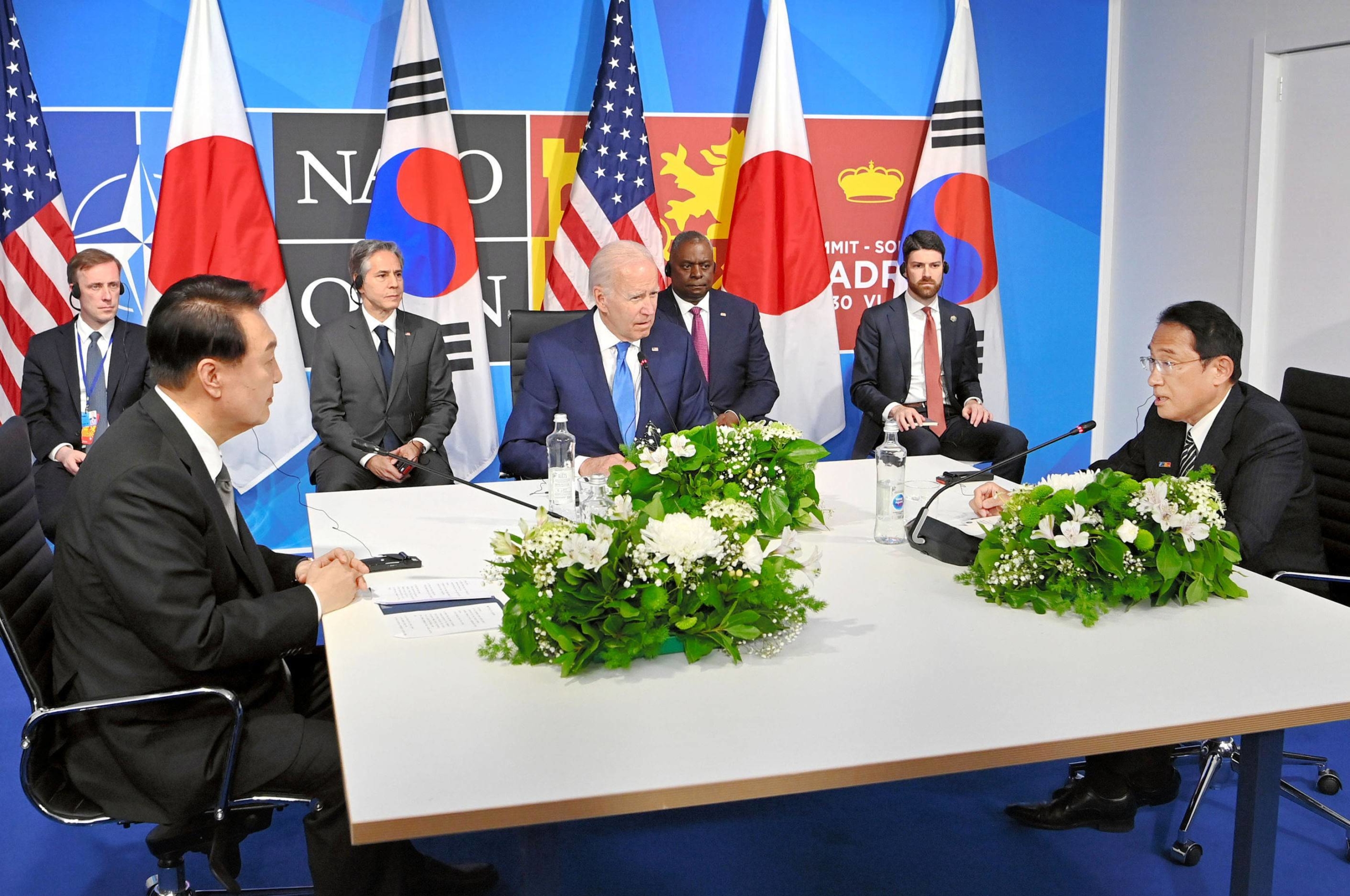 Concerns have arisen over the possibility of North Korea resuming nuclear testing due to the rapid expansion of its military arsenal in recent years. State media recently depicted leader Kim Jong Un and his family overseeing the test of the solid-fuel Hwasong-18, which was hailed as a "miraculous success." Under Kim's directive, the country has undergone rapid weapon modernization, with 2022 witnessing a record number of tests.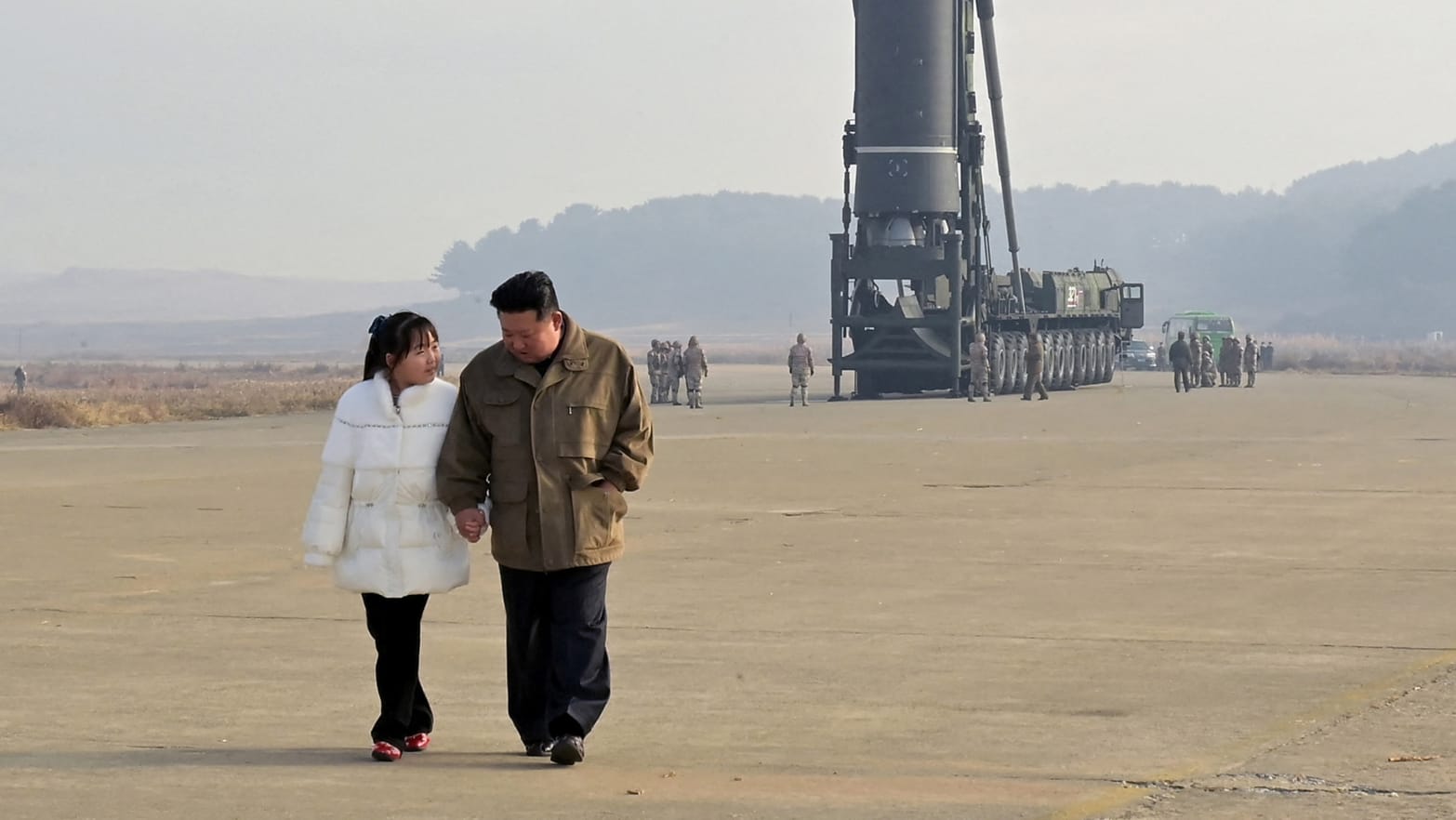 North Korea's development of solid-fuel technology, which is safer, more manageable, and quicker to deploy compared to liquid-propelled alternatives, has been a crucial aspect of Kim's arms development strategy. The increase in testing this year coincides with large-scale joint military exercises conducted by US and South Korean forces, which Pyongyang views as a rehearsal for invasion. Denuclearization talks have been at a standstill since a 2019 summit between Kim and then-US President Donald Trump ended without a resolution.