A 21-year-old U.S. Air National Guard member, Jack Douglas Teixeira, has been charged with unlawfully copying and transmitting classified material after being accused of leaking top-secret military intelligence records online.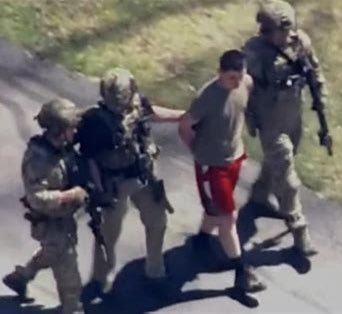 Teixeira was arrested by FBI agents at his home in North Dighton, Massachusetts, and made his initial appearance in federal court wearing a brown khaki jumpsuit. During the hearing, Nadine Pellegrini, Boston's top federal national security prosecutor, requested Teixeira be detained pending trial, with a detention hearing scheduled for Wednesday.
Teixeira spoke minimally during the proceeding, only confirming that he understood his right to remain silent. The judge appointed a federal public defender to represent him after determining he qualified for one based on his financial affidavit.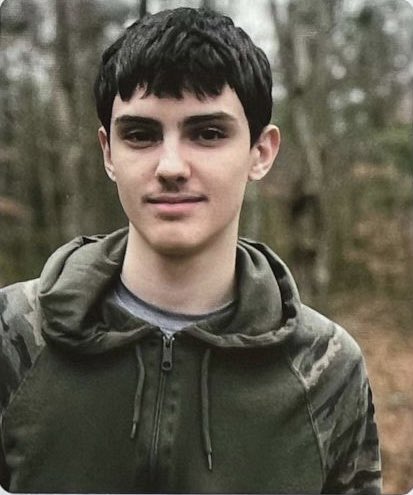 Following the hearing, three family members of Teixeira left the courthouse, pursued by reporters for several blocks but declined to make any comments. The leaked documents, believed to be the most significant U.S. security breach since the 2010 WikiLeaks release, were not widely known until the New York Times reported on them last week, despite being posted on a social media website weeks earlier.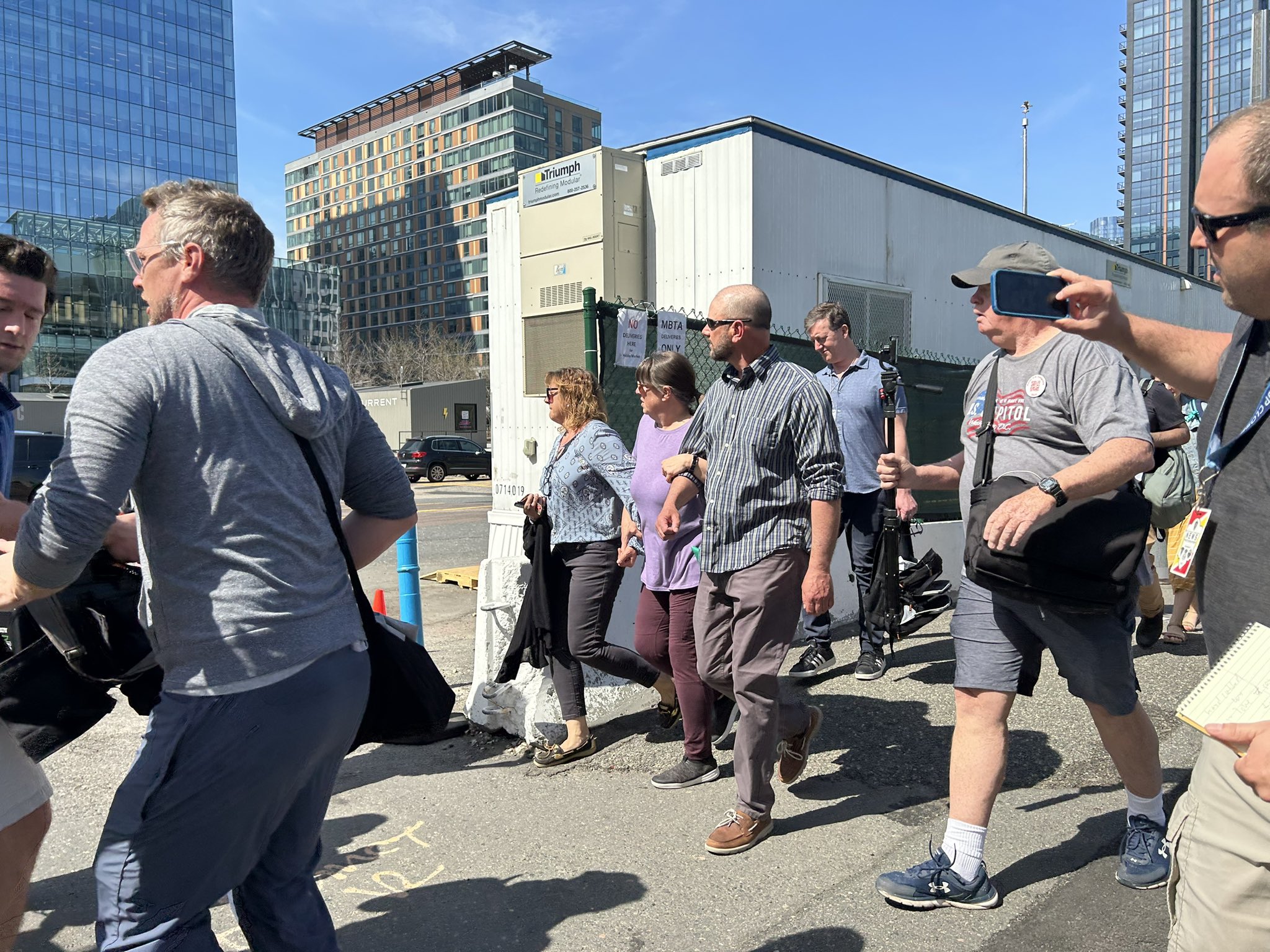 The Pentagon has referred to the leak as a "deliberate, criminal act." In response to the incident, U.S. President Joe Biden ordered investigators to examine why the alleged leaker had access to the sensitive information. The leaked records included details about Ukrainian military vulnerabilities and exposed Washington's spying on its allies.