The United States has officially declared Wall Street Journal reporter Evan Gershkovich as "wrongfully detained" by Russia, reiterating demands for his release. This development comes ten days after Russian authorities arrested Gershkovich on espionage charges, which the Biden administration has described as "ridiculous."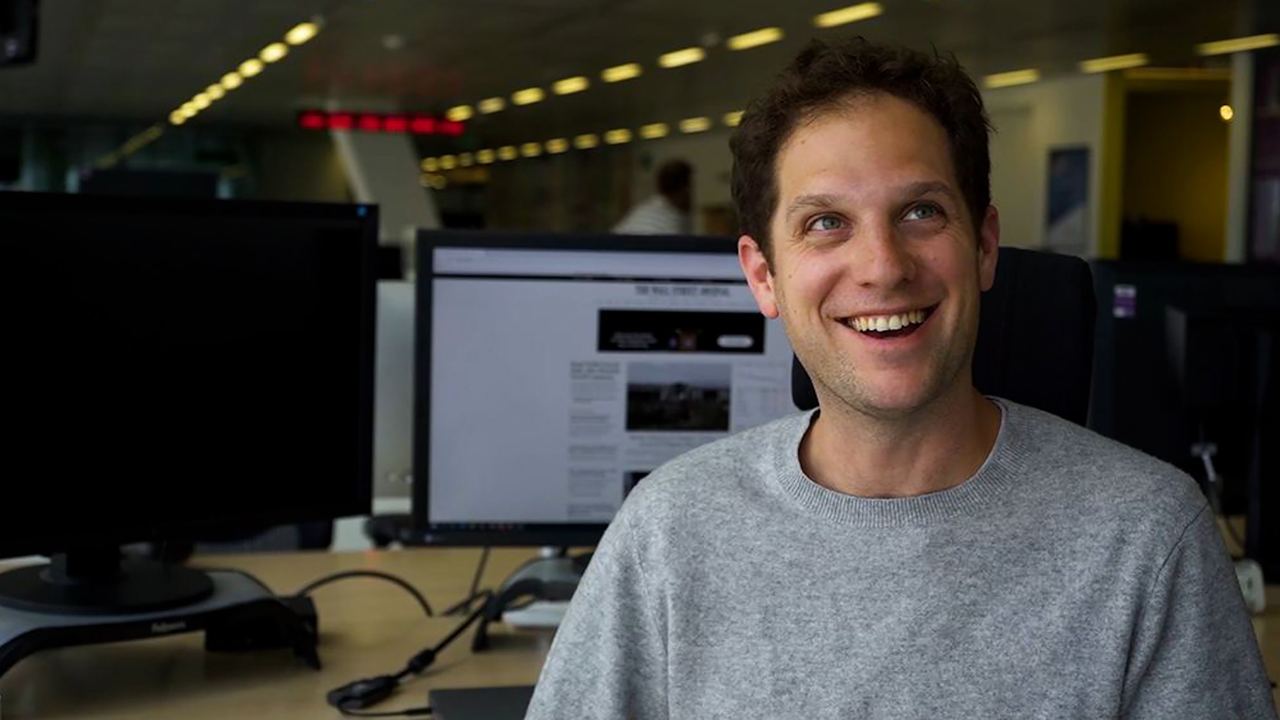 US Secretary of State Antony Blinken's determination of "wrongful detention" establishes the official US stance that Gershkovich is unjustly imprisoned and enables Washington to allocate more resources towards advocating for his release. In a phone call earlier this month, Blinken urged Russian counterpart Sergey Lavrov to release Gershkovich immediately, a demand echoed by Washington on Monday. The State Department has pledged to provide all appropriate support to Gershkovich and his family and has called for his immediate release by the Russian Federation.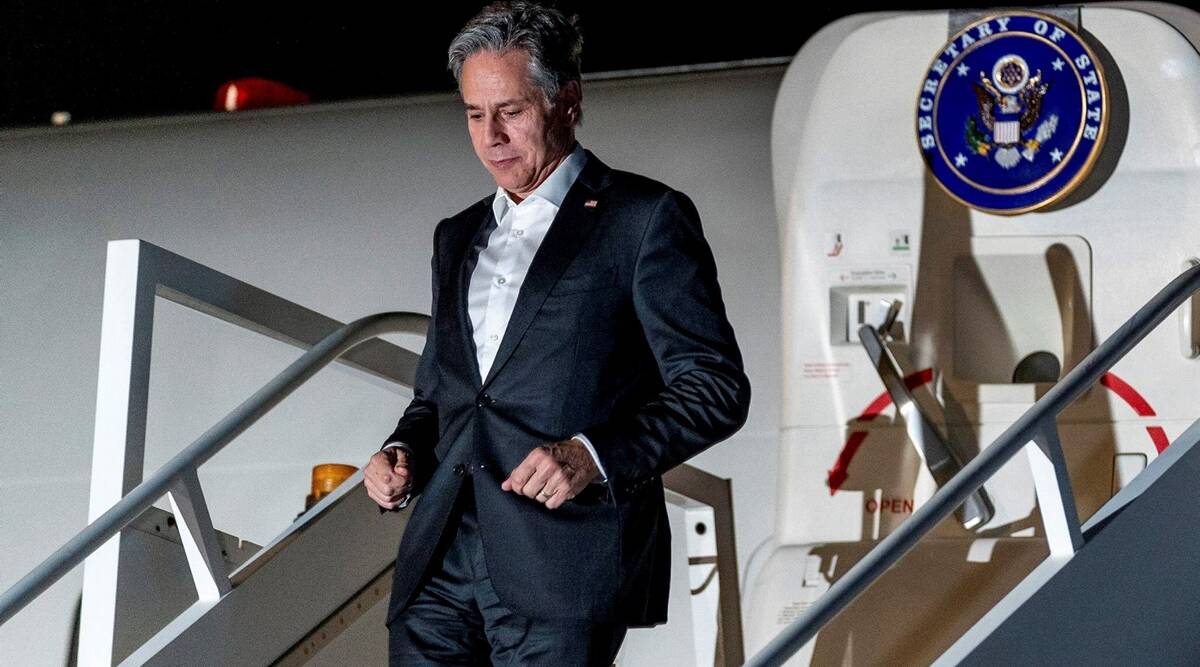 As a result of this designation, Gershkovich's case will be transferred to the Office of the Special Presidential Envoy for Hostage Affairs. This office leads efforts to secure the freedom of wrongfully detained individuals abroad, support their families, and put an end to hostage diplomacy.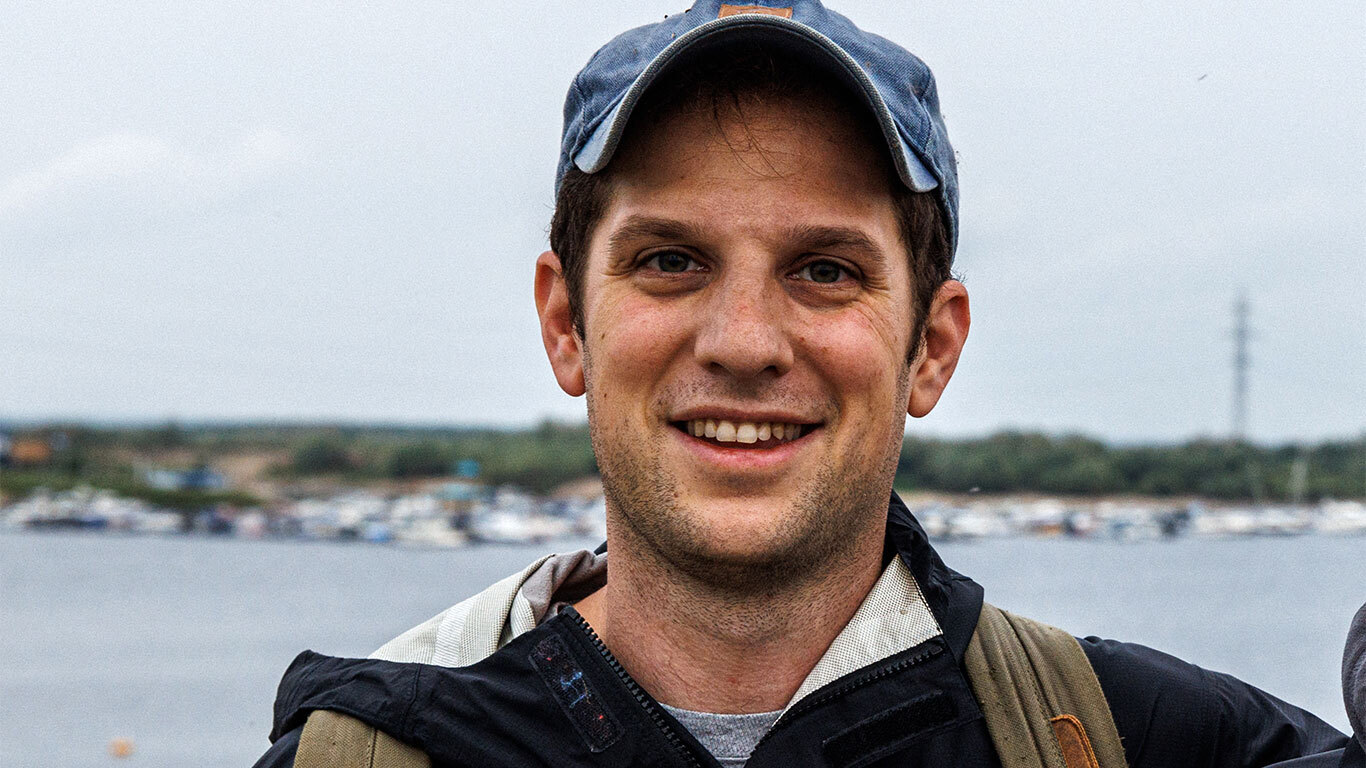 Media advocacy organizations and the Wall Street Journal have previously denounced Gershkovich's detention, which occurs amid escalating tensions between Washington and Moscow due to Russia's war in Ukraine.
Despite this, Russian authorities maintain that Gershkovich was apprehended in the act, noting that they had proof he was spying on the Russian mercenary group, Wagner. Gershkovich is now one of two US citizens deemed wrongfully detained in Russia. Former US Marine veteran Paul Whelan is serving a 16-year sentence on espionage charges that Washington asserts are false.