Texas Governor Greg Abbott has expressed his intention to pardon Daniel Perry, an Uber driver and U.S. Army sergeant, who was recently convicted of murder in connection with the July 2020 shooting death of a man during a Black Lives Matter protest in Austin.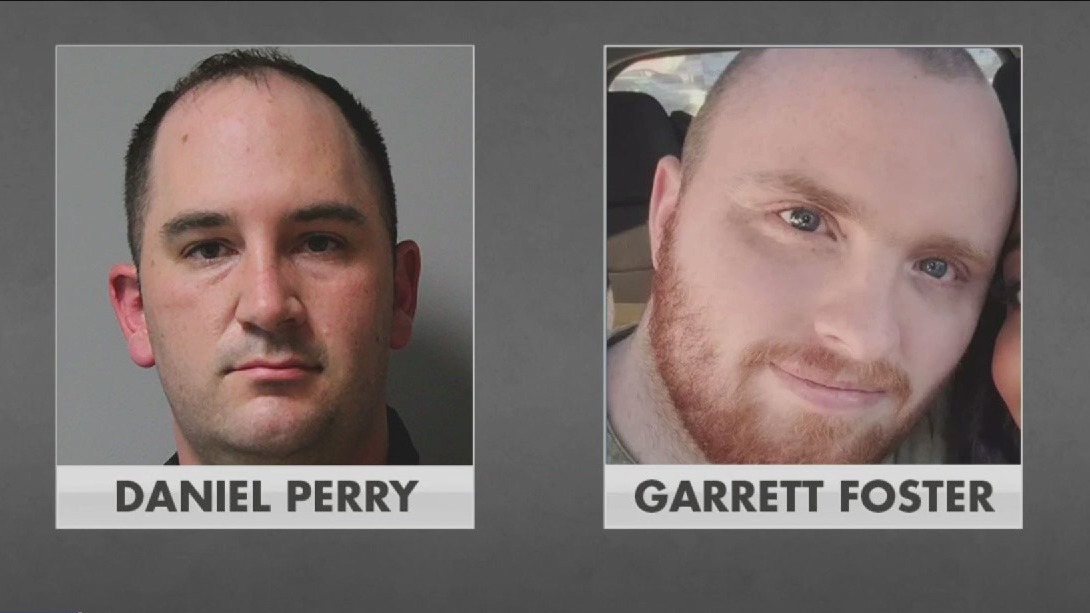 On Twitter, Abbott stated that he will issue the pardon as soon as he receives a request from the state's Board of Pardons and Paroles. Although the governor can only grant pardons based on the board's recommendation, he does have the authority to request them.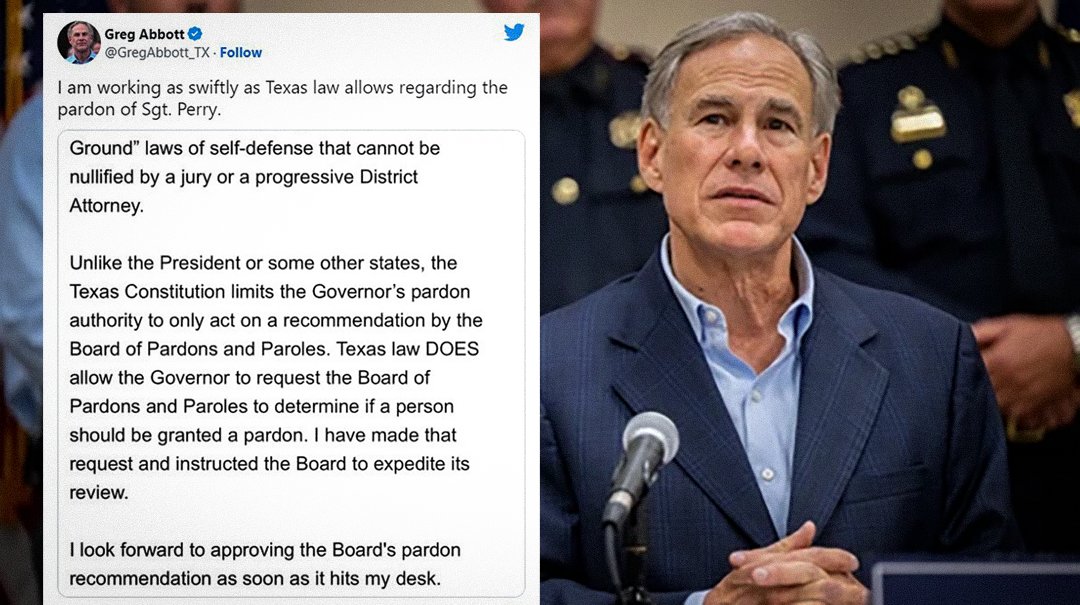 The case centered on whether Perry's actions were in self-defense. A jury found that Perry shot and killed 28-year-old Garrett Foster (who was carrying an AK-47 at the time of the incident). On the night of the shooting, Perry drove his Uber vehicle onto a street where a Black Lives Matter protest was taking place. When he stopped, several protesters, including Foster, approached the vehicle. According to media accounts, some protesters told police they feared they were being assaulted with the car. Perry's defense team argued that he had no choice but to fire his pistol in self-defense, as the weapon was allegedly pointed at him. However, the jury convicted Perry of murder following 17 hours of deliberation over the course of an eight-day trial.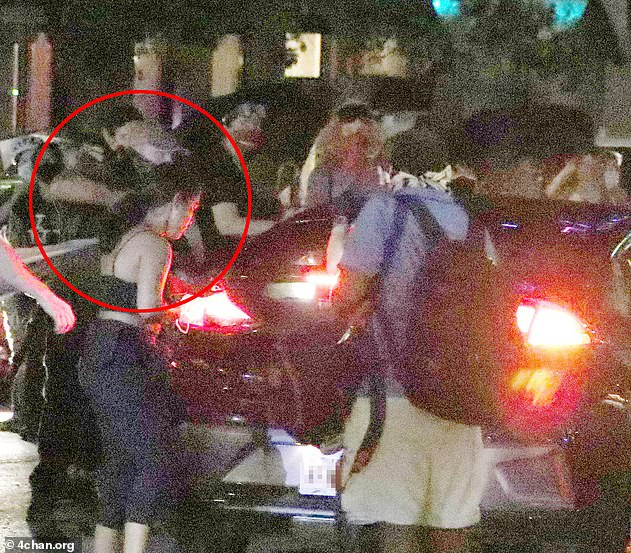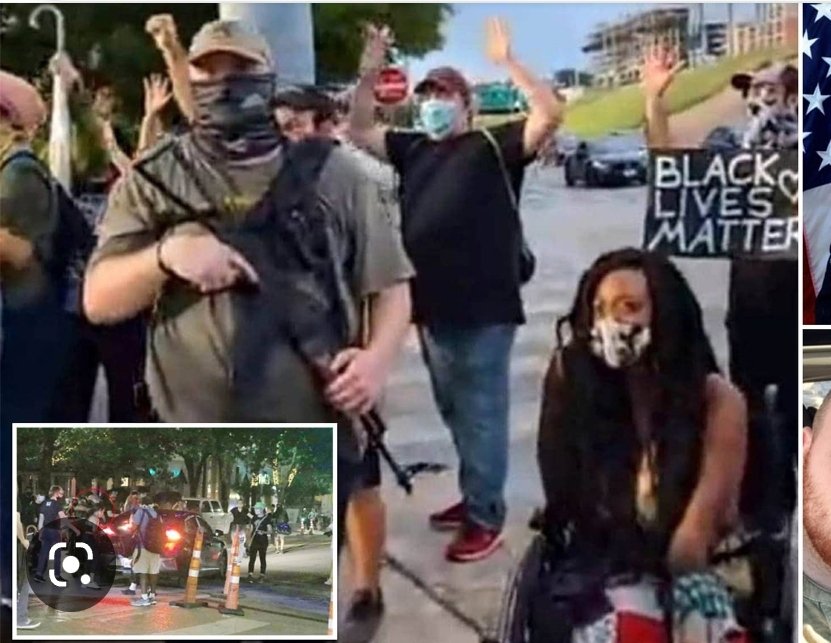 In response, Governor Abbott pledged to act as quickly as Texas law permits to pardon Perry, citing the state's strong "Stand your ground" laws and his efforts to rein in "rogue" district attorneys.
Stephen Foster, the victim's father, expressed mixed feelings about the outcome, saying, "We're happy with the verdict and very sorry for his family as well. There's no winners in this."