Over 30 children have been reunited with their families in Ukraine this week following a long operation to bring them back from Russia, according to a statement by the Save Ukraine charity. `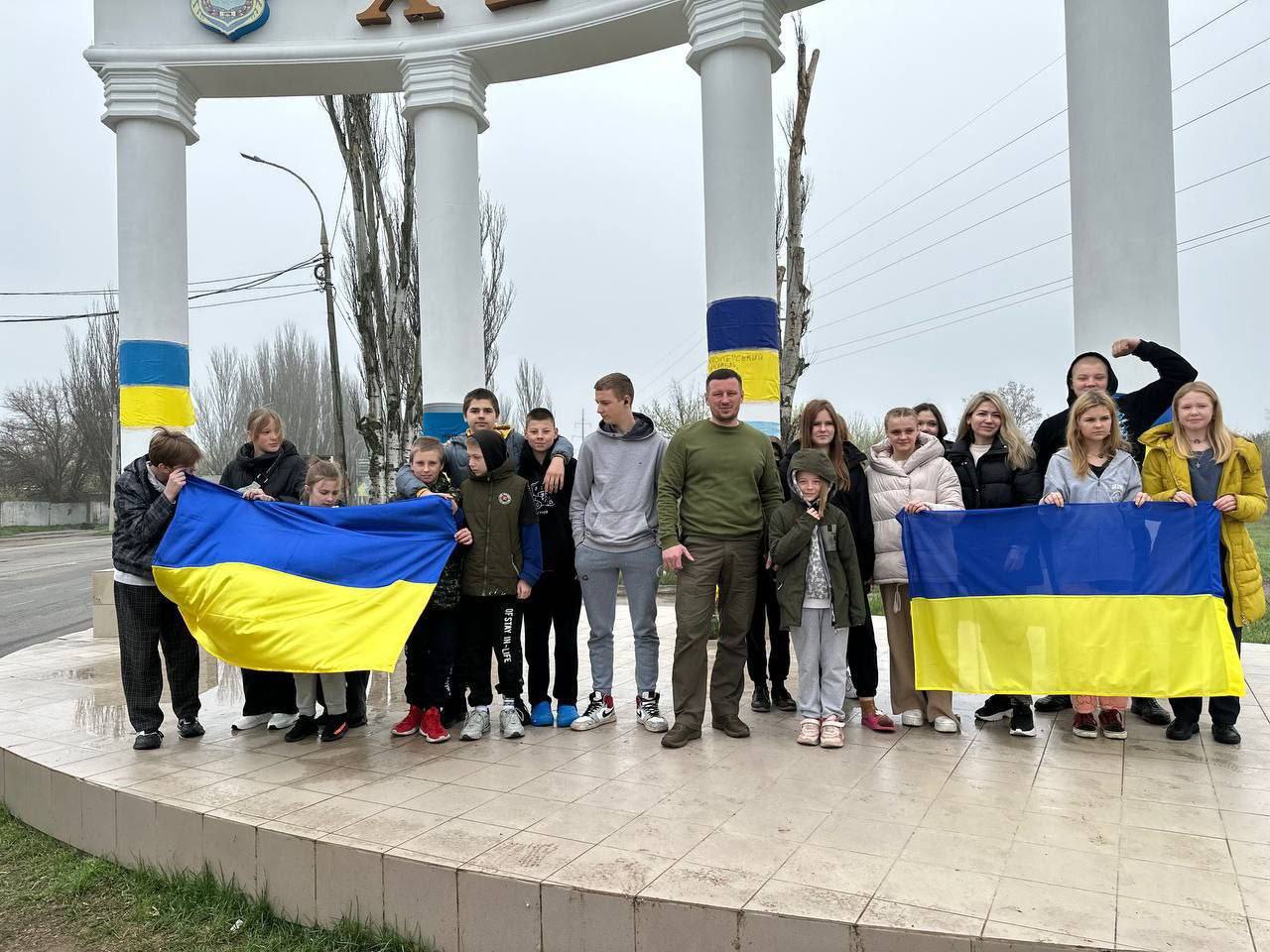 The children and their relatives crossed the border into Kyiv-controlled territory on foot, carrying suitcases and bags, before boarding a bus to continue their journey. Mykola Kuleba, the founder of Save Ukraine, stated that this fifth rescue mission was particularly notable due to the number of children returned and the complexity of the operation. The charity has assisted the Ukrainian relatives of children taken to Russia with logistics, transport, and planning for their journey to retrieve their children.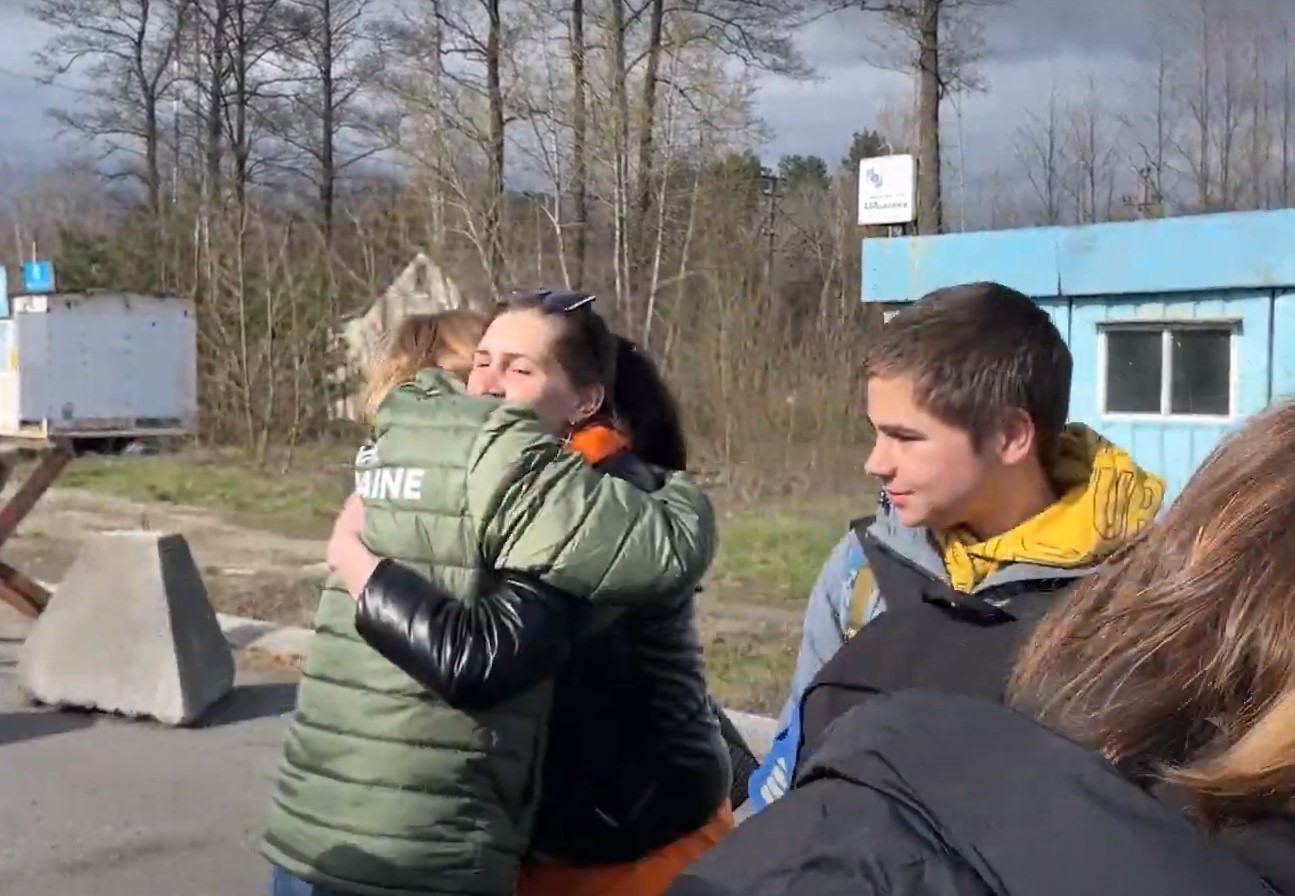 The organization notes that there have been significant challenges and setbacks throughout the process. Kuleba, Ukraine's former commissioner for children's rights, mentioned that a grandmother on her way to reunite with two of her grandchildren passed away suddenly from stress, and the children were forced to remain in Russia. He also revealed that the Ukrainian relatives endured a 13-hour interrogation by Russia's FSB security service.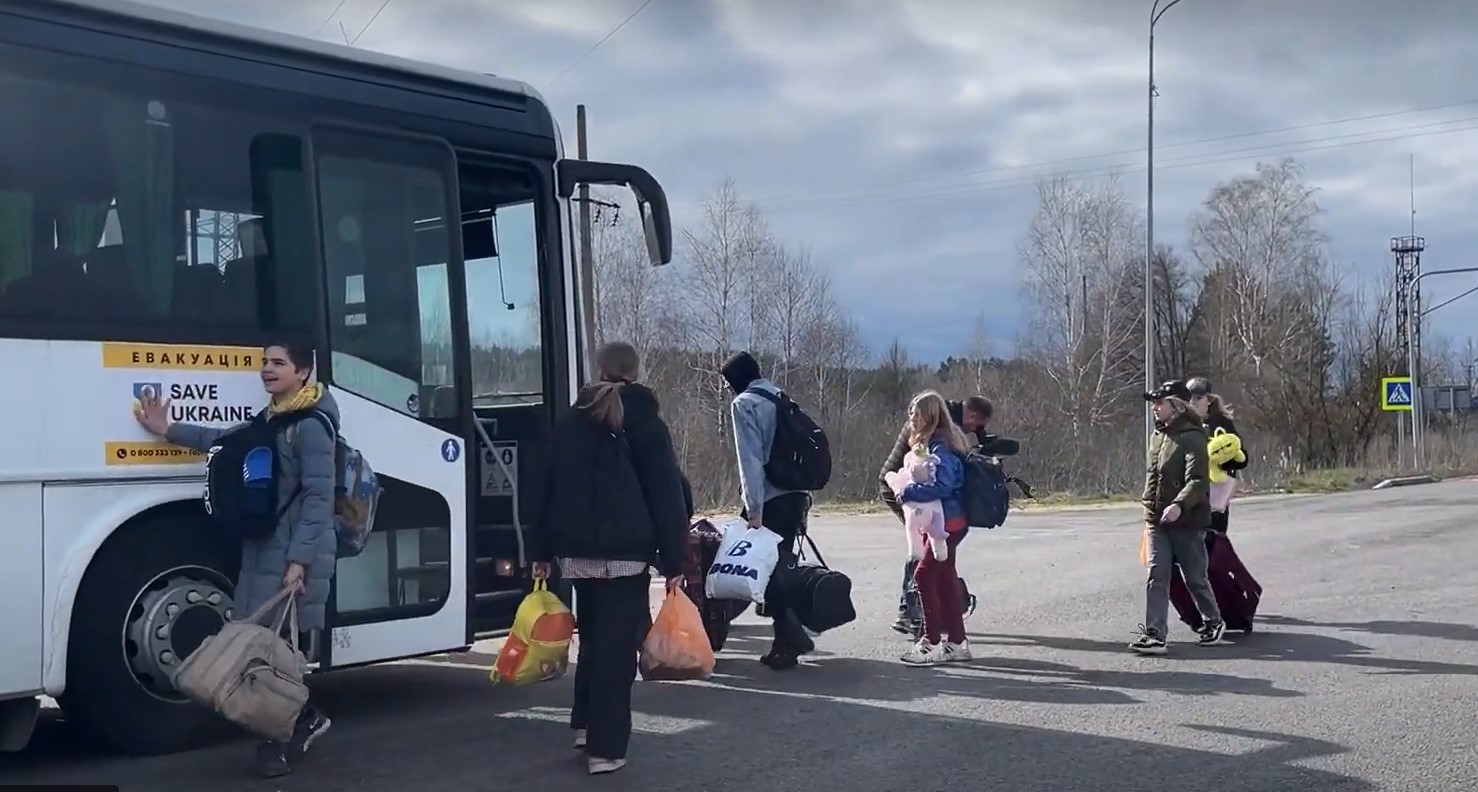 Kuleba further explained that all the children who have been returned to Ukraine by Save Ukraine stated that no one in Russia tried to find their parents in Ukraine. According to Kuleba, the children were taken to Russian summer camps from occupied parts of Ukraine's Kharkiv and Kherson regions. Three children at a media briefing in Kyiv confirmed they had been separated from their parents and forced to stay at summer camps for four to six months, experiencing multiple location changes during their stay.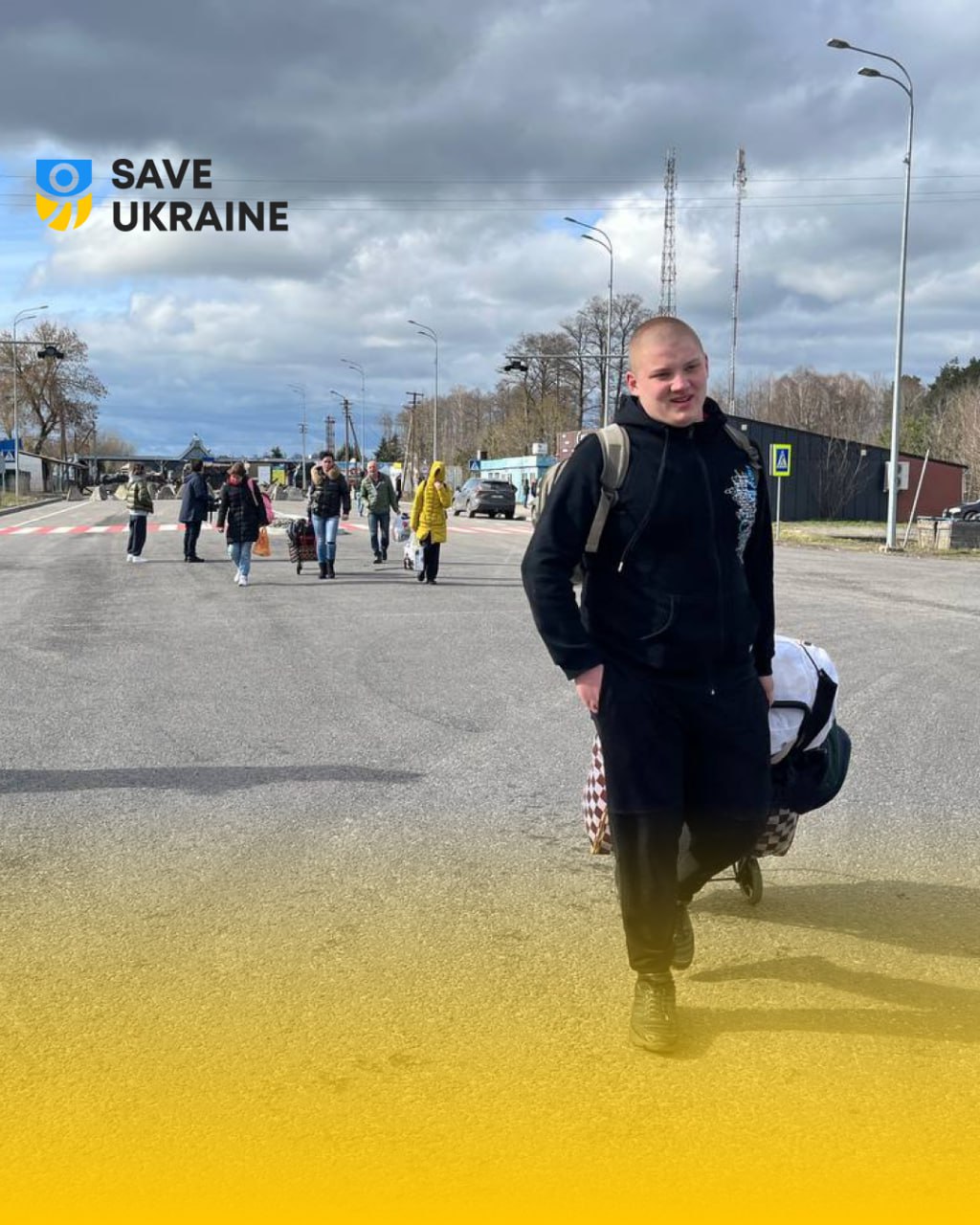 This comes as the International Criminal Court issued arrest warrants for Russian President Vladimir Putin and Russia's children's rights commissioner, Maria Lvova-Belova, accusing them of abducting children from Ukraine. Russia has not disguised the program that relocated thousands of Ukrainian children to Russia from occupied areas and has instead presented it as a humanitarian effort to protect orphans and children abandoned in the conflict zone. Russia has rejected the allegations of the ICC, stating it does not recognize the court's jurisdiction and dismissing the warrants against Putin and Lvova-Belova as null and void.
According to the Ukrainian government, nearly 19,500 children have been taken to Russia since the invasion in February of last year, referring to these actions as illegal deportations.