India and China have engaged in a new round of diplomatic tensions, accusing each other of creating visa problems for journalists stationed in New Delhi and Beijing.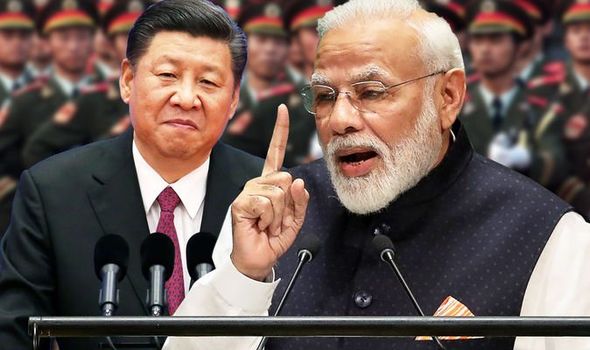 Earlier this week, Indian newspapers reported that two Indian journalists working in Beijing were prevented from returning to their positions in the Chinese capital. An Indian source familiar with the issue informed Reuters that correspondents for The Hindu newspaper and state broadcaster Prasar Bharati had their visas frozen on Tuesday. In response to questions about the visa suspensions, Chinese foreign ministry spokeswoman Mao Ning stated that Chinese journalists have experienced unfair and discriminatory treatment in India for quite some time, adding that a Xinhua journalist was recently asked to leave India by March 31.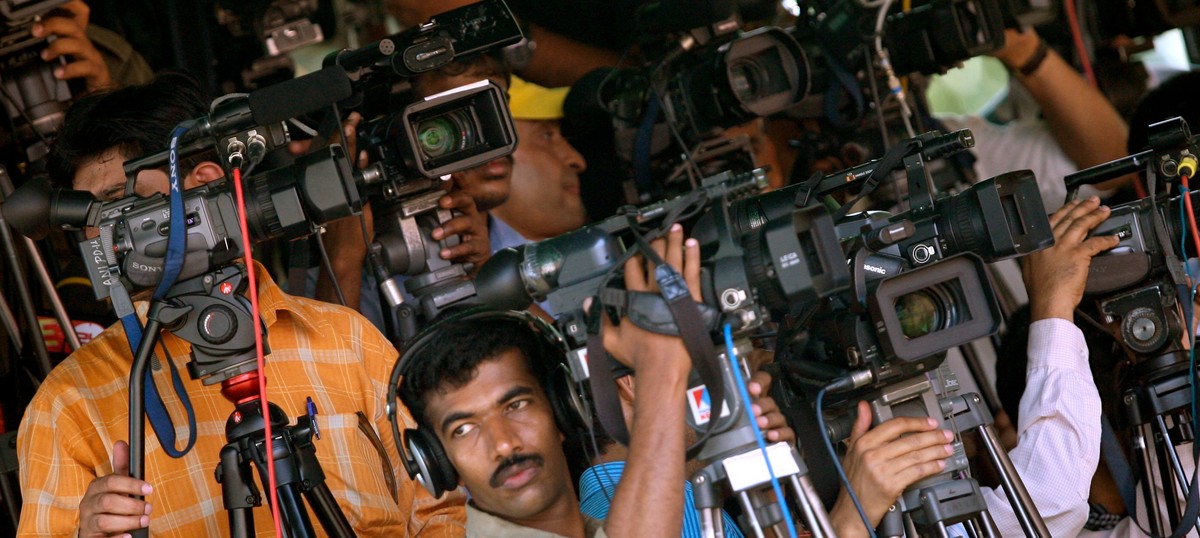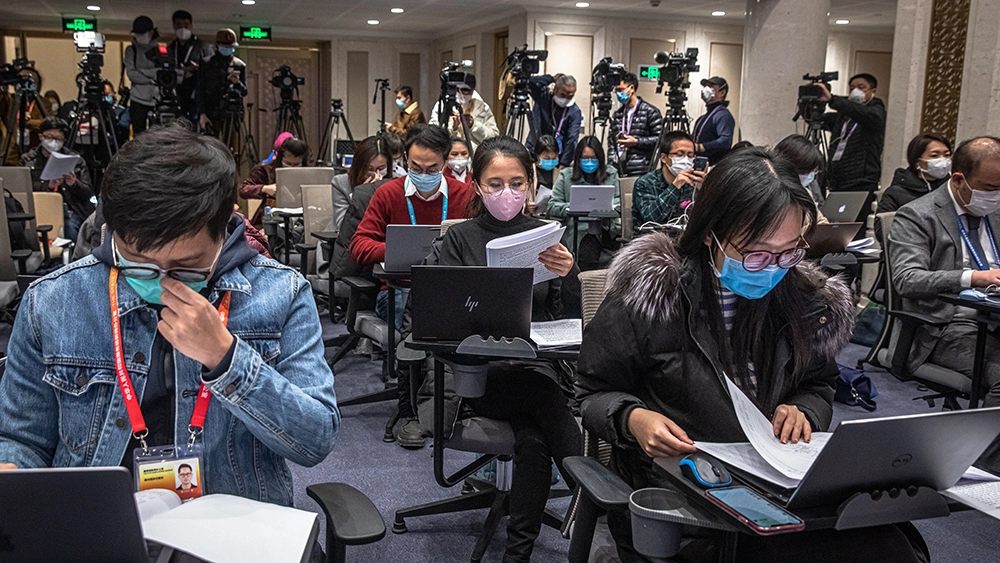 Mao claimed that China has always treated Indian journalists well and has been in contact with the Indian government regarding this issue, but India has not responded nor rectified the situation. As a result, Mao said, "China therefore has to take corresponding countermeasures to safeguard our legitimate interests." She also expressed that China welcomes Indian journalists and would be willing to continue facilitating them if India corrects its mistakes.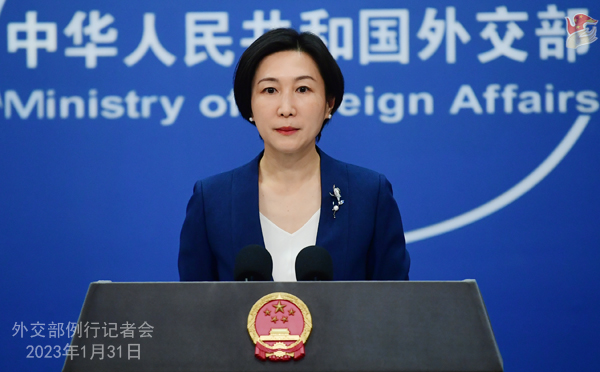 Indian foreign ministry spokesman Arindam Bagchi responded to the situation, expressing hope that "Chinese authorities would facilitate their continued presence and reporting from China." Tensions between the two nuclear-armed nations have been on the rise since mid-2020, following clashes between Chinese and Indian troops along their disputed Himalayan border, resulting in 24 casualties.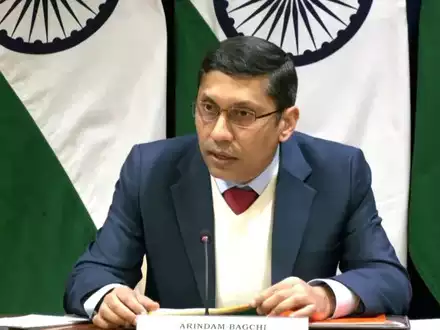 Although military and diplomatic talks have helped to alleviate the situation to some extent, confrontations continue in certain areas along the frontier. Indian Foreign Minister S. Jaishankar remarked last month that the border situation remains "fragile and dangerous," with military forces deployed in close proximity in some locations.