Colombian authorities have announced plans to evacuate residents living within 10 miles of the Nevado del Ruiz volcano, as the risk of an eruption increases.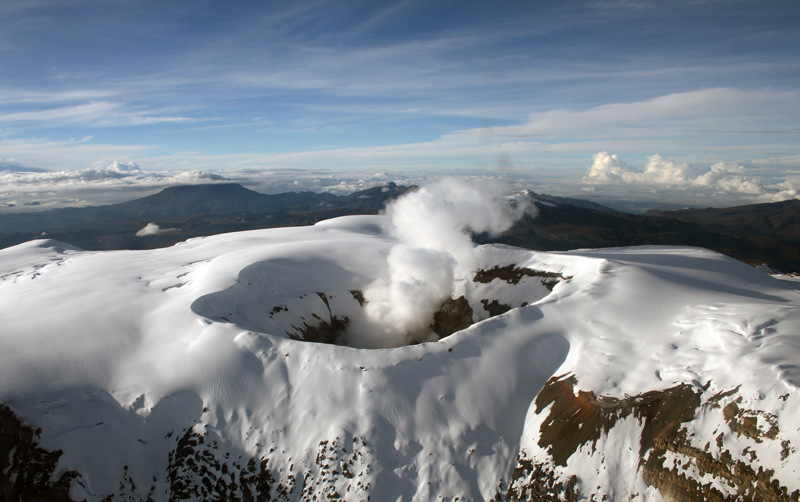 Following a surge in seismic activity, the government raised the volcano's alert level to orange last week, indicating a heightened likelihood of an eruption in the near future. Interim director of the national disaster unit, Luis Fernando Velasco, stated, "We support the decision of local committees to evacuate some people. It's probable that in the coming days we will need to evacuate additional people."
The evacuations are being carried out as a precautionary measure, particularly because the areas closest to the volcano have limited communication infrastructure. This could make it difficult to quickly contact people in the event of an eruption. Initially, forty families in the Caldas province will be evacuated, with the possibility of another 500 families being asked to do the same.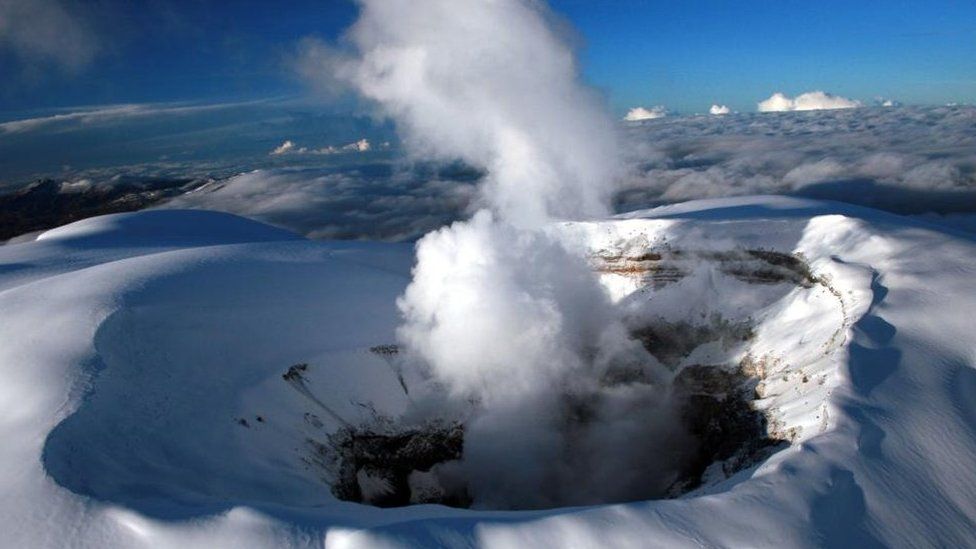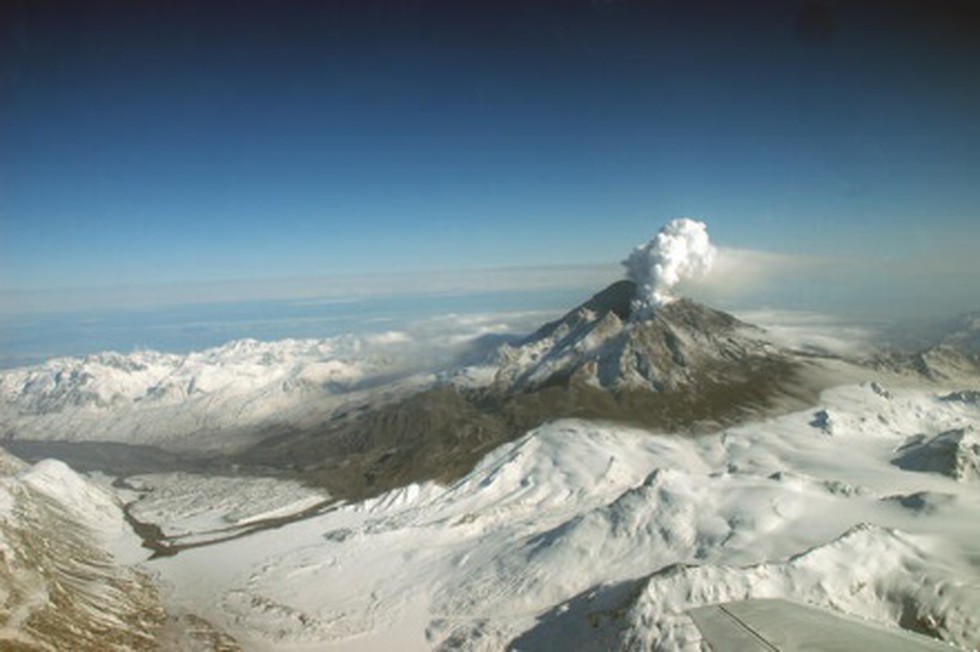 The Nevado del Ruiz is a stratovolcano located on the border between Colombia's Tolima and Caldas provinces. Velasco emphasized that children must be evacuated even if adult family members choose to stay behind. In preparation for a potential eruption, authorities are monitoring areas near rivers and those prone to landslides, while also improving roads that would be utilized for evacuations.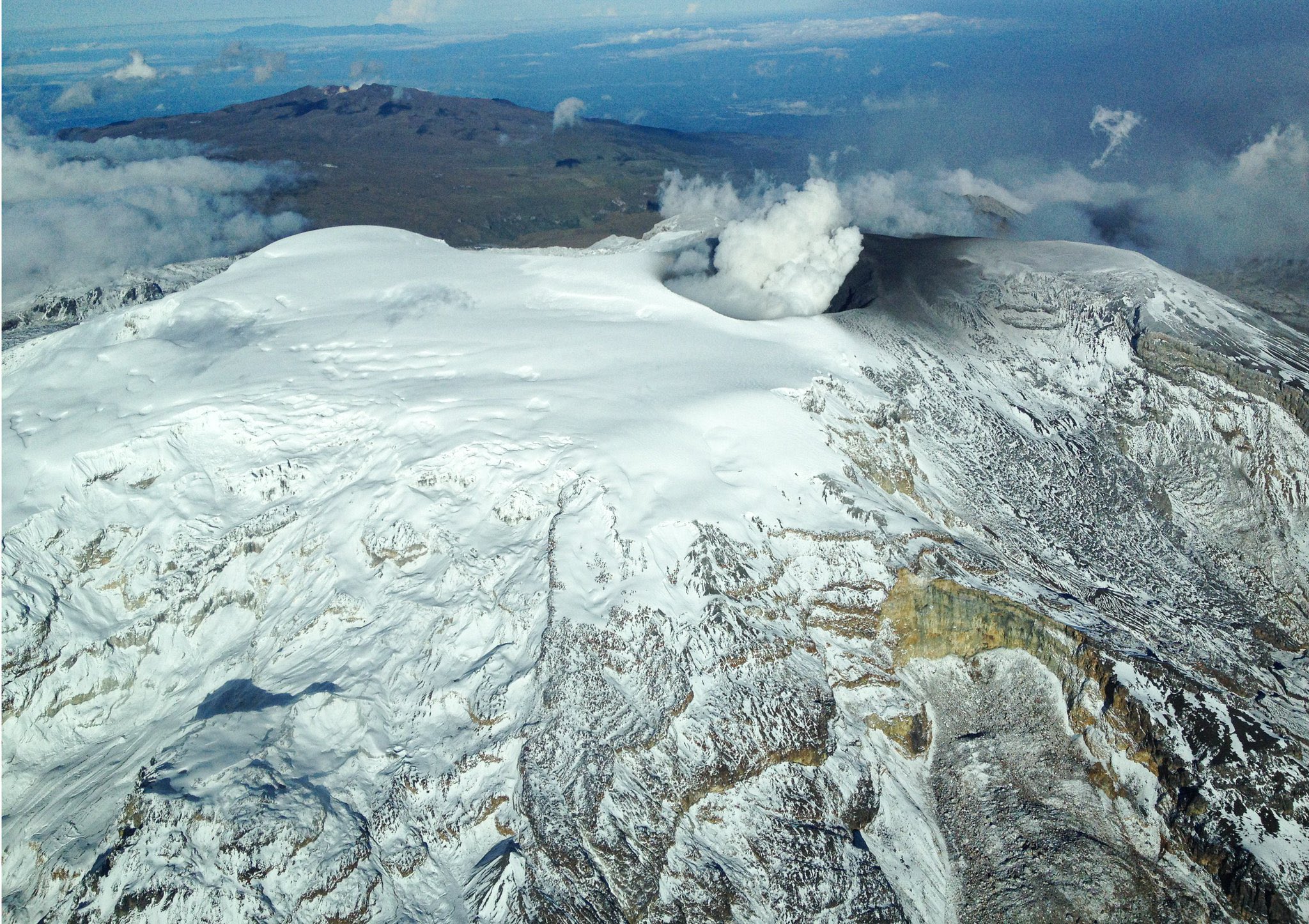 Plans are being made for evacuee shelters, as well as transportation for livestock and pets. Caldas governor Luis Carlos Velasquez has requested 800 million pesos (about $173,800) from the national government to enhance an early warning system, 400 million pesos for machinery, and funding for evacuees' housing, according to a government statement on Monday.
Digging Deeper:
In 1985, the Nevado del Ruiz volcano caused Colombia's worst natural disaster when it erupted, resulting in avalanches of earth and rock fragments that buried entire settlements and killed over 25,000 people.