On Wednesday, an armed man wielding a small axe climbed over a wall and entered a nursery in Southern Brazil, resulting in the deaths of four children and injuries to five others.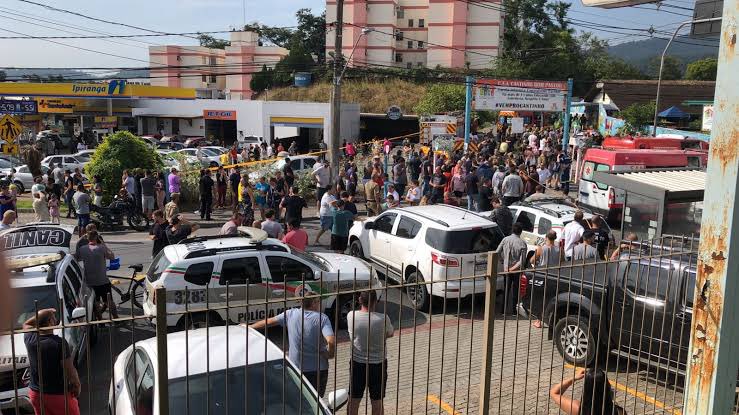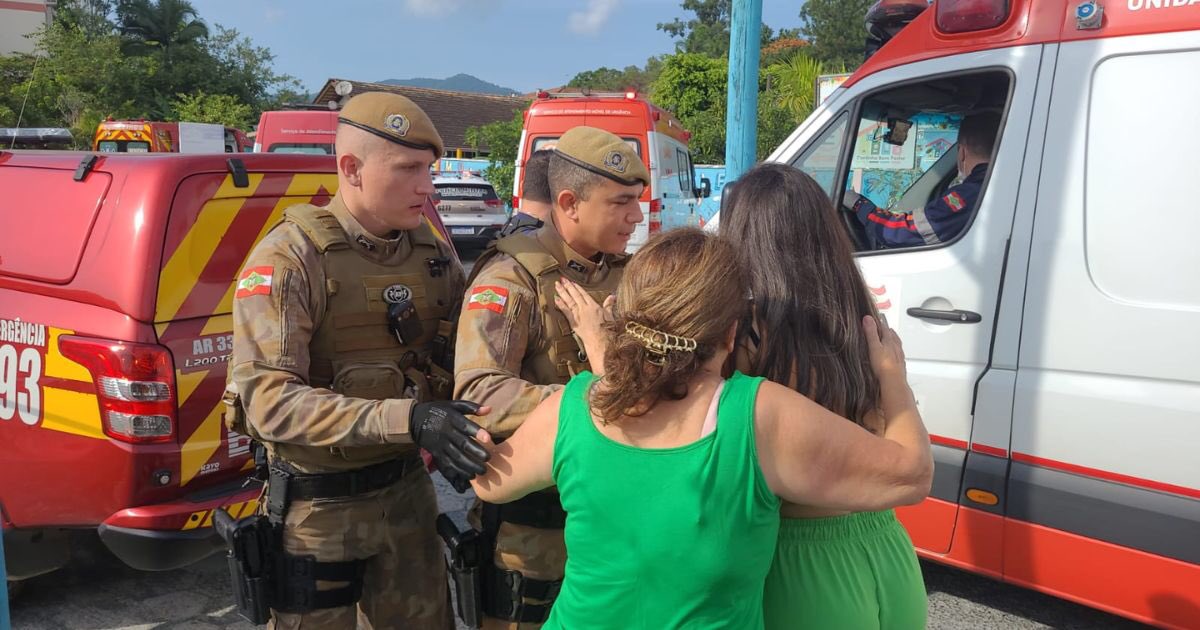 The 25-year-old attacker later turned himself in to the police, according to security chief Marcio Alberto Filippi. The victims were three boys, two aged four and one aged five, and one girl aged seven.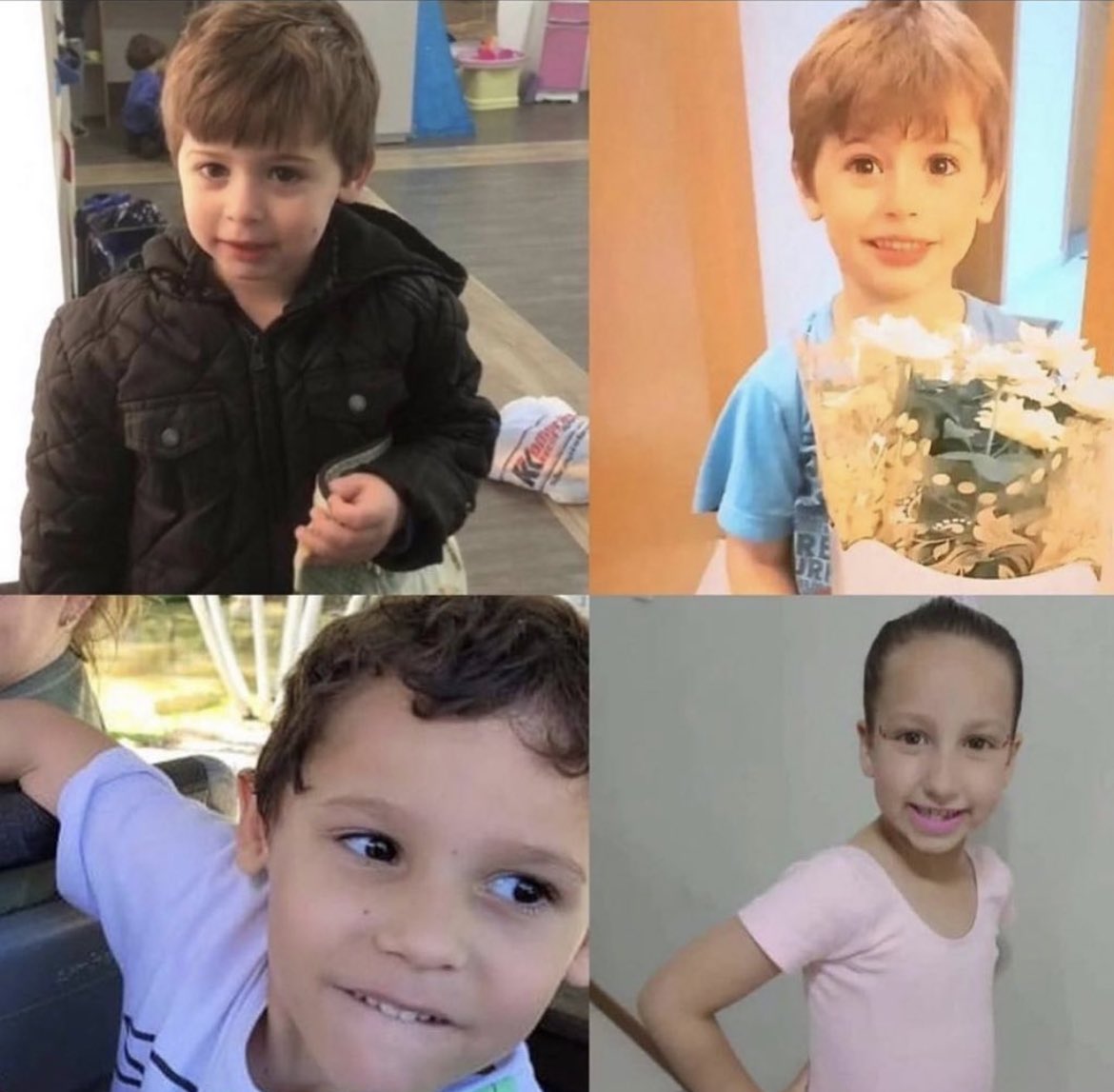 Injured children between the ages of three and five were taken to a hospital, with four reported in stable condition and the fifth suffering minor injuries. Upon hearing of the attack, concerned parents rushed to the day-care center in Blumenau, a city in the state of Santa Catarina. One relieved father said, "Thank God my daughter was not among the victims," but acknowledged the emotional toll of the event, asking, "How am I going to get this out of her head?"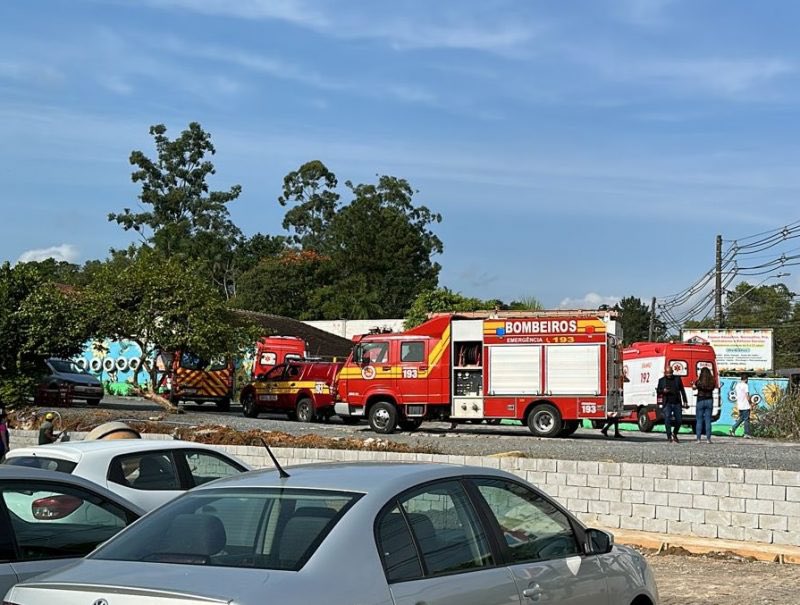 The police disclosed that the attacker had a history of violence and drug use, having stabbed his stepfather in March 2021. This incident occurred nearly a week after a 13-year-old student stabbed a teacher to death and wounded five others in a Sao Paulo school. Brazilian President Luiz Inacio Lula da Silva condemned the attack on Twitter, calling it a "monstrosity" and an "unacceptable, an absurd act of hate and cowardice," emphasizing the vulnerability of the young victims.