A landslide in the eastern Democratic Republic of Congo has resulted in at least 21 fatalities, with several individuals still missing.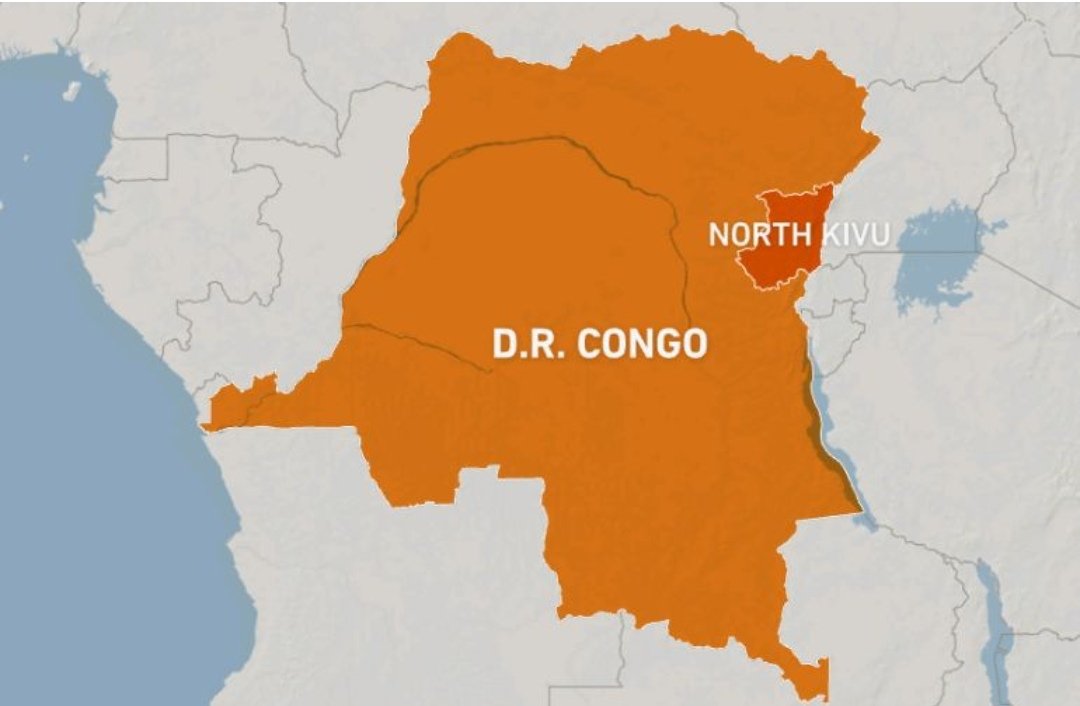 The incident occurred in the Bolowa locality on Sunday while people washed clothes and cleaned kitchenware near a river. According to Voltaire Batundi, a civil society leader in the Masisi territory, the victims included eight women and 13 children. One survivor was found and taken to a health center for treatment.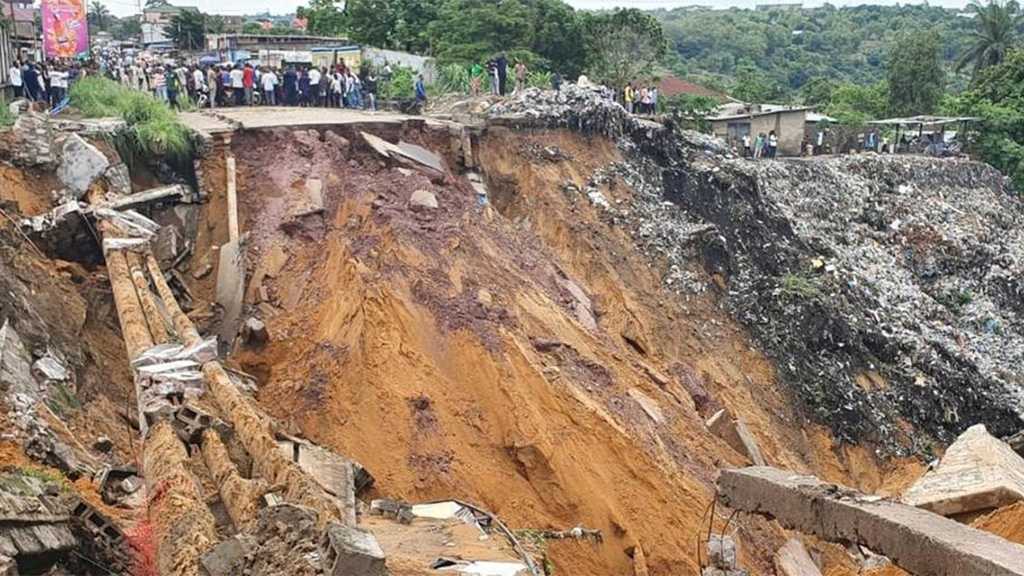 Search and rescue operations continued on Monday, as authorities believe more bodies could still be trapped in the mud, according to a spokesperson for the governor of North Kivu province, which encompasses the Masisi region. Fabrice Muphirwa Kubuya, head of the Osso-Banyungu civil society group, reported that the landslide occurred around midday in the village of Bulwa, and the provisional death toll could be as high as 30, as quoted by Anadolu Agency.