The New York Supreme Court judge overseeing Donald Trump's arraignment in Manhattan has denied requests from several media organizations to allow live camera coverage of the courtroom proceedings.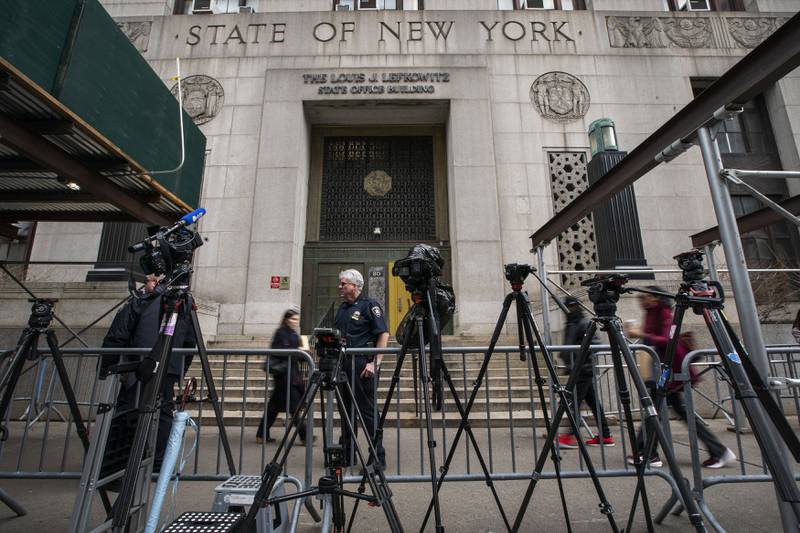 Judge Juan Merchan will permit a limited number of videographers, photographers, and radio journalists, but has prohibited live video or photographs during the court session. Five pool photographers will be allowed to take pictures briefly before the hearing starts.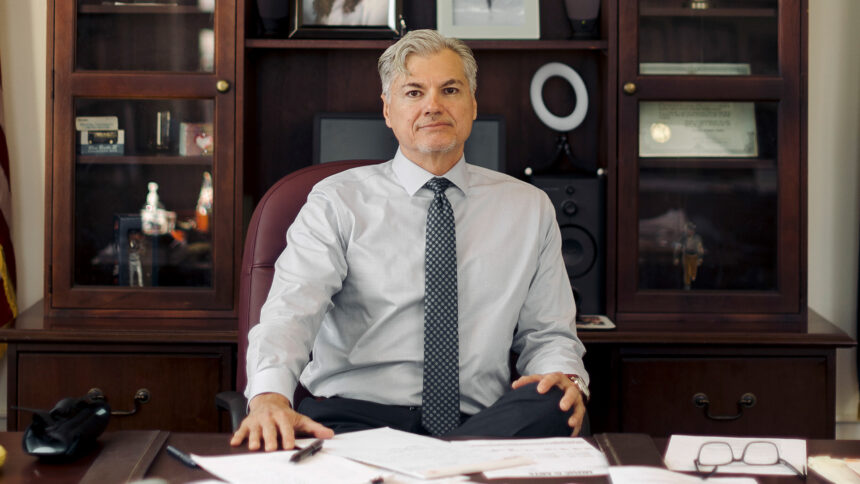 Judge Merchan emphasized that maintaining the court's impartiality took precedence over the case's "monumental significance" and the "unparalleled public interest" it has attracted. Members of the media will be allowed inside the courtroom, but electronic devices such as cell phones are prohibited. Cameras will be permitted in the building's hallway, and two overflow rooms have been approved for additional seating.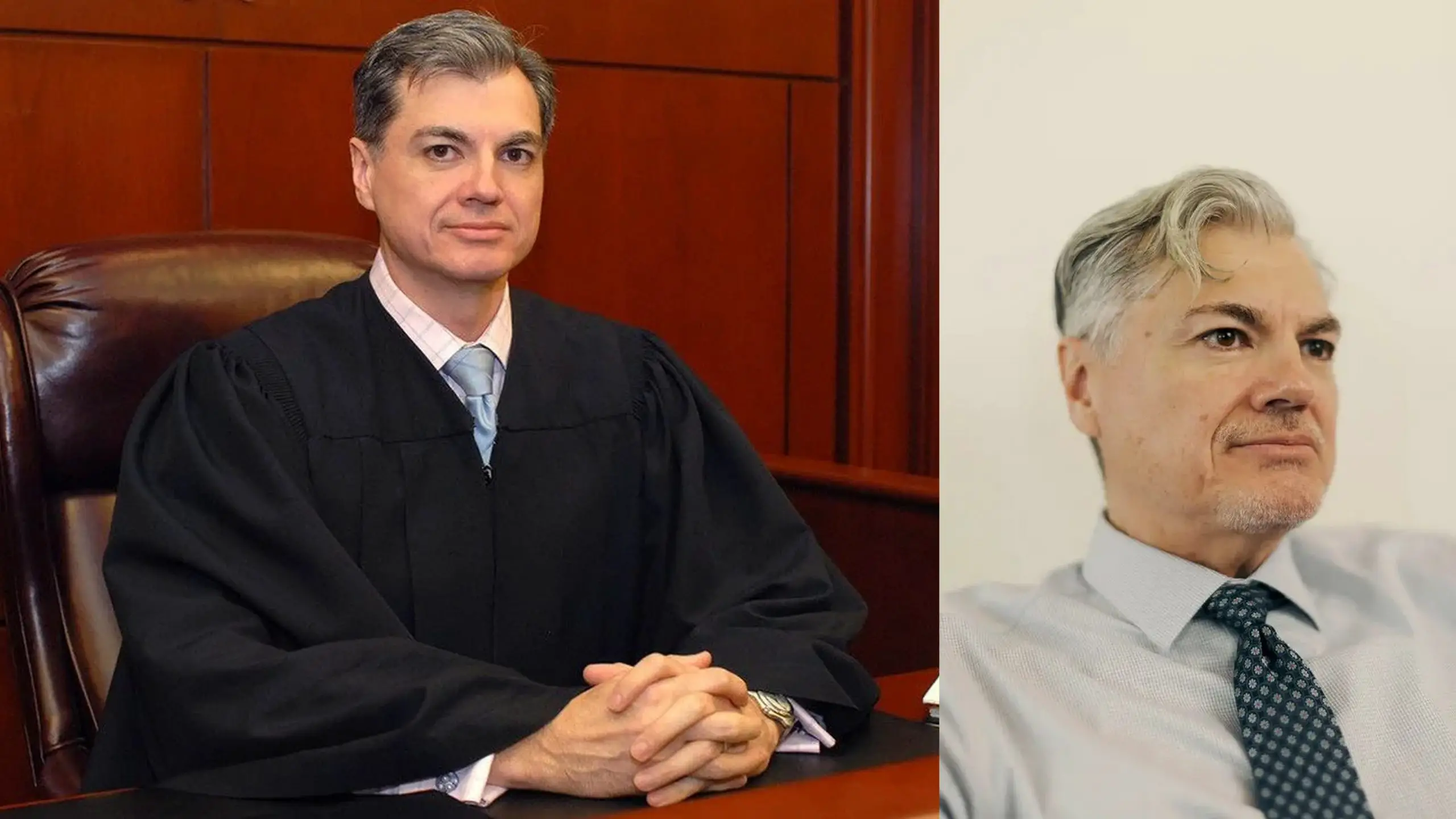 This development comes as Trump arrived in New York on Monday, with his arraignment scheduled for Tuesday afternoon. Merchan acknowledged the unprecedented nature of the case, stating that no sitting or past president has ever been indicted on criminal charges in the United States. Despite news organizations' interests, the judge maintained that these must be weighed against competing concerns.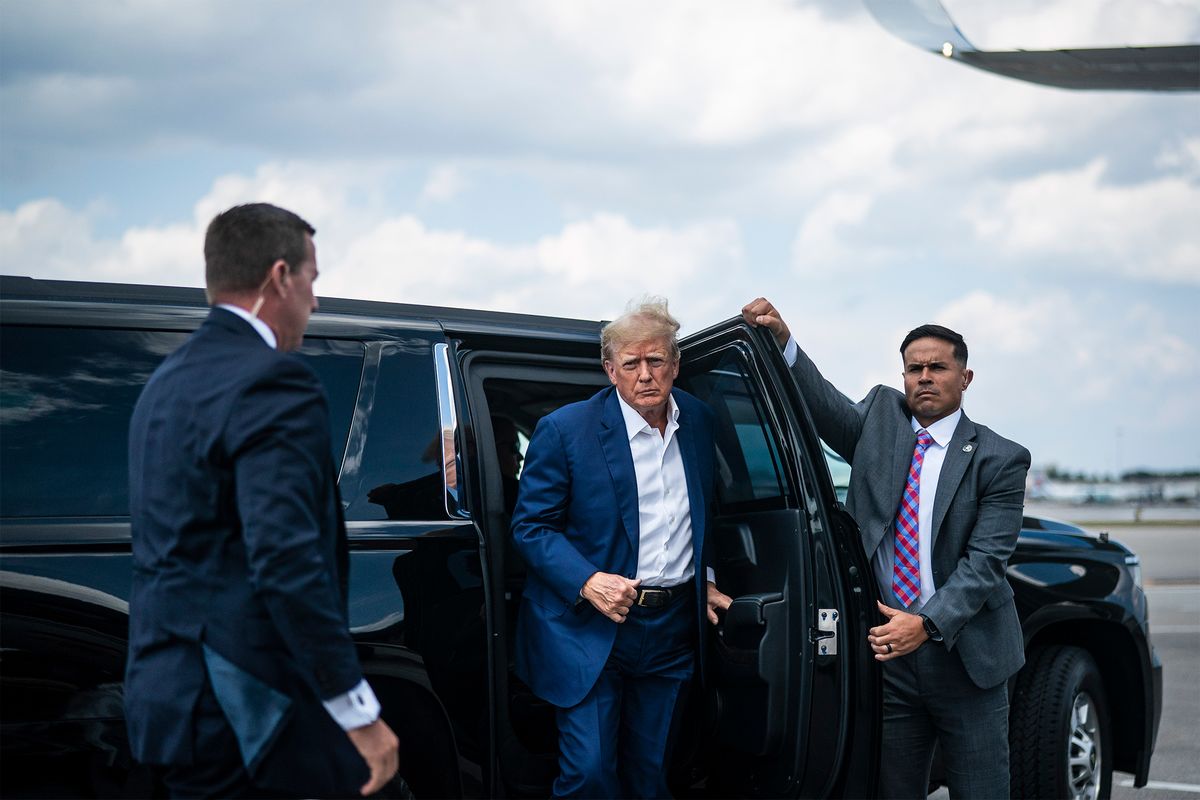 District Attorney Alvin Bragg, representing the people of New York, expressed concerns about the impact of cameras in the courtroom. These included potential prejudicial effects on jurors, the truthfulness of witnesses, and the responsibilities placed on the trial judge to ensure a fair trial. Merchan was first appointed to the New York State Court of Claims in 2009 by Democratic Governor David Paterson, and began serving as an acting justice on the New York Supreme Court the same year.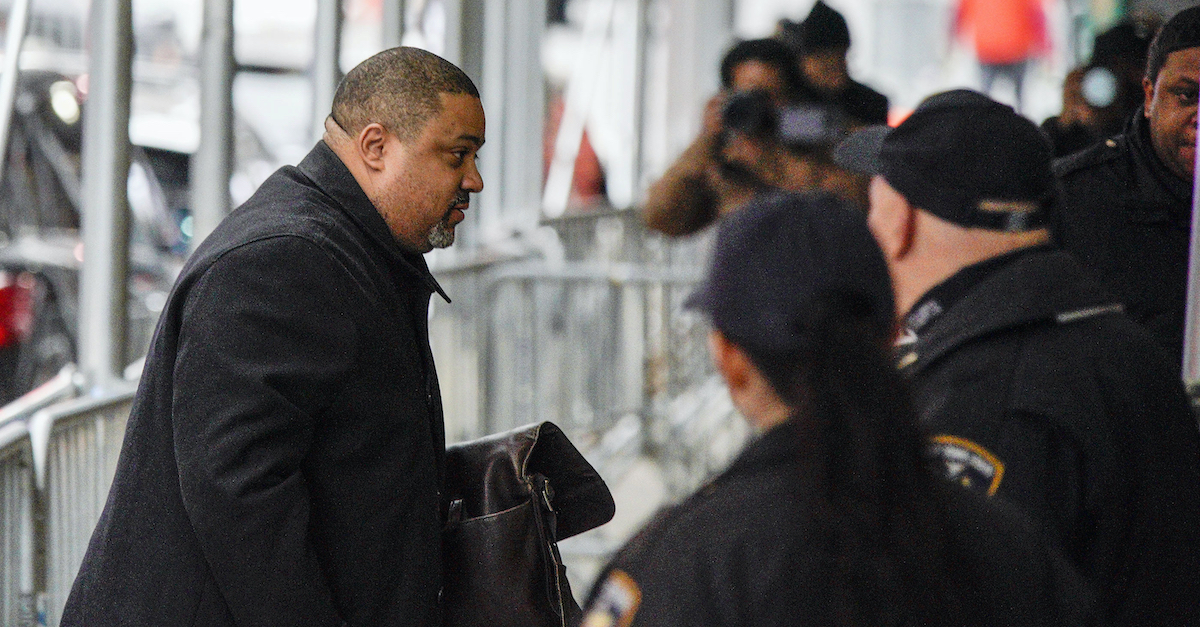 The specifics of Trump's indictment remain unknown as they are sealed until the arraignment. A guilty verdict in this case would not prevent Trump from running for president again in 2024.