The Department of Defense has announced $2.6 billion in security assistance to Ukraine as the war with Russia escalates.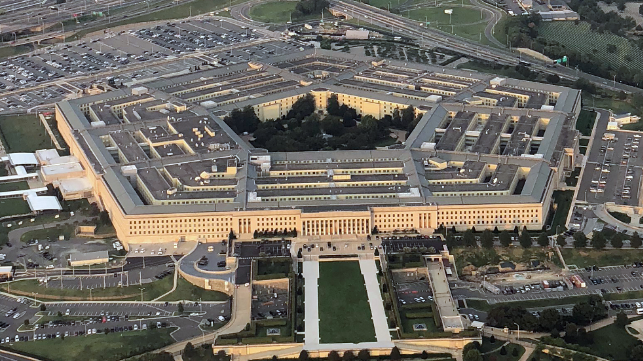 In an announcement, the Department of Defense said it would provide "more ammunition for U.S.-provided HIMARS, air defense interceptors, and artillery rounds that Ukraine is using to defend itself, as well as anti-armor systems, small arms, heavy equipment transport vehicles, and maintenance support essential to strengthening Ukraine's defenders on the battlefield valued at up to $500 million. In addition, we are announcing a significant package of air defense capabilities, as well as artillery and tank ammunition, mortar systems, rockets, and anti-armor systems using $2.1 billion in Ukraine Security Assistance Initiative (USAI) funds."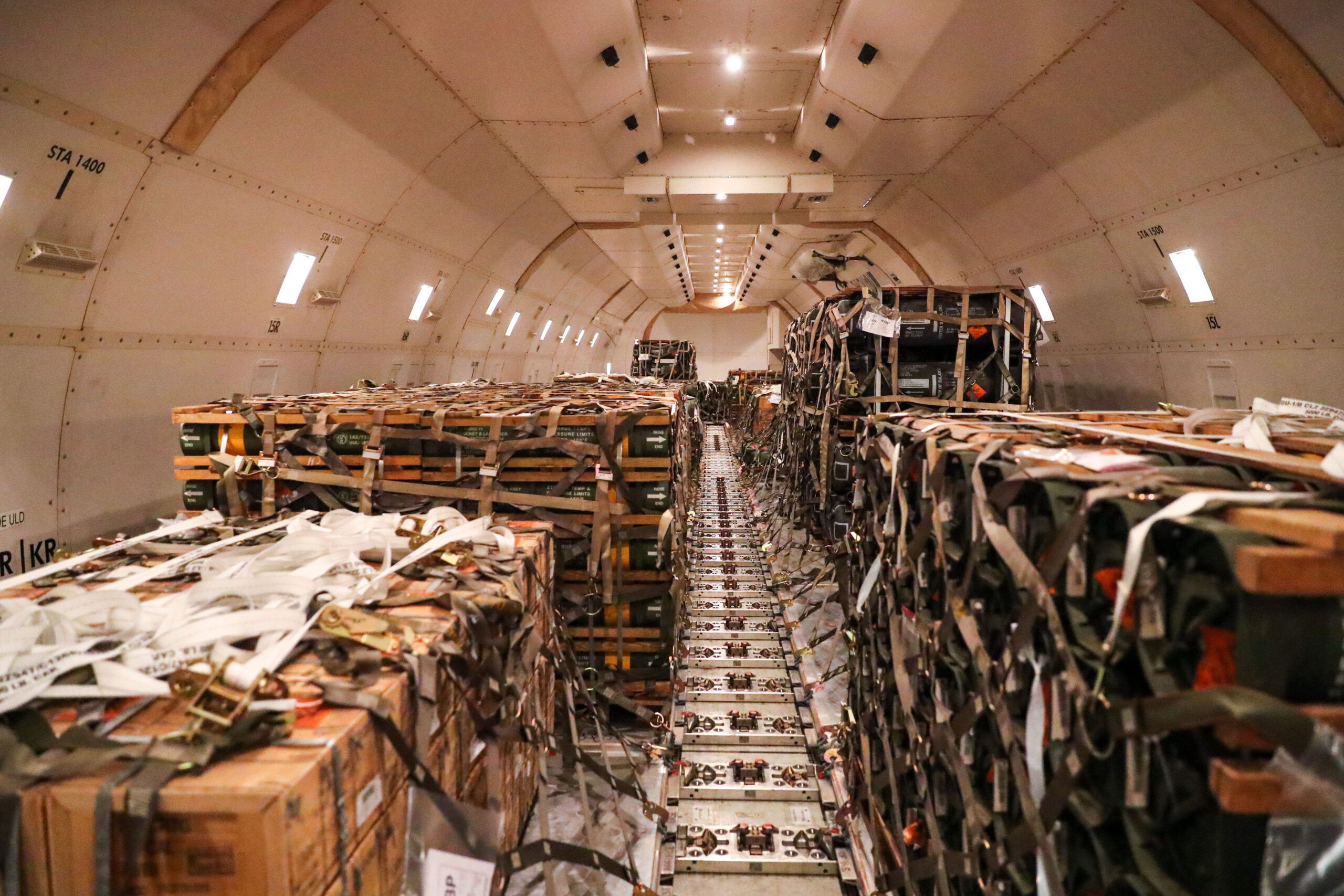 What else is in the package: 
Additional munitions for Patriot air defense systems;

Additional ammunition for High Mobility Artillery Rocket Systems (HIMARS);

155mm and 105mm artillery rounds;

120mm mortar rounds;

120mm and 105mm tank ammunition; 

25mm ammunition;

Tube-Launched, Optically-Tracked, Wire-Guided (TOW) missiles;

Approximately 400 grenade launchers and 200,000 rounds of ammunition;

11 tactical vehicles to recover equipment;

61 heavy fuel tankers;

10 trucks and 10 trailers to transport heavy equipment;

Testing and diagnostic equipment to support vehicle maintenance and repair;

Spare parts and other field equipment.

Additional munitions for National Advanced Surface-to-Air Missile Systems (NASAMS);

Nine counter-Unmanned Aerial System 30mm gun trucks;

10 mobile c-UAS laser-guided rocket systems;

Three air surveillance radars;

30mm and 23mm anti-aircraft ammunition;

130mm and 122mm artillery rounds;

122mm GRAD rockets;

Rocket launchers and ammunition;

120mm and 81mm mortar systems;

120mm, 81mm, and 60mm mortar rounds;

120mm tank ammunition;

Javelin anti-armor systems;

Anti-armor rockets;

Precision aerial munitions;

Approximately 3,600 small arms and more than 23,000,000 rounds of small arms ammunition;

Seven tactical vehicles to recover equipment;

Eight heavy fuel tankers and 105 fuel trailers;

Armored bridging systems;

Four logistics support vehicles;

Trucks and ten trailers to transport heavy equipment;

Secure communications equipment;

SATCOM terminals and services;

Funding for training, maintenance, and sustainment.