The US Marshals Service has announced the arrest of two of Washington's most wanted fugitives in Mexico, marking the first time a couple has been placed on the agency's most wanted list.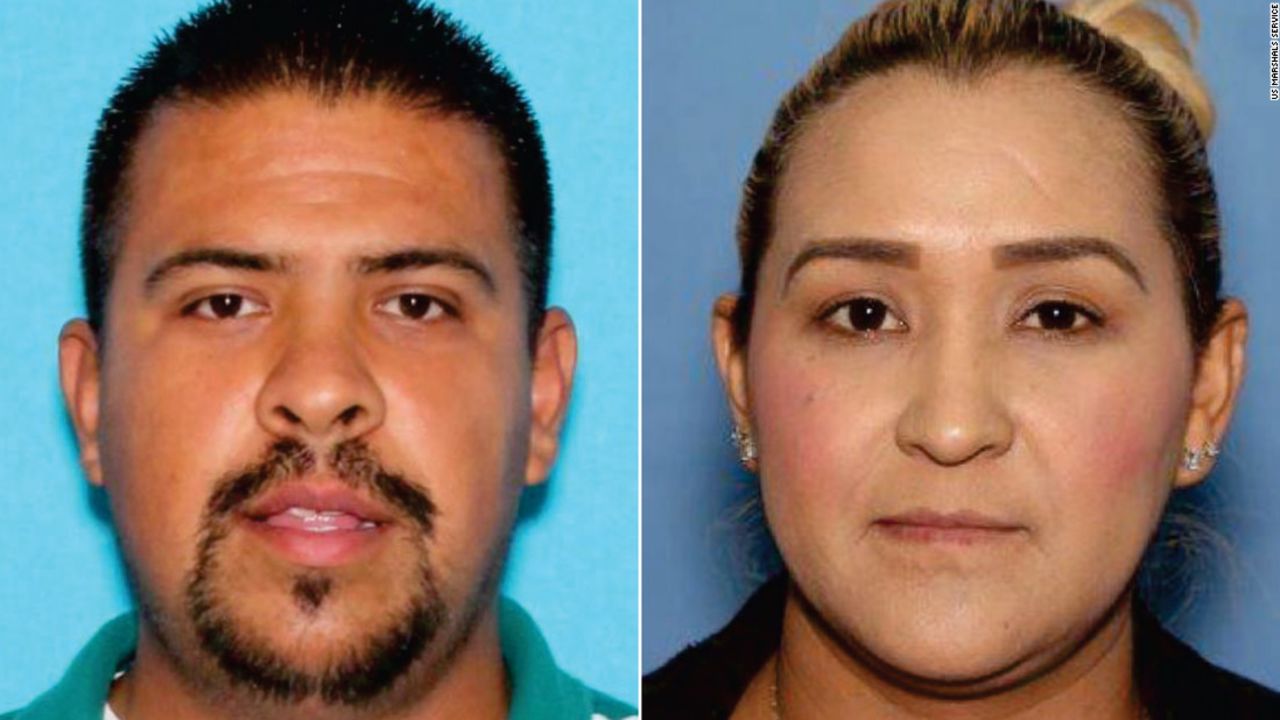 Edgar Salvador Casian-Garcia, 34, and his girlfriend, Araceli Medina, 38, were apprehended by Mexican officials last week. They were charged in Franklin County, Washington, with four counts of child rape, aggravated murder, and child assault.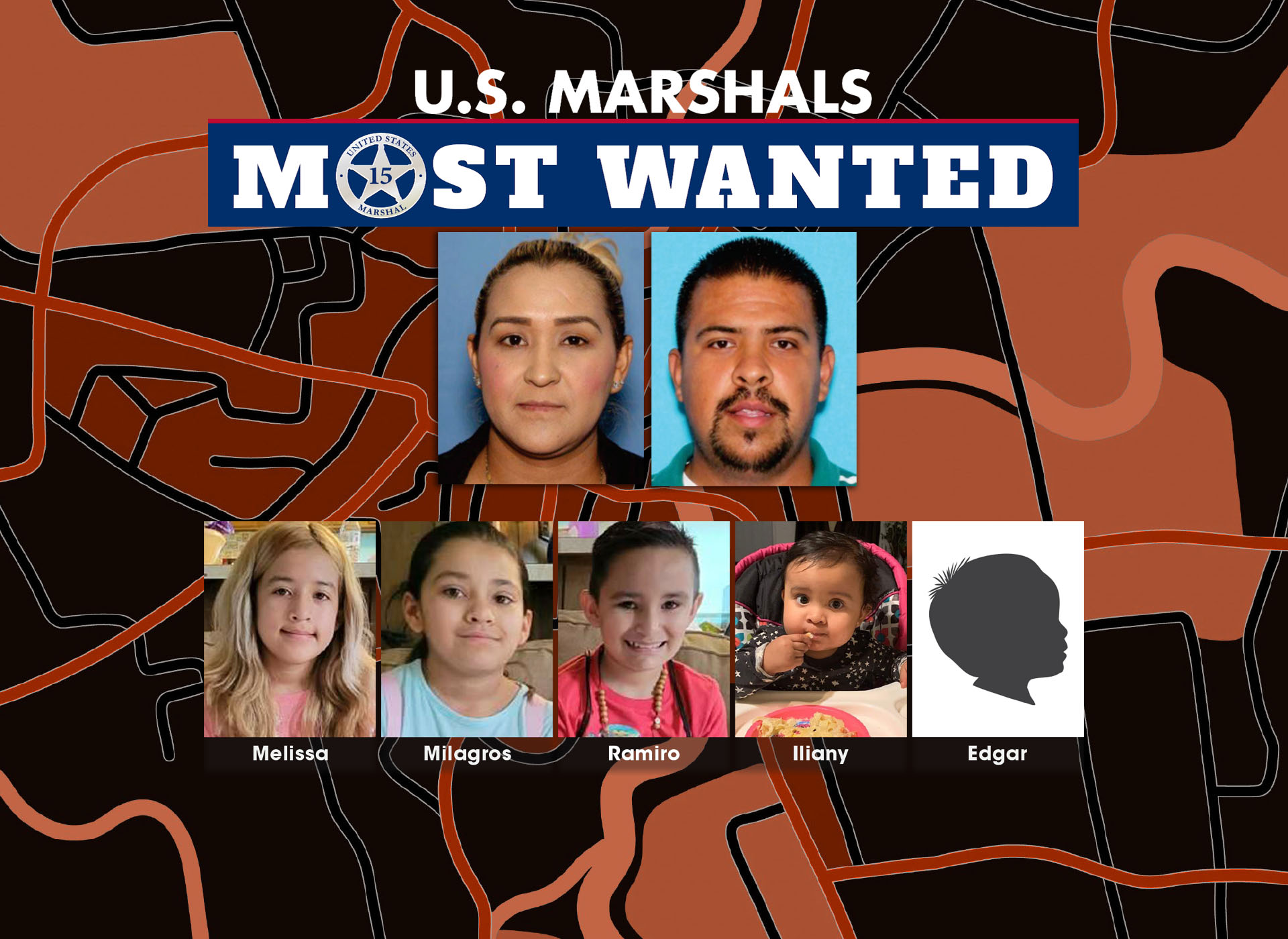 During the arrest, Mexican officials also located and recovered the couple's five missing and endangered children. According to the US Marshals, the children have since been returned to the United States and placed in protective custody. Currently, Casian-Garcia and Medina are awaiting extradition as per US investigators.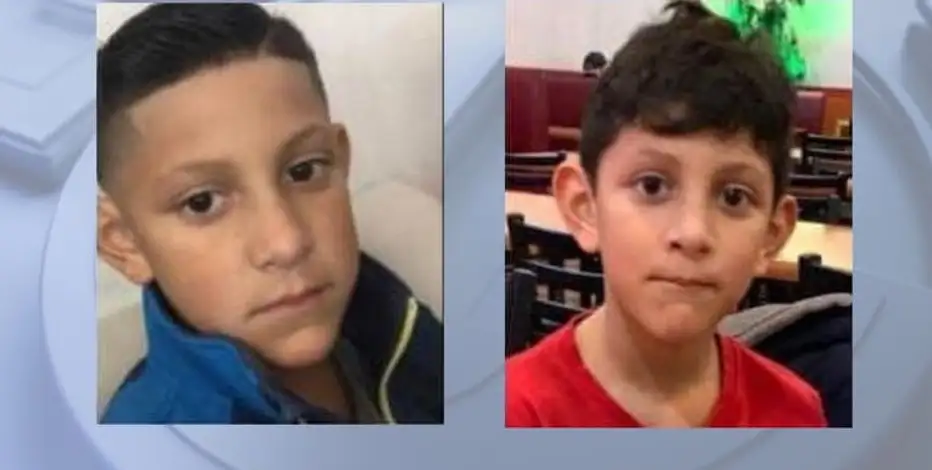 The charges against the couple arose after two of Casian-Garcia's daughters, aged 3 and 8, were found abandoned in Tijuana, Mexico, in late 2020. The US Marshals reported that both girls displayed signs of severe physical and sexual abuse. Interviews with the girls indicated Casian-Garcia and Medina were likely involved in abusing and sex trafficking the children.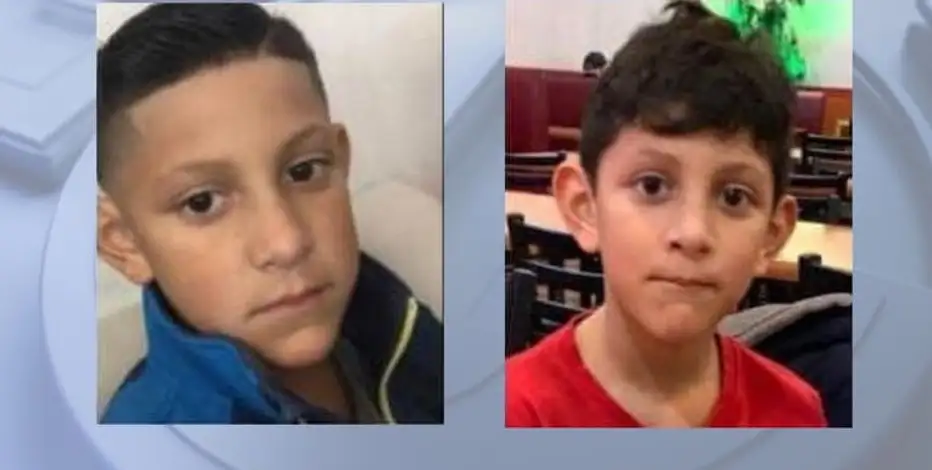 In early 2022, hikers in rural Washington discovered the remains of the girls' 7-year-old brother. Authorities suspect that the boy was tortured to death and his body discarded. Authorities also believe that Casian-Garcia and Medina fled to Mexico after learning about the charges against them. The agency had previously offered a reward of up to $25,000 for information leading to their arrest.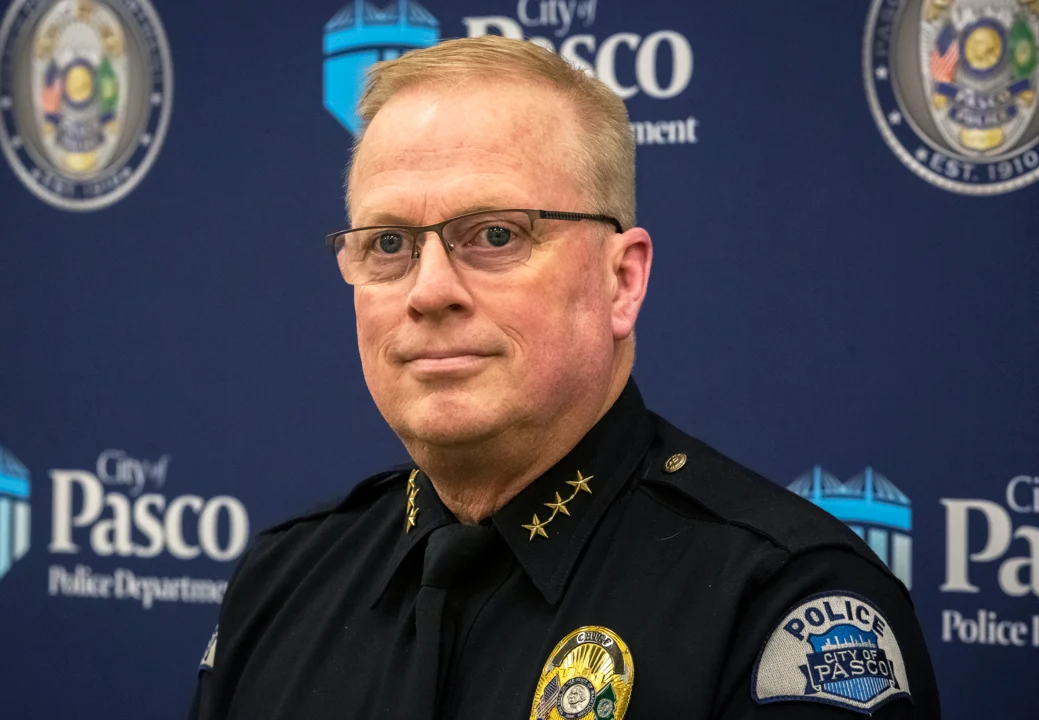 Pasco Police Chief Ken Roske reacted to the news of their capture, praising the efforts of law enforcement and federal partners.